How does Jack & Jill Aesthetics personalize my skincare for breathtaking results?
You skin is unique. The distinction begins with a general skin type, such as normal, dry, oily, or combination. Lifestyle, diet, activities, and environment are factors – even stress levels. Age and genetics also play important roles in your current skin condition. Shouldn't your skin care regimen be one-of-a-kind, too? At Nashville's leading cosmetic medical spa, Jack & Jill Aesthetics, it is!
What are the steps to skincare success?
After a thorough evaluation of your skin, our aestheticians work with you to develop a skin care program that keeps your complexion glowing. Your personalized routine may include: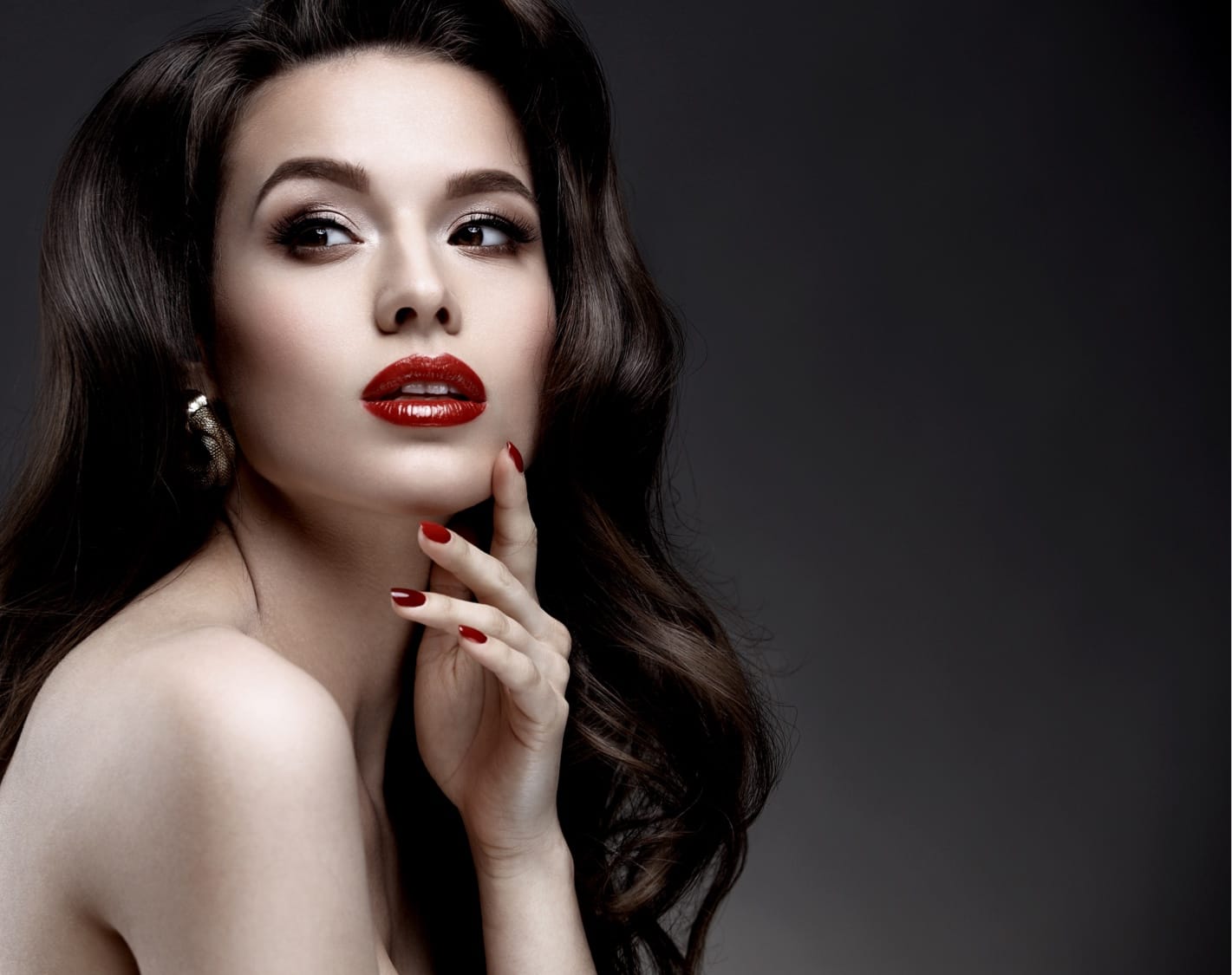 Cleanse
Cleanse, morning and evening. If you wear eye makeup, remove it with a product intended for this purpose. Wet your face with tepid water. Apply cleanser using a gentle, circular, upward motion. Rinse with cool water. Blot dry.
Tone
Apply eye cream immediately, while delicate skin is holding maximum hydration. Then, use a cotton pad moistened with alcohol-free toner that contains antioxidants and nutrients.
Repair
A light coating of corrective serum is next, for maximum absorption while your face is still damp. We guide you on what areas to cover – face only, or all the way to décolletage.
Protect
UV protection every day is necessary for youthful, healthy skin. Choose a product that is not heavy or greasy to avoid pore blockage.
Moisturize
All skin needs tailored hydration – clarifying, anti-aging, or deep moisture.
Exfoliate
Most faces benefit from weekly exfoliation. It whisks away dead cells that dull your complexion.
Treat
Daily skin care is your first line of defense against blemishes, sun damage, and aging. However, regular professional treatments make the difference between nice skin, and an unforgettable look.
With options like skin peels, microdermabrasion, microneedling, laser therapies, and much more, you can be sure this portion of your skin care program provides maximum ROI.
We offer top medical skin care lines, personally tested by our staff. Call today to schedule skin analysis.
I cannot recommend this place enough. They make you feel so comfortable offering an amazing ambiance that offers water and wine. Kaila is so knowledgeable and very honest when setting expectations. I have been to other skin care centers before and this is the only place where I have really seen results!

Dr. Zein Obagi channeled extensive experience and clinical knowledge into a robust line of skin health products. These solutions optimize condition, texture, and tone, for all skin types and ethnicities. Obagi is the name physicians often trust for their own use.