How can I achieve a firm, radiant complexion – non-invasively and non-surgically?
Maybe you've tried laser resurfacing, but it didn't correct all your skin concerns. Perhaps your skin type is prohibitive of powerful, light-based procedures. Then again, you might simply want to explore all your options.
In any case, Infini may be just the solution you are looking for. It can firm, tone, and tighten skin without lasers, surgery, or significant downtime. Best of all, it is available from the talented aesthetic medical professionals you know and trust, right here at Jack & Jill Aesthetics in Nashville, TN.
What is Infini RF?
Infini was designed to meet the diverse needs of a broad range of patients, giving the clinician precision control over the depth and intensity of treatment. The result is a truly customized, multi-depth procedure that can improve skin tone, texture, laxity, and overall appearance.
Many patients are surprised to learn that Infini is not a laser. This is one of the most innovative skin rejuvenation technologies on the market, combining two proven techniques into a single powerful treatment.
It utilizes radiofrequency (RF) energy, which provides therapeutic heating of tissues similar to lasers, but without the damaging effects on the skin's surface. Equally important is the way energy is applied. Insulated microneedles gently pierce the epidermis, delivering RF energy directly to deep tissue layers. Simultaneously, the applicator itself provides all the benefits of microneedling.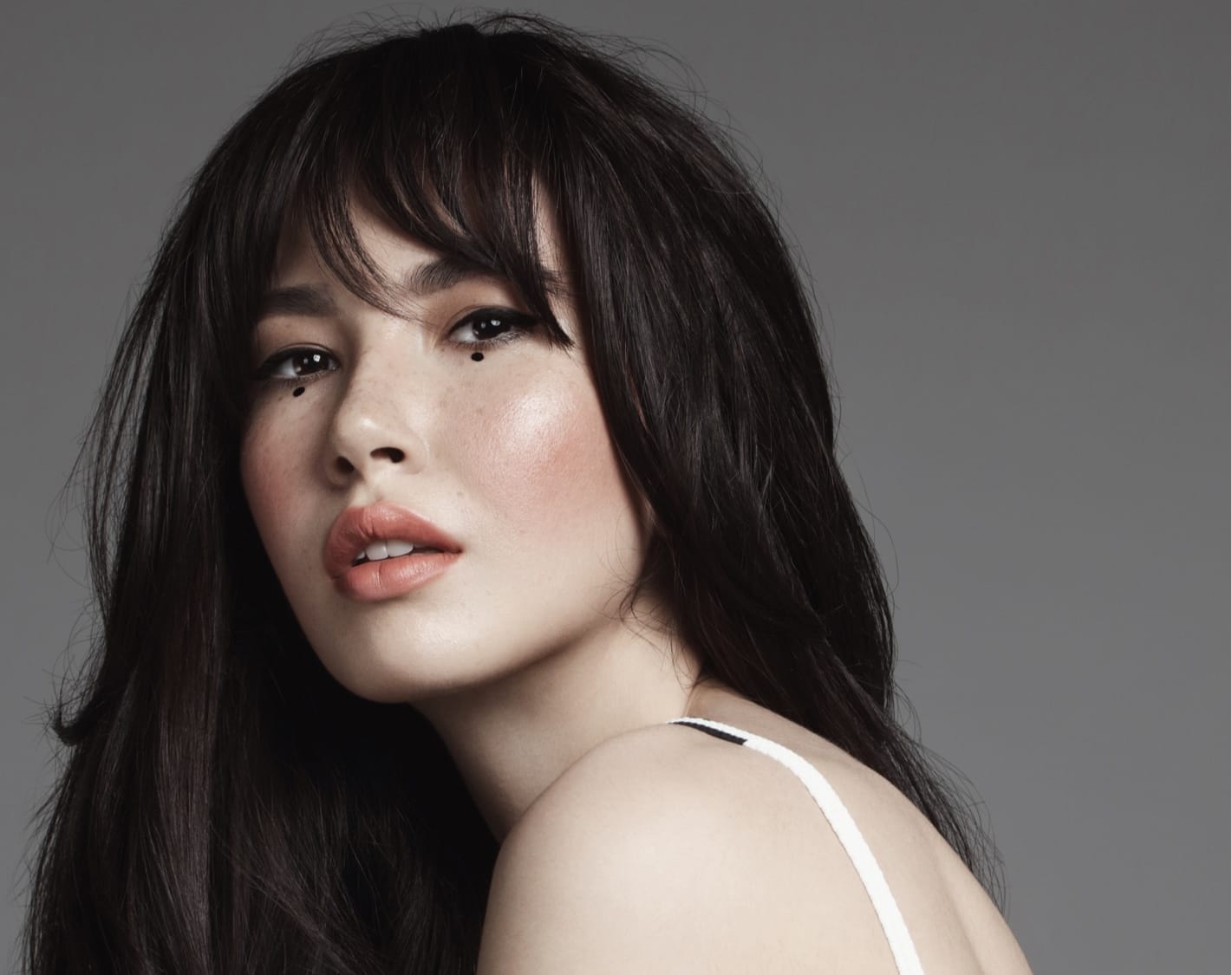 What are the benefits
of microneedling?
Classified as a manual skin resurfacing technique, microneedling reduces imperfections by working with the skin's natural healing processes. Rather that removing damaged skin like ablative laser treatments, microneedling creates a multitude of microscopic "injuries" that trigger a healing response. In turn, this causes rapid collagen development, which improves the texture, elasticity, and volume of skin.
Microneedling has a couple of additional benefits, which are not found in most skin resurfacing and rejuvenation techniques. It physically breaks down tough, stubborn scar tissue, making it an ideal post-acne therapy. Additionally, the needles create a multitude of microscopic channels through the epidermis, which can take therapeutic serums directly to deep skin layers.
Love this place. Kyla does the best facials she is so personable. She creates a relationship with you to truly get to know you and your skin care needs. At 45 I swear my skin is aging in reverse. I am complimented all the time on my glowy skin.
What are the benefits
of RF skin rejuvenation?
In many ways, the action of RF energy is very similar to that of IPL or fractional laser therapy. All these procedures work on the premise of applying powerful energy, which is absorbed by targeted components in the skin. As energy is absorbed, heat is created, which effectively shrinks and tightens collagen fibers, as well as stimulates new cell regeneration.
Depending on the type of tissue and the amount of heating, energy treatments can destroy certain cells, such as those responsible for excess pigment production that causes dark spots.
Radiofrequency treatment offers a particular advantage over light-based treatment, such as lasers. When it comes to light-based treatment, in order to reach the deep epidermis where collagen formation takes place, energy must first pass through the skin surface. If the skin is highly pigmented, or is especially light-sensitive for another reason, a laser can significantly damage the surface before it even reaches deeper tissue.
In contrast, radiofrequency energy is unique in the fact that it does not specifically target pigment. Therefore, it is equally effective – and equally safe – for patients of all skin types and colors. Additionally, it can pass through the epidermis and reach deeper cells without overheating the skin's surface.
Enlarged pores
Acne-prone skin
Aged, sagging, or loose skin
Certain types of scarring, including that caused by acne
Pigment dyschromia
Dryness, poor skin texture
Sun damage and signs of aging
Fine lines and wrinkles
Much, much, more
Who is a good candidate
for Infini RF treatment?
This minimally invasive procedure is safe for most adults. There are a few exceptions, such as individuals with defibrillators or pacemakers. During your consultation, we will discuss any contraindications and potential complications and determine if Infini is a good option for you.
Generally, the best candidates for Infini treatment are patients who want to tighten loose skin, reduce acne scars, improve skin texture, and reduce the signs of aging without surgery. It is a great alternative to laser therapy for individuals with heavily pigmented or light-sensitive skin.
What should I expect from my treatment?
The length of your appointment will depend on the size of the area being treated. It may be as little as fifteen minutes for a small spot. You may feel heat and pressure during treatment, but it should not be painful. Infini is well tolerated, and most patients describe it as much more comfortable than laser resurfacing.
Immediately after a session, there may be visible redness, which usually begins to fade within a couple of days. Any lingering visible effects should resolve within about a week. By that time, you may already be seeing improvement in the tone and texture of your skin. Expect gradual improvement to continue for several weeks as new collagen develops. Full results are visible about six months after your final Infini session.