Liposuction
You can create a more attractive body shape with help from the body sculpting experts at Jack & Jill Aesthetics. We use gentle liposuction to remove excess fat – and it will be gone for good. Tired of living life in a body that doesn't suit your vision? Our process is geared to resculpt your figure so you can live your life confident and free.
Liposuction – The gold standard of custom fat removal.
Lipo first came on the aesthetic scene over 40 years ago, and as technology progressed, results got better and better. At Jack & Jill Aesthetics, we are ahead of the curve in aesthetic technology and offer custom liposuction treatments to help you create the body shape you want.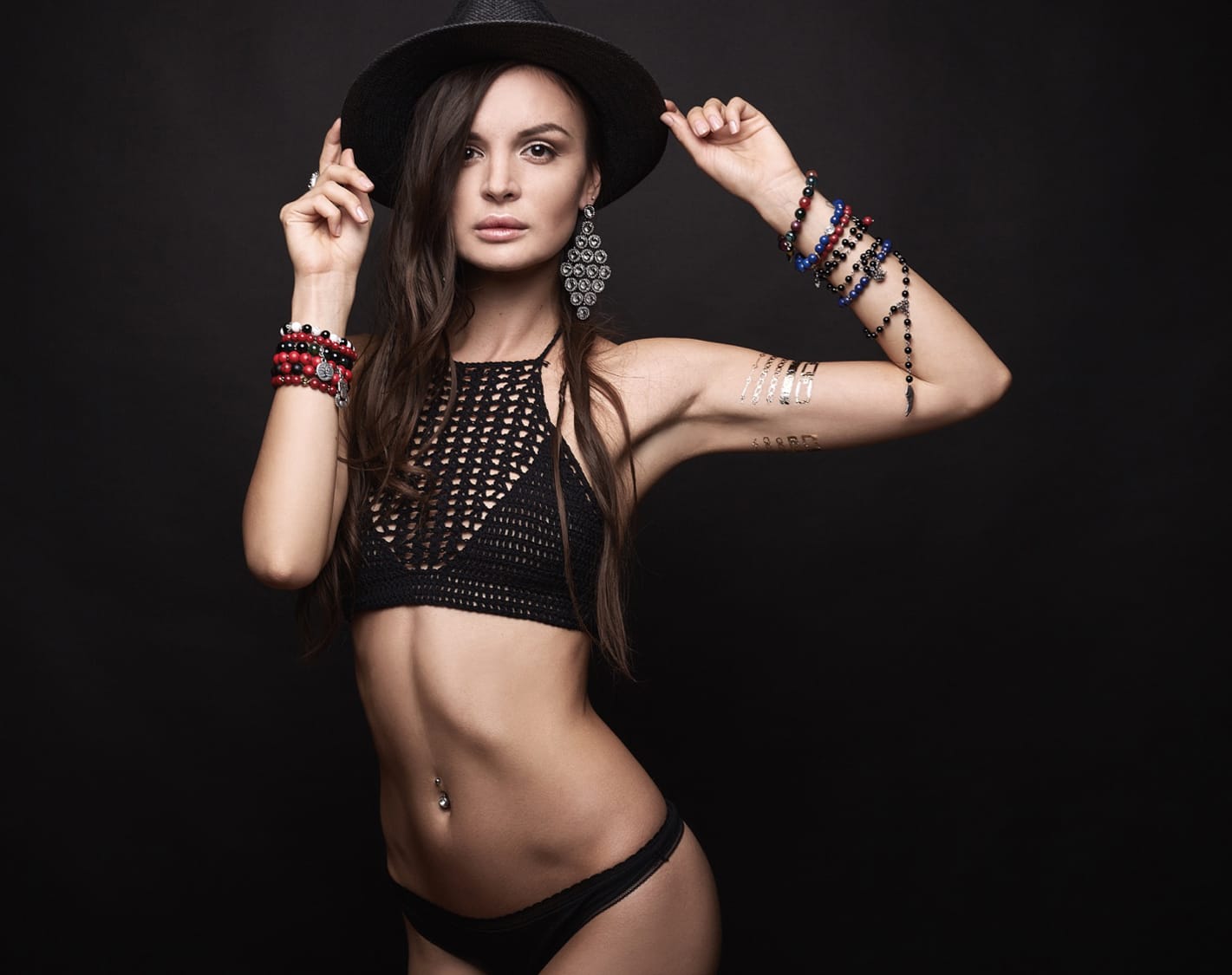 Should I have liposuction?
Many new methods are available for fat reduction, but liposuction remains one of the most effective ways to create a more sculpted figure, able to remove excess fat from large and hard-to-reach areas. It is the perfect solution for people with fatty areas they don't want, including:
Abdomen
Buttocks
Thighs
Upper arms
Legs
Knees
Back
Bra line
Enhance your life experience, personally, socially, at home, at work, or wherever life takes you by undergoing body sculpting at Jack & Jill. Your treatment may include liposuction – if this treatment will create the trim, more sculpted body you want. We treat both men and women who are ready to do something truly effective about excess fat.
Liposuction
– Is it time?
It is natural for the body to store fat, but with liposuction and our other advanced body reshaping treatments, our specialists at Jack & Jill are ready to outsmart nature. You have the right to transform your body and create the figure you want, trim, fit, and attractive. No more worrying about a bulging tummy that you try to hide, or excess fat on your butt or thighs – it can all be resolved with our gentle liposuction treatments. Say goodbye to fat, and hello to feeling pleased with your body, and ready to show it off.
Why choose Jack & Jill Aesthetics?
At Jack & Jill, we are a little different – in the best way. You can expect us to listen, understand, and advise you of the best way to achieve your personal aesthetic goals. We go above and beyond to offer our clients treatments that are affordable, accessible, and truly life-enhancing. Are you ready to transform your body? We set a new standard in self-care. Talk to us about liposuction and our other body sculpting treatments.