Is it possible for me
to love my looks again?
There is nothing quite like youth. With apple cheeks, a full smile, smooth skin, and bright eyes, we face the world – and the mirror – with pride. Over time, those cheeks sink, the smile grows thin, skin sags, and wrinkles form around the eyes. Your youthful energy and attitude may remain, but they no longer show on your face.
If this sounds familiar, you are not alone. Men and women in Nashville, TN and around the world are standing up to the signs of aging with cosmetic dermatology, including Radiesse dermal filler treatment. Our Nashville Radiesse injections can help you to once again feel confident about your appearance and love your life.
What is Radiesse?
Get ready for an uplifting experience! Radiesse treatment truly stands apart as a unique volumization solution among the sea of dermal fillers. As you may know, hyaluronic acid dermal fillers are designed to provide immediate volume, which gradually depletes over time.
Radiesse is different. It is designed to work with your body. Like other formulas, it provides instant improvement. However, Radiesse doesn't stop there. It also helps your skin build structure for long-lasting, truly natural volumization.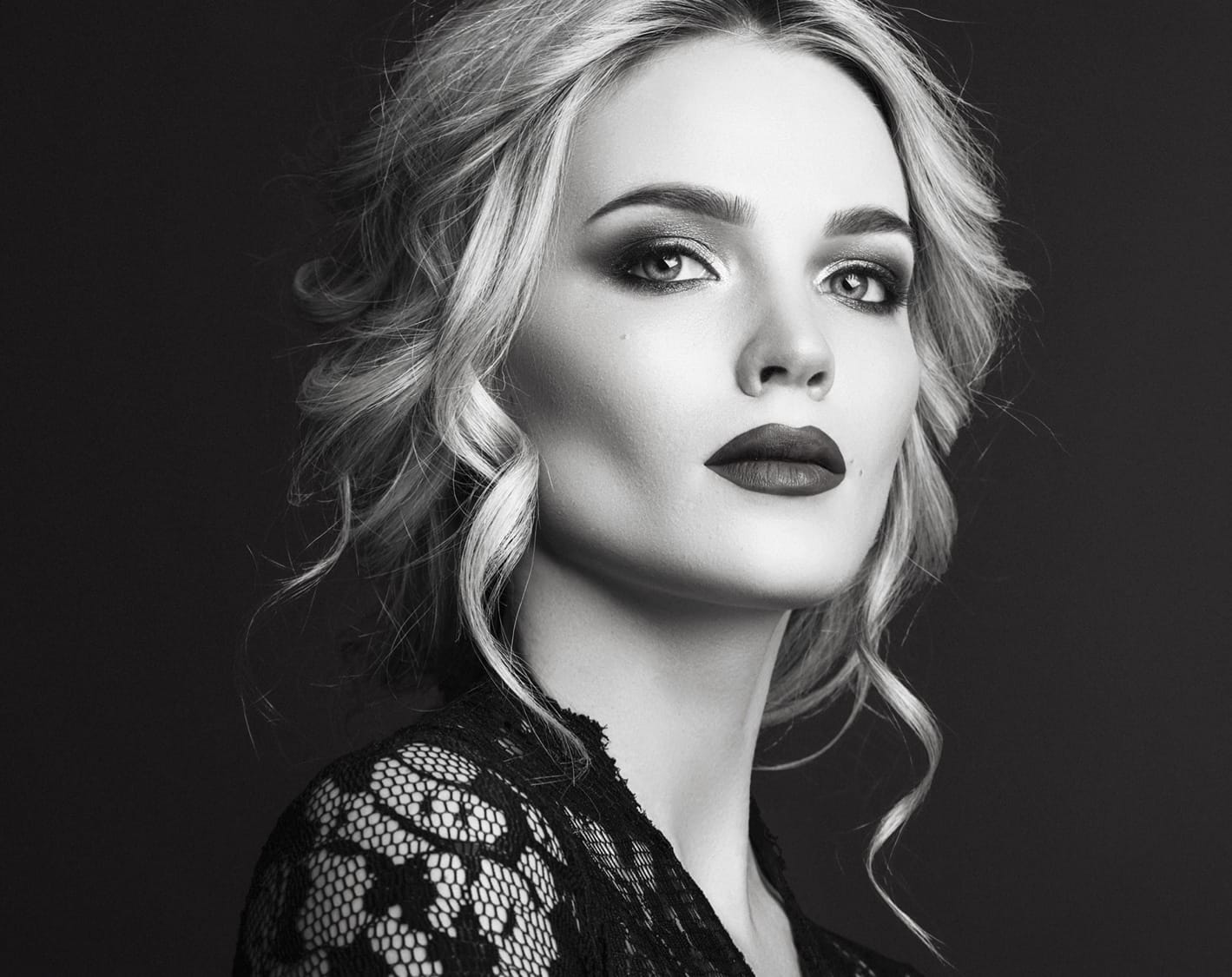 Radiesse sounds almost too good to be true. What is the science behind Radiesse?
The not-so-secret ingredient that sets Radiesse apart from the crowd is Calcium Hydroxylapatite (CaHA). This mineral-like compound is a natural component of the human body, which occurs in bones. The CaHA used in Radiesse is produced biosynthetically, meaning that it is generated in a laboratory rather than being sourced from animals. Therefore, the risk of allergy is quite low.
Although the formula appears to be a smooth gel, it actually contains a multitude of CaHA microspheres, which stimulate the production of new collagen in the body. Equally important, these microspheres provide structure, helping the overall collagen network repair and rejuvenate. The microspheres in Radiesse last much longer than the surrounding gel. However, the entire formula eventually metabolizes, leaving behind only natural volume created by your own body.
Are Radiesse injections the right choice for me?
Radiesse injections are considered safe for most adults, with the exception of those who are pregnant, breastfeeding, suffering from bleeding disorders, or allergic to certain substances. These things and any other potential issues will be discussed during your consultation.
Generally, you are likely to be a good candidate for Radiesse in Franklin TN if:
You have visible effects of volume loss in the midface area, including sunken or hollow cheeks, overall thin face, or sagging skin accumulating in the lower part of your face
The backs of your hands show signs of aging, including wrinkles, a boney appearance, or thin skin that allows veins to show through
You are looking for a long-lasting solution to volume loss, which helps your body replenish itself
Amanda was my esthetician today and she did an AMAZING job. I highly recommend going to get this done and I will be a returning customer. Thank you.
What can I expect during the procedure?
Before beginning Radiesse or any other treatment, we will conduct an evaluation and consultation. Our providers believe in taking the time to get to know and understand each patient, in order to provide customized treatment recommendations.
After the consultation, Radiesse wrinkle filler injections take just minutes. The procedure is performed right here in our comfortable office, using advanced techniques for optimal patient comfort. Once complete, you can resume most normal daily activities right away with no downtime. Side effects may include mild pain, itching, swelling, or redness at the site of the injections. If these occur, they should be mild and fade quickly.
Why do they call Radiesse results "The lift that keeps on giving"?
One of the greatest benefits of Radiesse treatment is the long-lasting results. Due to its ability to facilitate collagen rejuvenation, the benefits of treatment do not stop when the gel filler is metabolized. The benefits do not stop even when the long-lasting microbeads are metabolized.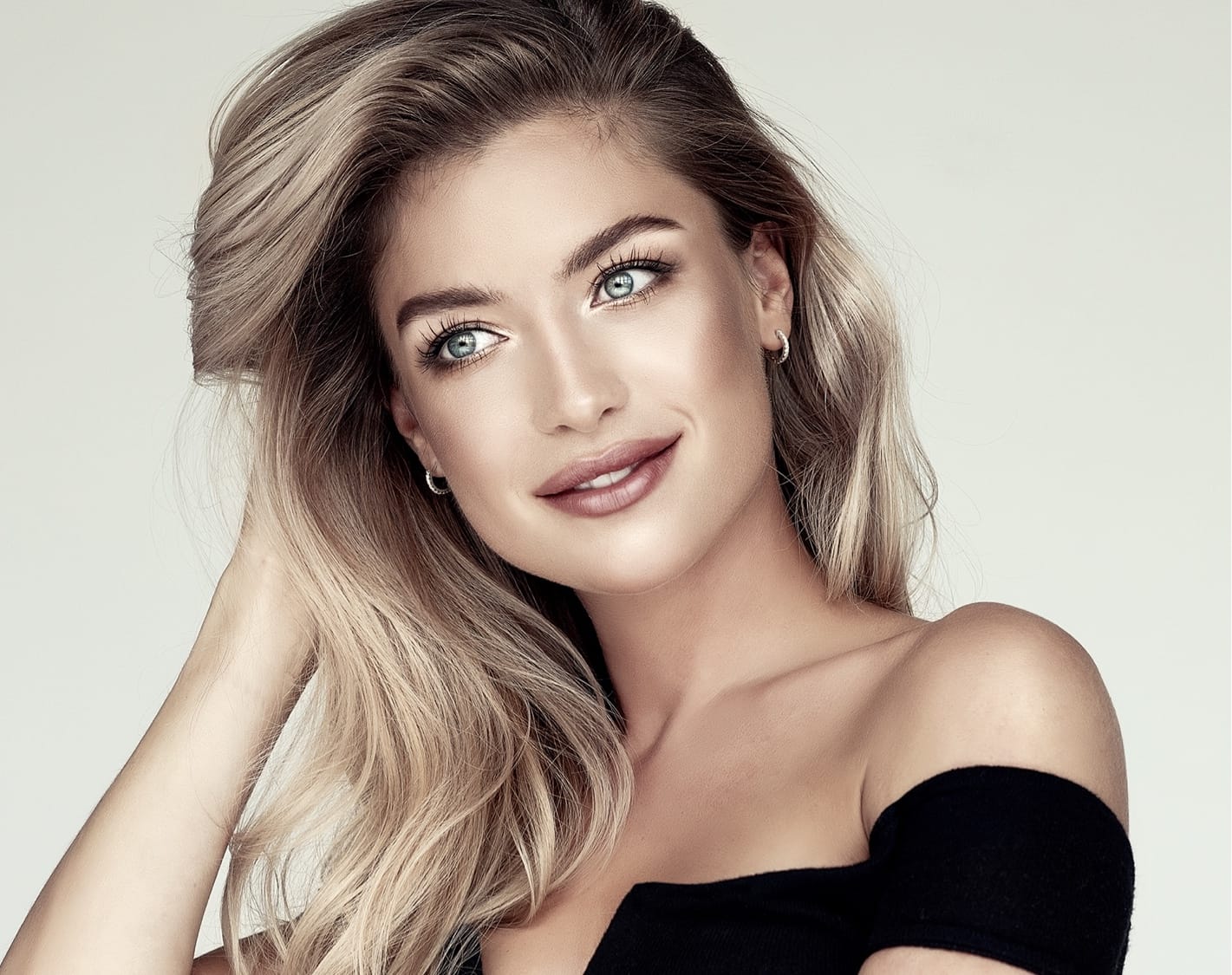 What happens
after treatment?
Enjoy instant volumization, for immediately visible improvement
As tissues adapt to treatment, the full results become apparent within about a week of the time you have injections
The longevity of Radiesse results may vary, but most patients enjoy improved volume for as long as 24 months
If you desire longer term improvement, additional treatments can be scheduled in the future
I have many
cosmetic issues.
Can you use Radiesse as part of a comprehensive treatment plan?
Aging is not simple. Therefore, anti-aging is not simple. Radiesse is an absolutely wonderful treatment, when used for the proper application. However, like other injectables and other types of cosmetic procedures, it cannot do everything. Most people who wish to correct multiple signs of aging or enhance several parts of the face will need a combination of procedures.
The same microbeads that make Radiesse an excellent choice for deep injections make it less than ideal for delicate and superficial injections. Therefore, it is often delivered in conjunction with other fillers such as Belotero.
---
Additionally, BOTOX or Dysport are frequently used in conjunction with dermal filler injections. Further adjunct treatments such as IPL or laser resurfacing may also be included in your treatment plan if needed to address your specific skin concerns. This will be discussed during your consultation.