Looking terrific costs less
in Franklin, with these specials
Check this page often for specials at our Franklin TN medical spa. With these exclusive offers and deals, you can save money on products, treatments, and procedures that keep you looking your best.
---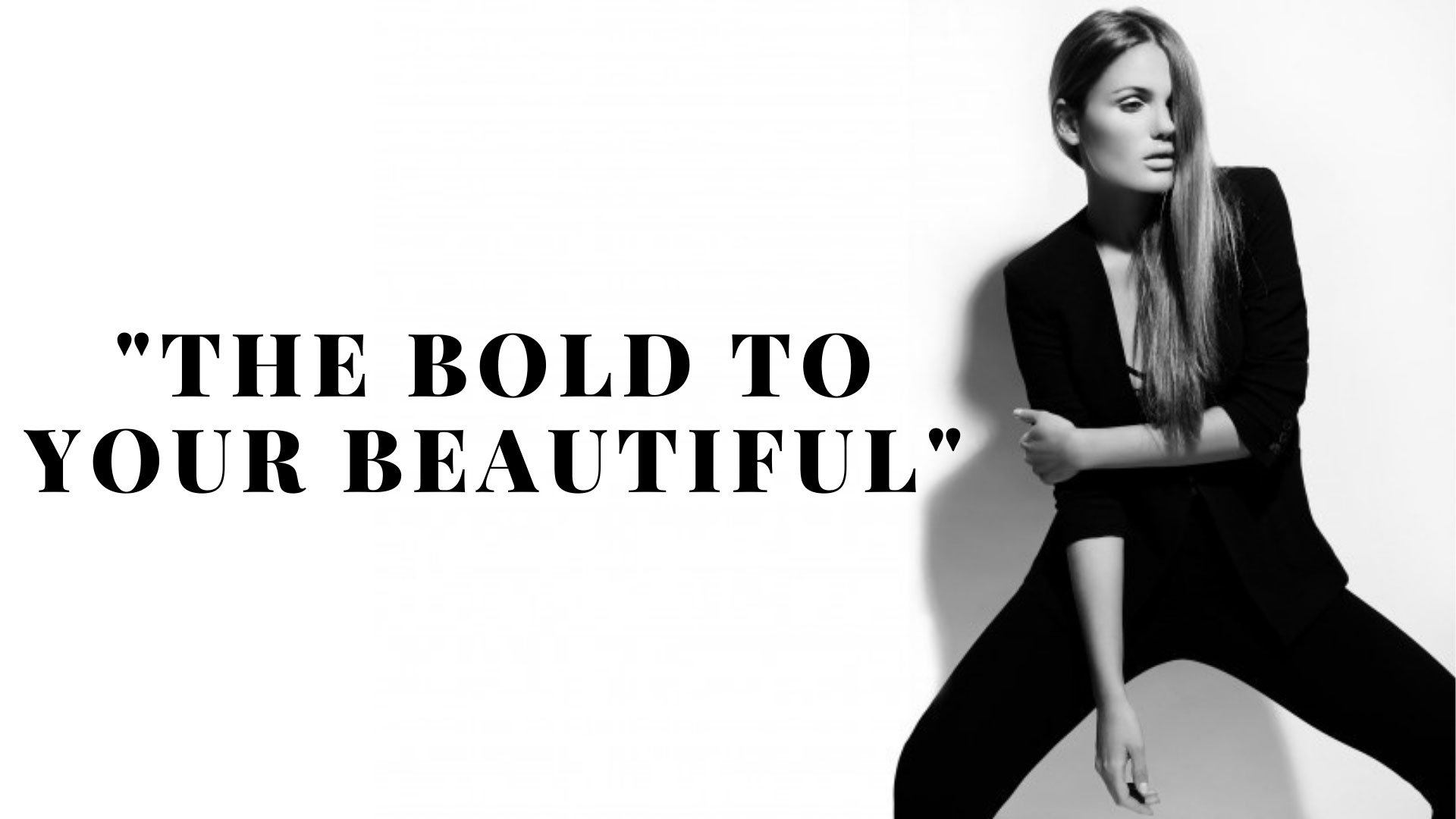 Labor Day Sale
Valid through 09/06/2022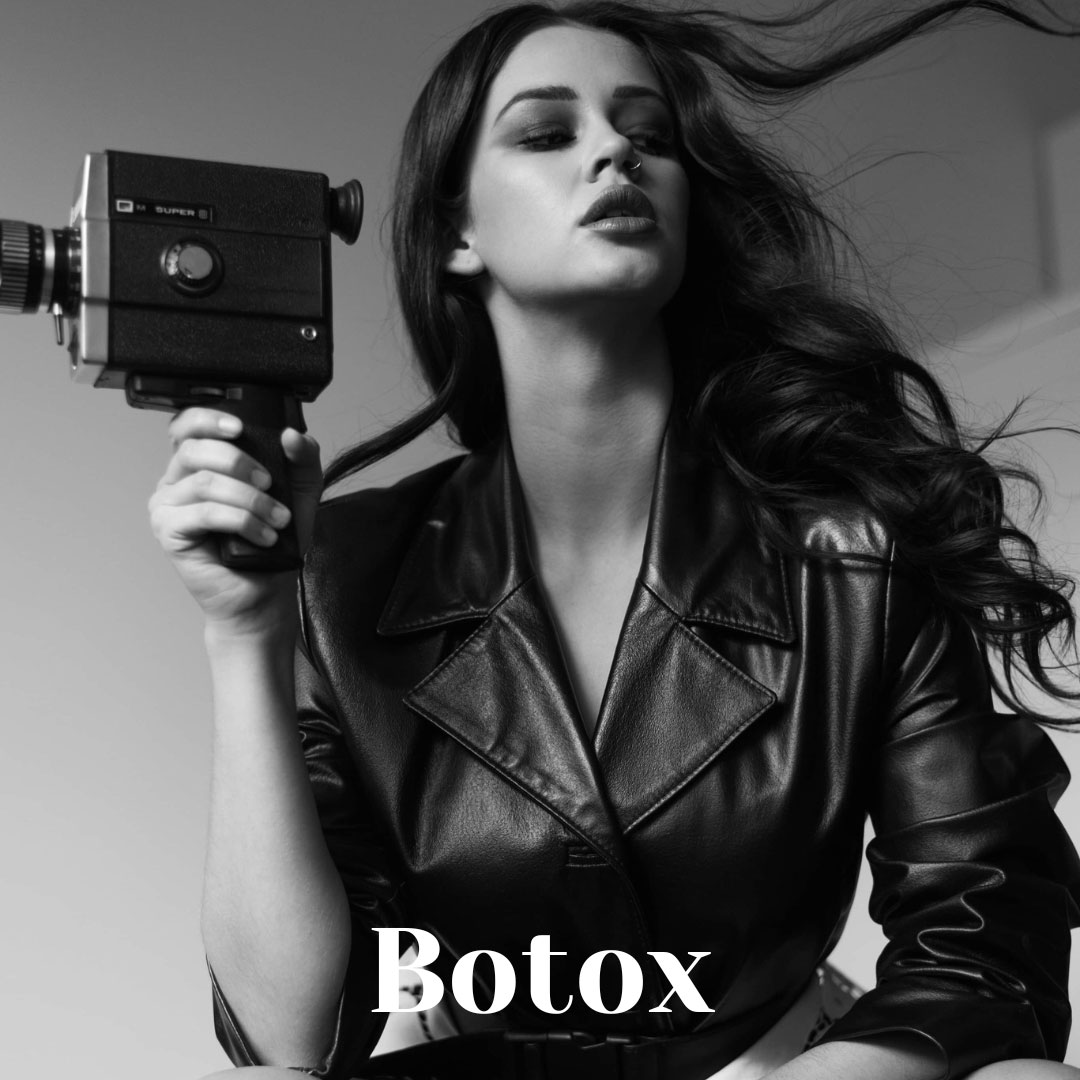 Botox
Jeuveau is a neurotoxin that when injected into the muscle in the forehead, between the brows or crows feet will relax the muscle, reducing the appearance of fine lines and wrinkles.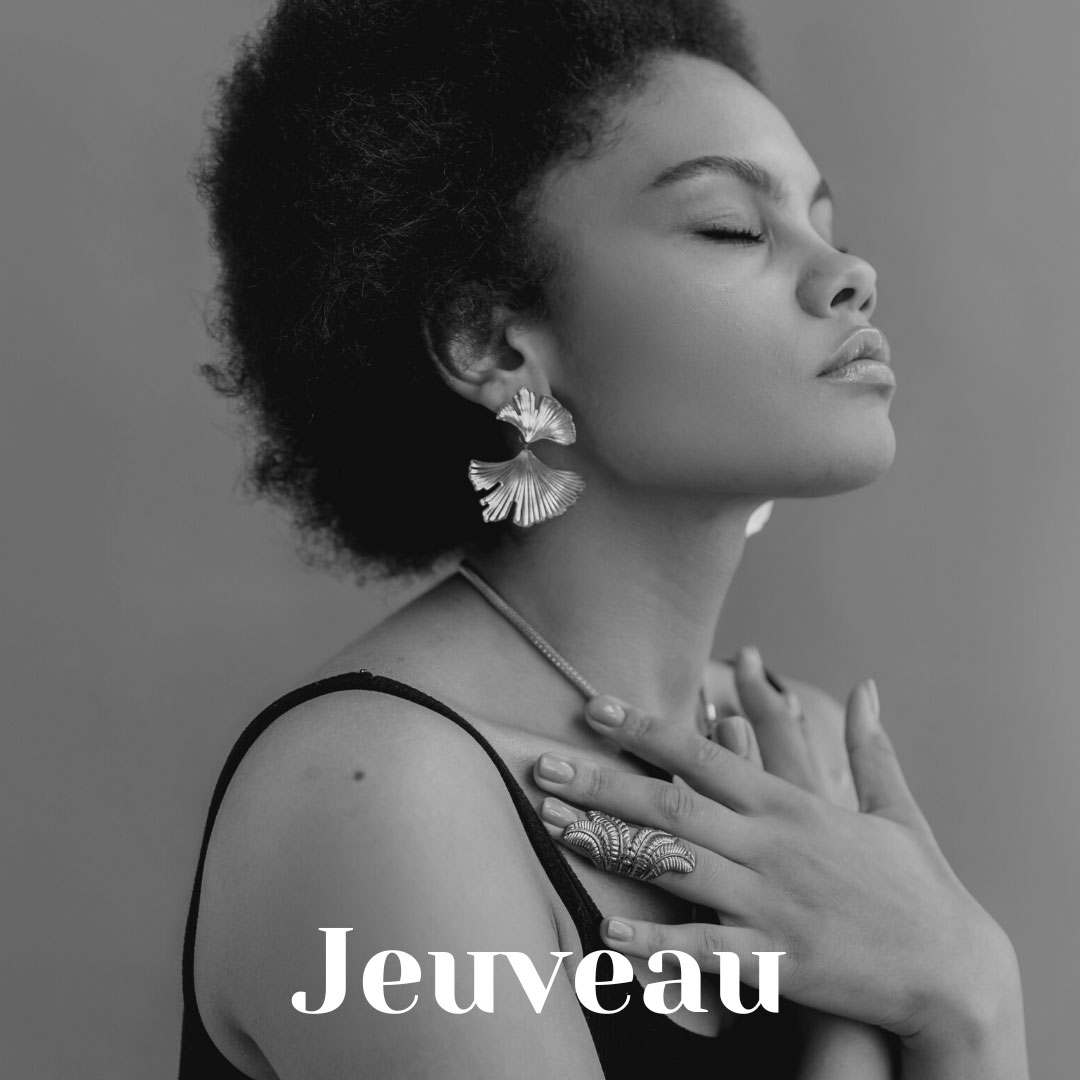 Jeuveau
Jeuveau when injected into the muscle temporarily reduces the appearance of fine lines and wrinkles.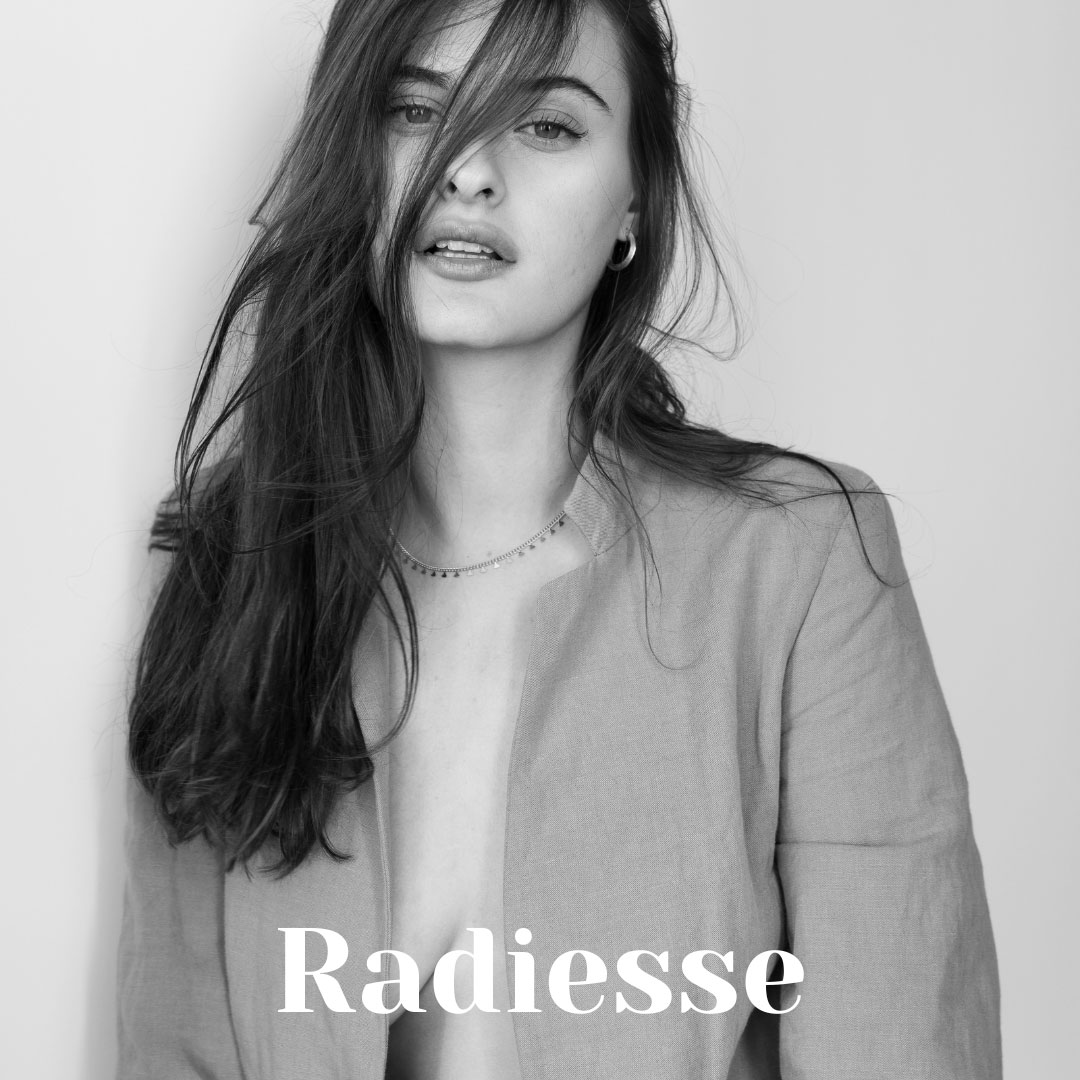 Radiesse
Radiesse is a long lasting dermal filler that contours, lifts, and volumizes the cheeks and jawline.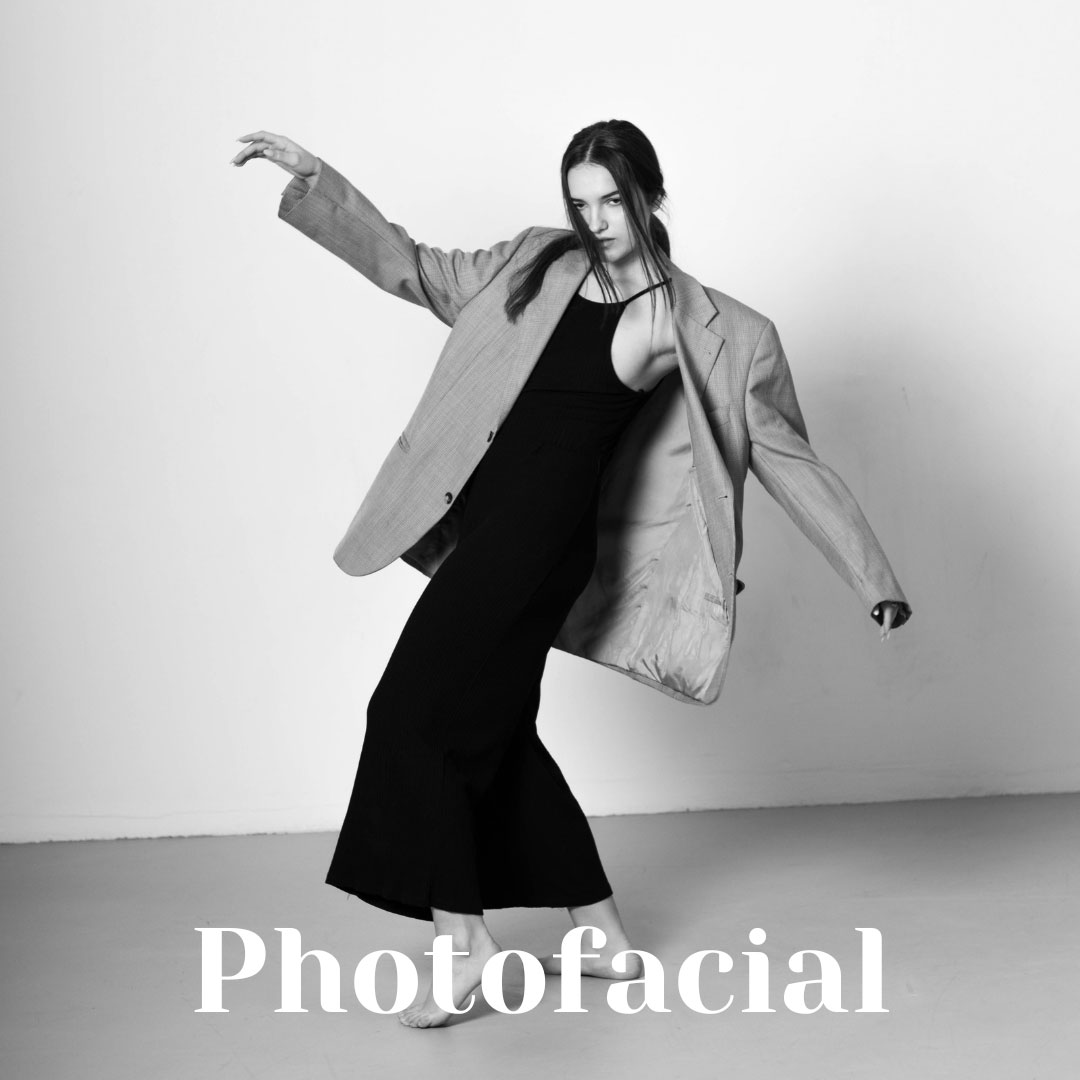 Photofacial
Photofacial is a laser light treatment that targets pigment issues, such as dark or brown spots, age spots, and red spots *Consultation and pre treatment required.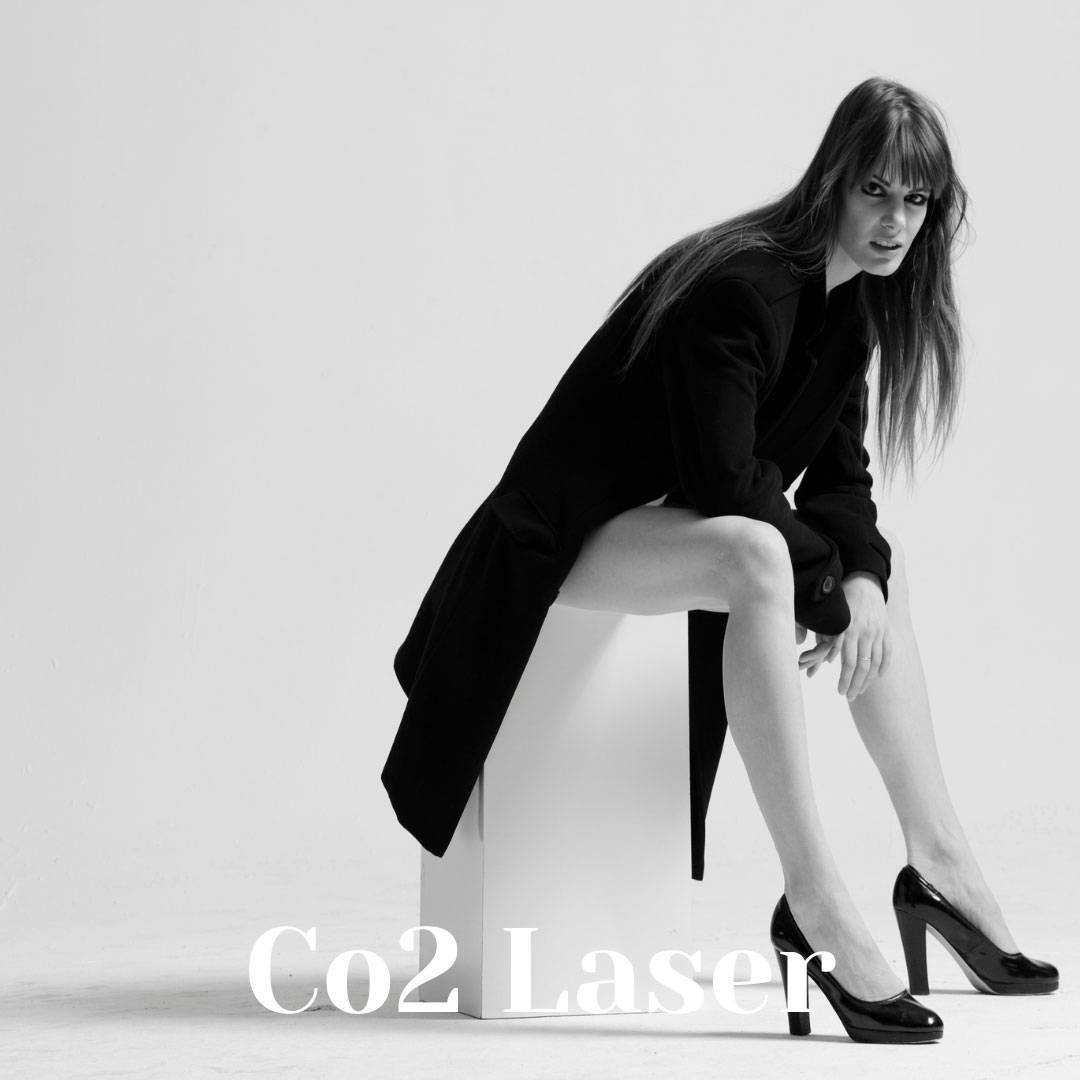 Co2 laser
Co2 lasers can precisely remove thin layers of skin to target and treat sun damage, wrinkles, scars and other skin concerns. Pretreatment and consultation required.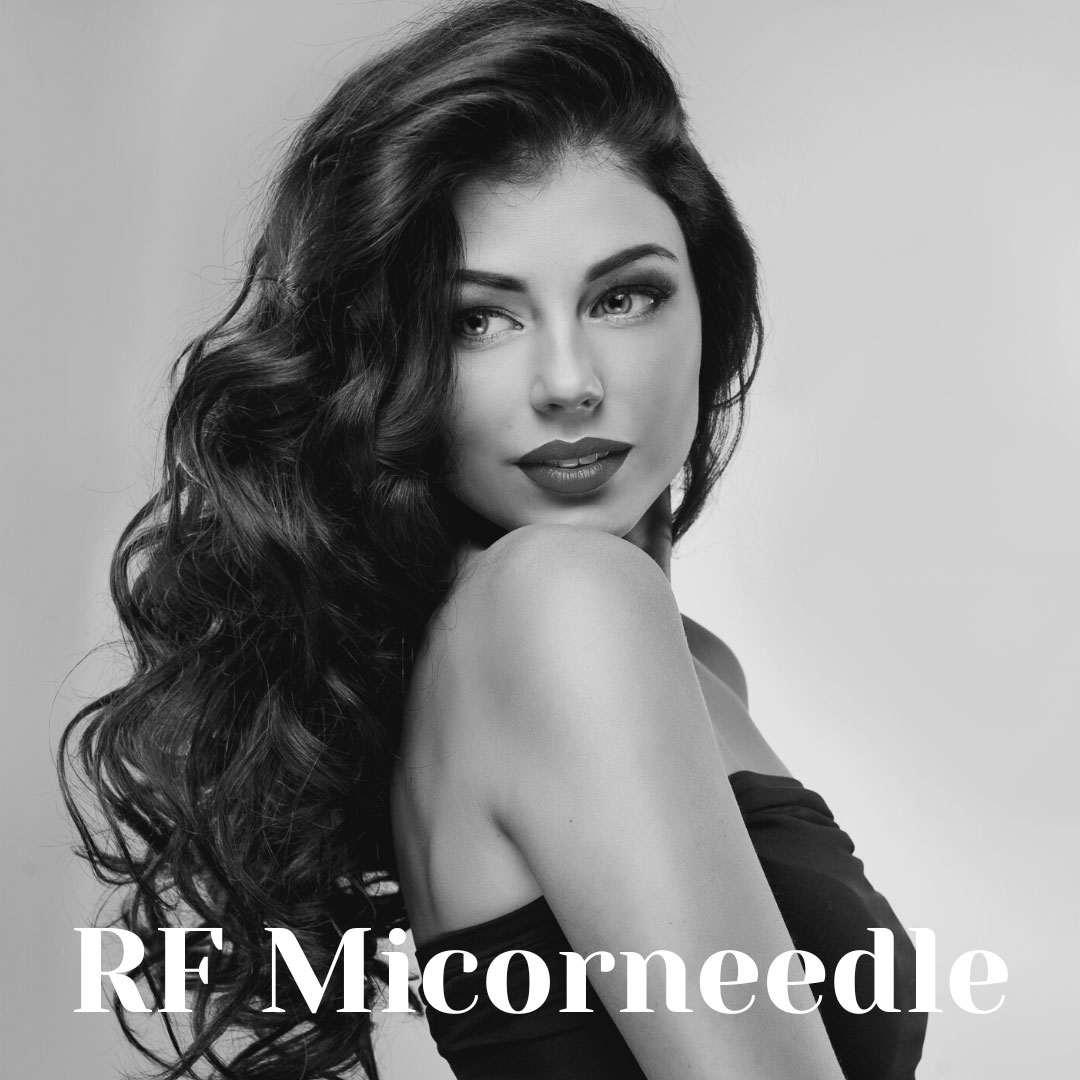 RF Microneedling
RF microneedling is a non-invasive, non-surgical treatment that combines microneedling with radiofrequency to address stretch marks, acne scars, wrinkles, crepey skin, fine lines, dullness, and roughness. *pretreatment & consultation required.
Specials purchased expire one year from date of purchase unless otherwise noted in the offer. No refunds on any specials purchased.