I need pampering! How can the HydraFacial make me feel like royalty?
Your complexion is utterly unique. Shouldn't your skincare strategy be just as exceptional? The aesthetic professionals at Jack & Jill Aesthetics in Nashville, TN don't rely on a one-size-fits-all skin care program. Here you get effective treatment with tactics tailored to your needs. Our Nashville HydraFacial is a terrific example, used alone or as part of a comprehensive plan to get your complexion into exquisite shape and maintain that condition indefinitely.
What are the three soothing steps of the HydraFacial?
HydraFacial is a pampering treat you can enjoy on your lunch break, or on the way home from work or the gym (Jack & Jill Aesthetics has evening and Saturday appointment hours). It takes only about 30 minutes, and imparts benefits that can be seen immediately, as it also contributes to long-term skin health.
This treatment delivers medical-grade hydradermabrasion for consistent, predictable results. Rather than scuffing the skin with grit or ablating the surface with laser energy, the HydraFacial system essentially sucks pores clean, simultaneously filling them with potent serums.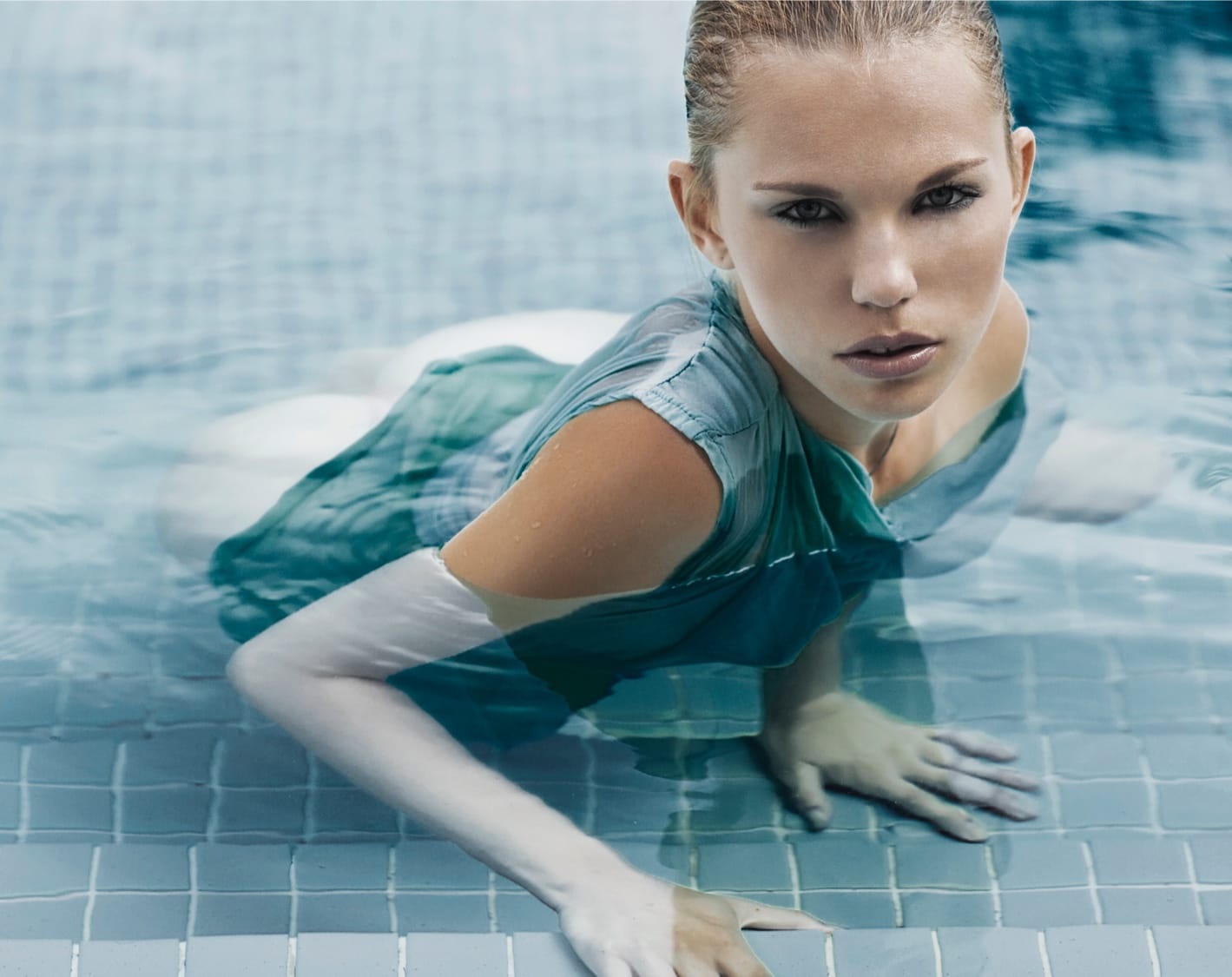 Skin is invigorated in three
steps, personalized to your needs:
First, exfoliation gets rid of dead cells that dull the complexion and clog pores. This effective resurfacing (a mild, medium, or more aggressive glycolic-salicylic acid peel) allows fresh skin to emerge.
Then, debris is gently vacuumed away, leaving skin cleansed and pores open to intense nourishment and hydration.
The final step is infusion and protection. Skin is saturated with super serums, full of peptides and antioxidants that draw out the natural radiance of your skin.
What are the HydraFacial's
four versatile formulations?
Brightalive Boost is HydraFacial's proprietary blend of peptides, glucosamine, gallic acid, and other brighteners for vibrant skin tone. Brightalive serum also contains glycerin to replenish and retain moisture.
Sun damage and dark spots age the complexion. Britenol Boost turns back the clock with antioxidant vitamin C and bearberry extract. The combination evens out skin tone and leaves the complexion glowing.
Dermabuilder Boost is a fitness plan for your skin. Conditioning peptides penetrate deeply to firm and hydrate skin, minimizing fine lines and refining texture. This formulation soothes irritation, too.
Does your skin need even more anti-aging assistance? Growth Factor Boost serum restores vitality, diminishing the appearance of lines and wrinkles. It contains proteins that occur naturally in the body, regulating cellular turnover for youthful skin structure.
How can the HydraFacial
correct countless skin concerns

for Nashville patients?

Who is a candidate for our Franklin TN HydraFacial treatment? Everyone – both genders, all ages, and every skin type and color. Because of the non-invasive process and pure infusion formulations, there are very few counter-indications. Even better, HydraFacial is customized to what worries you about your skin. Here are some of the concerns that can be addressed with this innovative system:
Premature signs of aging
Years of repeated squinting, frowning, or pursing the lips leaves etched fine lines, and loss of natural volume allows skin to sag into folds. If you aren't ready to see that when you look in the mirror, HydraFacial is a great choice.
Lax skin
As we age, the body produces less collagen, elastin, and hyaluronic acid, building blocks that give skin structure and elasticity. HydraFacial stimulates processes that keep skin firm and elastic, in two ways – through exfoliation as well as nourishing infusions.
Pigmentation problems
Is your complexion marred by freckles, age spots, or blotchy tone? Or perhaps it just looks tired and dull. This sumptuous treatment fades spots, evens out skin tone, and restores natural vibrancy.
Coarse texture
After treatment, skin looks polished with smaller pores, and feels smooth and soft to the touch.
Blemish-prone skin
HydraFacial gets oil production and pimples under control without harsh chemicals that over-dry skin.
How is the HydraFacial cost-effective?
Hydradermabrasion is a feel-good experience without side effects that also makes sense for your budget. Make it a monthly part of your affordable healthy skin regimen – HydraFacial cost is no more than many quality skin care products. Or pair treatment with other aesthetic services.
The HydraFacial price makes good sense in the long term, as it enhances the outcome of injectable neuromodulators and dermal fillers, safely complements laser and light therapies, and helps skin "bounce back" after cosmetic surgery.
The staff was super friendly. The front desk man (Josh) wasn't just sweet in the face, but also sweet in the soul. They were super welcoming and offered me beverages from wine to water to relax. Not only was the preparations for the service very professional but also executed with such grace and procession that I not only will recommend to my friends to go there, but I'll definitely come back again. I highly recommend this place to anyone near or far who wants cosmetics done.
What about financing?
We think everyone should be able to enjoy gorgeous skin. Jack & Jill Aesthetics accepts third-party financing through CareCredit and will even help with the easy application process. This special type of healthcare credit card is designed to let you get the services you need and want, that are not covered by insurance. Flexible low- and zero-interest payment options fit virtually any budget.