JPlasma
JPlasma treatments are a revolution in aesthetics. This treatment tightens loose skin, whether on your face or body. If you are living with areas of lax skin, you may want to find out more about this groundbreaking technology. Rather than removing excess skin surgically, the treatment tightens the existing skin structure, achieving a dramatic improvement.
What is it?
Plasma is a type of energy created by applying radiofrequency energy to helium gas. The beauty of the treatment is that it doesn't damage the surrounding tissues. The plasma is directed to the specific area of skin without damaging your tissue. It tightens by contracting the collagen strands to pull your skin back to a more youthful, firm look. No surgery and little downtime – the perfect way to look younger without undergoing surgery – it's true.
Why choose Jack & Jill Aesthetics for skin tightening?
At Jack & Jill, we love to offer our clients the latest advances in aesthetics, including JPlasma treatments. The results of treatment are so remarkable that they can be compared to surgery – without the recovery and scars! If you want to achieve tighter, younger-looking skin, you deserve to find out about JPlasma. Why not take advantage of this amazing technology to look as young as you feel? We support you!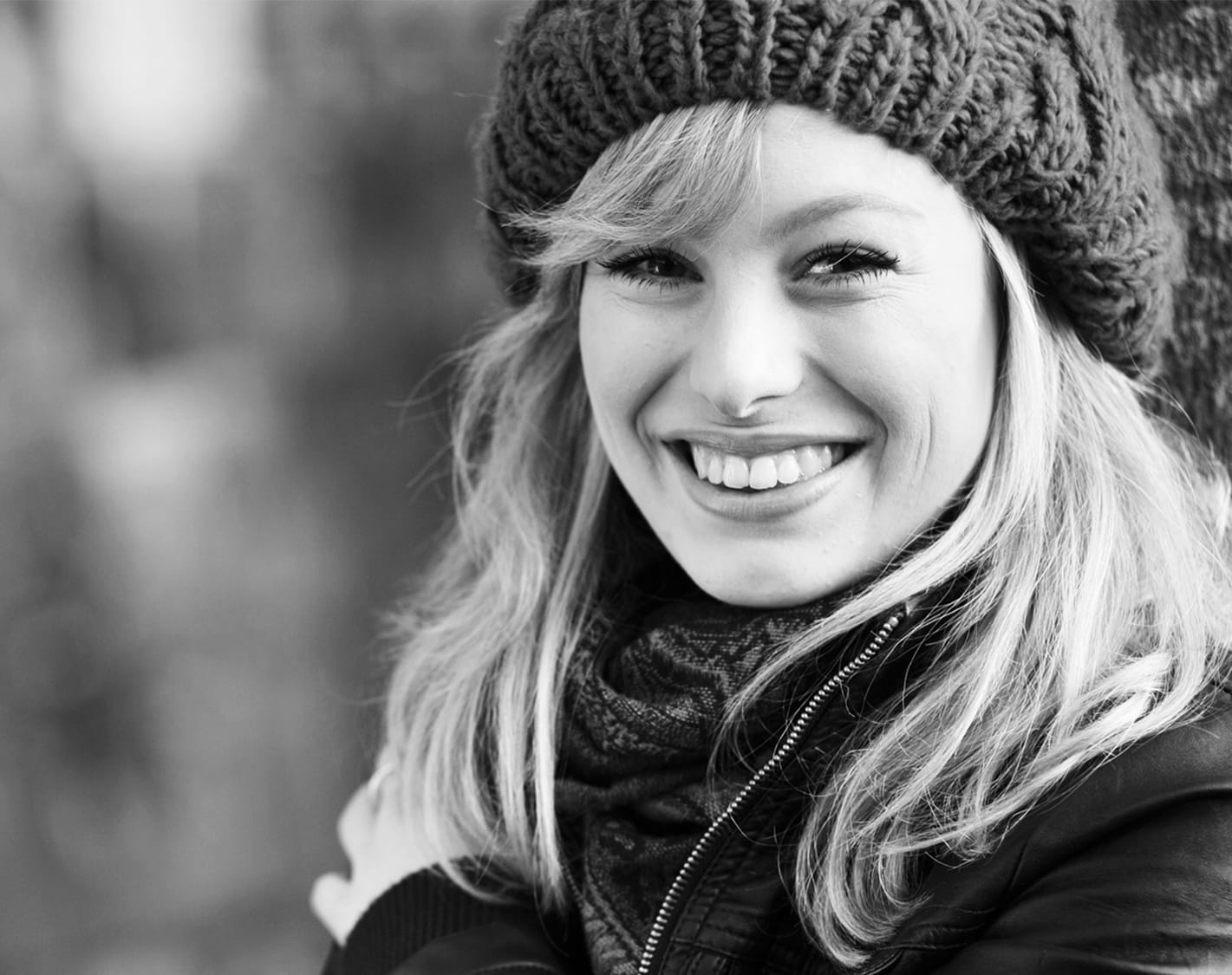 Where can I tighten my skin with JPlasma?
The beauty of this advanced treatment system is that it works on virtually any area of your face or body, including:
Saggy jowls
Drooping, crepey skin beneath eyes
Saggy neck skin
Beneath your arms
At knees
On abdomen
What is the treatment like to experience?
We like our patients to be comfortable in every procedure. With JPlasma, you will have local anesthesia to ensure you are pain-free. The areas to be tightened will be marked and then numbed. Very tiny incisions are created. The treatment device is placed beneath your skin to deliver the cold energy that produces the skin-tightening effect. After the area is treated, the tiny incisions are closed and will be virtually invisible once healed. Your results are both immediate and long term, as your body produces greater quantities of natural collagen. Want to look younger? We can help.