I need a special pick-me-up! How can Jack & Jill Aesthetics add something special to my skincare regimen?
Whether you want to pamper yourself, manage a condition such as acne, or simply maintain glowing, healthy skin, a facial treatment may be a great option. Here at Jack & Jill Aesthetics in Nashville, TN we offer a variety of customized treatment options for your unique skin needs.
What is a facial?
Facial treatment is a hot topic on social media, popular blogs, magazines, and among friends. It is increasingly becoming a routine, some would say essential, aspect of modern life. Yet, the term is not clearly defined, as it can apply to a number of procedures.
What most people think of when they hear the term "facial," is a classic skincare treatment. It is usually based on a hydrating mask, which may contain therapeutic ingredients, steam treatments, extractions, facial massage, and other services. These facials are commonly offered at beauty salons, spas, medical practices, and over-the-counter DIY formulas.
Because there is an endless variety of techniques and products available, it is essential that the facial be well-suited for your skin type and needs. The appropriate treatment, when performed correctly, can soften, smooth, refresh, and rejuvenate skin, leaving you with that distinctive glow.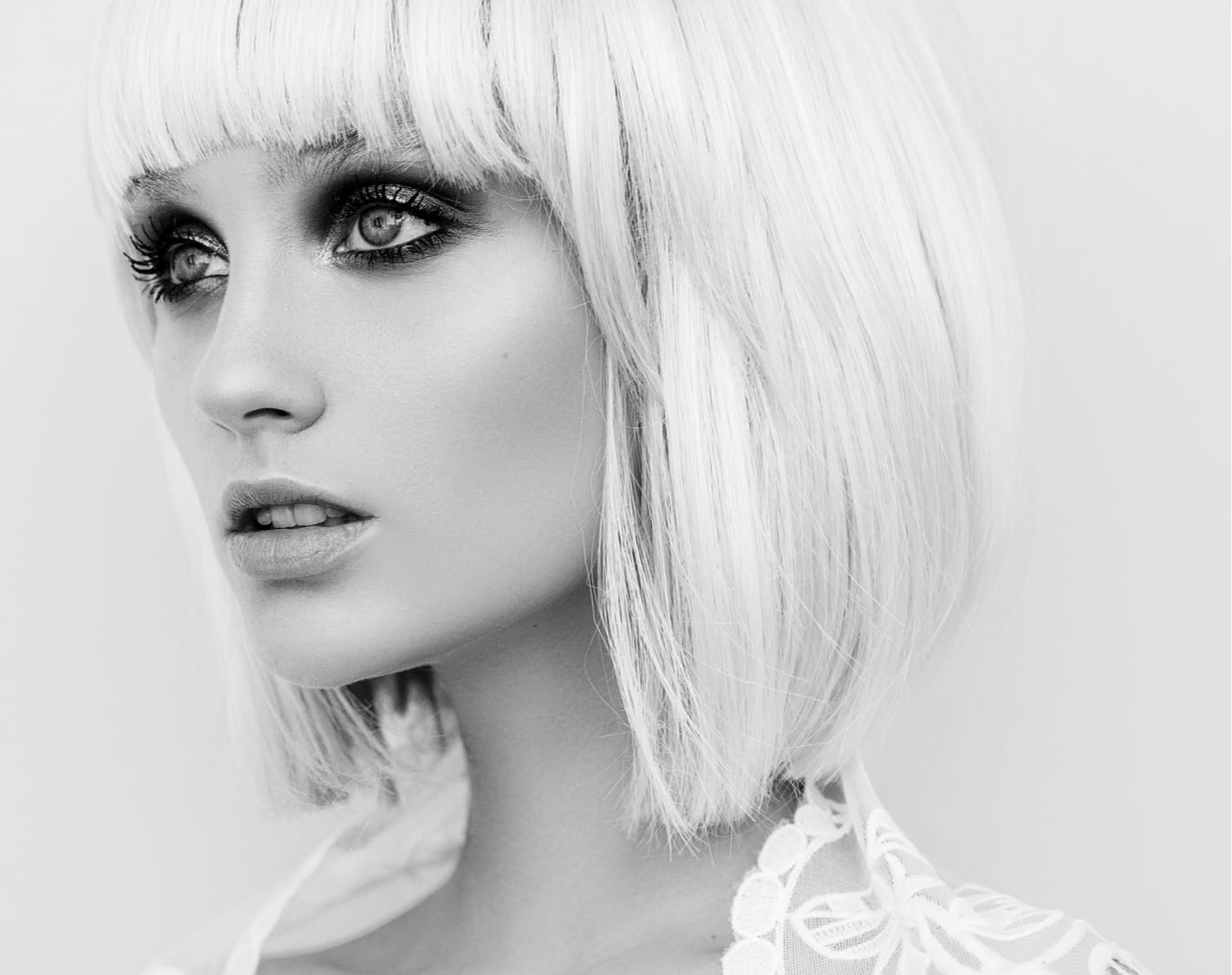 Who is a good
candidate for a facial?
Classic facials are noninvasive, gentle topical treatments, safe for virtually anyone. However, it is important to understand what these treatments can, and cannot, accomplish. Generally, they only treat the epidermis, which is the uppermost layer of skin. Therefore, a facial alone is unlikely to improve skin laxity, deep wrinkles, scars, or similar skin conditions. To accomplish that, we may recommend enhancing the procedure with microdermabrasion to increase uptake of therapeutic topicals, or we may suggest a stronger treatment such as laser resurfacing.
We may recommend aesthetic facial treatment if you want to:
Put your best face forward with a fresh, glowing appearance for a special event.
Take your skincare regimen to the next level with regularly scheduled facials.
Improve a skin condition such as excess oil or an acne outbreak.
Rejuvenate your skin without pain, downtime, or changes in your appearance.
Complete a makeover by following other cosmetic procedures with a refreshing facial.
Pamper yourself – because you deserve it!
I have been using Jack & Jill Aesthetics for 3 years. Like all businesses of this nature, the quality depends on the aesthetician, products and culture of the business. I have always gotten excellent service and guidance on my skincare needs. The products are the best, and I have never been pressured to purchase services. The team provides education and delivers hands down the best services. Ashley Weaver is phenomenal. I just make my monthly appointment and Ashley discusses what she believes I need and we move forward with her plan.
What are my other treatment options?
Are you looking for something more powerful or long-lasting? Jack & Jill Aesthetics offers a full range of options from gentle aesthetic facials to more aggressive treatment, so we are sure to have a solution suited to your needs.
When you visit our office, we will discuss your goals, find out what you hope to improve, inquire about your preferences, and perform an aesthetic evaluation. In many cases, there are a few potential treatment options. We will discuss each, explain the advantages and disadvantages, and answer your questions, in order to help you make a well-informed, regret-free decision.
A few of the many potential treatments for facial rejuvenation include:
Spa-like facial –

This gentle, refreshing, noninvasive treatment is customized to each patient, as described above.

Laser resurfacing –

Lasers and other light-based devices can "zap" away many cosmetic blemishes and signs of aging, including lines, wrinkles, laxity, and mild acne scars. The number of sessions needed, as well as downtime, will depend on the specific device used.

Radiofrequency (RF) –

Another type of energy-based rejuvenation treatment, RF can achieve results similar to lasers. Generally, RF is more effective for tissue tightening, while light therapies excel in treating vascular lesions, pigmentation, poor complexion, and other problems in the epidermis.

J-Plasma –

One of the newest and most promising technologies in aesthetic medicine, this procedure applies plasma beneath the skin for immediate tightening and rejuvenation. It is minimally invasive with very little downtime, and often achieves more dramatic improvement than RF or lasers.