What are among the most innovative wrinkle reduction treatments you offer?
Skin loses firmness as we age, due to slowed collagen production. You don't have to accept that fact, and you don't have to go under the knife to change it. The professionals at Jack & Jill Aesthetics in Nashville, TN suggest noninvasive Pellevé for comfortable, no downtime skin tightening.
How does
Pelleve work?
Radiofrequency (RF) energy is electric and magnetic energy radiating together through space. You know it as radio waves, the concept that lets your cell phone work. Pellevé harnesses the power of RF energy for a different, beautiful purpose. As the handpiece is moved over the skin, it sends RF energy into the dermis, bypassing the epidermis or outer layer. The energy heats deep dermal tissues, kick-starting your body's natural response to produce collagen for healing.
Collagen is a meshwork of proteins that thickens and tightens skin, increasing resilience and smoothing lines and wrinkles.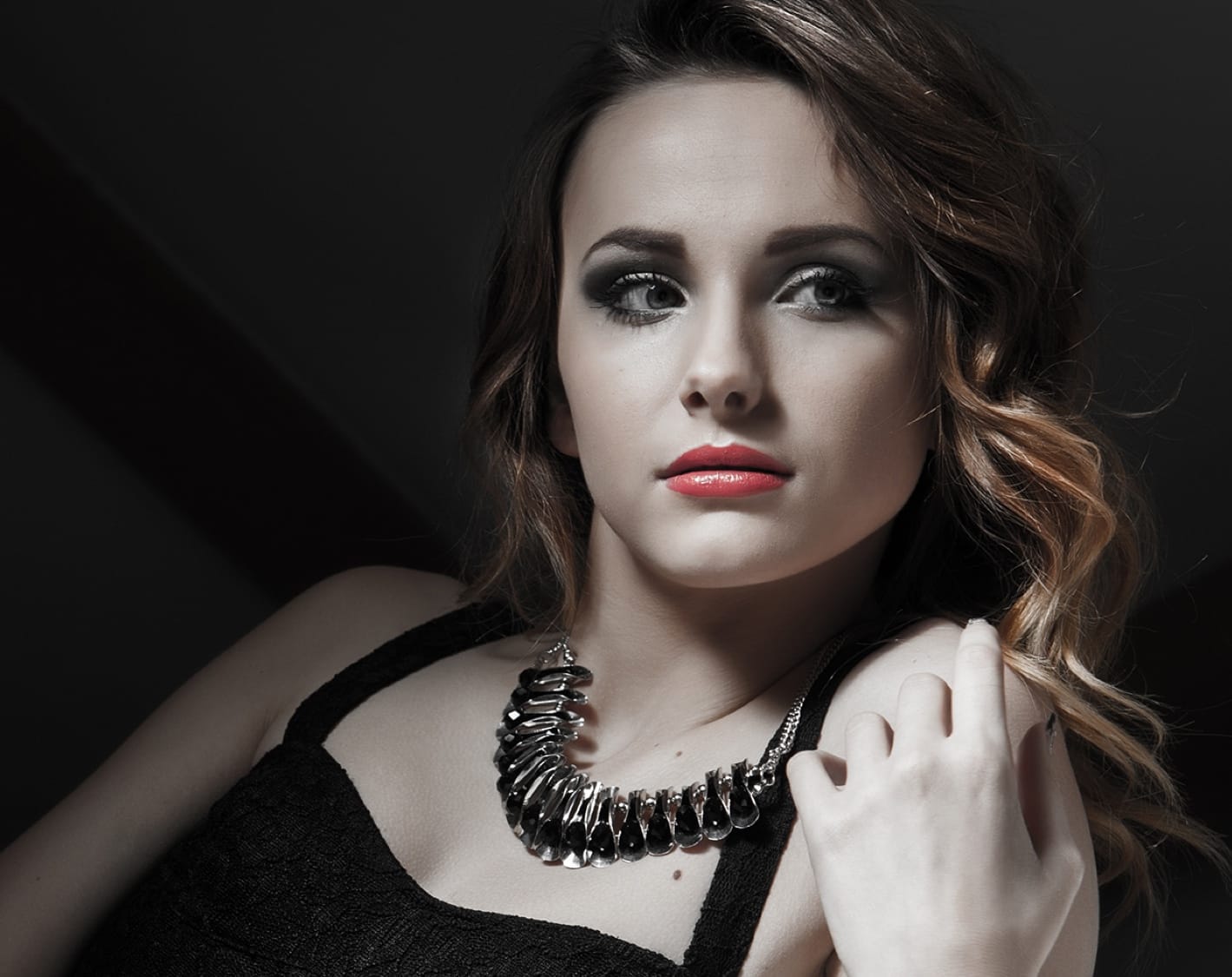 Is Pelleve painful?
Treatment is painless and relaxing. Many patients compare it to the warmth of a hot stone massage. A facial treatment takes an hour or less, and there is no downtime. You may wear makeup and resume your busy schedule right away. Expect a bit of flushed, post-treatment glow for one to three days.
By day four, fibroblasts initiate the collagen rebuilding process, which lasts about two weeks. From day 15 forward, collagen remodeling occurs, noticeably toning skin for a refreshed appearance.
I enjoyed my recent visit at Jack & Jill Aesthetics. The setting is calm and spa like, which immediately puts you in a relaxed state of mind. I appreciated Kelsey taking the time to be sure I was happy and had the treatment exactly where it was needed and wanted. Will return!
What are the
benefits of Pellevé?
Pain-free
Non-invasive
No downtime
Safe for all skin tones
Gentle enough for delicate areas, such as crepiness around the eyes and puffiness underneath
Ideal for year-round skin rejuvenation
Usually just three to five sessions, about a month apart, are necessary for optimal rejuvenation
Improvement continues for weeks or months
Results can be maintained indefinitely with periodic re-treatment
Pellevé does not preclude or interfere with neuromodulators, dermal fillers, chemical peels, or most other noninvasive and minimally-invasive skin rejuvenation treatments