Thigh and Arm Lift
Saggy, overly-large thighs, or excess fat on the upper arms – these body issues could be affecting your confidence and self-esteem. At Jack & Jill Aesthetics in Nashville, we can help you restore your body to a fit, firm, attractive look, with your thighs looking trim and youthful, or your upper arms ready to show off in sleeveless shirts and tops.
Thigh lift
A thigh lift is a perfect procedure for people who either inherited thick, heavy thighs or developed them over time. The surgery reshapes your thighs, whether inner, outer or both. It works by removing excess fat, skin, and tissue, and creating a more sculpted look. This procedure can resolve aesthetic problems such as:
Overly large thighs
Heavy thighs
Saggy skin and fat on thighs
Cellulite
Flabby, loose thighs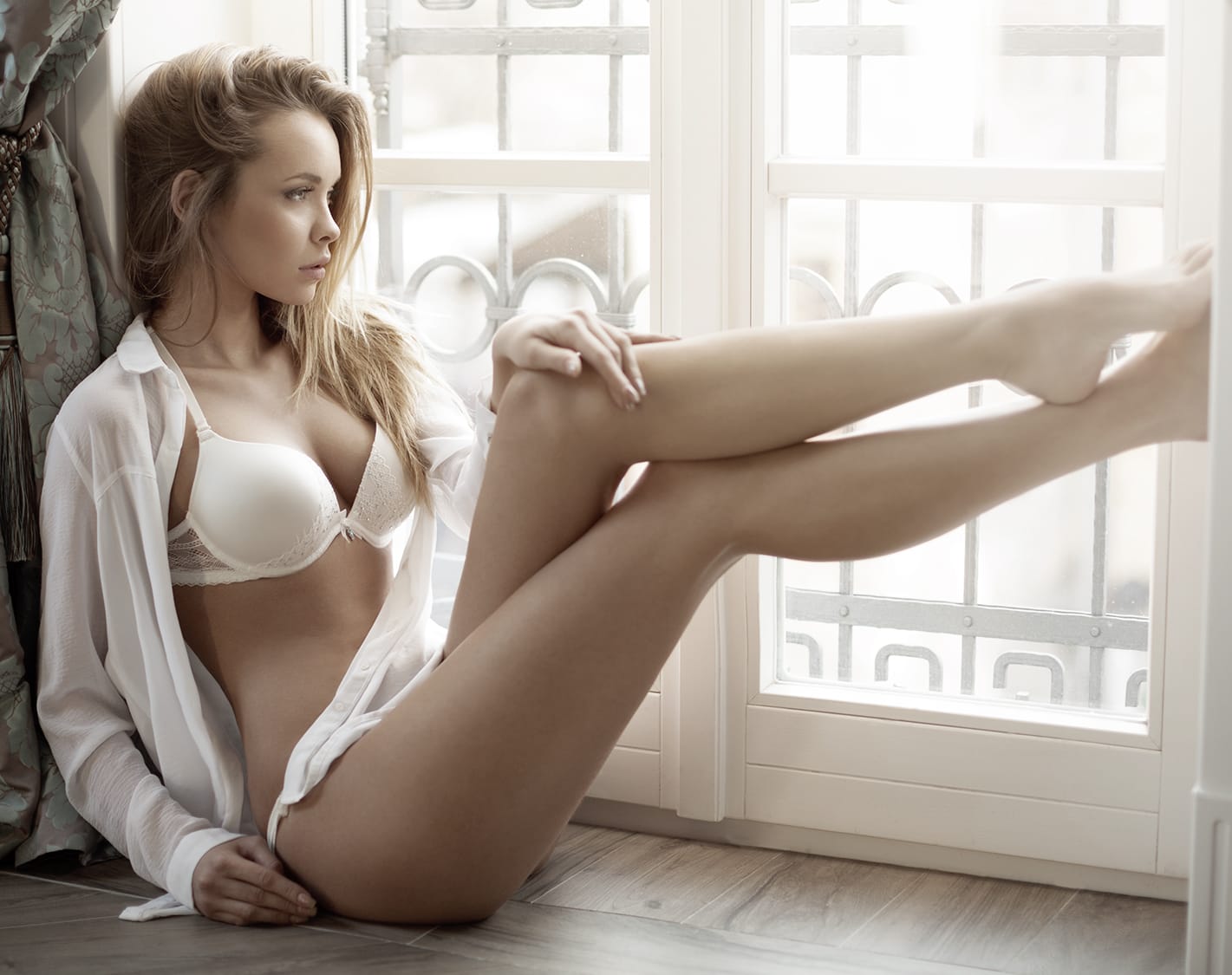 Arm lift
Lovely, sculpted upper arms – so beautiful, and so attractive. With an arm lift, you can restore your upper arms if they have become loose, flabby, or have lost the beautiful definition of youth. The surgery involves removing excess skin and fat, reshaping the upper arms so that the muscle structure can be revealed, free from any unsightly fat or skin.
Recovery time: Arm lift and thigh lift
These surgical procedures have a few weeks of recovery time. It will vary, person to person, but you can expect about a week to ten days for swelling and bruising to fade, and your new shape to be revealed. We carefully track our patients throughout the recovery process to ensure everything is proceeding as it should and will see you several times in follow-up appointments. The swelling generally peaks at about three days, after which it fades, day by day.
You will need to follow our aftercare instructions carefully, as you must not put any stress on the incisions. You should be feeling confident in social situations within ten days to two weeks, although the incisions will need longer to fade away. We offer guidance on how to care for the incisions and speed healing. We genuinely care about our patients and do everything possible to make the journey something to look back on with pleasure. We are here for you!