Fat Graft
Nothing is softer, more natural, or more easily accepted by your body than your own fat cells. With natural fat transfer used as a filler, the results are long-lasting. Are you looking for a natural way to enhance your look? Talk to our team at Jack & Jill Aesthetics to find out more about natural fat grafting.
What can a fat graft do for my look?
Natural fat can be harvested and transferred to restore lost facial volume at cheeks or temples, add soft, natural volume to your lips, or to create rounder buttocks with a Brazilian butt lift. Your body has many, many fat cells, and some of them may be affecting your appearance. With fat graft procedures, excess fat is harvested from an area of your body with an excess – an added benefit! After the fat cells are extracted with gentle liposuction, they are purified and made ready for transfer. They are then carefully and meticulously transferred to the area of your face or body you want to enhance.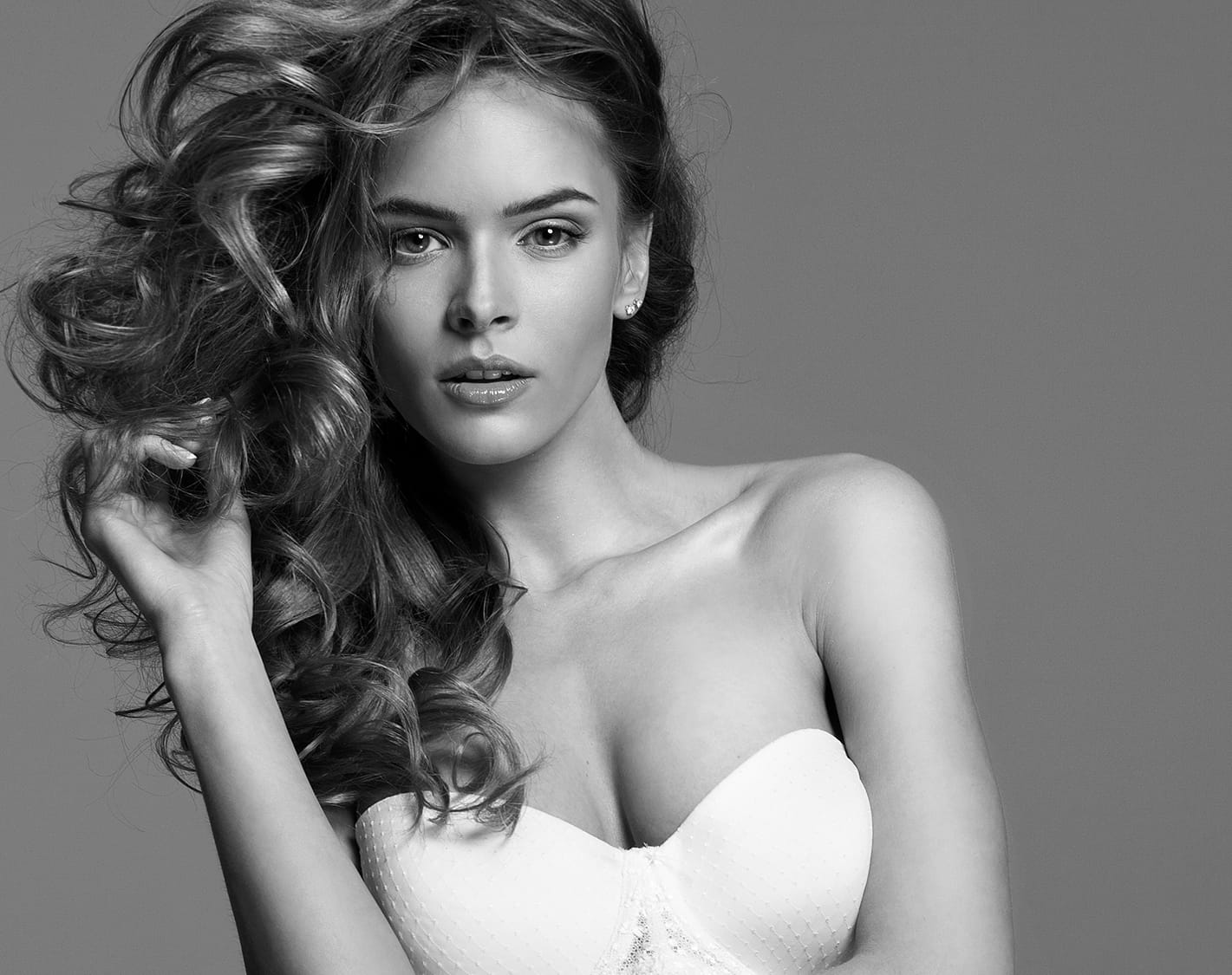 Natural volume with fat grafting
at Jack & Jill Aesthetics.
This procedure has taken the world of aesthetics by storm, as rather than implants, fillers or other unnatural products, your face and body can be enhanced, naturally. Fat transfer can be performed to enhance many body areas, including:
Cheeks
Temples
Lips
Buttocks
Breasts
How is the fat transferred?
The fat transfer process involves carefully moving the purified fat cells to their new "home" with special hollow needles, called "cannulas." The fat cells are moved to various depths within your natural tissue, so they can absorb the nutrients in the area and become viable.
Why Jack & Jill in Nashville?
At Jack & Jill, we treat both men and women with natural fat transfer treatments. You are a unique individual, and our first step is to meet with you, listen, and guide you to the procedure that will work best for you, whether natural fat transfer or a combination of our array of face and body enhancements. We offer the most advanced aesthetic treatments in a comfortable, safe environment where you will feel supported, empowered, and cared for.