What is Juvederm?
At Jack & Jill Aesthetics, we understand most people have two aesthetic goals in common. They want to look their best wherever life takes them, and they feel most comfortable trusting familiar products and professionals to get there. That is why we offer the entire line of Juvéderm in Nashville. Juvederm is a trusted name in injectables that produces stunning, age-reversing results, helping you to regain your self-confidence and start enjoying being in the public eye again.
---
Why is everyone talking about hyaluronic acid? What is it, and what can it do for me?
The primary ingredient in Juvéderm fillers is hyaluronic acid (HA). This carbohydrate is found naturally in the body. It binds with water molecules, helping skin stay internally hydrated, healthy, and youthful. As we age, our supply of HA dwindles, leaving our complexions dull and depleted. This is why products like Juvederm are so revolutionary.
The HA in Juvéderm is bioidentical, but made in a laboratory rather than animal sourced, for clinical purity and minimal risk of allergic reaction. It is precisely injected into skin to restore lost volume for lift and wrinkle reduction, and for additional volume where desirable.
What are the
benefits of Juvederm?
Non-surgical and non-invasive
Revitalizes the appearance by reducing wrinkles and lines
Wide array of products for every type of cosmetic issue
Painless, no discomfort
No recovery or downtime required
Short treatment time of less than 30 minutes
See results right away
Minimal side effects
Low risk of allergic reaction
Natural-looking outcomes
One of the longest-lasting fillers on the market
Safe, FDA-approved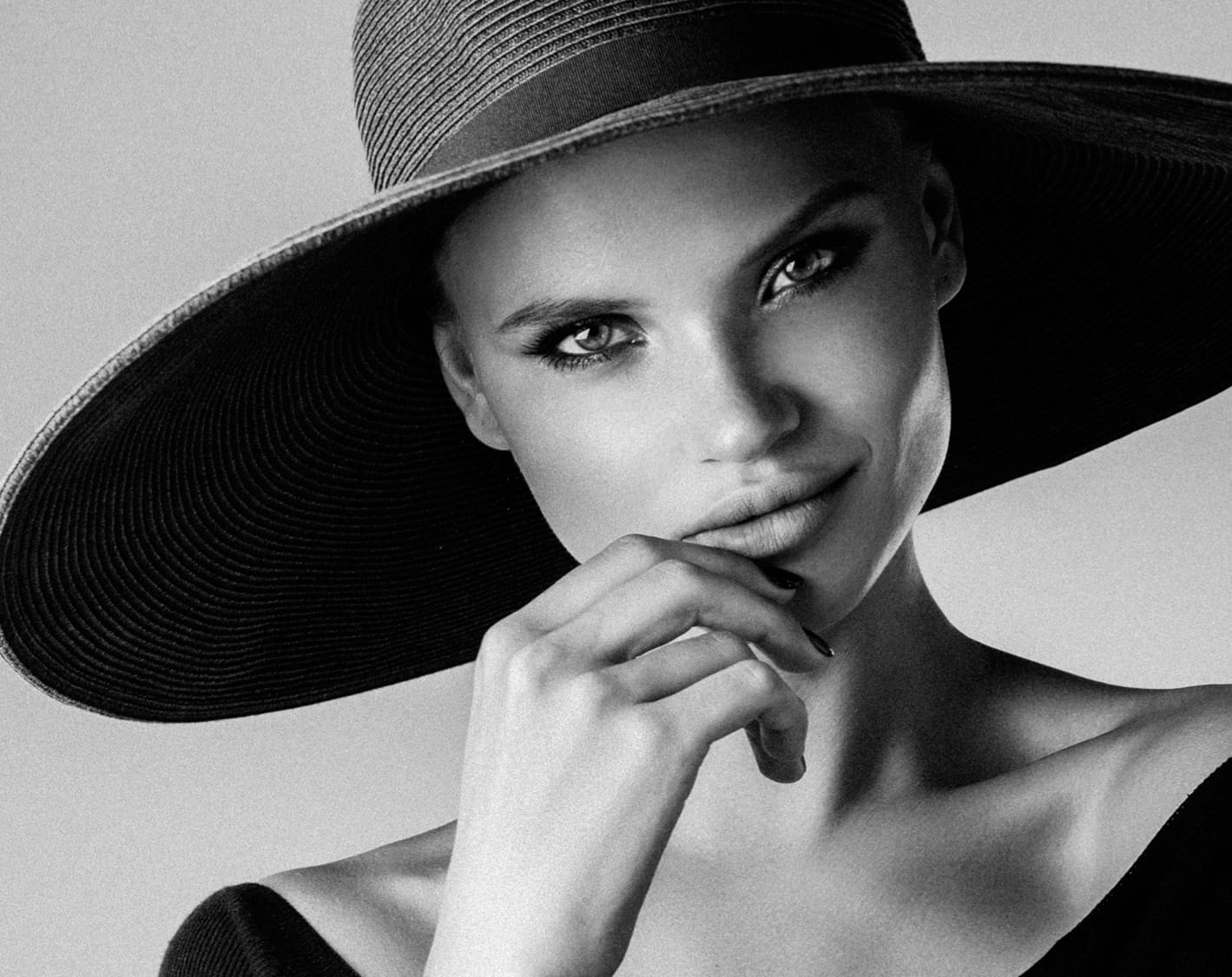 What sets the Juvéderm collection of cosmetic fillers apart?
Our cosmetic medical spa uses a range of quality dermal fillers, all with FDA-approval. However, the Juvéderm name and trusted Allergan reputation remain incredibly popular.
The XC in these formulations is your indication of extra comfort. Each product is infused with lidocaine for a more comfortable injection experience. Voluma and Volbella have proprietary crosslinking technology, where low and high molecular weight HAs mesh together for a filler that is flexible. The appearance is natural, and results are longer-lasting.
This has been my "go to" place for fillers. I have never had a bad experience. Always friendly, professional, and excellent service. I've seen Annette the past few years and she is very talented. Today I had the pleasure of meeting Kelsey and she is an artist injecting fillers. You will not be disappointed with the service and talent here.
Who is a good candidate for Juvederm treatment?
Anyone in the Nashville area who is frustrated with marionette lines, smile lines, corner lines or vertical lip lines may benefit strongly from Juvederm's cutting edge filler technology. Patients should be in good mental and physical health, and be realistic in what they expect Juvederm to accomplish. Expectations should be based on a private consultation with our team.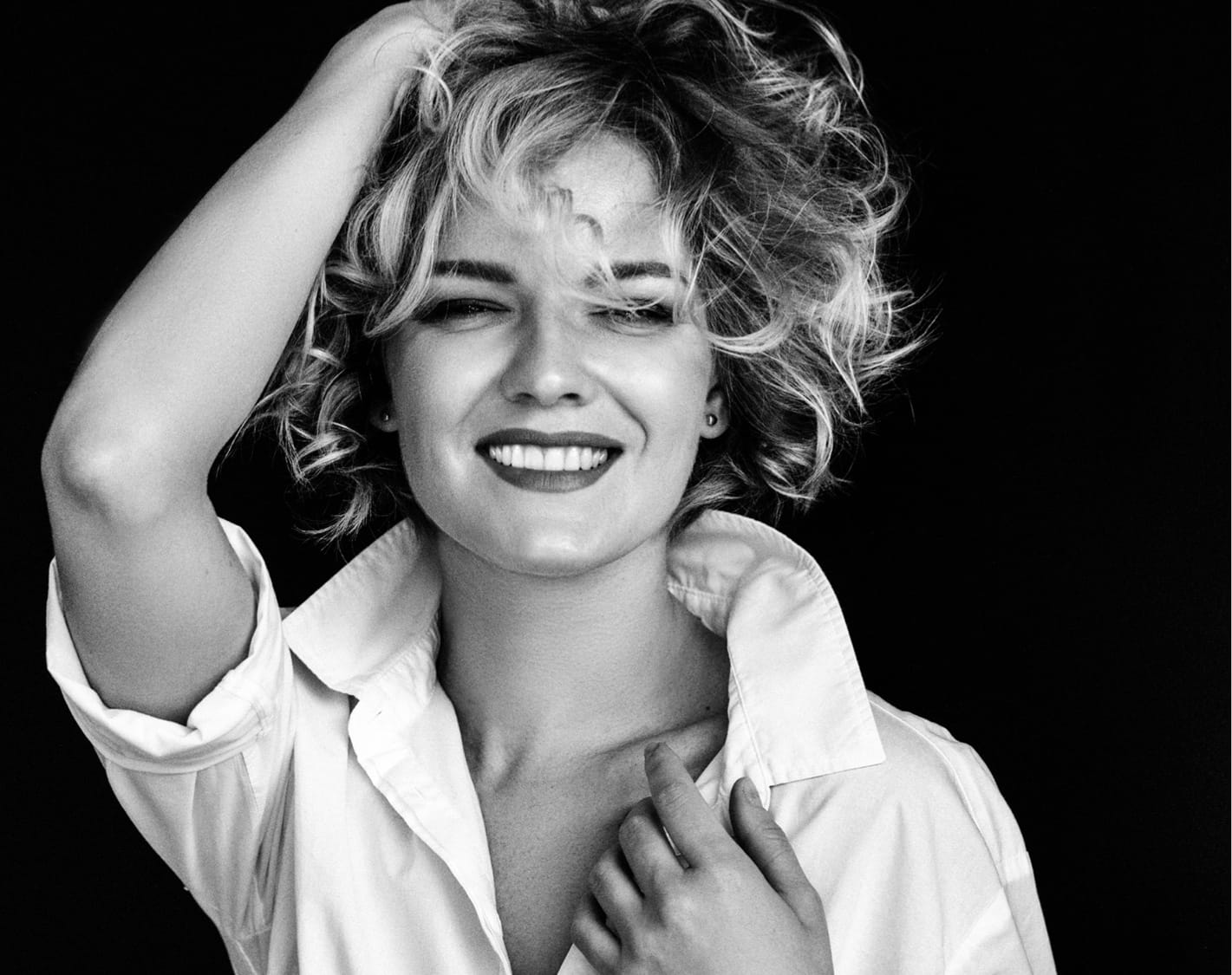 Why choose Jack & Jill
Aesthetics in Nashville?
At Jack & Jill Aesthetics, we have created a sanctuary where your skin can recover from the daily onslaught of stress, environmental toxins, sun damage and aging. Our soothing, spa-like atmosphere coupled with the expertise, skill and compassion of our friendly practitioners makes Jack & Jill Aesthetics the perfect get-away for rejuvenation, relaxation and renewal.
Call us today to set up your confidential Nashville consultation so we can start creating a personalized plan for achieving your best, more youthful and confident self.