For many patients, eating a healthy diet and working out regularly at the gym is still not enough to sculpt and slim the body in the right places. It can be frustrating to discover that you still have bulges and bumps after devoting so much time to exercising. Luckily, there is an innovative body contouring solution on the market called CoolTone that can help trim unwanted fat and increase definition in the muscles. CoolTone is non-invasive and comes with no lengthy recovery period, as is found with plastic surgery.
---
What is CoolTone?
In the last 5-10 years, the market for non-invasive, non-surgical treatments has exploded, producing many exciting new options for streamlining the figure. While some methods focus on destroying fat cells to achieve a leaner, more sculpted look, CoolTone works differently. This innovative technology employs potent electromagnetic energy to build muscle tone and strength from the inside out. With an increase in muscle mass, the body naturally becomes slimmer and more toned.
What areas can CoolTone treat?
CoolTone is FDA-approved to address muscles in the abdomen, the upper thighs, and the buttocks. By enhancing muscle tone in these regions, CoolTone can deliver firmer, more lifted contours that are youthful, chiseled, and attractive.
How does CoolTone work?
The technology behind CoolTone is MMS, or magnetic muscle stimulation, which rapidly produces results that far outweigh any changes you'd be able to achieve at the gym. Targeting the abs, thighs, or buttocks, CoolTone triggers muscle contractions that lead to dramatic transformation in the physique.
During your CoolTone session, you will sit back and relax while the specially designed applicators do all the work. The device stimulates your muscles at a rate of over 20,000 supramaximal contractions in around a 30-minute session. To do this manually, you would need to work out for days, if not weeks.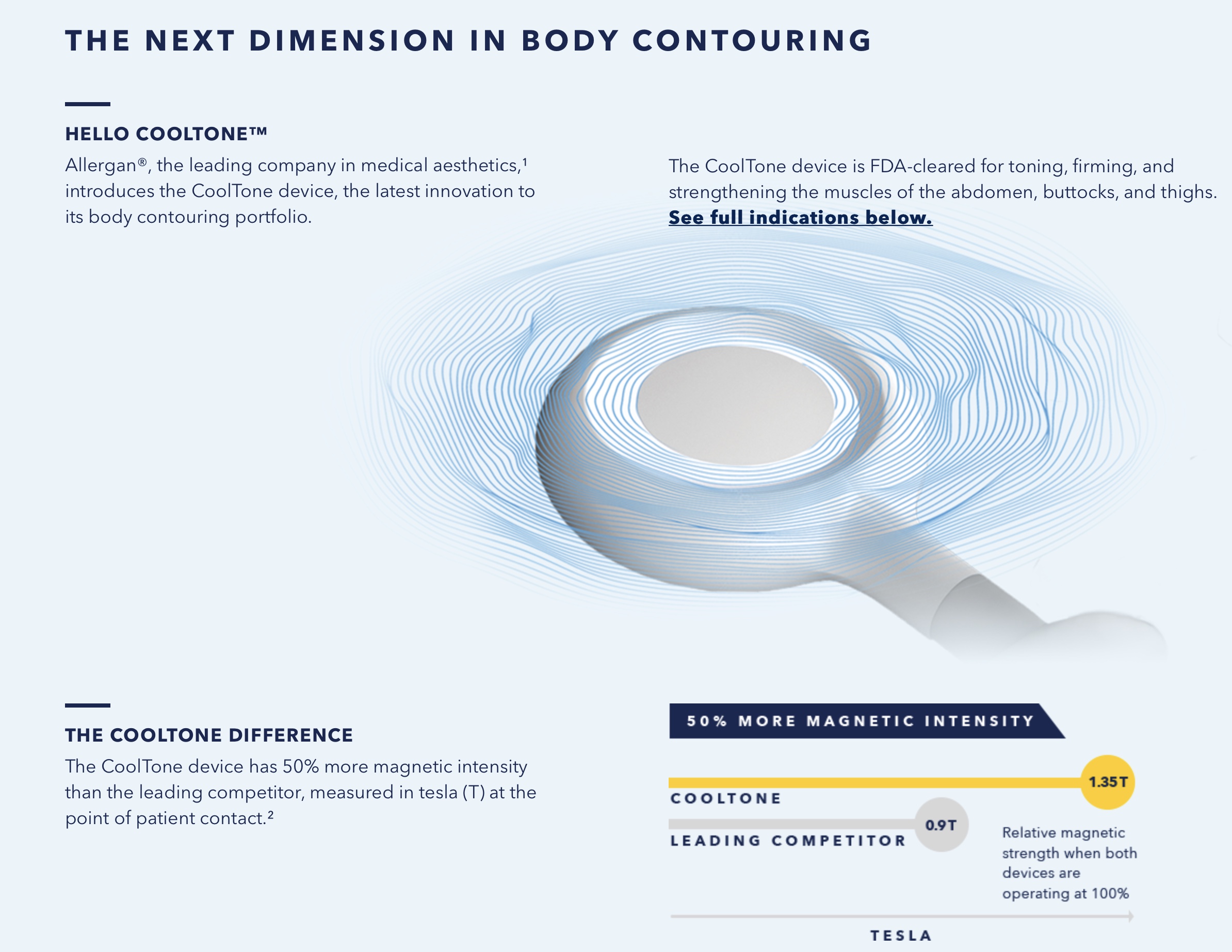 What can I expect after CoolTone?
CoolTone is non-surgical, so there is no downtime or recovery to deal with. Patients are able to get up and go right away, returning to work, school, or just enjoying the rest of their day. Some clients may feel muscle soreness the following day, but nothing more intense than what might occur after a heavy day at the gym. Results become apparent within a few days of treatment and continue to improve over the course of several months. It is recommended that you undergo a total of 4 sessions with CoolTone to see an optimal transformation.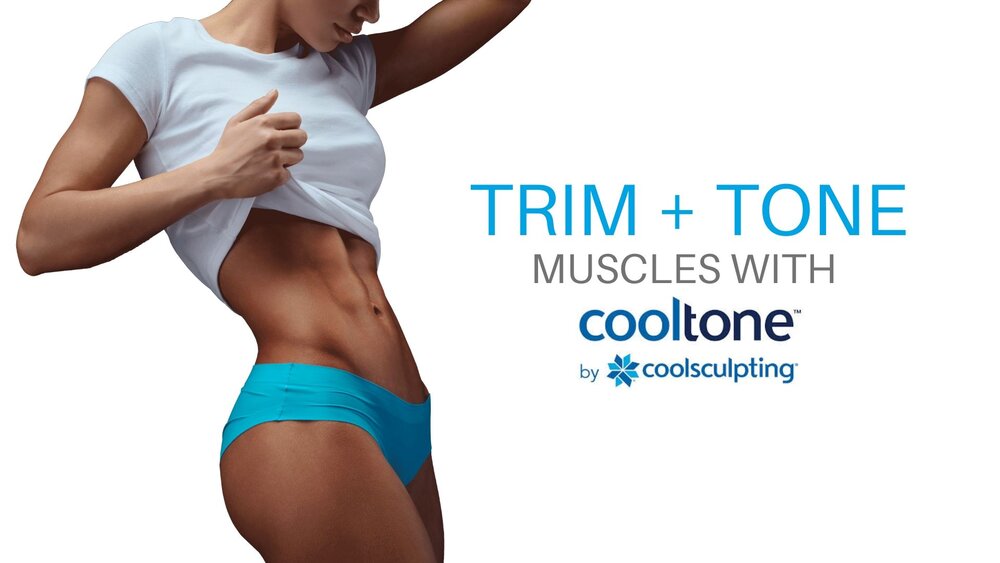 Why choose Jack + Jill Aesthetics?
With over 50 years of combined expertise, the team at Jack + Jill Aesthetics in Nashville, TN, is prepared to exceed your expectations for success in every way possible. From our state-of-the-art facility and modern, cutting-edge technology to the compassion and knowledge of our practitioners, we go the extra mile to ensure your treatment is rewarding and revitalizing. We pride ourselves on our elegant, natural-looking results and on our commitment to the highest level of safety and cleanliness. Call us today to learn more about how CoolTone can rejuvenate your figure and maximize your self-confidence.