NeoGraft Hair Transplant
Back in the day, hair transplant procedures were a nightmare, taking hours, and leaving a result that was less than natural in appearance. With NeoGraft, a revolutionary system for hair transplants, the procedure has become easier to experience, takes less time, and creates results that appear very natural.
How does NeoGraft work?
NeoGraft is a groundbreaking system for hair follicle transplantation. It works by harvesting healthy hair follicles from the back of your head. This area of the scalp has a different type of hair follicle – those that resist the balding gene. These donor follicles are harvested with the NeoGraft system, harvesting them one by one, rather than in a strip – the older method, which left a scar on the back of the scalp.
Each hair follicle is selected carefully for size and direction, to increase the rate of acceptance when moved to the new location. These "follicular units" are then separated into various sizes so a natural-looking pattern can be created in the area of your scalp with thinning or balding areas.
Once the follicles are prepared for transplant, they are transplanted with the NeoGraft system, filling in the area. The result of a hair transplant procedure with NeoGraft is so superior that it can hardly be compared to the traditional method. It is not only faster and easier to experience, but the healing time is also swift, with results that look entirely natural.
What can NeoGraft do for my look?
NeoGraft can help you:
Have thicker hair
Restore balding or thinning areas
Treat a receding hairline
Fill in a thinning part
Leave you looking younger and more vital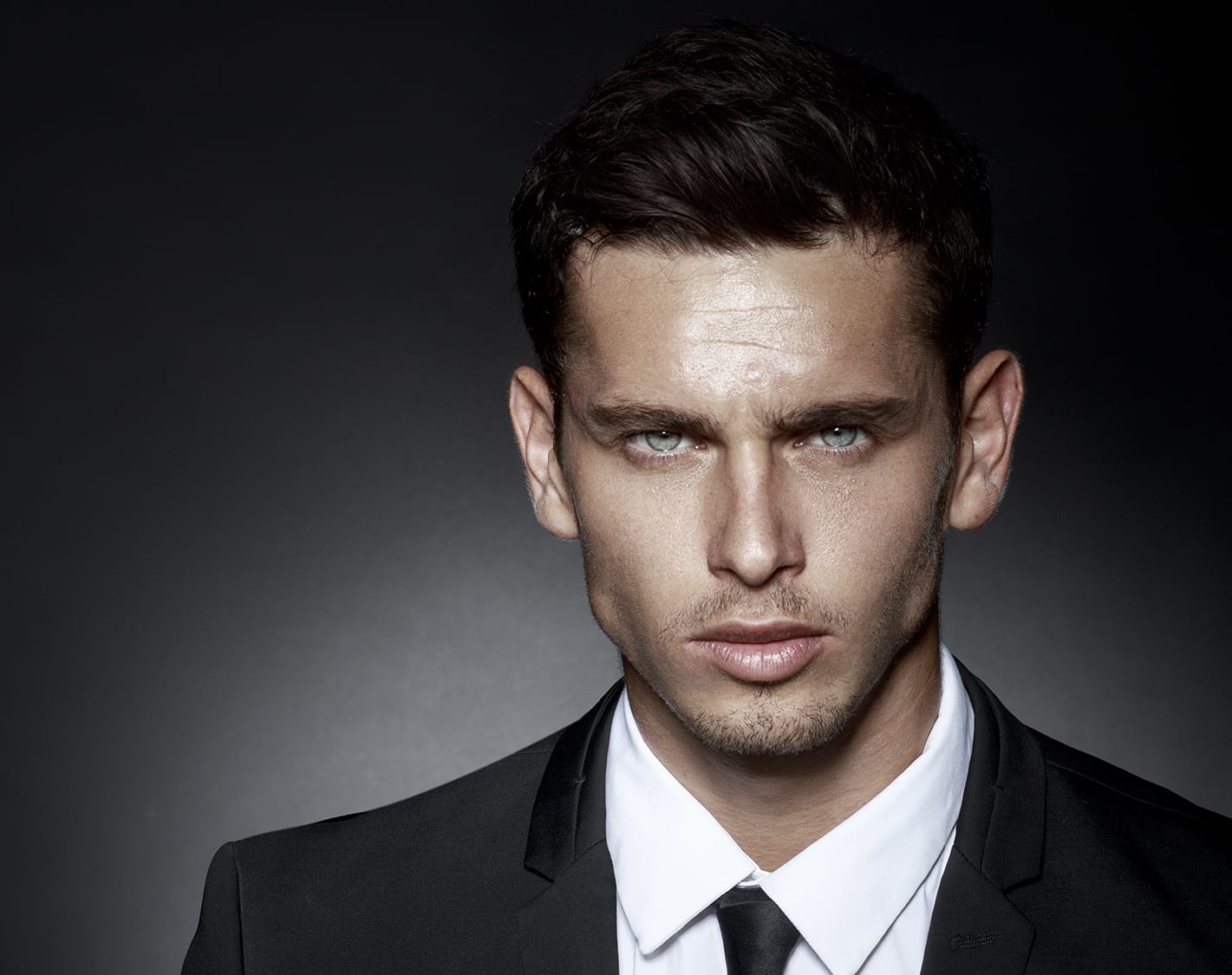 How long will it be before I see new hair growth?
After the hair follicles have been transferred, you will need some patience to see new hair growth. They must go through a natural process. After about three to four months, you will new hair growth. Your new hair will grow at a natural rate of about half an inch per month. The full result is achieved after your hair reaches its full length.