I've been hearing about a safe, non-surgical fat loss method. Is it too good to be true?
CoolSculpting, available from Jack & Jill Aesthetics, is one of the most requested body contouring treatments on the market. It targets localized fat deposits to reduce unwanted bumps and bulges without surgery or downtime. Coolsculpting in Nashville can help slim, tone, sculpt and streamline your torso with minimal risk and wonderful, life-changing results!
What is the cool technology behind this hot trend?
Cryolipolysis, the technology behind CoolSculpting, was developed by scientists from Massachusetts General Hospital and Harvard University. It began with a simple observation – children with a fondness for sucking on popsicles tend to develop cheek dimples. Scientists set about testing their theory, and a new era in aesthetic medicine was born. Clinical research confirmed that cold temperatures have a significant effect on fat cells. This information led to the development of a device that revolutionized aesthetic medicine.
It is an innovative idea, but you still may wonder – in practical application, is CoolSculpting effective? The answer has been proven by science and satisfied patients alike: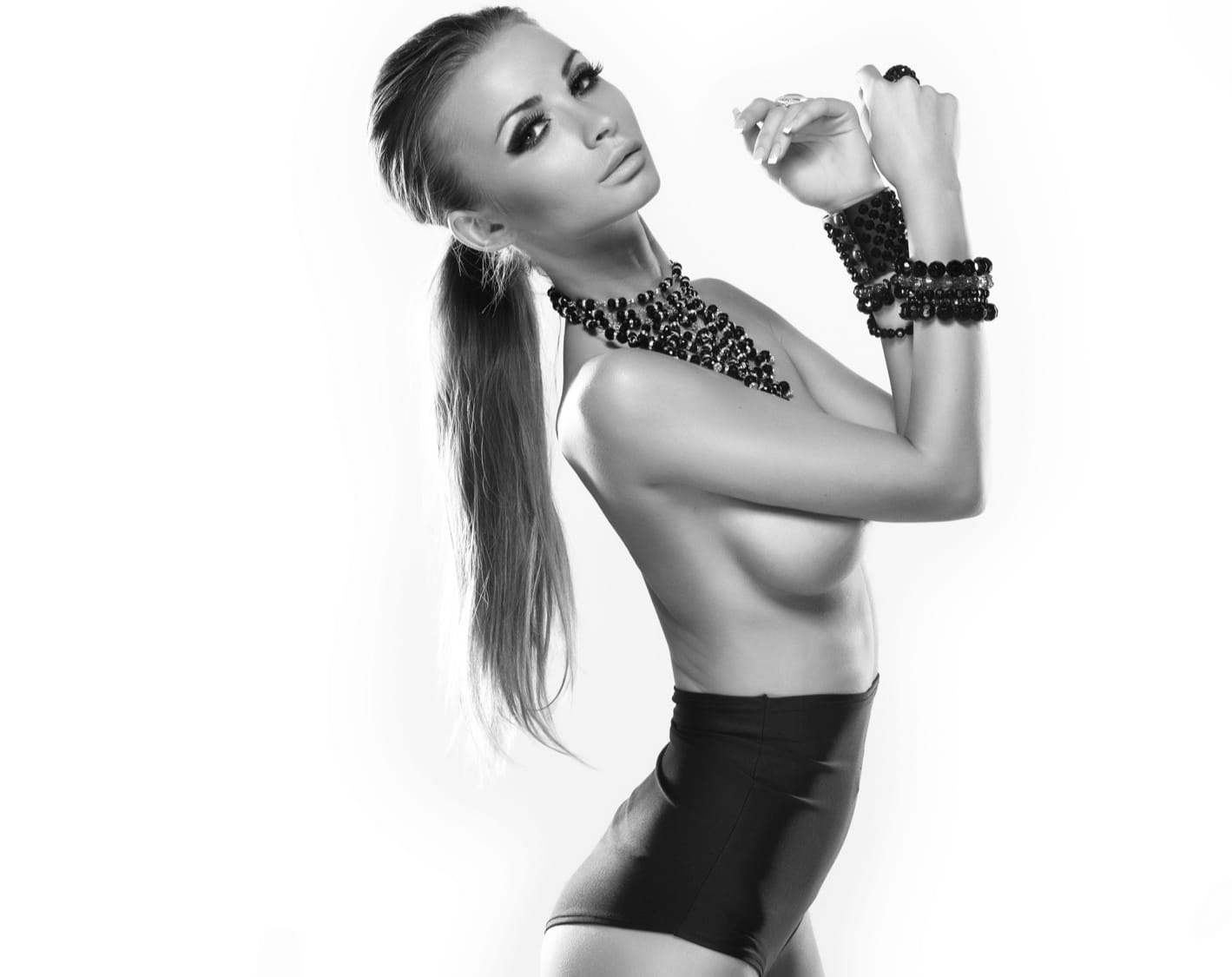 Extensively tested –

CoolSculpting has been evaluated in clinical studies involving more than five thousand patients.

Proven results –

Industry leading physicians and researchers have published CoolSculpting studies in hundreds of respected, peer-reviewed medical journals.

Award winning technology –

CoolSculpting is a five-time recipient of the New Beauty award.

Millions of procedures –

Around the world men and women have discovered the beauty of fat freezing. CoolSculpting treatment has been performed over six million times globally, and with a high patient satisfaction rating and rave reviews.

Significant fat reduction –

Research shows that CoolSculpting removes safe between 20 and 25 percent of fat cells in the treatment area.
I love Jack & Jill Aesthetics in Nashville. Great staff and Kaila has done wonders with my aging skin. Trust them completely!
What are the benefits
of CoolSculpting?
Low temperatures cause crystallization within the targeted fat, killing about 20 percent of cells. CoolSculpting targets the fat layer, without damage or excess discomfort to surrounding tissue. Many patients relax and read or watch videos during the procedure.
The benefits of this innovative treatment include:
No surgery, no downtime
Fast and gentle procedure can be completed during your lunch hour
Noticeable reduction in as little as three weeks
Gradual, natural improvement
Kill fat cells for long lasting results
Love your body shape
What should I expect from my procedure?
Everybody is different, and the CoolSculpting system is designed to accommodate. The device has various handpieces, specifically sized and shaped to adapt to different body contours. Depending on what areas of your body you want to shape, the complete treatment plan may involve multiple CoolSculpting procedures.
When you arrive for your Nashville CoolSculpting appointment, we will begin by helping you get settled in a private, comfortable treatment room. Next, the treatment area is covered with a gel pad, and the temperature control applicator is added. You can browse your favorite websites with our complimentary wi-fi access, read a book, or simply relax, because the process is remarkably gentle. What you will notice during CoolSculpting is the temperature. Most patients report feeling intense cold, but do not describe it as painful.
You may also notice a pulling sensation, as vacuum pressure is used to draw fatty tissue into the applicator. Within a few minutes, the treatment area grows numb, making the remainder of the process especially comfortable.
On average, CoolSculpting treatment takes 90 minutes or less. However, if you are having several areas treated in one session the overall appointment will be longer. Some people find it a good opportunity to take a nap in the soothing atmosphere of our office.
What should I
expect after my session?
After the procedure is complete, numbness will gradually subside. At this point you might notice some soreness, tingling, achiness, cramping, itching, or other unusual sensations at the treatment site. Bruising and swelling may also develop. In most cases, these symptoms are mild. They typically fade away in a couple of days to a couple of weeks.
One to two months post-treatment any side effects are most likely long gone, and you are beginning to see slimming of the treated area. The full, beautiful results of CoolSculpting usually develop within three to four months of the final appointment. Some people achieve their goals with just one session. Those who desire further fat reduction can schedule additional appointments.
What areas can CoolSculpting treat?
Many people are at or near their ideal weight, yet still struggle with belly fat and other unsightly bulges. Often, these areas do not respond to diet and exercise. CoolSculpting is the ideal solution. It is not a weight loss procedure, and it is not intended to treat obesity. It does not treat the entire body, instead it is targeted to localized areas of unwanted fat. With CoolSculpting, you can say goodbye to:
Muffin top
Double chin
Belly fat
Love handles
Thunder thighs
Excess fat on the arms
Back rolls
Other stubborn pockets of unwanted body fat