Why tolerate a double chin when you can non-surgically reduce it with Kybella?
There are some things that diet and exercise just can't do! If you're struggling with trying to slim down the area under your chin or neck, you are not alone. A 2015 consumer survey by the American Society for Dermatologic Surgery had over sixty-seven percent of respondents admit to being self-conscious about excess fat in the chin and neck area. Jack & Jill Aesthetics in Nashville, TN, is proud to help our patients eradicate that double chin. Kybella treatment is the only FDA approved nonsurgical treatment available for chin and neck fat.
What is the
science behind Kybella?
Kybella is an injectable treatment using deoxycholic acid. In 2015, the U.S. Food and Drug Administration approved Kybella as a safe and minimally invasive alternative to cosmetic surgery for the fat below the chin, such as liposuction.
The deoxycholic acid used is a man-made version of a substance that your body already makes that helps absorb fat cells. When Kybella is injected, it works by destroying the fat cells in that area.
Each treatment typically lasts less than half an hour, and most people see lasting visible results within 6 treatment sessions. One of the ways we will assist you is through a consultation in which we determine the appropriate number of sessions needed for you to achieve your personal goals.
What are Kybella's
remarkable benefits?
Effective: Over 80% of all patients that receive Kybella report significant improved satisfaction with their appearance.
Minimally invasive: No anesthesia is required for Kybella treatment.
Fast: Kybella appointments are so short they can be easily scheduled during even your busiest day!
Long-lasting results: Treatment will destroy the fat cells that cause the dreaded double chin. The fat cells don't return. They are gone forever.
Minimal downtime: The majority of patients who utilize Kybella for under neck fat removal report being able to return to normal activities within a very short time span.
I just came in today! Not only were they super helpful in working with my tough schedule and fitting me into an appointment, the staff was all super welcoming and sweet! Ashley is such a knowledgeable, sweet, and caring person! Could not have asked for someone better to make feel more comfortable! This place is awesome! Thank you all!
Am I a candidate for Kybella?
This treatment is not meant for those under the age of 18. We require anyone receiving it to be over eighteen. The best candidates for effective chin fat removal treatment using Kybella in Nashville are those with moderate fullness and good skin quality. All candidates must be willing and able to follow recommendations for after-care.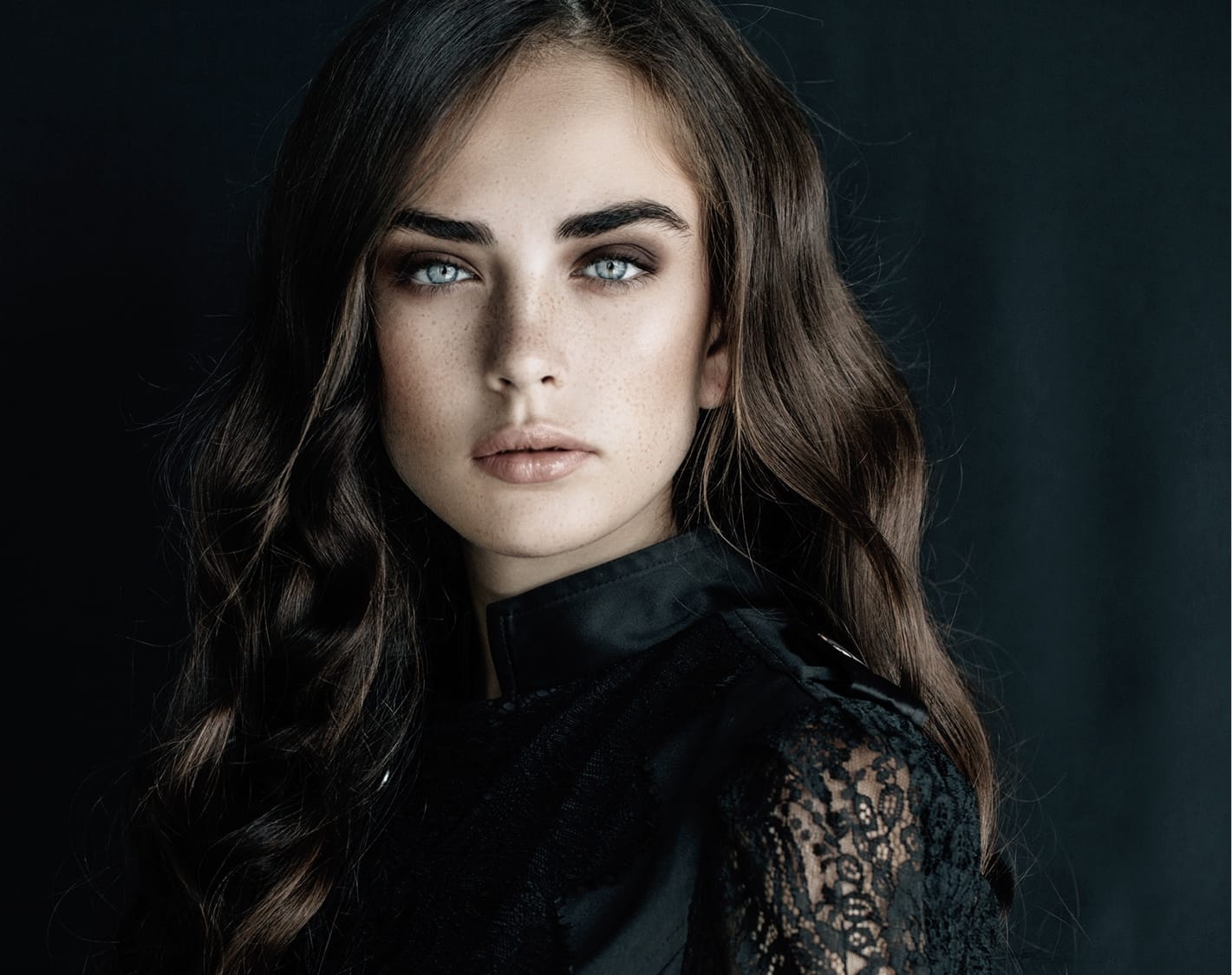 What are the possible side effects of Kybella?
Jack & Jill Aesthetics is committed to total patient care. We believe this means always taking the extra time to explain any potential side effects or drawbacks to a treatment path. This helps empower you to make the best decision for you.
Kybella's main side effects include swelling and discomfort following the procedure; however, most find that just ice and over the counter anti-inflammatory medication are needed to help relieve post treatment symptoms. We will go over all possible side effects more thoroughly during the consultation phase of your treatment.
Why should I choose Jack & Jill Aesthetics in Nashville for my Kybella injections?
We are more than just a dermatologist, and more than just a spa setting. We are the perfect combination of the two. We offer our patients the opportunity for advanced, competent care that can target all their cosmetic dermatological needs. We consider our main goal to exceed your expectations at each and every appointment. We are passionate about helping each individual patient fall in love with their skin and appearance.
We are experienced:

We have performed over 75,000 procedures with an excellent patient satisfaction rating.

We deliver a complimentary, individualized consultation: We provide this free of cost as we are dedicated to helping each individual find their perfect path. We use this consultation to really get to know you, your lifestyle, your goals and any anxiety you may have. We then use this information to work together with you to find the correct course of treatment for you.
We strongly believe in patient empowerment, and strive hard to help you make informed decisions that truly will work for you. We can help you find the best solution for you, whether it is non-invasive facial rejuvenation, or treating other skin disorders.
Every procedure we offer is FDA approved and administered by trained medical staff. This sets us apart from some of the cosmetic spas that might provide treatments such as BOTOX.
---
We offer a premier VIP program:

At Jack & Jill, we give patients the opportunity for monthly luxury treatments at prices that are affordable.
We have excellent financing options: We accept CareCredit, the largest healthcare financing company in the United States. Applying for CareCredit is a quick process and we are more than happy to assist you in any way possible. We also offer a 100% financing guarantee, so even if CareCredit isn't an option for you, we can provide financing for you for 12 to 36 months. We believe everyone deserves the opportunity for optimal skin health.