Stretch marks are simply stretching my patience! Can you help?
At Jack & Jill Aesthetics in Nashville, we understand how important it is to feel good about your image, and stretch marks can really get you down, lowering your self-confidence and causing you to cover up your body in public. Our practitioners are well versed in a variety of safe, non-surgical options that can painlessly improve the texture and tone of your skin, boosting your quality of life.
---
What exactly
are stretch marks?
When the skin stretches or shrinks quickly, it forms a type of scar. The underlying collagen or elastin in the skin ruptures, and as the skin heals, it forms a stretch mark. These marks can be pink, red, purple or brown, and can appear slightly raised. At times they may even be itchy. Some people are at higher risk for stretch marks than others, based on genetics, hormone levels and other factors.
Common causes of stretch marks include…
Pregnancy
Puberty-related growth spurt
Massive weight loss or weight gain
Rapid muscle growth during weight training
Cushing's disease or Marfan syndrome
What are the most common treatments for stretch marks?
Stretch marks can be improved, but they cannot be completely removed. Treatment can definitely make them less itchy, however. Stretch mark treatment in Nashville is personalized, meaning that it's important to find the right one for you, since everyone is different and unique. Some common procedures we perform at Jack & Jill Aesthetics to remove stretch marks are:
Chemical peels
Ultrasound
RF treatments
Microdermabrasion
Laser therapy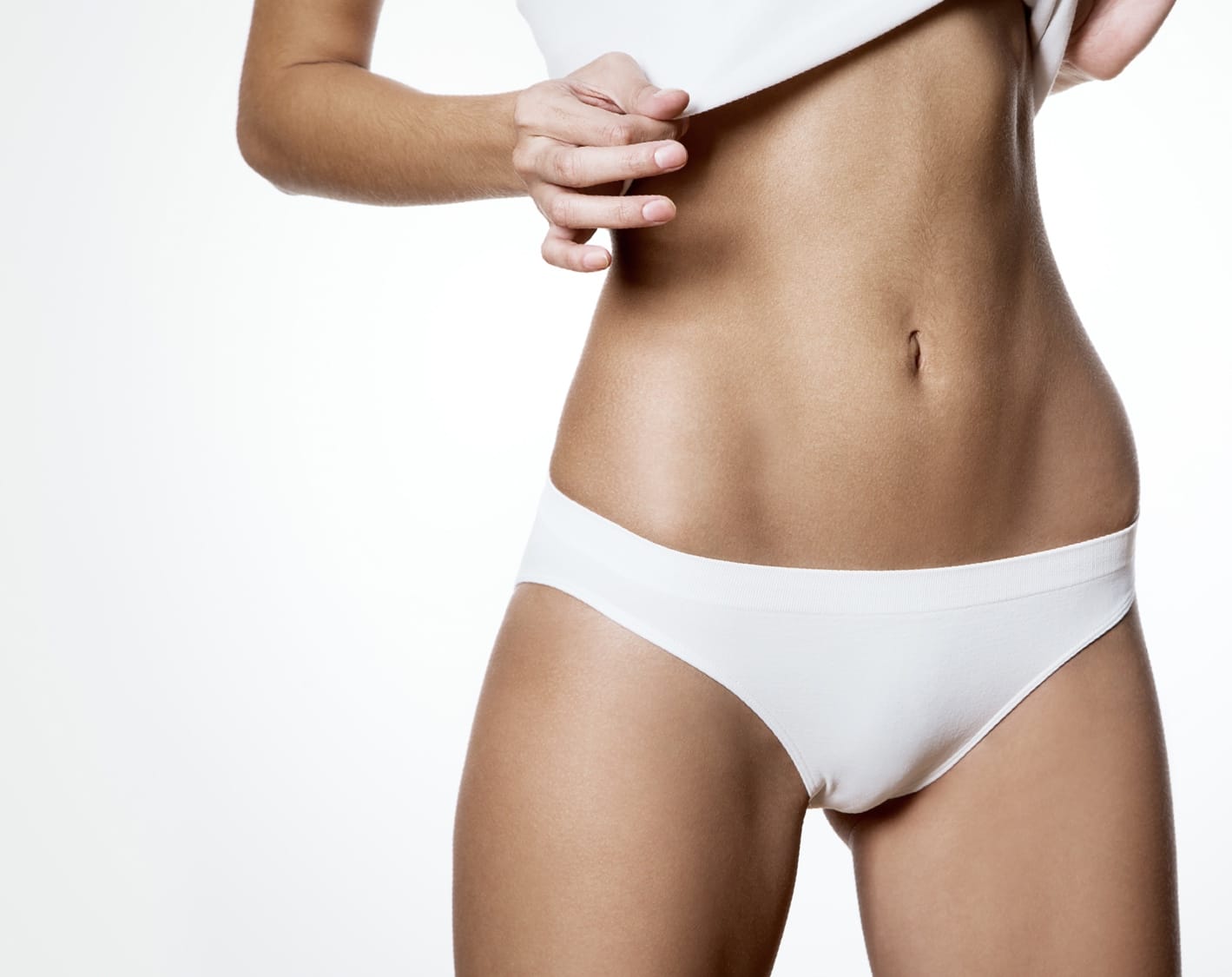 What are the benefits of stretch mark treatment?
Safe, effective and FDA-approved
Non-surgical and non-invasive options
Helps achieve smoother, more attractive skin
Widens your wardrobe choices
Boosts your self-image
Painless with no downtime
Cost-effective
Kyla is WONDERFUL!!! She works with you to set up a treatment plan for whatever issues you're trying to resolve and recommends products to use at home keeping your budget in mind. I feel confident that I'm in good hands with my treatment program we have both discussed.
Who makes the best candidate for stretch mark treatment?
If you are seeking a non-surgical option for removing stubborn, unsightly stretch marks, then stretch mark treatment in Nashville at Jack & Jill Aesthetics may be ideal for your needs. Our laser treatments can work magic on all types of skin tones and textures. There is very little downtime or discomfort involved. We just ask that you are of sound mind and body with realistic expectations for your results based on your private consultation with our Nashville practitioners.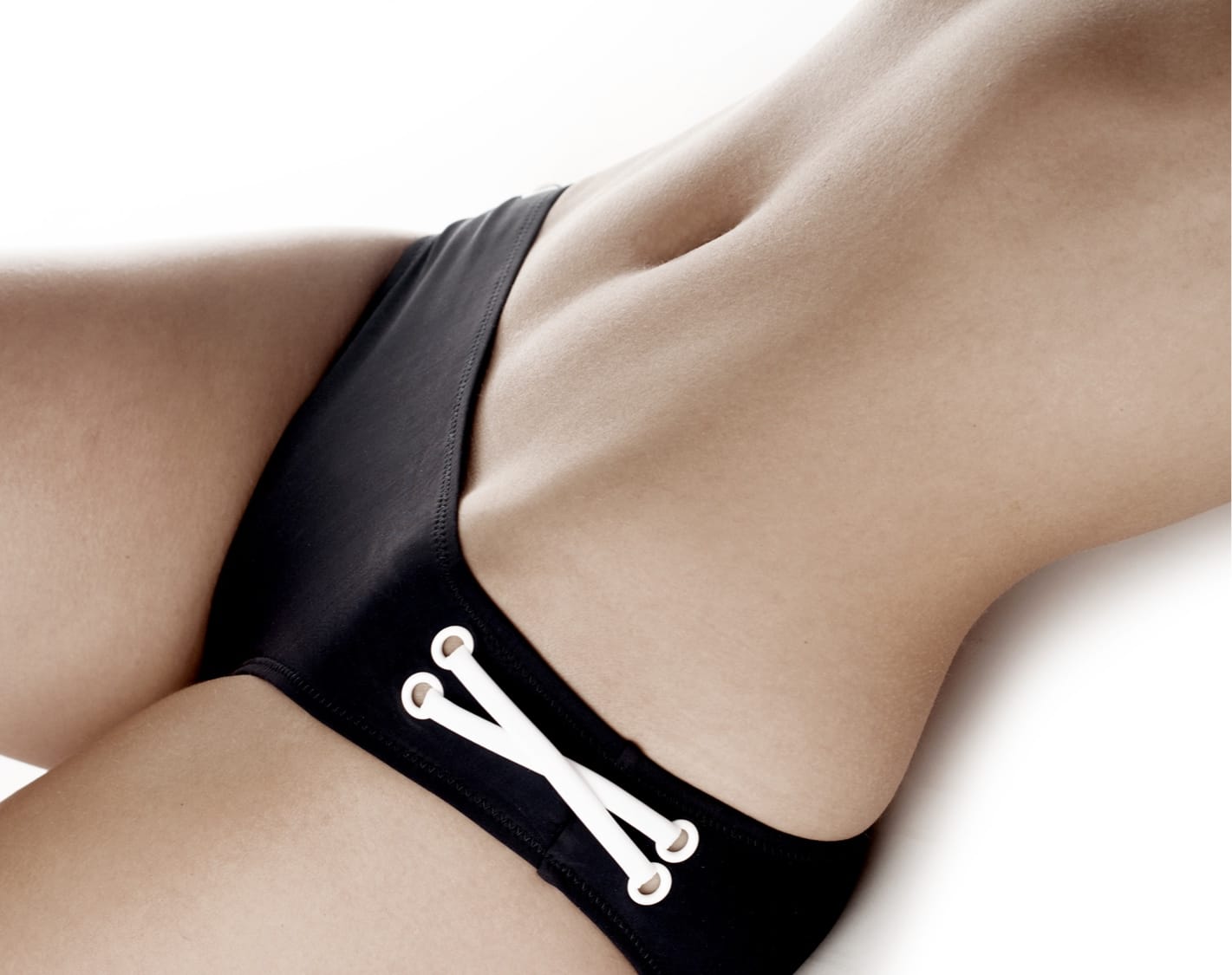 Why choose stretch mark treatment at Jack & Jill Aesthetics in Nashville?
All of our practitioners and clinicians are dedicated to treating each client like a king and queen, pampering and spoiling you just like you deserve! From the moment you walk in, you receive compassionate, personalized attention, informative, thoughtful answers to all your questions, and a roadmap for your ultimate success and well being. Call us today to find out how you can heal your stretch marks and start enjoying the outdoors again with shorts, swimwear and a whole new array of wardrobe choices.