Rediscover
Yourself
Jack + Jill Aesthetics
Medical Spa in Nashville
Jack+Jill Aesthetics

Nashville's

Aesthetic Haven

Jack & Jill Aesthetics medical spa in Nashville provides the full spectrum of life-enhancing treatments for both men and women, each engineered with your holistic well being in mind. Our team strives to create authentic, caring relationships with our clients, while providing stunning aesthetic results that will exceed all expectation.

About The Practice »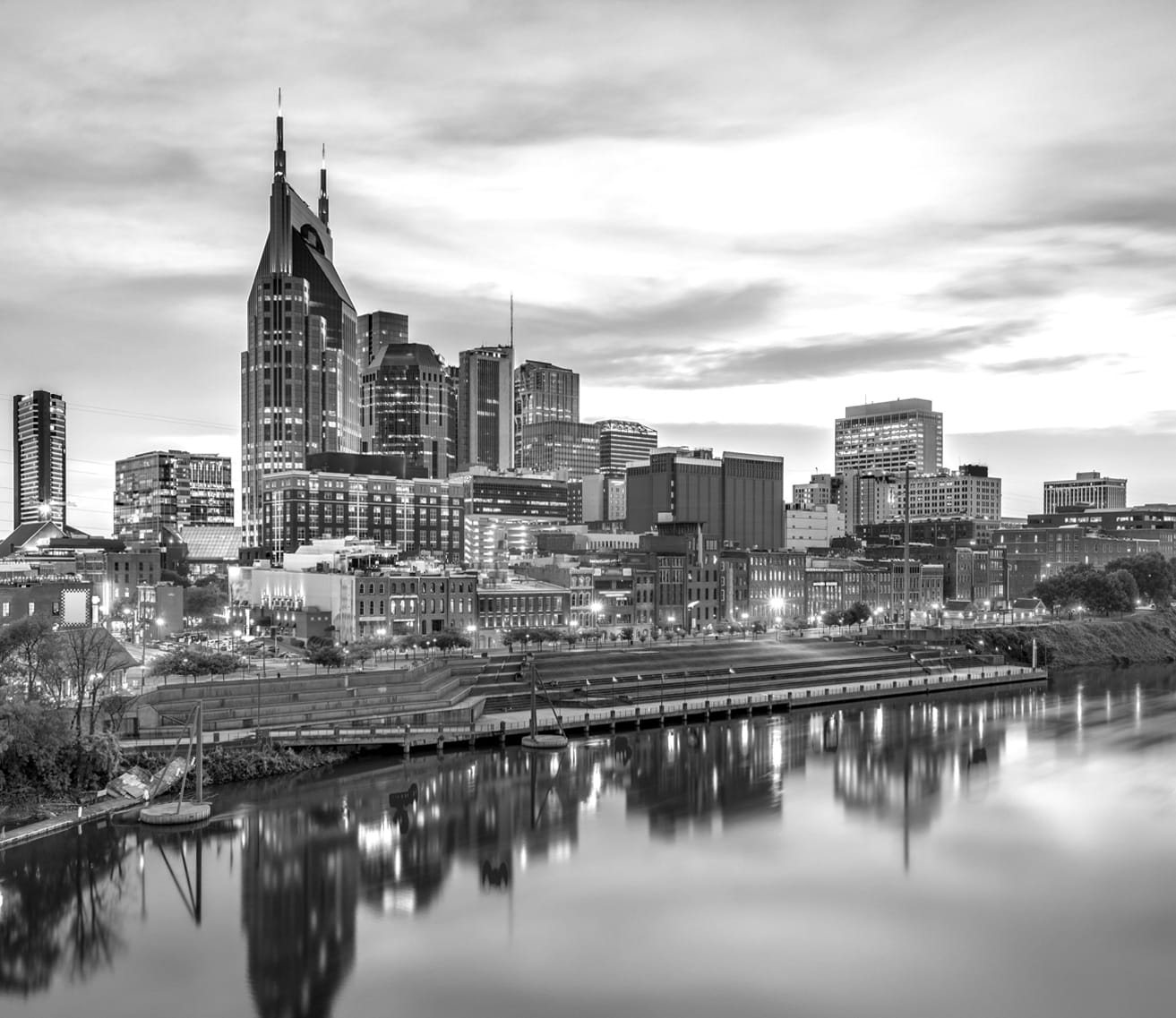 Jack+Jill Aesthetics

Injectables

Dermal fillers and injectables such as Botox, Juvederm, and Kybella are invaluable in restoring your skin's resilience, suppleness and youthful glow. They can not only smooth away unwanted wrinkles, but can also help to replenish lost facial volume, thinning lips and sunken cheeks. Additionally, injectables can help to contour the lower face, tightening the jowls and slimming the upper neck.

Injectables »
Jack+Jill Aesthetics

A New

Standard

It is no longer necessary to passively sit back and watch aging happen. While it's inevitable that we get older, we don't have to accept the changes in our skin, face and body without putting up a fight. At Jack & Jill Aesthetics, our Nashville dermatologists will create skincare plans that are customized to your lifestyle and preferences, revitalizing your look non-surgically. The new standard is all-inclusive, meaning everyone deserves to love their appearance, regardless of their age, gender or background.

A New Standard »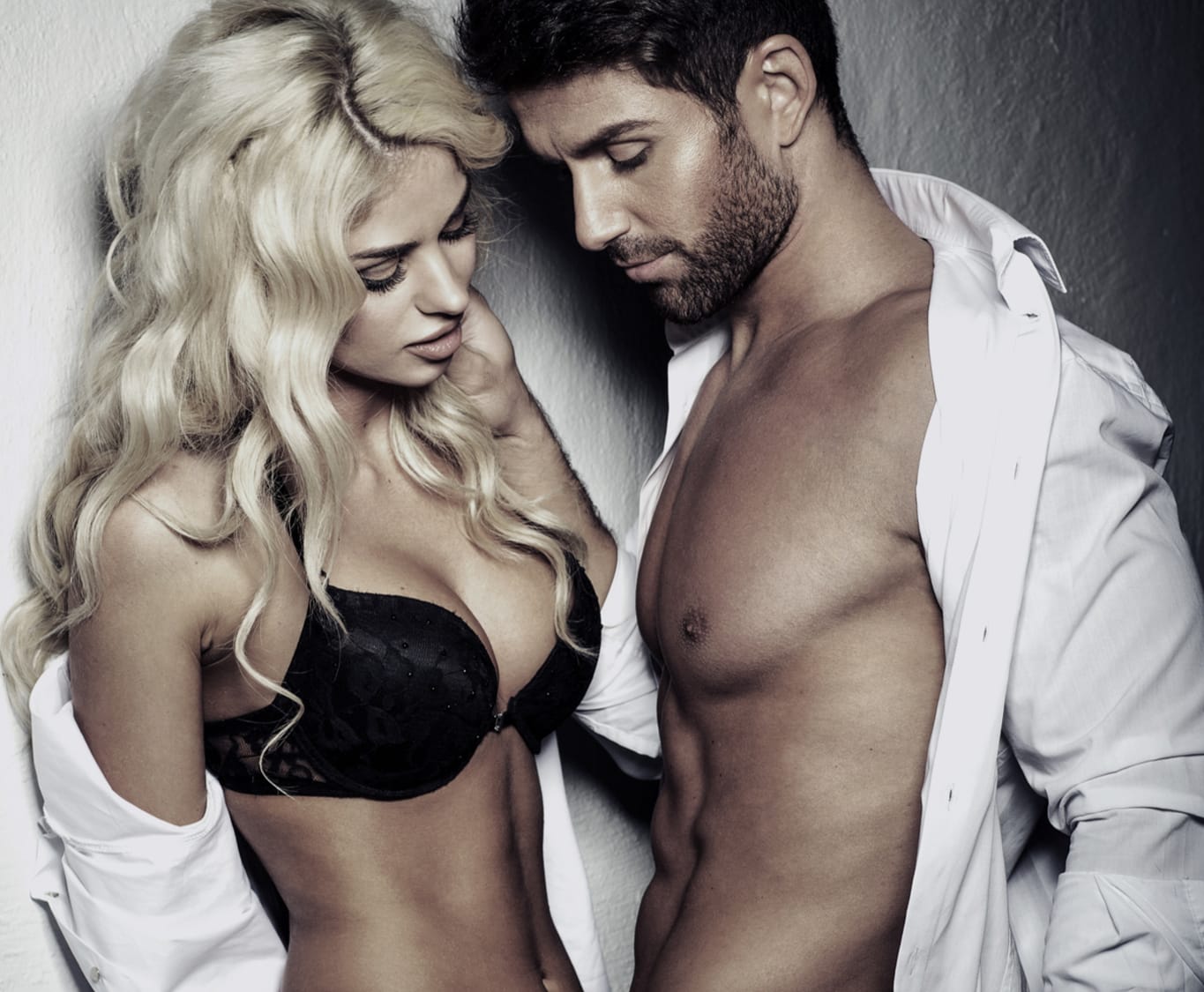 This was my first time going Jack & Jill Aesthetics to receive injections. I was a little nervous, but walking into the place it was very clean and the decor was tasteful. The office smelled like a very warm and inviting environment...
Always pleased with the various services I've had done at Jack & Jill Aesthetics. Significant improvement in my skin tone, texture and elasticity. Ashley is fantastic and understands the goals I want to achieve in my skin care regimen. Highly recommend giving them a try!
I LOVE this office. From the moment you walk in Nathan is a joy and so helpful and Amanda is my skin lifesaver! Everyone is so knowledgeable and friendly. So thankful to have found them!
Skin
In today's highly image-conscious society, our complexions are constantly on display in photos and videos, and when we're not happy with our skin, it can really diminish our self-confidence. Our cutting edge skincare treatments employ the most advanced laser technology on the market to strategically reduce blemishes, smooth away wrinkles and fine lines, and restore a vibrant, youthful look that you'll love showing off.
Skin »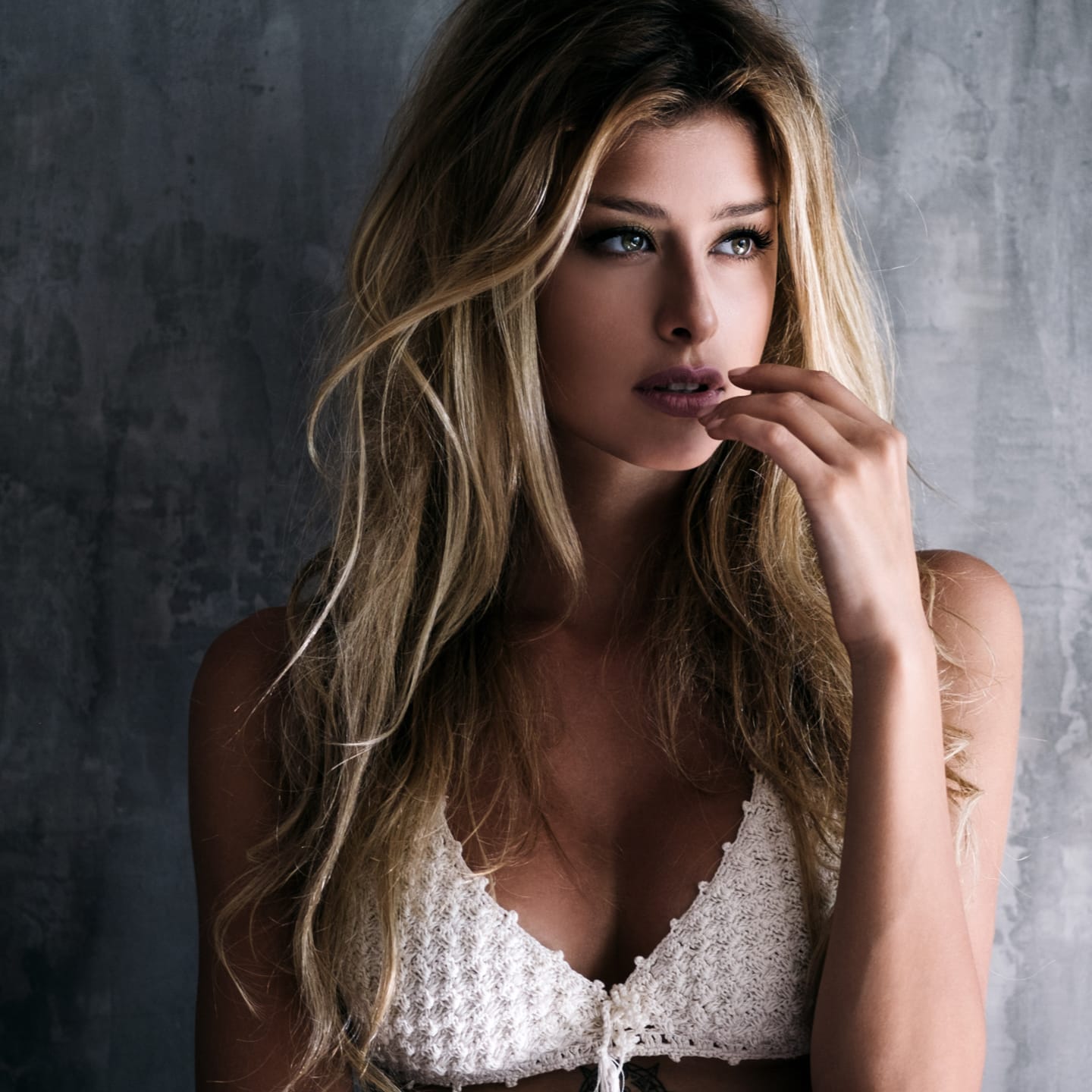 Body
Our non-invasive yet highly innovative treatments for the body can achieve remarkable results where dieting and exercise have failed. Using state-of-the-art technology, our practitioners can beautifully sculpt, slim and contour your torso for a more youthful physique. We also offer transformative procedures to help remove unwanted hair, as well as treatments to remove unattractive spider and varicose veins.
Body »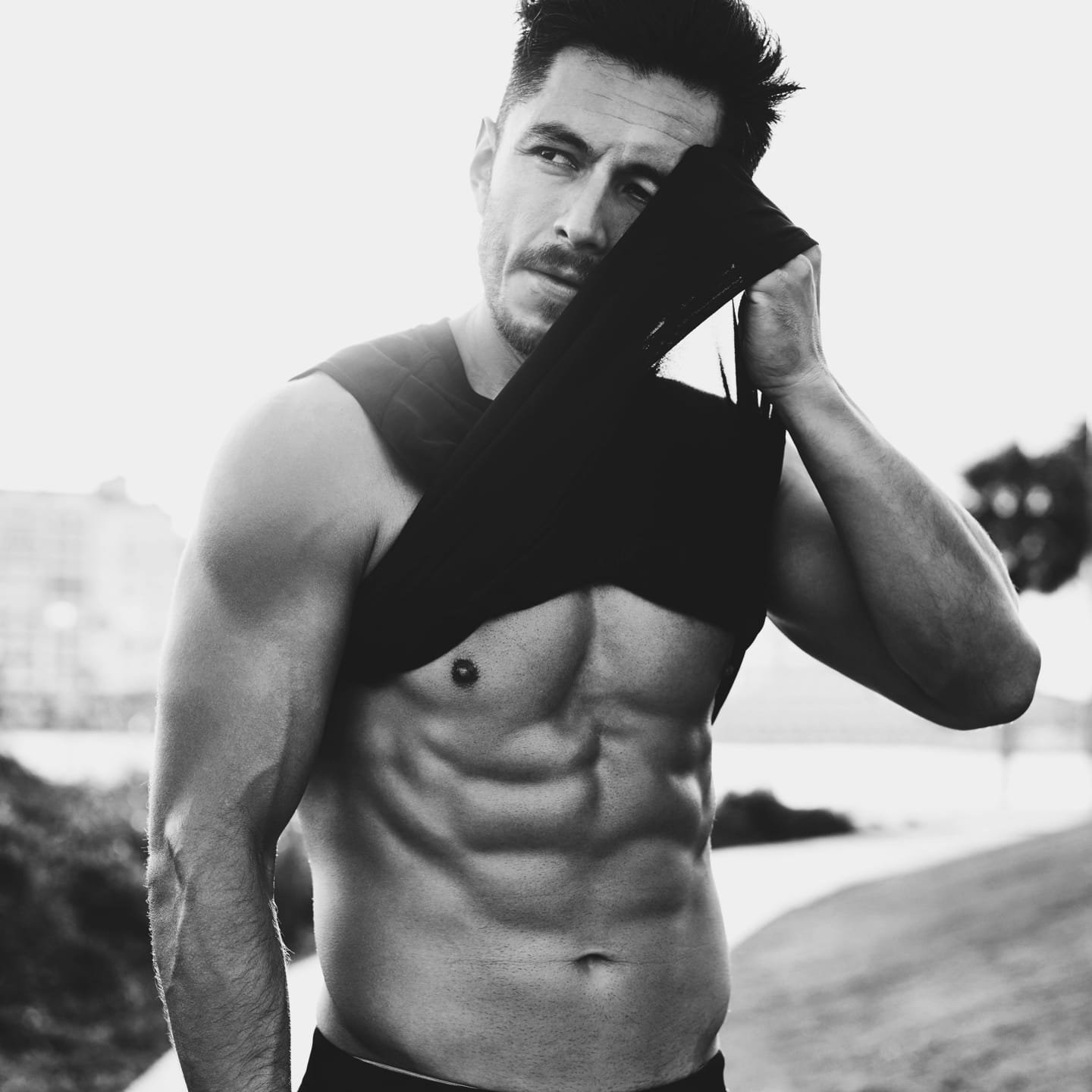 Evolution of Healthcare

Health

& Wellness

At Jack & Jill Aesthetics medical spa in Franklin TN, we believe that each patient deserves to not only look their best, but to feel their best as well. In other words, outer beauty and inner beauty should function in harmony with one another, rather than be at odds. We deliver a holistic approach to all our treatments that takes into consideration the mind-body-spirit connection. Our practitioners can provide a wellness regimen that you can integrate into your daily life, maintaining and maximizing your results.