Why are Nashville patients so excited
about their new look after Dysport?
Today, men and women in the Nashville, TN area have more options than ever to maintain a youthful look without surgery. The injectable neuromodulator Dysport has become the go-to solution for its effectiveness, convenience, and safety.
The skilled team at Jack & Jill Aesthetics is trained and experienced in injecting Dysport in Nashville to achieve a beautiful, wrinkle-free complexion you will absolutely adore. No more avoiding having your picture taken or wincing when looking into the mirror.
Help! I have wrinkles!

What kind of

wrinkles does

Dysport treat?

There are two kinds of wrinkles.
Static wrinkles

are caused by loss of facial volume, allowing skin to sag.

Dynamic wrinkles

are the result of often-repeated facial expressions. Imagine how many times a day you pull your eyebrows together into a frown, or squint to read fine print. Skin is creased each time. As we grow older, skin loses its ability to recover from muscle activity.
Anti-wrinkle injections involve shallow placement of a botulinum toxin A compound. This temporarily modifies nerve impulses in targeted muscles, reducing their ability to contract. As muscles relax, surface skin resumes youthful evenness.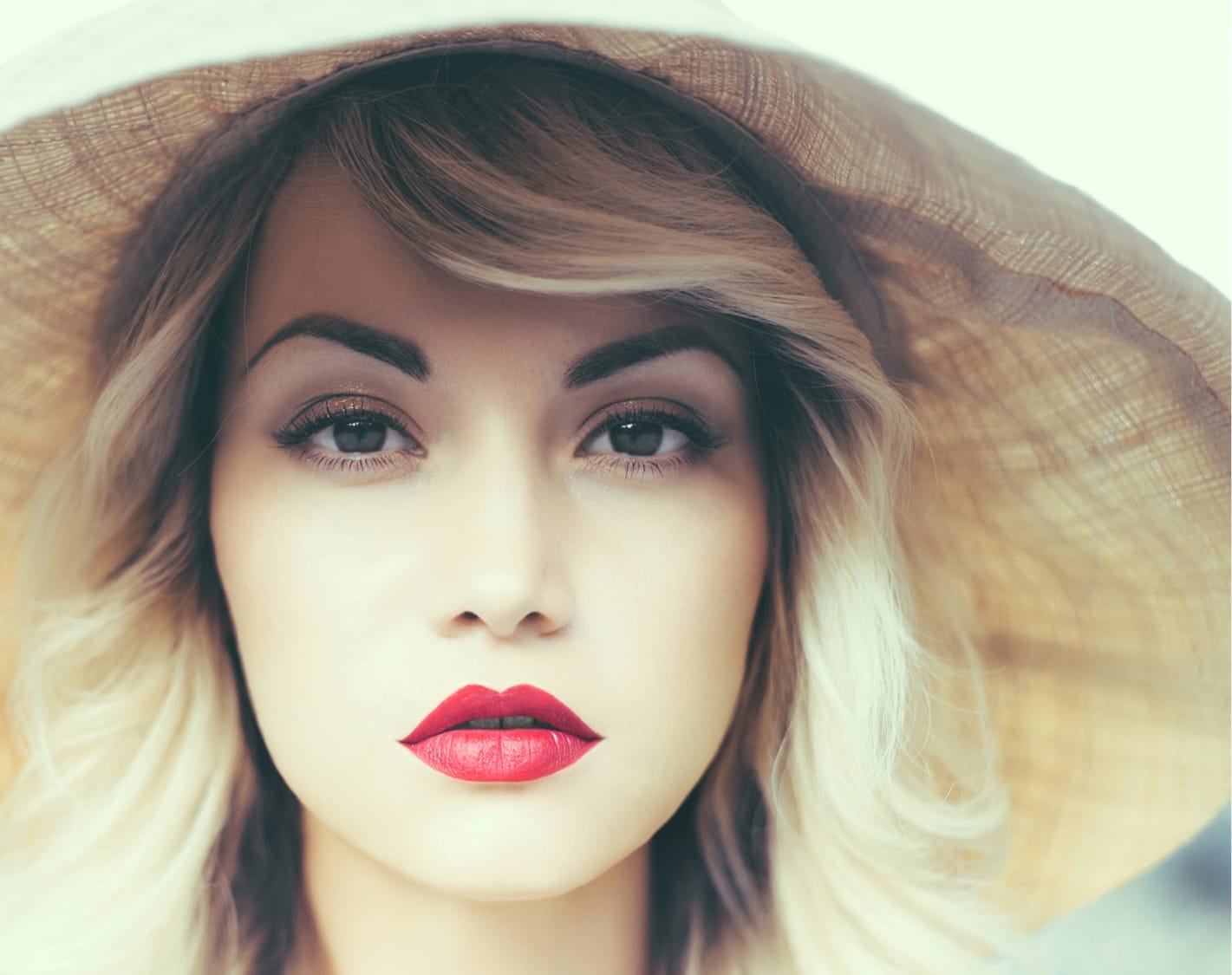 I need results fast! How quickly does Dysport work?
Dysport has the fastest onset of the neuromodulators we use. You can expect visible change within about 24 hours of injection, and results that last up to four months. By reducing the frequency and intensity of muscle contractions, maintenance treatment helps to prevent the formation of deep, etched in lines as you age. An increasing number of younger patients are taking advantage of neuromodulators for "prejuvenation," rather than waiting for wrinkles to form and then treating them.
I've been coming here for years and have always received great service. They always do great work and are always informative and go over everything, which I've never had anyone go into detail with information like they do!
Tell me about Dysport's benefits.
What sets this wrinkle smoother

apart from the others?
Dysport is cleared by the FDA for temporary improvement in the appearance of glabellar lines (moderate to severe frown lines between the eyebrows).
Can be effectively used "off label" in other areas of the face.
Has a unique diffusion – the way it spreads into muscle tissue – because each molecule of neurotoxin is surrounded by a protective cluster of proteins.
Brief treatment sessions – usually 10 to 20 minutes.
Minimal discomfort.
No downtime. You may have mild redness, swelling, or bruising at the injection sites, but it can be covered with makeup and resolves quickly.
Results look natural.
How can I
get started?
Call Jack & Jill Aesthetics today to schedule a consultation and find out if Dysport is right for you! We will set up a personalized, informative session at our beautiful Nashville offices where we will perform a physical evaluation and answer all your questions and concerns in detail.