I heard there's a new kid on the block!
What can you tell me about Jeuveau?
Nashville patients are queuing up to find out if the hype about Jeuveau – AKA "Newtox" – is real! Jeuveau is a new, cutting edge injectable from Evolus containing Botulinum Toxin A, the same compound found in BOTOX and Dysport. Jeuveau works to reverse moderate to severe glabellar lines and frown lines, helping you to create a more pleasing, youthful first impression and boosting your satisfaction with your image.
How does
Jeuveau work?
Just like other neuromodulators, Jeuveau temporarily paralyzes the tiny muscles responsible for muscle contractions. Once these contractions are ceased, the skin smooths out, achieving a more radiant, relaxed countenance. Since only the wrinkle-producing muscles are targeted, you maintain your natural and spontaneous facial expressions. Results can be seen within a few days.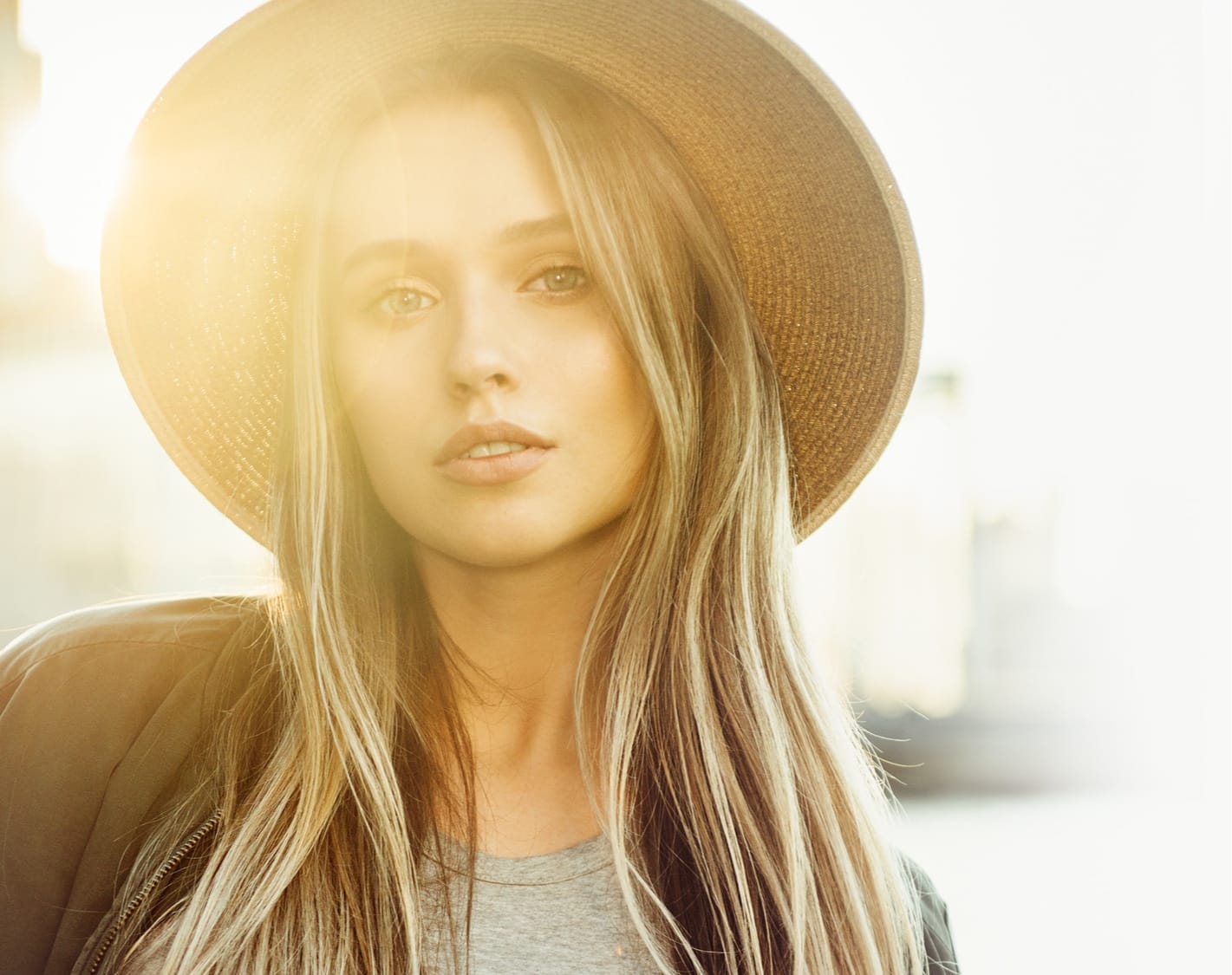 Tell me more! What are all the
amazing benefits of Jeuveau?
Non-invasive and non-surgical
Safe, effective and approved by the FDA
Helps correct frown lines between the eyebrows
Helps reduce deep, entrenched forehead furrows
Highly potent, with a faster response time
Restores a more pleasant, attractive facial expression
Improves self-esteem and self-image
No downtime or recovery
Resume your regular activities right away
Short treatment time of 15 to 30 minutes
No discomfort or pain
Results last 3-4 months at a time
Cost-effective
I cannot recommend this place enough. They make you feel so comfortable offering an amazing ambiance. The staff is so knowledgeable and very honest when setting expectations. I have been to other skin care centers before and this is the only place where I have really seen results!
How do I know if I'm a good candidate for Jeuveau?
If you are in good mental and physical health, and have realistic expectations for your results, Jeuveau may be able to help you correct forehead creases and bothersome frown lines. Jeuveau is an excellent alternative for those who have found BOTOX is no longer as effective for them as it used to be. Jeuveau patients should be at least 18, and should not be pregnant or nursing.
Why should I choose
Jack & Jill Aesthetics?
Setting a new standard in self-care, treatments at Jack & Jill Aesthetics medspa in Nashville are strategically designed to address your individual cosmetic flaws, regenerating the beautiful, radiant complexion you were born with. Patients receive safe, non-invasive procedures that help them to truly start enjoying their appearance and their lives.
Our team has decades of combined expertise, skill and knowledge, which are put to use to create your total well-being regimen. We take time to listen to your concerns and get to know you. No one is rushed or hurried along. Clients are treated like family, and this compassionate approach shows in our stunning results.