How can Restylane restore
my image and self-confidence?
Do you love what you see in the mirror? The answer should be a resounding "Yes!" The team at Jack & Jill Aesthetics believes that every person deserves to be happy with his or her appearance. For those who are less than delighted with what nature gave them, or with the visible signs of aging, we provide a comprehensive range of cosmetic solutions, including Restylane in Nashville.
---
What happens during
the aging process?
You might not think of fat and tissue volume as a benefit. After all, most of us would be happy to see the fat in our midsections diminish. However, when it comes to skin, the layer of fatty tissue below the epidermis is something we would rather keep. It provides the full lips, apple cheeks, and smooth facial contours that we associate with youth. Over time, the fatty layer below the skin becomes thinner, just as the body is producing less collagen and skin is becoming drier.
The combination of these and other facets leads to significant volume loss in the face, often as much as a teaspoon every year. The visible effects may include hollow cheeks, thin lips, sagging skin, wrinkles, and general loss of youthful shape. Volume loss also impacts other areas of the body, such as the backs of hands.
What are the different formulations of Restylane?
Fillers are an innovative and minimally invasive way to replace that lost volume, and even enhance your natural facial contours. Restylane is one of the most familiar names in filler treatment, having earned FDA approval for more than 15 years ago. Today, this line of dermal fillers has grown to include several wonderful products, all of which are FDA approved.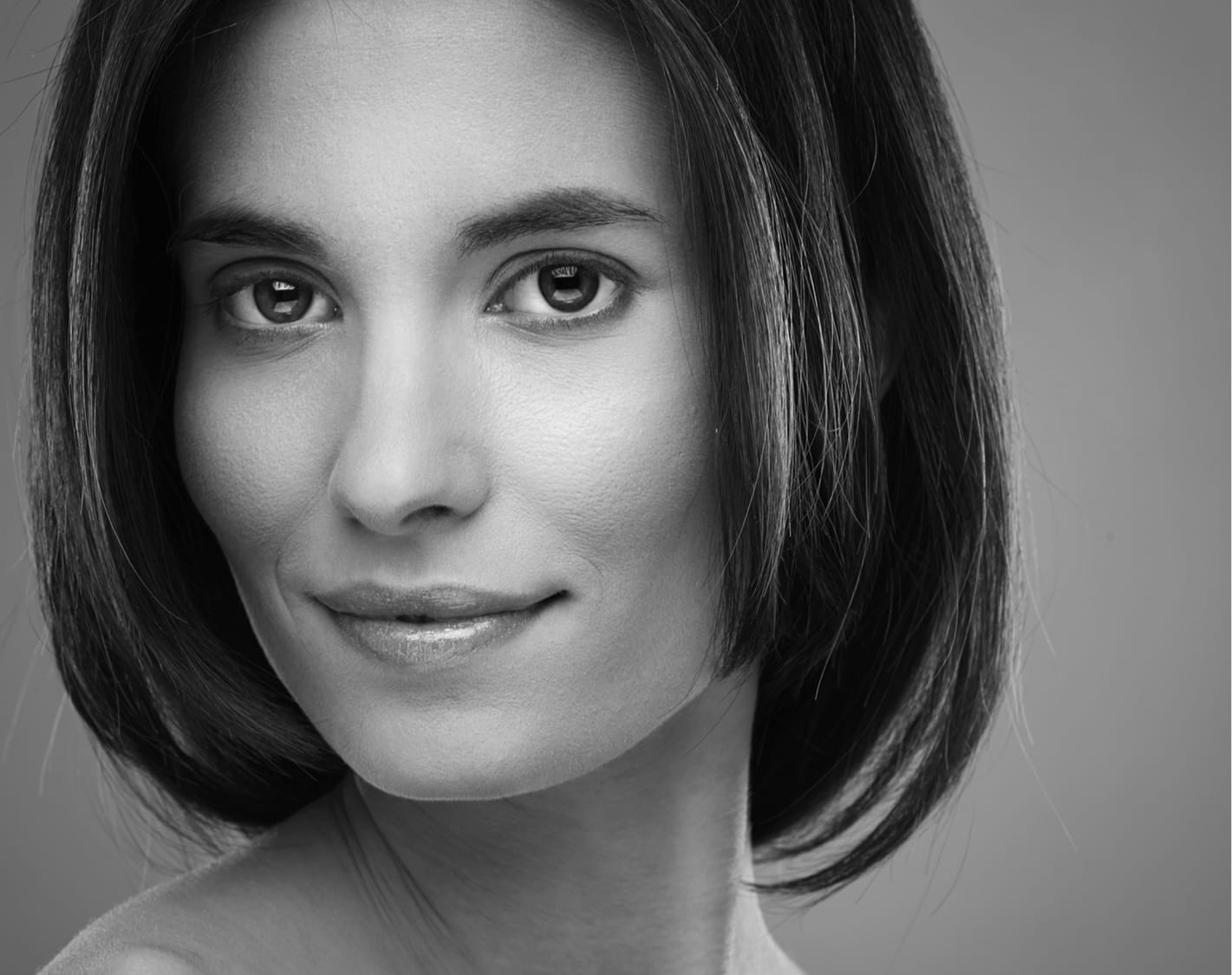 Restylane
The original and still one of the most popular, Restylane may be used to augment lips, smooth out wrinkles around the mouth, fill in facial folds, and more.
As the name implies, this formula is unique in its silky-smooth texture, which allows precise and subtle volumization with natural looking results. It was formulated for smoothing lines around the mouth and enhancing lips.
Restylane Refyne
Laugh lines are no laughing matter, and the makers of Restylane understand that fact. The Refyne formula is made with a trademarked technology called XpresHAn, which softens mild to moderate marionette lines and nasolabial folds, while still allowing normal facial movement and a natural-looking result.
Restylane Defyne
Also created with XpresHAn technology, this formula is much like Refyne but has a thicker texture. It is appropriate for moderate to severe laugh lines.
Restylane Lyft
A substantial yet supple formula that can add natural-looking volume in deep injections, Restylane Lyft was initially developed for the cheeks and midface. However, it is also an excellent solution for hand rejuvenation, restoring plumpness, smoothing away wrinkles, and correcting a bony appearance. This formula recently earned FDA approval for use in the backs of the hands, giving it the distinction of being the first HA filler to earn approval for treating age related volume loss in an area other than the face.
Am I a good candidate for Restylane in Nashville?
Each Restylane formula has individual FDA indications for treatment areas and approved patient ages. Generally, Restylane and other fillers are safe for most adults.
However, you will need to be evaluated by a qualified clinician to verify candidacy. Restylane in Nashville at Jack & Jill Aesthetics may be a good choice if your cosmetic concerns include any of the following:
Age-related volume loss in the backs of the hands, lips, face, or other areas
Naturally thin lips or facial contours
Asymmetry or a less than ideal shape of facial features, such as lips and nose
Depressed acne scars
Other areas where tissue needs a bit more fullness and volume
Very well trained Physician Assistant. I came in for injections and this clinic left me very impressed. They sell only the highest quality medical grade products, which is great for my skin. I will absolutely return here. 5 stars!
What can I expect during
and after the Restylane procedure?
Consultation
First there will be a consultation during which we will discuss your treatment goals and expectations, medical history, scheduling concerns, and preferences. Your clinician will work with you to develop a one-of-a-kind treatment plan to address your unique needs. If volume loss is your only concern, then fillers will likely be the only recommendation. If your goals include smoothing out crow's feet, tightening lax skin, or correcting other issues, we will recommend a multifaceted treatment plan.
Procedure
Restylane injections take just minutes, and your visit may be over in about half an hour if that is the only procedure being performed. Because the needle is small, and our techniques are gentle, there is typically minimal discomfort during treatment. You may be provided with an ice pack after injections in order to minimize swelling.
Side effects
Common side effects of Restylane are usually mild, and short-lived. You might see some bruising, swelling, or redness, as well as feeling some soreness in the treatment areas. These effects should subside within a few days or weeks. If visible, they can be covered with make-up.
What's my
next step?
Isn't it time to take a proactive approach to aging, and reclaim your youthful appearance? If you are ready to do just that, we are ready to help! Your anti-aging journey begins with a phone call. Contact Jack & Jill Aesthetics in Nashville today and schedule a consultation to find out what modern cosmetic medicine can do for you.