How can BTL Vanquish ME help remove these unwanted curves and streamline my physique?
At Jack & Jill Aesthetics we have a primary goal of providing cutting edge, state-of-art technology that safely and non-surgically accomplished your body sculpting goals – painlessly! Our Nashville clients are thrilled with their results as they see their figure finally looking trim, tight and youthful just as they envisioned.
---
What is BTL
Vanquish ME?
For those Nashville clients seeking to reduce their midsection, trim their thighs or slim their hips, the BTL Vanquish ME offers unparalleled results. The system utilizes Selective RF technology (radiofrequency energy) to disrupt and remove unwanted fat cells, all without any discomfort or downtime.
How does it work?
The radiofrequency energy from the BTL Vanquish ME system accurately and carefully penetrates the fat cells in the underlying layers of skin, heating them up until they can be reabsorbed by the body and discarded as waste. Slowly but surely, the figure begins to take on a slimmer, tighter and more attractive contour.
What are the benefits of BTL Vanquish ME?
Effective for large treatment areas
Safe, comfortable and FDA-approved
Touchless technology, lowering the risks to almost zero
Perfect for patients of all different BMI's
Even, uniform results
No risk of paradoxical adipose hyperplasia
Improves self-image and self-confidence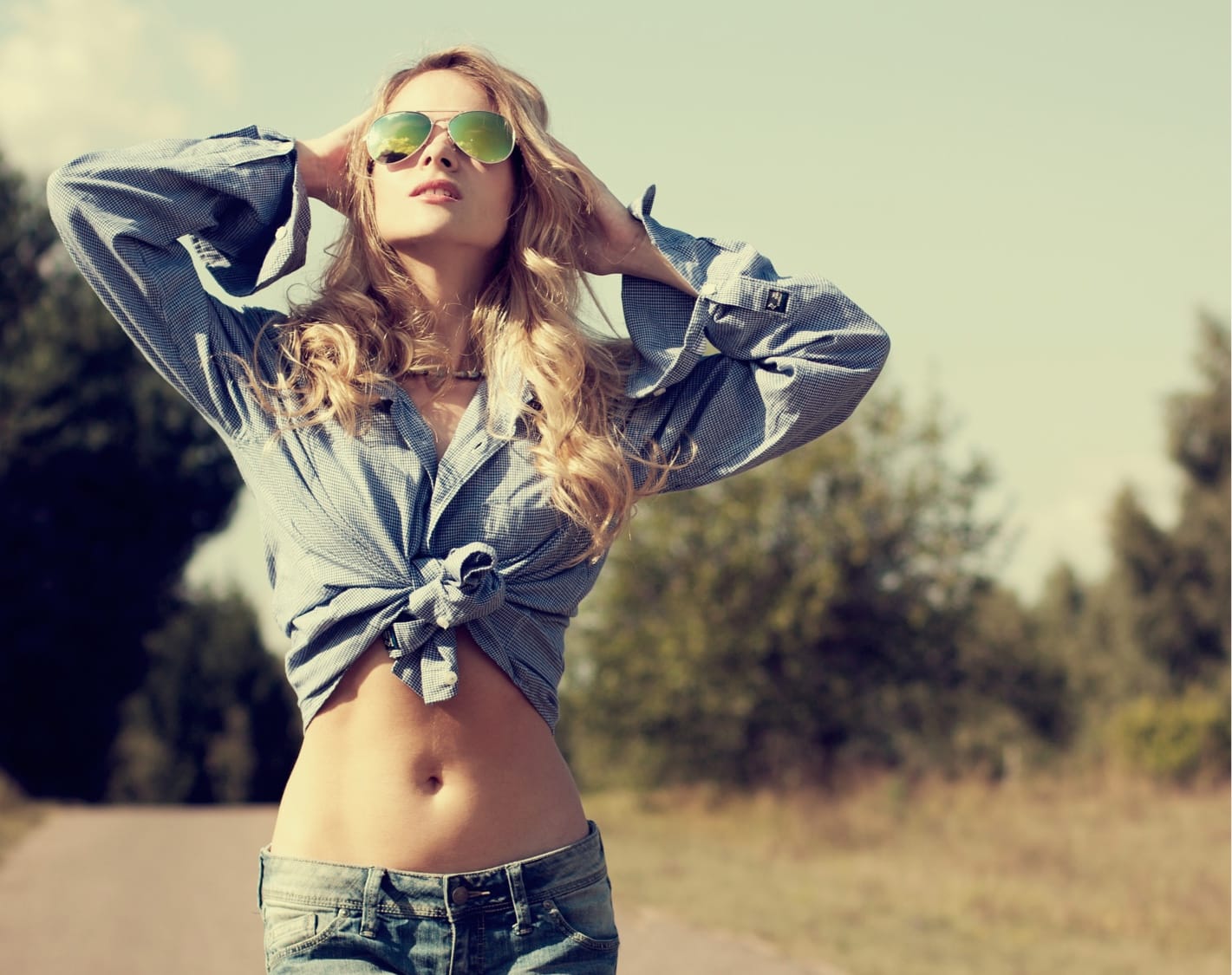 Am I a good candidate?
As with all our treatments, the best way of knowing for sure if you're a good candidate is to schedule a private consultation with our Nashville team so we can discuss your options and create a personalized plan of action tailored to you alone.
In general, healthy adults with realistic expectations who are seeking a non-invasive way to remove stubborn, unwanted fat from the belly, thighs and lower torso have excellent chances of benefiting from the BTL Vanquish ME system. Clients should be no more than 20 pounds overweight.
I have had chemical peels and dermaplaning and have had great results! Professional staff and very pleasant. Nice lounge with an assortment of beverages, including wine! Definitely recommend!
What will my
recovery be like?
With the BTL Vanquish ME, you can expect next to no downtime. You will be able to return to your regularly scheduled activities right away after your session! Discomfort is minimal. It's a good idea to engage in some light walking directly after your appointment to maximize lymphatic drainage. We will check on you periodically to make sure everything is going smoothly and you are happy with your results. You will see major improvement in 4-6 weeks, and as much as a 2-4 inch reduction in your waistline.