I'm seeking smooth, even skin I can feel good about. What is your solution?
Do you envy people with bright, evenly-toned complexions and glowing skin? Stop envying them and become one of them with our Nashville IPL laser and vascular laser treatment. Your trusted aesthetic medicine team at Jack & Jill Aesthetics has a suite of advanced technology to help correct redness, pigmentation problems, and much more.
How is light the solution to noninvasive correction of skin redness?
Vascular lesion is the medical term for red areas of skin, such as cherry angiomas or broken capillaries. There are various causes of vascular lesions. Some are present from birth and others develop later in life. Age, sun exposure, skin damage, rosacea, and many other factors can lead to unwanted redness.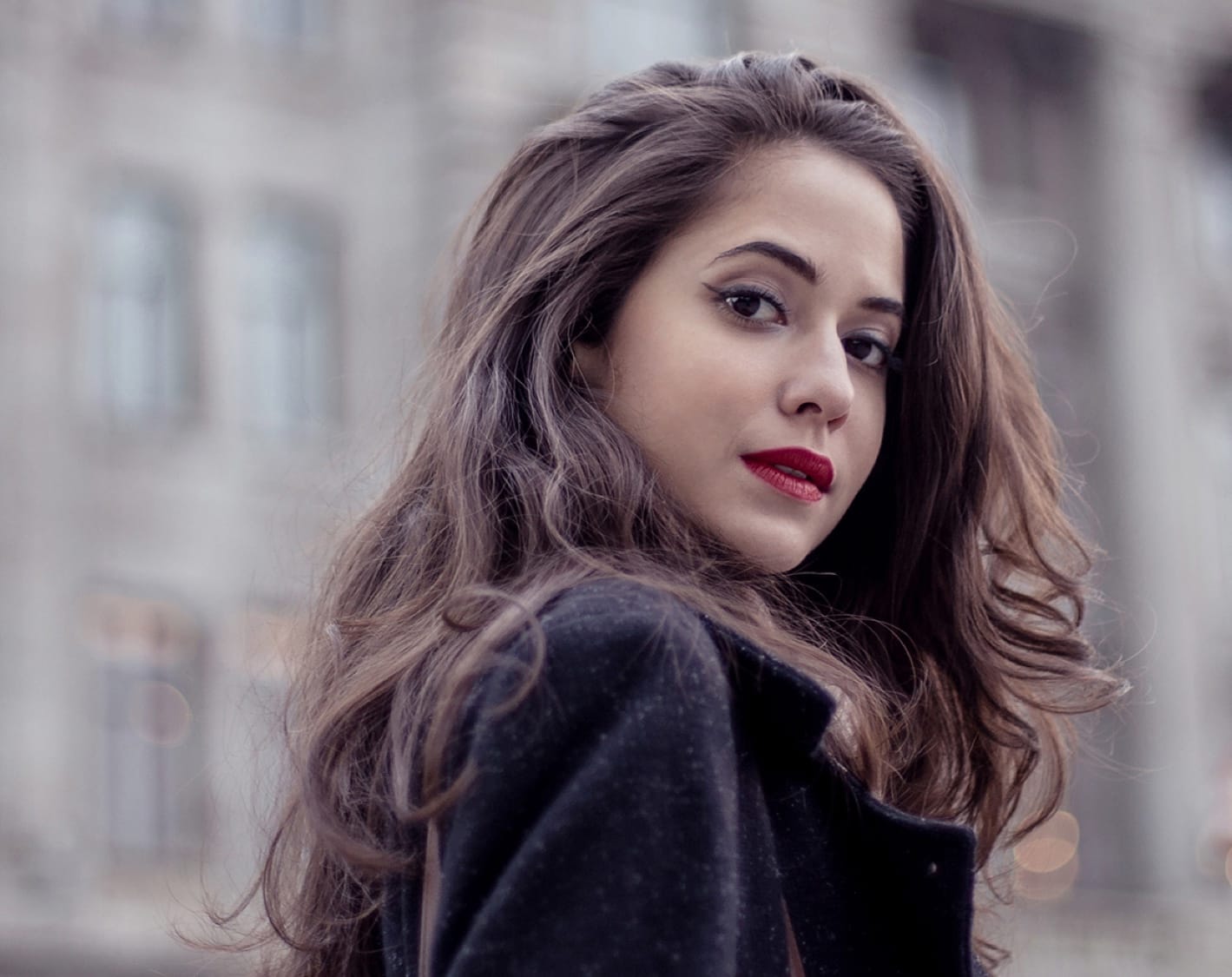 Light therapy is considered one of the best treatment options for red marks. The procedure is noninvasive, as light energy safely passes through the skin to selectively target vascular tissue. Certain light wavelengths are readily absorbed by compounds in blood vessels, but not by other types of tissue. Therefore, light treatments can safely destroy the problematic cells without damaging skin. These procedures may be used to treat:
Some types of warts
Red stretch marks and scars
Some small leg veins
Venous lakes
Infantile hemangiomas
Cherry angiomas
Spider naevi
Telangiectases (broken capillaries)
Facial spider veins
Redness associated with rosacea or other skin conditions
General skin redness in the face, neck, décolleté and other areas
Can you tell me
more about IPL treatment?
IPL is an acronym, meaning intense pulsed light. As the name implies, it delivers powerful light energy in short, rapid pulses. Although it is often referred to as a laser, they are technically different. Both types of devices work with light energy. However, a laser beam is a single wavelength of light, which targets very specific components in the skin. IPL utilizes broad-spectrum light, which can be filtered by adjusting the settings on the device. It is both gentler and more versatile than laser treatment.
Fast and gentle procedure easily fits your busy schedule.
This versatile technology can improve the overall tone, texture, and appearance of skin.
Most patients will need a series of several IPL sessions in order to reach optimal results.
IPL is an excellent choice for rosacea patients and others plagued by general redness of the skin.
How do you treat vascular lesions?
When you contact our office, we will first invite you to arrange a consultation with one of our aesthetic medical providers. This initial visit involves a clinical examination and aesthetic analysis of your skin, as well as an in-depth discussion about your concerns, treatment goals, scheduling preferences, medical history, and other factors. Because we have an intense focus on highly personalized care, the first step is always getting to know the patient.
Based on this consultation, your provider will recommend the best options for you, and explain the pros and cons of each. We encourage you to ask questions, because we want to help you make informed decisions. Although there are many nuances and subtle factors to consider, the most common recommendation is our Nashville IPL laser treatment for general redness or simultaneous correction of multiple skin concerns. Vascular laser treatment is generally recommended for visible veins or localized, well defined red spots.
I have been to Jack & Jill Aesthetics in Nashville several times and I'm always happy with my treatment. The ladies do such a great job making me feel comfortable. I love Annette and always request her when I can!
How do you use

light therapy as

part of a rosacea

treatment plan?

If you have rosacea, then you know all about facial redness. It is the hallmark of this common skin condition. You also know that controlling rosacea is no small task, as it seems to flare without warning.
We understand the complexities of this condition, and we offer personalized treatment plans to help rosacea patients find lasting relief. Laser or IPL treatment is often an important part of that plan.
Rosacea therapy is generally multifaceted. Identifying and avoiding triggers, along with taking steps to improve skin health, can help prevent flares and slow the progression of the condition. However, patients who have struggled with rosacea for some time often have lasting skin damage, including leathery texture, telangiectasia, and visible redness. Vascular laser treatment may be used for red areas, and resurfacing may be recommended for thickened skin. IPL can be a good option for addressing either concern.
Are there any viable alternatives to lasers and IPL?
For most Nashville patients, laser or IPL treatments are excellent solutions, especially for facial vascular lesions. However, these procedures may not be the best solution for larger veins, especially those on the legs. We also offer sclerotherapy treatment, which is a gentle and effective injectable treatment for spider, varicose, and reticular veins. It is used most frequently on the legs but may be appropriate for other areas of the body in certain situations.
During your consultation we will perform an examination and then recommend the most appropriate treatments based on the type and location of vascular lesions, as well as your preferences and treatment goals.