How can Volbella help me
to achieve the full lips I desire?
Luscious lips have long been associated with youth and beauty, though they have never been as popular as they are now. Of course, celebrities are credited with the trendiness of the "perfect pout," but there is another reason – beautifully full lips have never been easier to achieve and maintain.
With today's dermal filler treatment, you can enhance your lips without surgery, downtime, or significant risk. Although there are many products on the market, one of the most popular choices for lip fullness is Juvéderm Volbella, which is available here at Jack & Jill Aesthetics in Nashville, TN.
---
What is
Juvéderm Volbella?
An important member of the Juvéderm family of fillers, Volbella earned FDA approval in 2016. Juvéderm fillers are manufactured by Allergan, the same company that makes BOTOX, and they have a long history of innovative, minimally invasive cosmetic treatments. Volbella is designed specifically for lip enhancement, including correction of age-related volume changes.
Like other Juvéderm fillers, Volbella is a long-lasting, smooth, colorless gel. It is a HA (hyaluronic acid) based dermal filler, meaning that it is easily accepted by the body. HA is a type of sugar that naturally occurs in human skin. In fact, it is one of the components that helps keep youthful skin plump, supple and hydrated. As we age, our bodies produce less HA, which is a contributing factor to thinning lips and other signs of facial volume loss.
Is Juvéderm Volbella right for me?
Volbella is formulated with HA, which mimics that produced by the human body. Therefore, it is safe for most people, and has minimal side effects. However, there are rare allergies to certain ingredients, particularly lidocaine (a numbing agent that enables comfortable injections). Your provider will review your medical history and inquire about allergies before recommending Volbella or any other dermal filler product.
The best candidates are adults who are unhappy with the shape or fullness of their lips, as well as those who wish to reverse the signs of aging. If you want to restore, reshape, or volumize your lips, then Volbella is likely an excellent choice.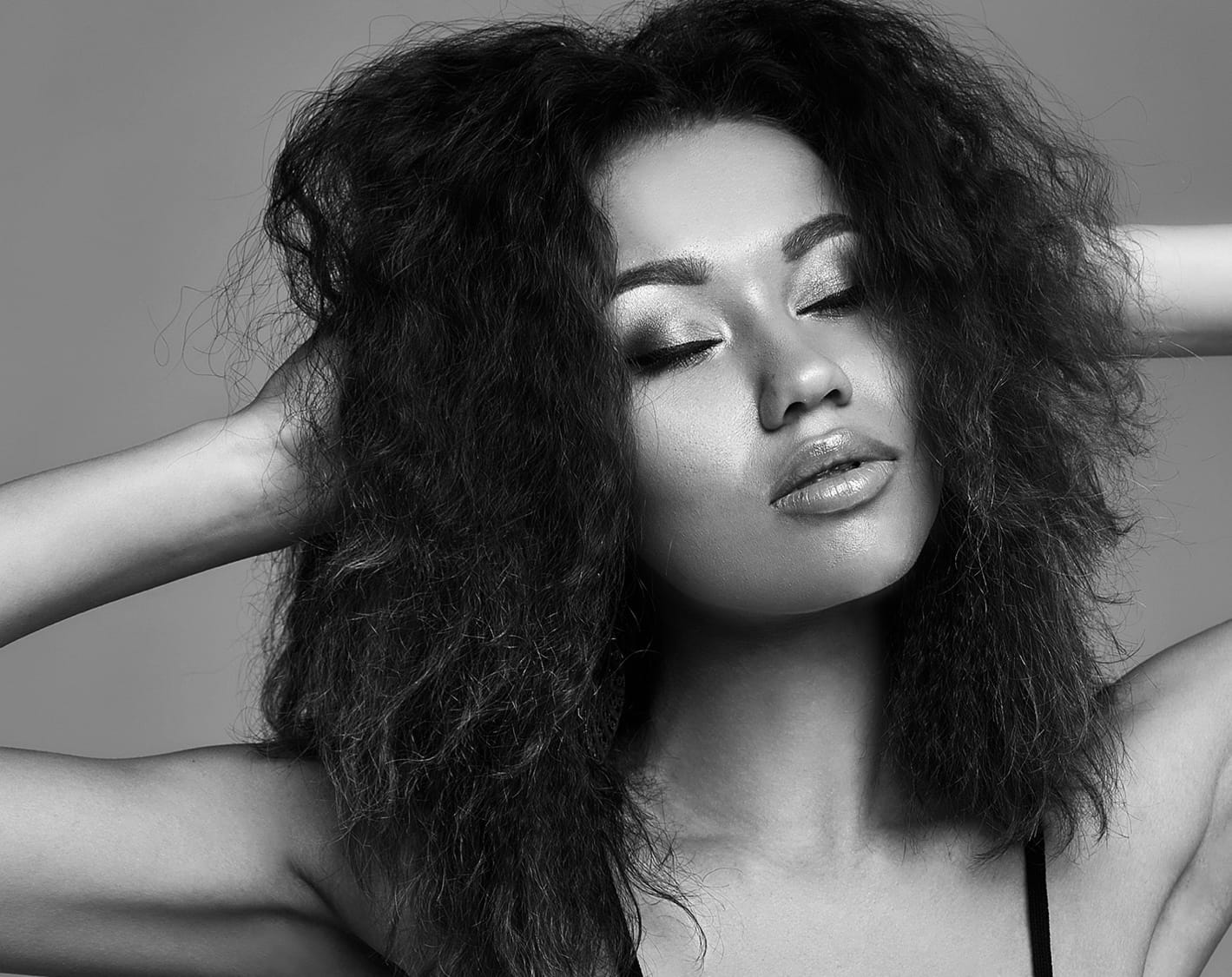 What can I expect
from the Juvéderm

Volbella procedure?

This procedure is fast and convenient, easily completed during a long lunch break in your workday. After your initial consultation and evaluation, Juvéderm Volbella injections take around half an hour to complete. However, the appointment may be longer if other procedures are scheduled to be performed the same day. If you are on a tight schedule, be sure to ask about the timeframe, because every patient is unique, so every treatment plan is a little different.

For many patients, the greatest surprise is comfort. You might expect injections in an area as sensitive as the lips to be quite painful. However, Volbella is designed differently, with a local anesthetic built into the formula. The filler itself begins numbing tissue as it is injected. The numbing effect is very temporary. It lasts long enough to ease the discomfort during treatment, but normal feeling will return to your lips shortly thereafter.
Are there
any side effects?
The most common side effects associated with Volbella treatment include inflammation, bruising, or soreness near the injection site. These are generally mild, and typically only last a few days. During that time, any visible effects can easily be camouflaged with cosmetics.
What will my
results be like?
You can see improvement immediately, because Volbella provides instant lip volume. At first, there may also be some swelling, which will affect the appearance of lips. This should subside in a few days to a couple of weeks, at which time the true beauty of Volbella results will be fully visible.
I would like to see comprehensive improvement in my appearance.
Are there any other cosmetic
treatments I should consider?
If you want fuller, shapelier, younger looking lips, then Juvéderm Volbella is an excellent treatment choice. However, the lips are just one of many areas that show visible signs of aging. During the initial consultation, we will discuss the scope of your concerns and viable solutions. For most patients seeking comprehensive anti-aging or rejuvenation, the best treatment is an individualized plan composed of various injectables and other procedures.
Jack & Jill Aesthetics has made a regular out of me! Amanda is my girl and I genuinely look forward to my monthly appointments with her! She is an amazing person and her results for my skin are fantastic! It's always a highlight to my day when I go in. My skin has gotten so much better since my treatments began here. You must check them out!
Can Volbella used in conjunction
with other procedures?
Volbella is specifically formulated for the thin, delicate tissue of lips. Therefore, it is not ideal for areas such as the cheeks, where a significant amount of volume loss has occurred. In order to reverse the signs of aging, Volbella is normally used in conjunction with other injectable formulas. This may include:
Wrinkle relaxers
BOTOX and Dysport are injectable wrinkle treatments, but they are not dermal fillers. Instead, they are neuromodulators, which soften the rigid muscles that cause crow's feet and other lines around the eyes. Those fine lines, known as dynamic wrinkles, cannot be corrected with dermal fillers. Similarly, BOTOX and Dysport cannot correct thin lips, sagging skin, and other problems caused by volume loss. Therefore, dermal fillers and wrinkle relaxers are commonly used together. The combination is so popular that is has been dubbed the "liquid facelift."
Other procedures
Jack & Jill Aesthetics in Nashville offers a full range of solutions for correcting or preventing signs of aging, as well as other cosmetic enhancement. From acne scars to double chins, we have answers for your aesthetic concerns. Please don't hesitate to ask questions and discuss anything that bothers you about your skin. We are here to help, and our trained team of clinicians is happy to devise a unique treatment plan to fit your schedule and address all your concerns.