I've heard good things about Xeomin.
How can it revitalize my appearance?
What we love about Xeomin in Nashville is that it's uniquely pure. Nothing more. Nothing less. Just exactly what you need to look amazing. And it is believed this purity is the reason you do not have to worry about building immunity to it. In a world in which everyone is looking for the cleanest, most purified options in your water, food, skincare, etc., it's comforting to know that you can expect it from your wrinkle relaxer too.
I'm intrigued!

How does

Xeomin work?

Each time a facial expression, such as frowning or squinting, is repeated, underlying muscles pull surface skin into folds. Beginning in our early 30s, our bodies produce less collagen and elastin. As skin loses elasticity, it becomes more difficult for it to recover from muscle activity. Dynamic wrinkles form.

Xeomin is a neuromodulator. It is injected just beneath the skin, using a fine needle. The highly purified prescription medication blocks signals from the nerves that cause the muscles to contract. Controlled muscle relaxation lets the skin smooth out, softening forehead wrinkles and lines between the eyes without looking "frozen."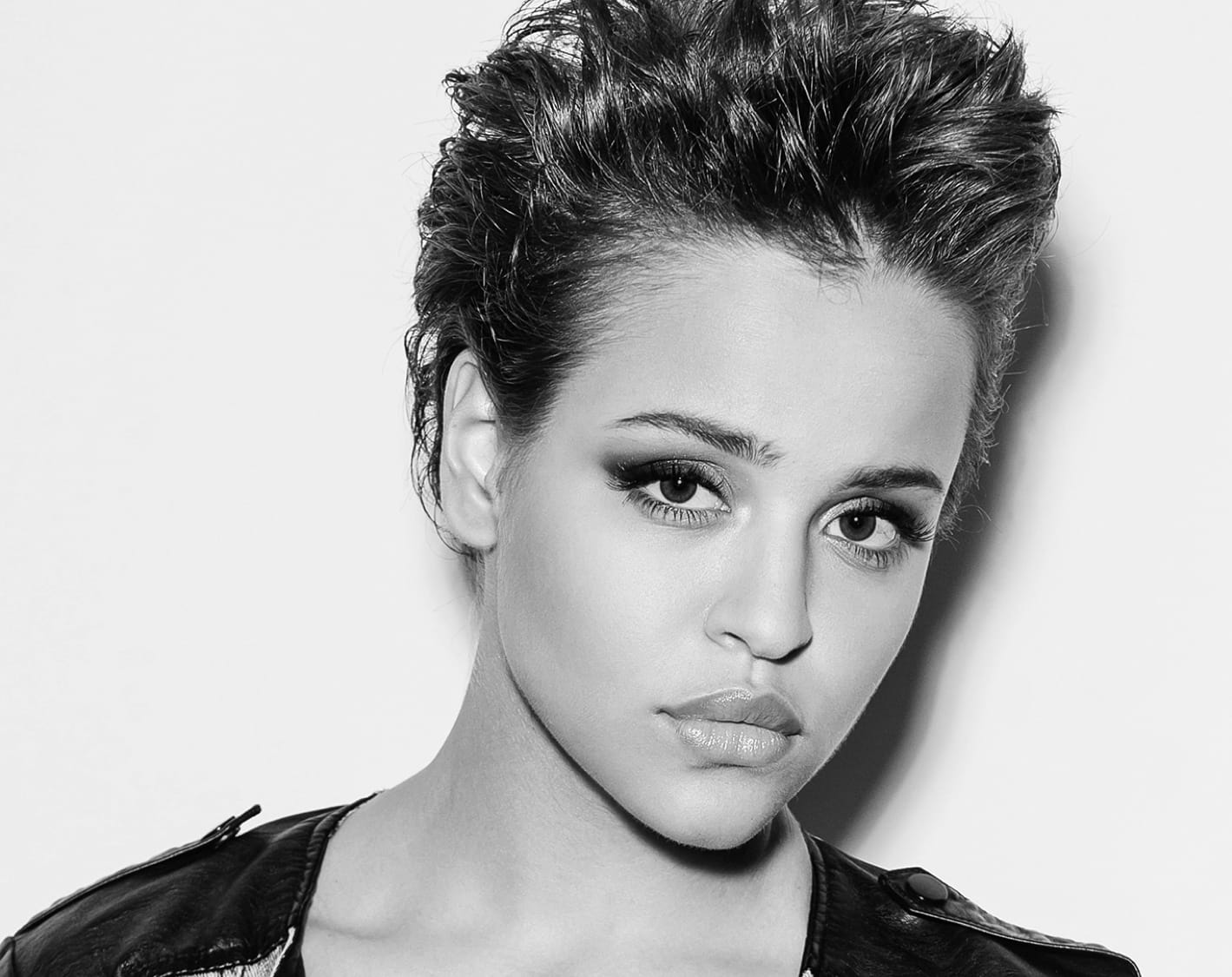 There are so many products out there now, it's confusing. Which should I choose – Xeomin, Dysport, or BOTOX?
While these three injectable neuromodulators share the same primary ingredient – botulinum toxin A – there are subtle differences in their mechanisms of action. Each is appropriate in certain circumstances, and for various areas of the face.
Fortunately, it isn't an "either/or" situation. Our experienced injectors will design a personalized anti-aging strategy for you that may include Xeomin, Dysport, BOTOX, injectable dermal fillers, and other rejuvenation treatments.
I enjoyed my recent visit at Jack & Jill Aesthetics for a Xeomin treatment. The setting is calm and spa like, which immediately puts you in a relaxed state of mind. I appreciated everyone taking the time to be sure I was happy and had the treatment exactly where it was needed and wanted. Will return!
What are Xeomin's benefits?
What sets Xeomin apart from the others?
Xeomin contains only one ingredient (botulinum toxin A) with NO additives.
Patients are not likely to develop resistance to Xeomin.
FDA-approved in 2011.
Proven effective in clinical trials.
Treatment usually takes a half hour or less.
No anesthesia is needed.
No downtime – you may resume regular activities right away.
Minimal risk of side effects.
Natural-looking results typically begin to appear in three to four days.
Wrinkle-smoothing lasts about three months.
With an early program of safe, effective injectables, you could postpone the need for a surgical facelift indefinitely.
How can I tell if I'm a
good candidate for Xeomin?
A good candidate for Xeomin in Nashville is sick and tired of looking sick and tired! If frown lines, crow's feet, and forehead wrinkles are getting you down, why not try Xeomin and start enjoying its many benefits today?
Good candidates are of sound mind and body, and are realistic in what they believe Xeomin can accomplish. It's important to remember that cosmetic treatments can improve your appearance, but they cannot make you look like a different person altogether.
I'm super busy.

How much downtime is involved with Xeomin?

Xeomin recovery is swift, as it is a non-invasive, non-surgical procedure. You will be able to return to your jam-packed lifestyle instantly after your session. You may experience some minor soreness or redness at the injection site, but these symptoms will pass within a matter of hours. You can use a cold compress to ease any temporary discomfort or swelling. Makeup can be worn right away to conceal any bruising. You can resume exercising within 24 hours of your appointment.