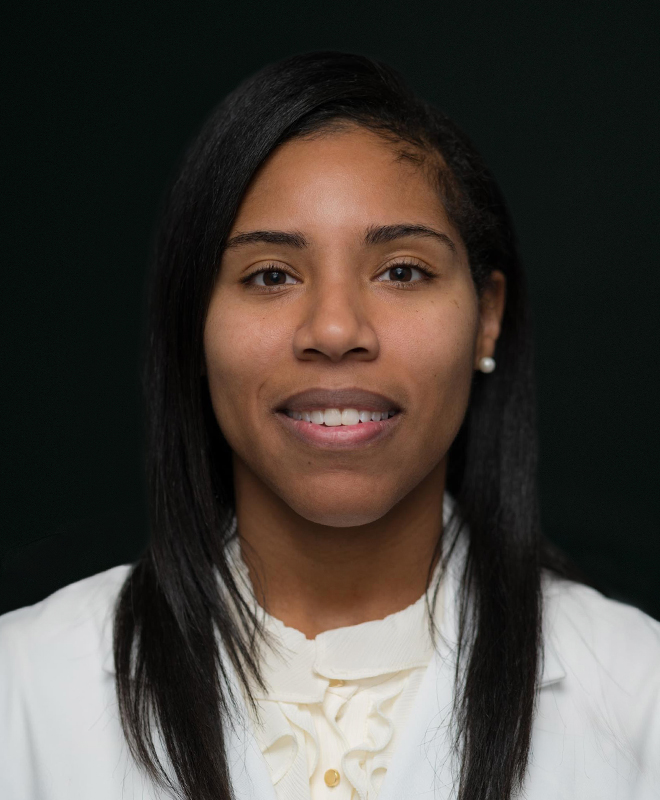 Dr. Nadja Colon
Cosmetic Surgeon/ Medical Director
Nadja Colon, MD is the medical director of Jack + Jill Aesthetics and has been with the practice since 2017. Dr. Colon was raised in a military family with her father having been stationed both in the US and abroad. However, she has spent the majority of her life in Tennessee and considers Nashville home. She received her BS in Neuroscience and the Biological Sciences from Vanderbilt in 2004. She then went on to get her MD from Vanderbilt in 2008. She completed her General Surgery training at Vanderbilt in 2014 and is board certified by the American Board of Surgery. With a keen interest in the management of wounds, she also completed a fellowship in Wound Care in 2020. When it comes to the art and science of aesthetics, Dr. Colon is a supporter of cosmetic and surgical innovation and encourages its implementation into the services offered at the practice. Jack + Jill Aesthetics offers some of the latest techniques and technologies that complement tried and true procedures. She has an interest in minimally invasive procedures such as liposuction with or without Renuvion skin tightening. She is a proponent of transparency and honesty in the care she and our practitioners provide, which is reflected in the various options our patients are offered to meet their aesthetic goals. In her free time, Dr. Colon is a competitive powerlifter with an occasional foray into Strongman competitions. She enjoys reading, cooking, traveling, and music shows. She is currently dabbling in woodworking as a creative outlet.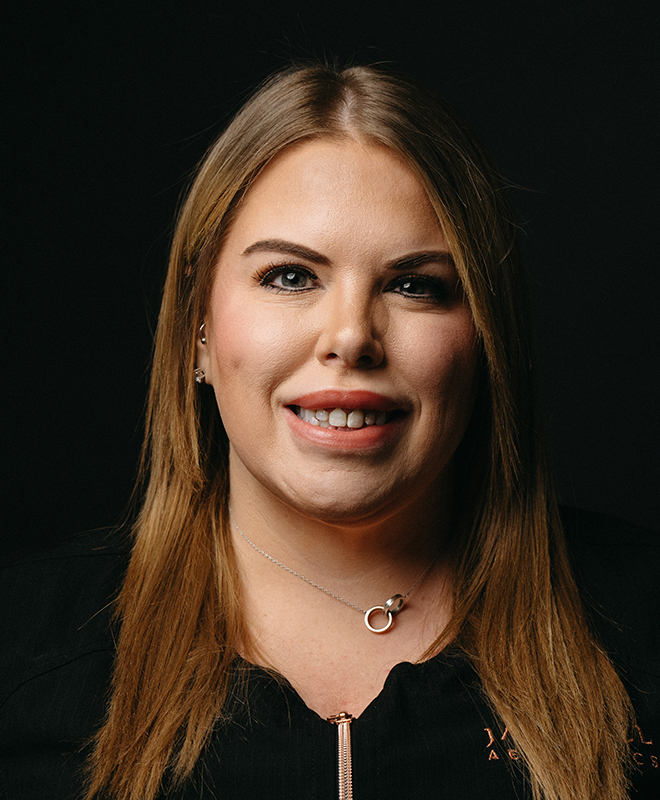 Jessica Powers
Chief Financial Officer
In addition to being our CFO, Jessica is also a Certified Laser Technician that has been with the company since its start in January of 2012. She has the privilege of performing many different laser procedures throughout the day, each one changing her client's life in a positive way. Her favorite procedure is the Photofacial. She loves being able to reverse years of sun damage using a combination of medical grade skincare and a laser. She enjoys watching her client's confidence grow with each treatment they receive and seeing them fall in love with their skin again. Recently, Jessica has moved into our CFO position where she is still in the day to day operations of the clinic. She enjoys getting to see her past clients and occasionally you will still find her with a laser in her hand.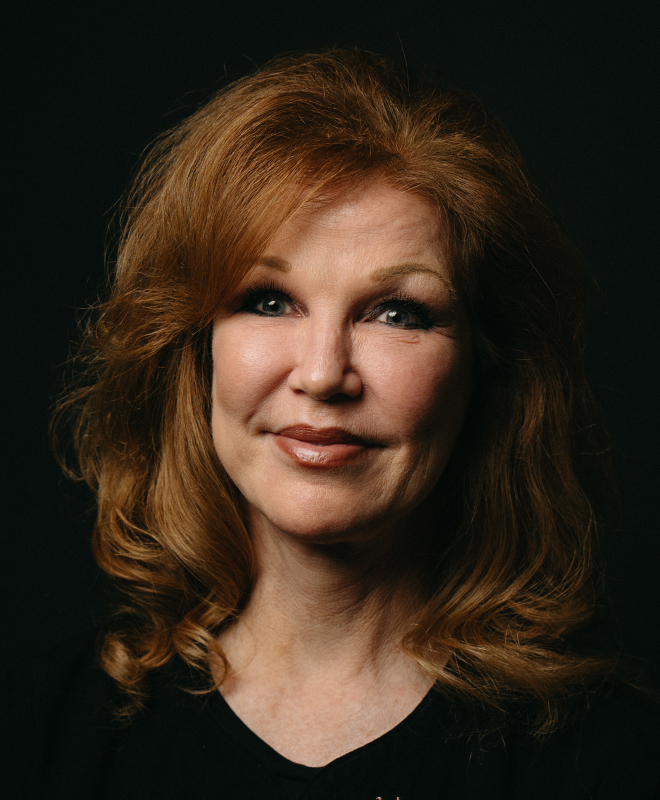 Annette Phillips RN
Cosmetic Injector
Annette has been an RN working in the hospital for 31 years and has had a love for art all her life. Working for the past 13 years doing injectable aesthetics has been the perfect marriage of both. She enjoys affecting subtle, balanced changes for client's appearance using neurotoxins, dermal fillers and other aesthetic procedures. Collaborating with the client, Annette will help them feel at ease while achieving their aesthetic goals.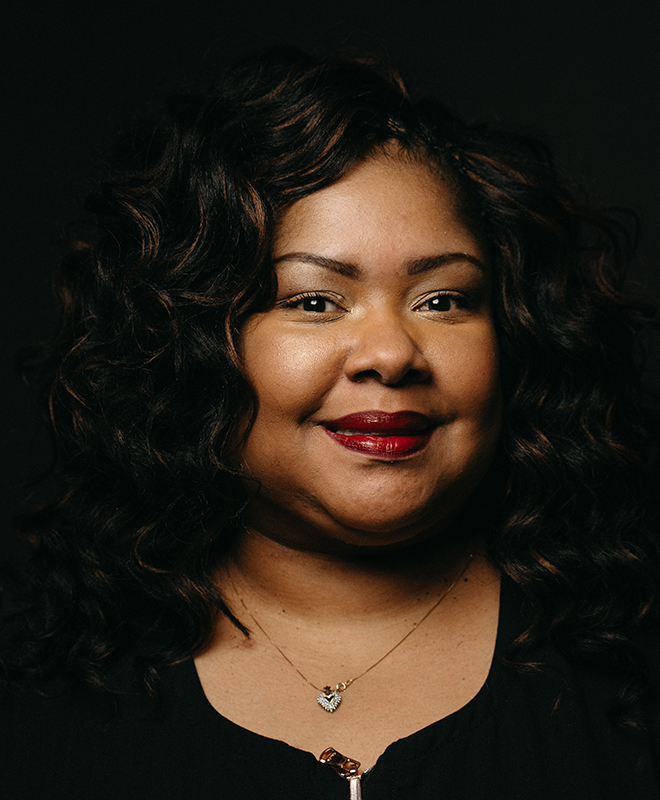 Pamela Green
Licensed Medical Aesthetician
Pamela joined the Jack + Jill team in June of 2021. She has been a Licensed Aesthetician for over 20 years and she is also licensed as an Aesthetics Instructor. She attended Aquinas College where she received her degree in Liberal Arts. Pamela loves everything about skincare and is passionate about the industry and educating her patients about skincare. She believes that skincare is not one size fits all, and exploring options to achieve attainable goals of each individual patient.