My dandruff is really starting to cause problems. Do you have a good solution?
It is best known for the telltale flakes falling on your shoulders, especially visible on dark clothing. You probably know it as dandruff, though the medical name is seborrheic dermatitis. No matter what you call it, the itching, flaking, and discomfort can diminish your quality of life. When over-the-counter shampoos fail to bring relief, you can count on the team at Jack & Jill Aesthetics in Nashville, TN. We can help restore your scalp, diminishing self-consciousness and improving your overall self-image.
What are the causes of seborrheic dermatitis?
Seborrheic dermatitis is a very common form of eczema. Hormonal levels, genetic influences, and environmental triggers all play a role in the development and severity of seborrheic dermatitis. Though the exact cause is not fully understood, we know that it is not an allergic reaction. It can affect males or females of any age (in infants, it is often called cradle cap), and those with a compromised immune system are at greater risk.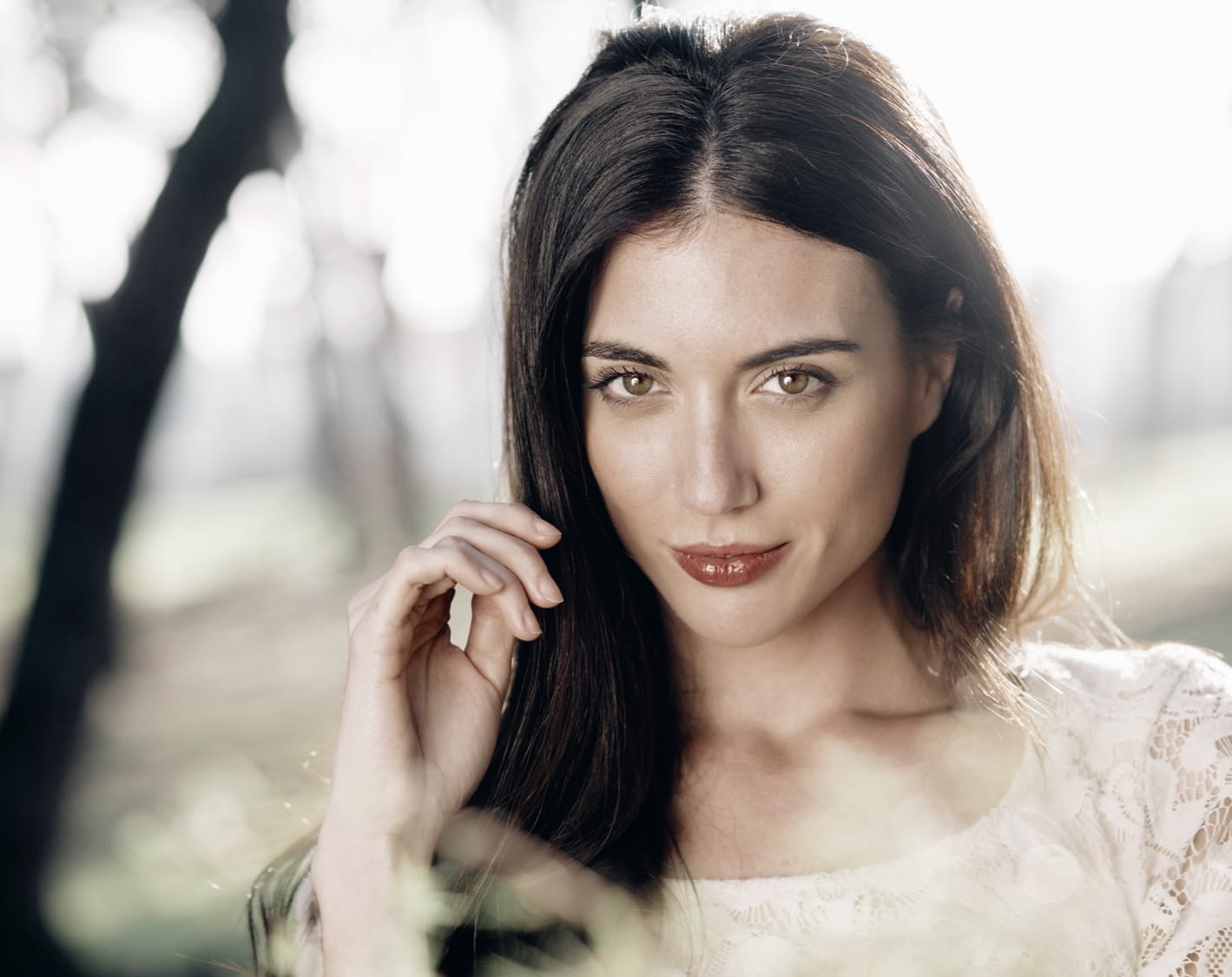 What is the difference between seborrheic dermatitis, dandruff and scalp psoriasis?
If you have an itchy, flaky scalp, you probably assumed the problem was dandruff – or maybe scalp psoriasis, or maybe seborrheic dermatitis. What is the difference between the three?
Seborrheic dermatitis vs. dandruff
Although sometimes discussed as if they were different, they are just different names for the very same skin condition. Seborrheic dermatitis can develop on various areas of the head, face, or body, wherever there is a high concentration of sebaceous (oil-producing) glands. However, many people use the term dandruff only when referring to the scalp.
Seborrheic dermatitis vs. scalp psoriasis
These two often-confused conditions are actually quite different, though they have some symptoms in common. Either may cause a scaly buildup, redness, and flakes around hair follicles. However, scalp psoriasis is frequently very itchy or painful, while seborrheic dermatitis is less itch-prone and rarely hurts. Additionally, flakes from scalp psoriasis are usually larger and silvery, while seborrheic dermatitis causes small, oily, sometimes yellowish flakes.
What are my
treatment options?
There are a number of dandruff shampoos available commercially, though they may not be strong enough for severe cases. Additionally, patients with sensitive skin or other existing dermatological conditions may potentially have an adverse reaction. The safest and most effective way to control seborrheic dermatitis is with the help of an experienced medical provider, such as those here at Jack & Jill Aesthetics in Nashville.
The best choice of treatment will depend on many different factors, including the severity and frequency of symptoms, location of affected skin, and any other skin conditions you may have. In most cases, it is treated topically, with prescription products designed to heal and soothe skin, reducing itching, and stopping the flakes. After an examination and consultation, we may recommend one or more of the following:
Prescription strength
anti-inflammatory topicals
Ingredients such as desonide, clobetasol, fluocinolone, or hydrocortisone may be included in shampoos or ointments. Because many of the symptoms of seborrheic dermatitis are caused by inflammation, these formulas are very effective for many patients. However, overuse or continuous use over a long period of time may negatively affect hair growth. Therefore, these products are used to treat active dandruff, but not recommended for a long-term preventive solution.
Over the counter products
Some cases of seborrheic dermatitis can be controlled with shampoos and other products available at your local drugstore, but you might need the guidance of a medical professional to find the right one. These formulas may contain coal tar, zinc, sulfide, salicylic acid, or other therapeutic ingredients, all of which have very different effects on the scalp. What works well for one person may cause an adverse reaction for another. We can help you find the right solution for lasting relief.
Antifungal topicals
In some cases, dandruff is caused or aggravated by fungus on the scalp, which can be controlled with various topical medications.
Oral antifungal medication
In severe cases, a prescription pill may be needed to reduce and control fungal growth.
Is there any cure
for seborrheic dermatitis?
The internet abounds with purported natural seborrheic dermatitis cures and home remedies. Like most online self-treatment advice, these should be approached carefully. The first thing you need to know is that seborrheic dermatitis is considered a chronic condition, and technically not curable. Under the right conditions it may seem to go away, possibly for an extended period. However, there is always a chance of symptoms returning.
I go to Ashley once a month now! My skin has improved, great service and she has great experience. I am glad I found Jack & Jill Aesthetics.
What can you do to help
prevent and control dandruff?
De-stress
Modern life is hectic, high-pressure, and stressful. It takes a toll on your mind, your sleep, and your overall quality of life. Increasingly, researchers are discovering that it takes a toll on your health as well, increasing susceptibility to many diseases. Most forms of eczema, including seborrheic dermatitis, are on the list of stress-triggered conditions.
Herbal medicine
Some studies indicate that formulas containing tea tree oil may be beneficial. However, there is not yet enough research to confirm the benefits, determine appropriate strength of products, or evaluate long-term safety and efficacy. If you choose to try this or a similar product, consult with your clinical care provider and use caution.
Choose haircare products carefully
Never take product labeling claims at face value. A formula may be designed for dandruff, but it may not be right for you. Similarly, even if it claims to be gentle, it could still irritate your skin. Whenever you try a new shampoo, medicine, or styling product, watch for signs of improving or worsening symptoms. Discontinue use promptly if it is aggravating the condition.
Shampoo more frequently if needed
Seborrheic dermatitis is associated with oil glands. If your hair becomes significantly oily between shampooing, increase frequency.