How can Jack & Jill Aesthetics help to slow down – or even reverse – the aging process?
At Jack & Jill Aesthetics in Nashville, TN our focus is on providing highly customized solutions. We have a diverse team of aesthetic medical professionals and put the latest advanced technology at their fingertips. This gives us the skills and tools to meet the individual needs of each patient, with options ranging from surgical facelifts to no-downtime rejuvenation. The Fraxel Dual laser is among our favorite go-to treatments for patients seeking powerful anti-aging with minimal side effects or recovery. Looking and feeling your best is just a Fraxel treatment away!
What is Fraxel?
Fraxel is one of the most familiar names in cosmetic medical devices. Its introduction marked the beginning of a new era in anti-aging treatment, thanks to fractionated laser resurfacing. The technology is amazingly sophisticated, but the concept behind it is quite simple – it divides a laser beam into multiple, smaller beams, allowing us to evenly resurface the target area.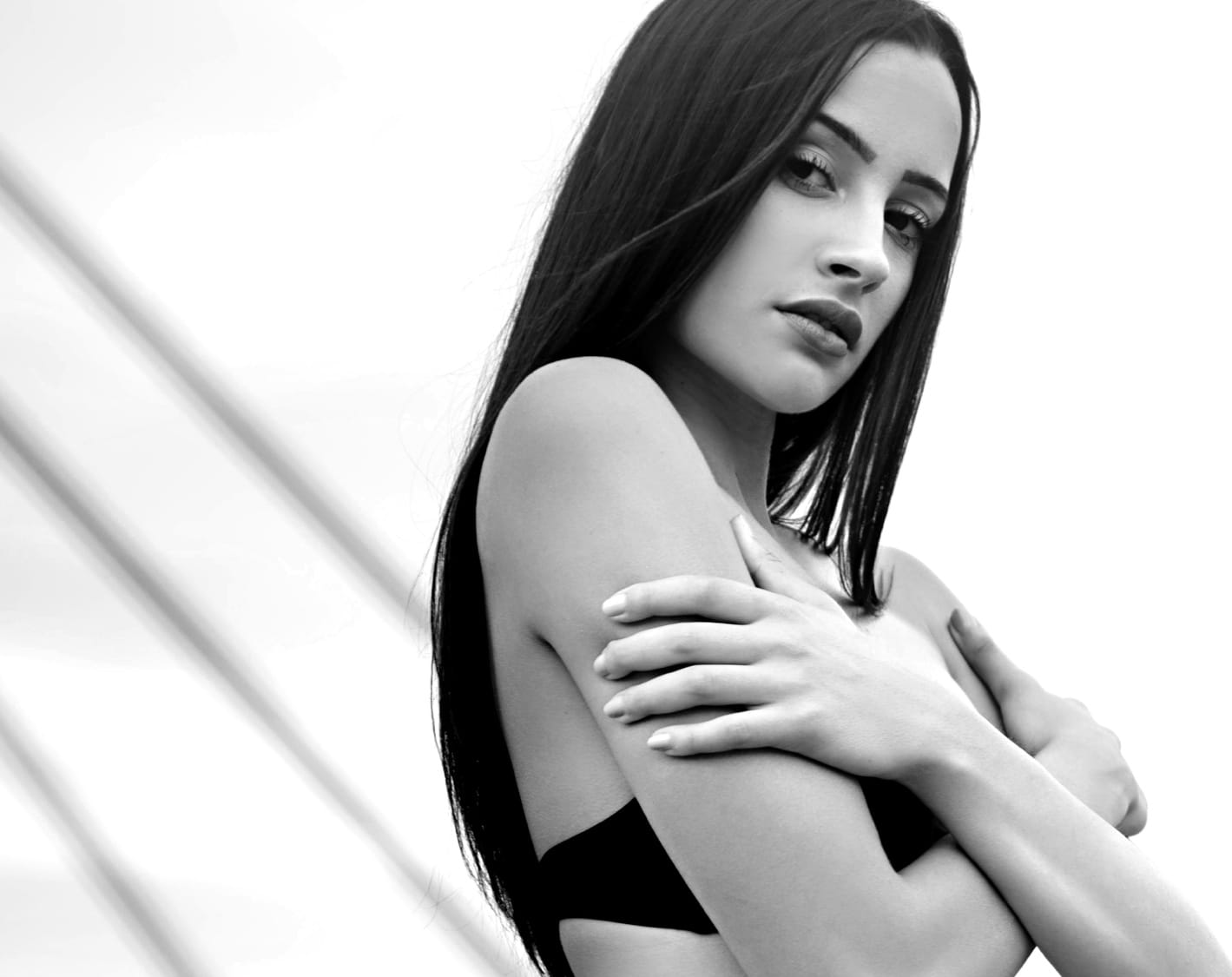 How does Fraxel raise
the bar for beauty?
Ablative laser resurfacing actually removes, or vaporizes, skin's surface, achieving dramatic improvement. Non-ablative (non-wounding) lasers leave the surface uninjured but yield subtle results. Fraxel sought to provide the results of ablative treatment with the experience of non-ablative treatment. It truly excelled in firming, smoothing, and refreshing skin. It also improved pigmentation problems, but those results were less impressive – until Fraxel Dual was introduced.
This device has literally two lasers in one, combining 1550 and 1927 wavelength beams. Therefore, therapeutic energy simultaneously targets excess pigmentation while stimulating deep collagen production. It creates microcolumns separated by unaffected tissue, allowing for rapid healing while your skin rejuvenates from the inside out.
Who is a good candidate?
Fraxel is often recommended for men and women who want to improve signs of aging, sun damage, acne scars, and other skin concerns. It is best for those who want a powerful treatment that can deliver significant results, without extensive downtime.
The procedure is gentle and noninvasive, so there are few contraindications. Individuals with medical conditions that cause light sensitivity or those with severely inhibited healing ability are generally not candidates for laser treatment.
Additionally, certain types of skin concerns might be better addressed by a different treatment. These and other potential issues will be discussed during the initial Nashville consultation.
What Fraxel can treat?
After learning about your medical history, treatment goals, and scheduling preferences, we will recommend the most appropriate solution for your unique needs. Fraxel is likely to be a good choice if you want to improve:
Fine lines, crepe-like crinkled skin, mild laxity, and superficial wrinkles
Scars or pigmentation caused by acne
Certain types of minor surgical injury-related scars
Actinic keratosis (AK) precancerous lesions
Brown spots, freckles, and other pigmentation concerns
Uneven skin tone or dull complexion
Enlarged pores and textural irregularities
Sun damage and signs of aging
One of the great benefits of Fraxel is its remarkable versatility, powerful enough to take on serious skin concerns yet gentle enough for use in delicate areas. It can be used on most areas of the face and body.
Fraxel treatment areas:
Face, including the eyelids and around the eyes
Neck, décolleté area, shoulders, chest
Hands and arms
Legs
Back
I've seen Maranda for over a year (followed her from her prior spa) and she is absolutely fantastic! She's so personable and sweet and never tries to push more treatments than I really need. She answers all of my questions, especially back when I was a nervous newbie and made me feel right at ease. I wouldn't go anywhere else!
What happens
after treatment?
A cooling gel, ice pack, or both, are applied immediately after treatment. Your skin will likely be red and feel sensitive, as if you had been sunburned. This usually subsides considerably after about 24 hours and continues fading over the next few days. Most patients can return to normal activities and wear cosmetics within one to three days. Skin may develop a bronzish appearance for a week or two, and there may be some flaking.
Results develop gradually. As skin heals, pigmented lesions slough off, and new collagen develops. You will see continued improvement for weeks following a Fraxel session. There is noticeable improvement after just one session, though most patients will need a series of treatments to achieve their desired outcome.