What do you have that's brand new? I'm
looking for the most cutting edge

treatments on the market.

Aging affects everyone's skin, but with cosmetic treatments available at Jack & Jill Aesthetics in Nashville, TN you don't need to hide your beautiful face. One of the most versatile treatments we offer is Revanesse Versa. This multi-purpose dermal filler is safe and effective and provides patients with remarkable results. You can't turn back time, but you can erase years off of your face with this revolutionary treatment!
What is
Revanesse Versa?
Revanesse Versa is a multi-purpose dermal filler that combines rigorously tested materials with state-of-the-art skin technology to provide optimal results. Since it was created in 2012, over 3 million syringes have been used to treat people's skin worldwide. The manufacturer of Revanesse Versa processes the material in small batches to ensure both quality and safety.
Dermal fillers are used to minimize skin imperfections. They are typically made of gel-like materials that are injected into the treatment area to boost volume and provide firmness and structure that has diminished due to aging or that patients lack due to their genetic makeup.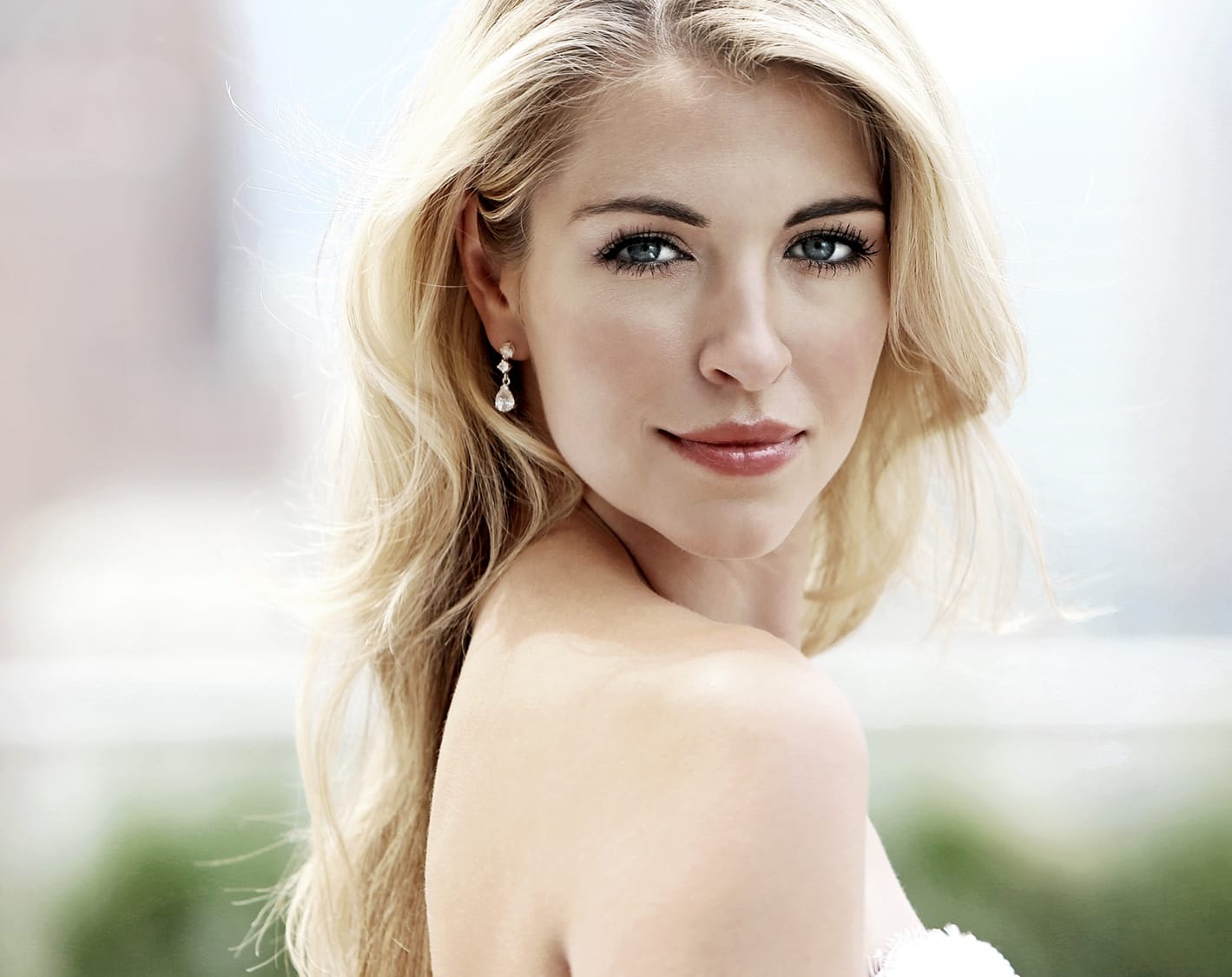 What are the different options when it comes to dermal fillers?
There are several different types of dermal fillers, and they are typically characterized by their primary ingredient. Common ingredients used in fillers include hyaluronic acid, Calcium hydroxylapatite, Pol-L-lactic acid, Polymethylmethacrylate (PMMA), and your body's own fat. Revanesse Versa is made of hyaluronic acid, which is a highly versatile compound that is naturally found in your body.
Before & After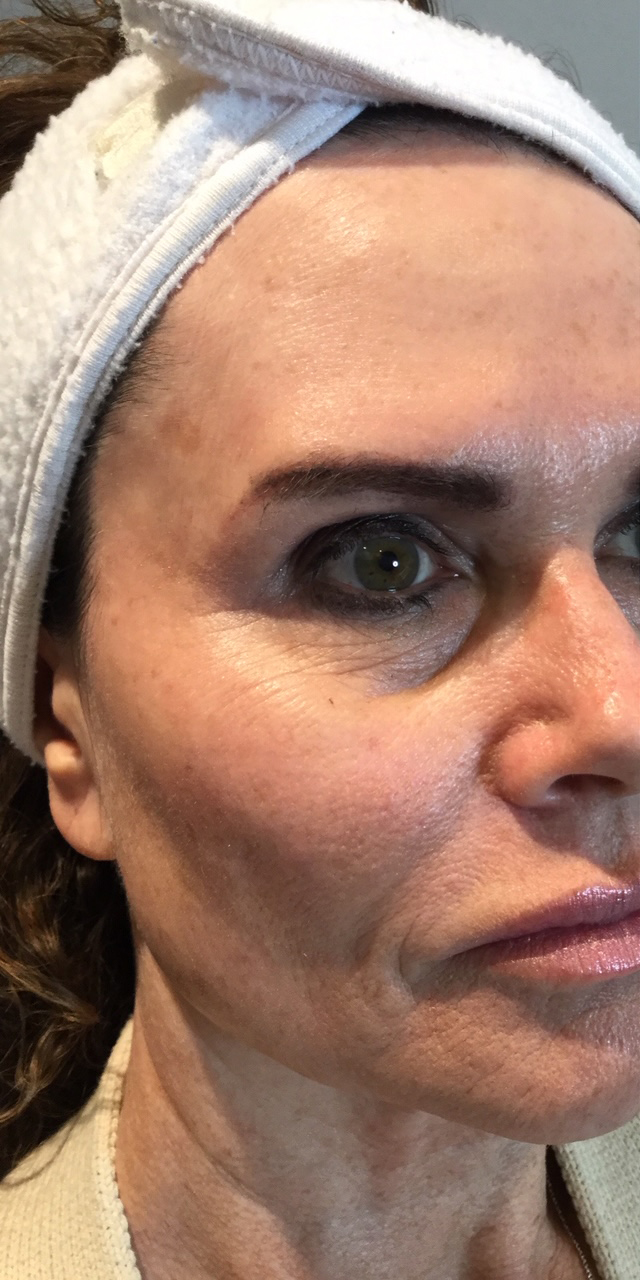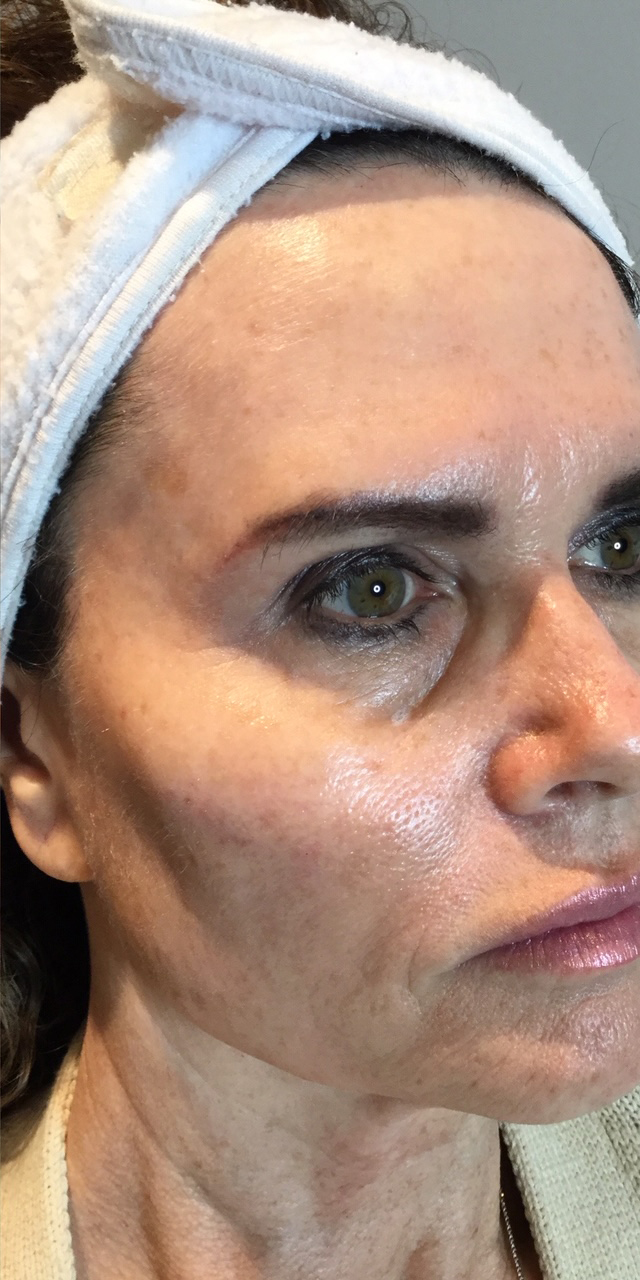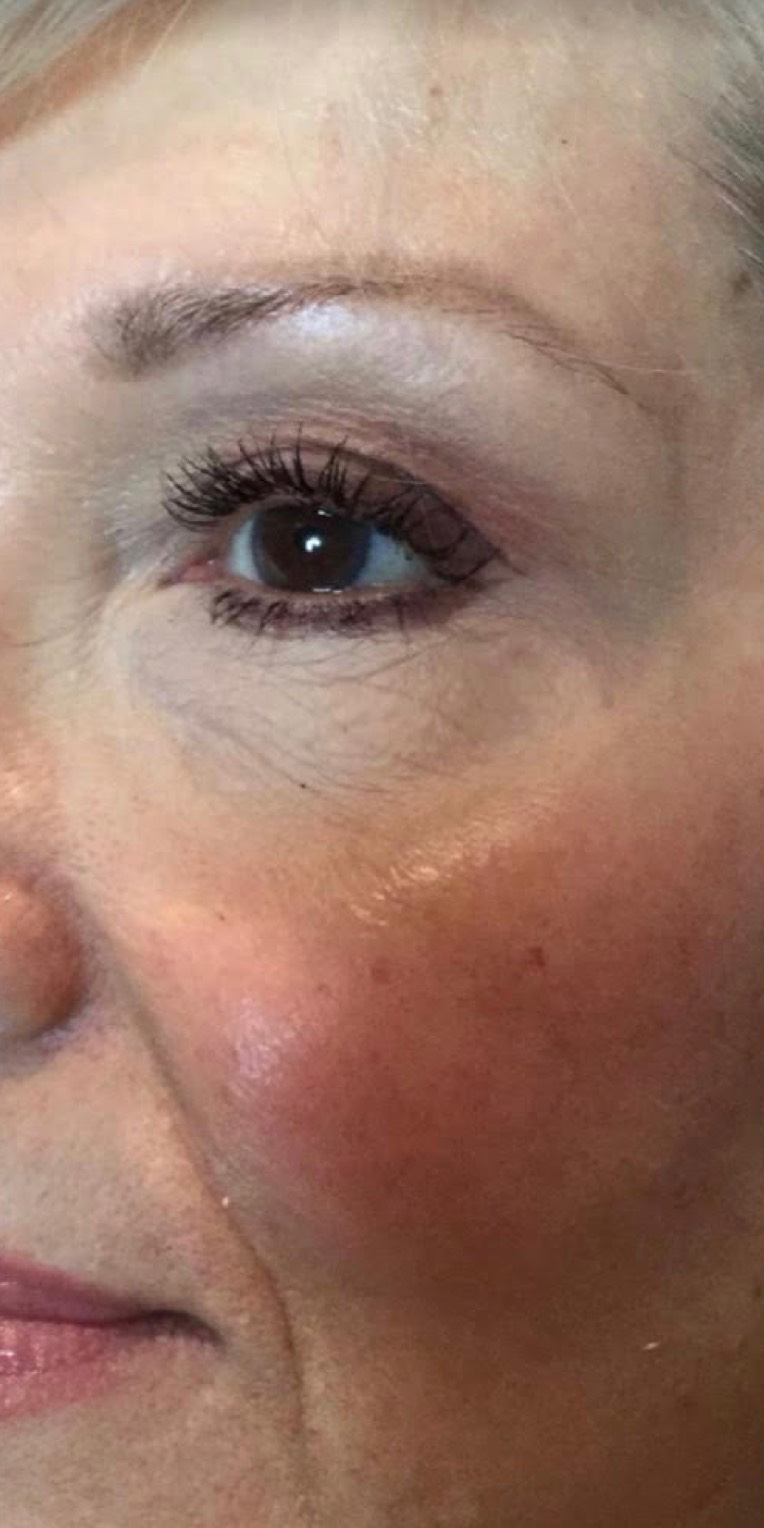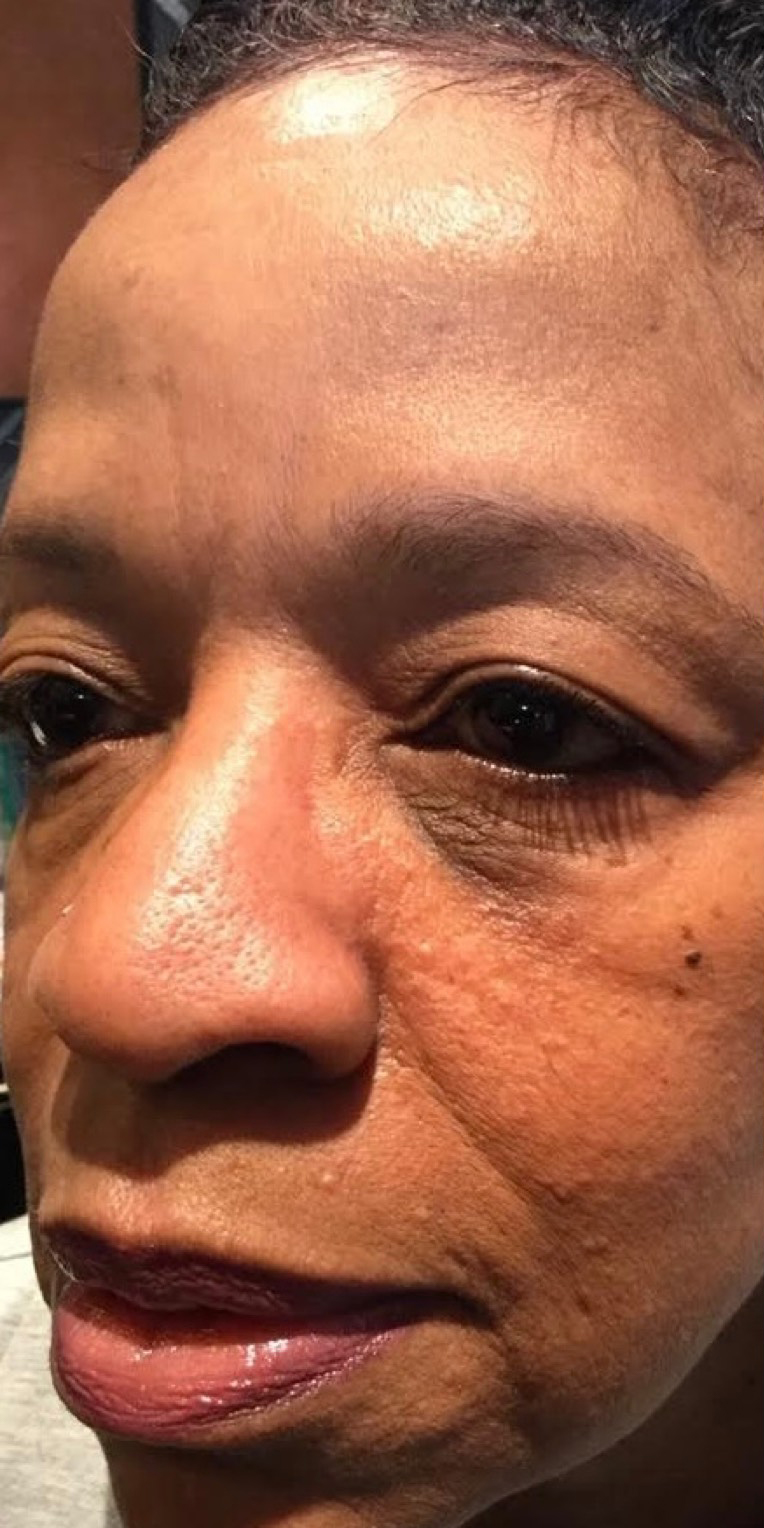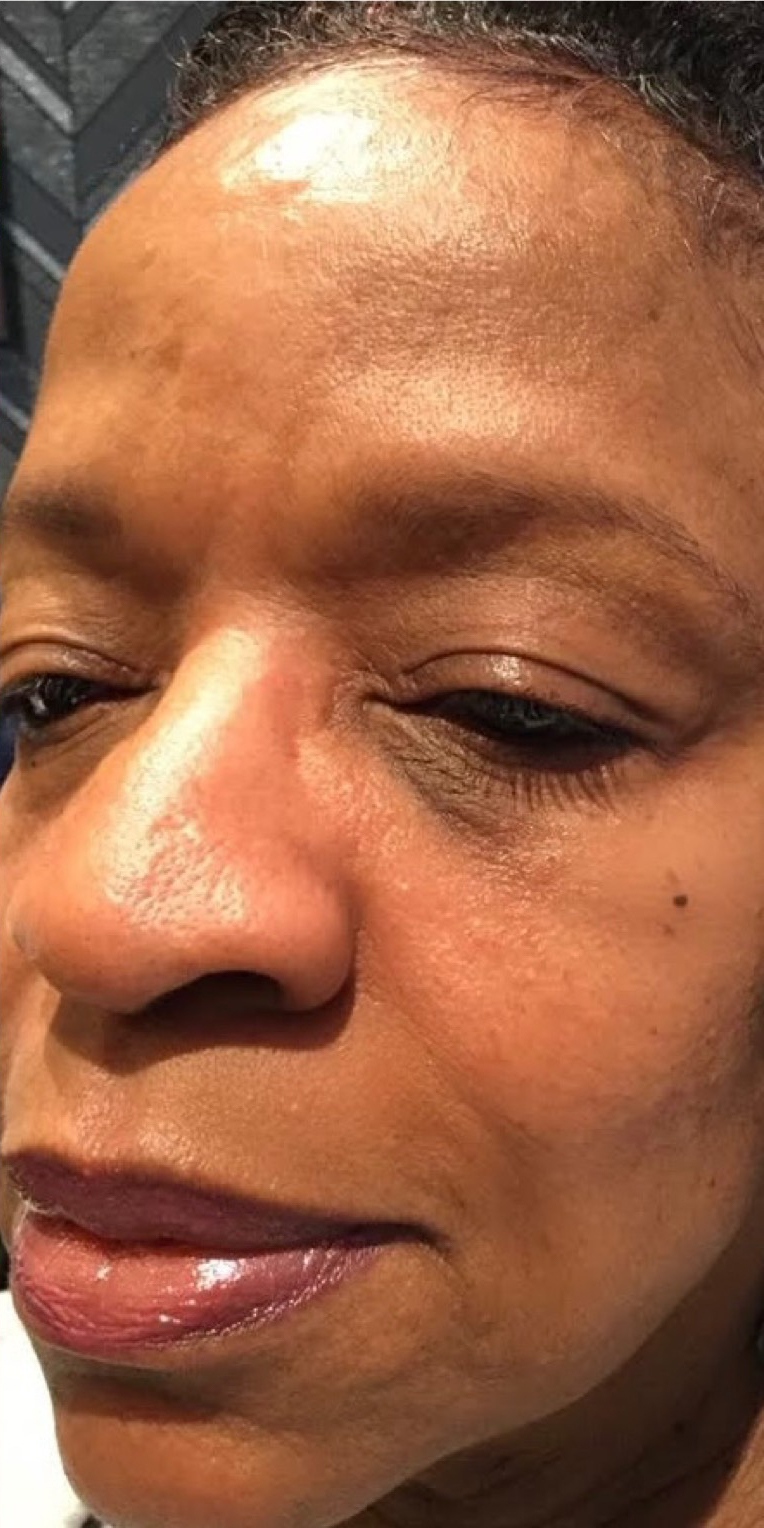 View More
What are even
more

amazing benefits of Revanesse Versa?

The benefits of Revanesse Versa do not stop at its ability to be used in a wide variety of treatment areas. Here are some additional benefits:
The material used in Revanesse Versa is biocompatible and biodegradable, which means that it works in harmony with your body and breaks down naturally.
Recovery from Revanesse Versa is rapid, and has been shown to result in 24% less swelling than other hyaluronic acid dermal fillers.
Animal products are not used in Revanesse Versa, which helps minimize the chance of an allergic reaction to the materials in the filler.
Revanesse Versa undergoes rigorous testing to ensure that a safe, high-quality product is delivered.
It is FDA-approved.
I have been going to this establishment for a couple years and have always had a great experience! I have recently worked with Ashley and Kyla who are awesome! They are both so knowledgeable about skincare and are always working towards getting me the best results.
What can I expect from
the Revanesse procedure?
The treatment process for Revanesse Versa is much like that for other dermal fillers. The first step is consulting with our team to ensure that Revanesse Versa is the best option for you. During your treatment, we will prepare the area by cleansing it to reduce the chance of infection. Then, the product will be injected in a precise dose into the treatment area. You may experience some pain during the injection process, but the overall treatment typically only takes between 15 and 30 minutes.
What happens
after my session?
After the treatment, you may experience some bruising, swelling, or redness at the injection site. We can recommend over-the-counter medications to alleviate pain if you are experiencing discomfort after the procedure. Most of the side effects from the treatment subside within two weeks or less, and we encourage you to contact our office if you are experiencing any reactions that last longer or if you have a more severe reaction to the treatment.
Revanesse Versa's effects last for about six months or more, but the duration of visible results varies by patient because the material in the filler is naturally absorbed by your body over time.
How much does
Revanesse cost?
The cost of Revanesse Versa varies depending on the size of the area being treated and how many injections are needed. In general, Revanesse Versa costs less per syringe than many other types of facial fillers and produces great, long-lasting results, making it an affordable option for patients who want to rejuvenate their skin and replace lost volume.