How can Jack & Jill Aesthetics help me to achieve my dream complexion?
Flawless skin is considered a hallmark of youth and health. Yet, despite our perceptions, it rarely comes naturally. Virtually everyone has at least a few dark spots, red areas, textural irregularities, or other imperfections. Factors such as age, sun exposure, or dermatological conditions can cause additional problems with pigmentation and blemishes. Nashville, TN men and women turn to the expertise of the Jack & Jill Aesthetics team for effective solutions.
What is hyperpigmentation?
Hyperpigmentation is the most common pigmentation problem. Defined as excess pigment, it is quite a broad term, which can describe any unusually dark area of skin. There are many types of hyperpigmentation, with differing causes. Some of the most common include: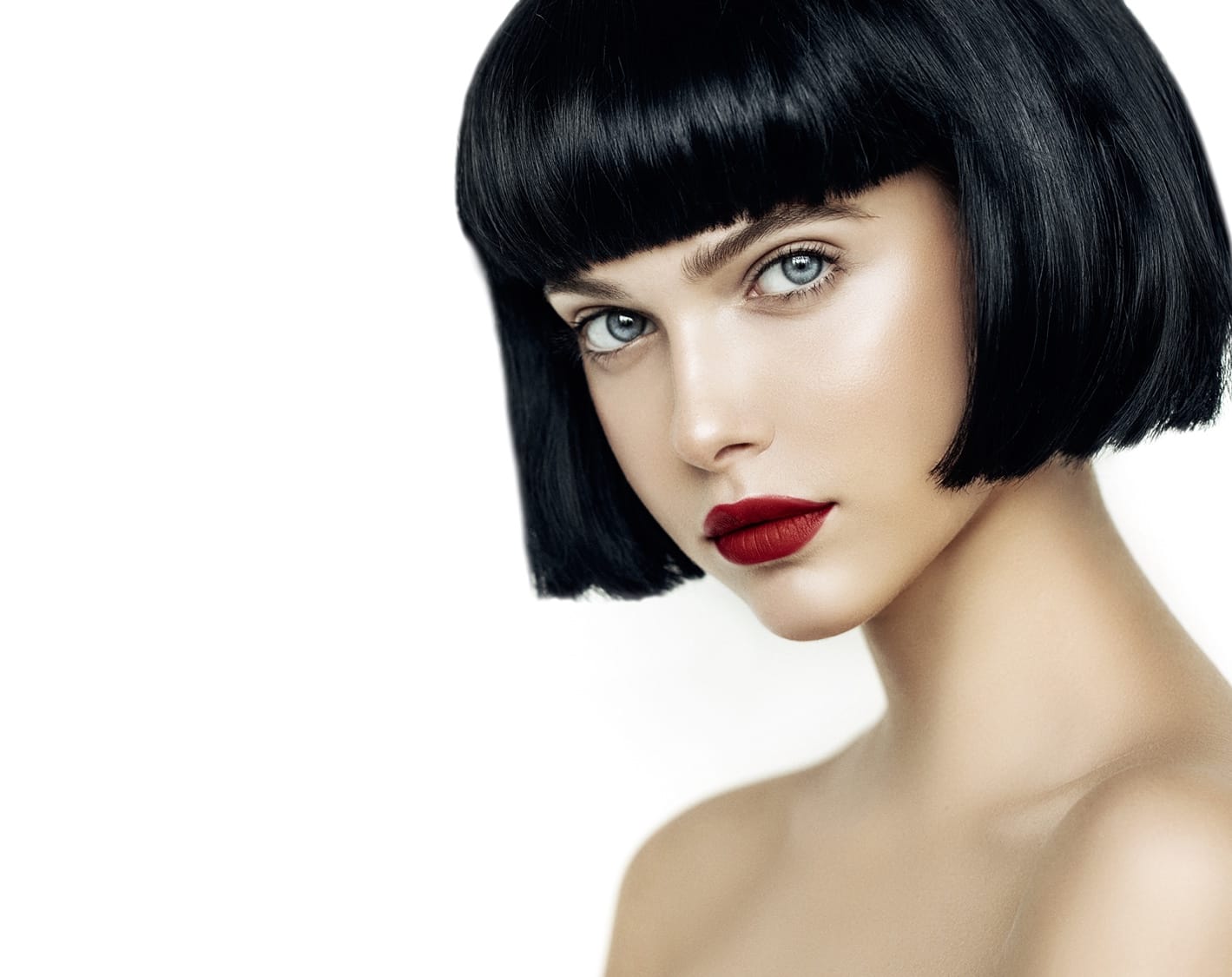 PIH (post inflammatory hyperpigmentation)
This is a familiar problem for people who have struggled with severe acne. Those little discolored spots that remain for months or years after pimples heal are not true scars. Instead, they are PIH, which is an overproduction of pigment caused by prolonged inflammation. This can also develop after wounds, burns, surgery, or any other skin trauma that involves inflammation.
Melasma (chloasma)
Characterized by large, irregular shaped areas of dark skin, usually on the face, melasma begins in the deep dermis. This common pigmentation problem is associated with hormonal changes and may be triggered by sun exposure. It is sometimes called the mask of pregnancy, because it is so prevalent among expectant mothers.
Ephelides
Better known as freckles, these little skin spots are the most common form of hyperpigmentation. They can develop anywhere on the body, sometimes in great numbers. Freckles are harmless and some people consider them cute. However, for people desiring even-toned skin, freckles are problematic and difficult to hide with makeup.
Solar lentigines
These small, dark lesions are sometimes called liver spots or age spots. However, they are primarily caused by UV damage to the skin. They may develop anywhere on the body but are most common in areas that receive a considerable amount of sun exposure. Although solar lentigines are harmless to your health, they can develop into skin cancer, and therefore should be monitored by a healthcare professional.
I have had nothing but amazing experiences here. Every staff member I've come in contact with displays a genuine desire to help me accomplish my goal for my skin. Best part is I never feel like anyone is pushing an unnecessary product or service. I've had 2 photofacials to treat melasma. My nurse, Laurie, was detail oriented in explaining the procedure and what I could expect in the upcoming weeks. I've recently had my first chemical peel, and again, amazing at setting my expectations. My skin looks tremendously better than the first day I walked in!
What is the best approach for treating blemishes and pigmentation problems?
There is a vast array of products and procedures for improving skin. We will begin with a comprehensive evaluation and consultation to determine the cause of your problem, and then we will recommend the best solutions. Your treatment plan may include:
Laser resurfacing
This is a good option for patients seeking dramatic skin improvement, with issues beyond pigmentation. Laser energy targets the upper layers of skin, destroying damaged cells and triggering rapid rejuvenation. It can improve pigment problems, minor scars, fine lines, textural irregularities, poor complexion, and much more.
Side effects and recovery vary, depending on the strength of the laser treatment. Non-ablative and fractionated lasers are gentle, yet precise, with little to no downtime. Full ablative resurfacing provides more dramatic results, but it can require some recovery time.
Chemical peel
Extremely versatile and predictable, chemical peeling may be used to improve hyperpigmentation and many other types of skin blemishes. A moderate to deep peel can achieve rapid resurfacing without laser treatment, while mild peels can gently rejuvenate skin with no downtime.
The depth of the peel is determined by the potency of active ingredients as well as the length of time it remains on the skin. Chemical peels generally contain some type of acid, which stimulates rapid cellular turnover. They also include therapeutic ingredients, designed to target various skin conditions. Some peels are specifically formulated to improve the complexion and fight pigmentation problems.
IPL (intense pulsed light)
Similar to laser therapy, but gentler and more versatile, IPL photofacial can resolve many skin blemishes without discomfort or downtime. The procedure works by applying broad spectrum light, in short pulses. Various filters and other adjustments are used to customize the intensity and wavelengths of light, according to your specific needs. IPL can effectively target skin pigment, improving brown spots, uneven coloring, and more. It is also exceptional for the treatment of vascular lesions, such as red marks and general facial redness.
UV therapy
For certain skin conditions, including vitiligo, a carefully measured amount of UV light may be beneficial. Sun exposure is not recommended, because the light is unfiltered and affects all exposed areas of skin. Dermatological UV-based treatments deliver optimal levels of specific UV rays, precisely targeted to the treatment area.