I want fuller, bolder lips.
What are my options?
The team at Jack & Jill Aesthetics is proud to deliver premium quality cosmetic treatments, including lip augmentation with Restylane Silk. This exceptional product first earned approval from the US FDA in 2015, and it quickly became a favorite of patients across the country, including those right here in Nashville, TN. Whether you seek subtle corrections, or big and bold lips, Restylane Silk may be just the solution for your needs.
What is so
special about

Restylane Silk?

There are many types of injectable augmentation options, including collagen fillers, fat transfer, and certain types of semi-permanent fillers. However, hyaluronic acid-based fillers are most commonly used for lips. This area is especially delicate, so any lumps, displacement, or other textural inconsistency with the product will be noticeable. The best lip fillers are thin and smooth formulas that smoothly integrate to add natural-looking volume. Restylane Silk fits the bill.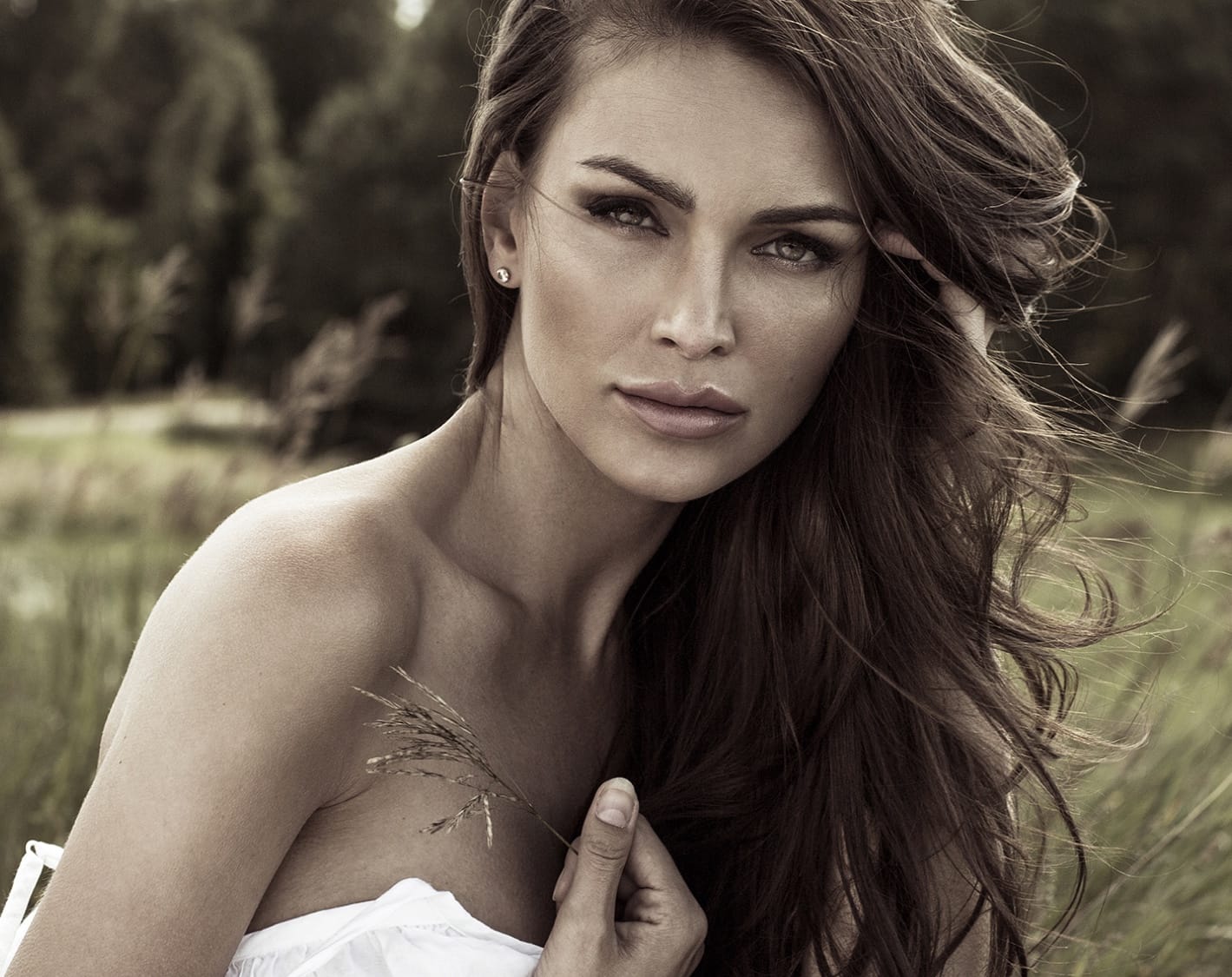 What are some of the most
exciting benefits of Restylane Silk?
Improves the symmetry and proportion of your lips
Creates natural-looking, yet youthful, contours of the mouth
Delivers predictably beautiful results, with silky smooth lips
Replenishes age-related volume loss in the lips, or enhancing lips that are naturally thin
Smooths out lines in the mouth area
Augments lips for the full, bold appearance that celebrities so often sport
Comfortable and convenient treatment easily fits into your busy schedule with no downtime
Professional, decisive, no upsale tactics! Loved it! Will go back. Loved the staff and loved the results!
Are Restylane Silk lip injections the right choice for me?
This treatment is highly effective, predictable, and safe for most people. Therefore, if you are unhappy with the shape, fullness, symmetry, or virtually anything else about the appearance of your lips, then you are most likely an ideal candidate for Restylane Silk injections. However, even the most minor procedures might not be right for everyone. Therefore, our clinicians carefully evaluate every patient prior to recommending any kind of treatment.
What can I expect during my consultation?
The initial consultation process includes evaluation of your facial structure, the degree of volume loss, and other factors. Additionally, we will discuss your treatment goals, ideal outcome, and vision.
After this initial analysis, we will determine if you are a good candidate for Restylane Silk, and what, if any, other adjunct treatments are appropriate. Your provider will also explain what to expect, potential side effects, and aftercare. If you have any questions, you are encouraged to ask.
What happens during my treatment?
When the time comes for the actual treatment, you will be pleasantly surprised to learn that it is fast and convenient, with minimal discomfort. Restylane is administered with a very fine needle, in precisely targeted locations. The process typically takes about 30 minutes, and patients often return to work immediately after completion. Depending on your needs, we may recommend a series of injections spaced over a few weeks' time.
What can I anticipate
in terms of my results?
You will notice an improvement in lip volume, and smoothing of lines in that area, immediately after treatment. There is no need to wait for the product to take effect. However, like other injections, Restylane does tend to cause some short term swelling immediately following the procedure. Therefore, right after treatment your lips might appear a little overfilled or seem to have less than ideal contours. Don't worry, swelling, bruising, redness, tenderness, and other side effects generally fade away within a couple of weeks, often much sooner.
The results of Restylane Silk treatment typically last about six months, though every patient is different. There is no long commitment with dermal fillers. The product does not cause long-lasting changes, yet you can easily extend the results. At any time, you can discontinue treatment, and your lips will gradually return to their natural, unenhanced state. If you wish to maintain lip fullness, you can simply schedule regular injections a couple of times a year, or as needed.
Why choose Jack & Jill Aesthetics for Restylane Silk treatment?
Our aesthetic practice is unique in that it provides an atmosphere of a luxurious spa, and a broad range of treatments administered by properly credentialed, trained, and experienced clinicians.
Do you want to relax and enjoy pampering amenities while having facial treatments, see an experienced nurse for cosmetic injections, or get skin resurfacing treatment from a certified laser technician? You can do all of that and more, in one convenient location when you visit Jack & Jill Aesthetics in Nashville. The silky-smooth lips that you have been dreaming about are just a phone call away.