Sculptra
anti-aging

rejuvenation

Remember the days when you felt like every morning your face was glowing, there were no tired wrinkles around the eyes, and your face always looked full and youthful? Do you desire to have a youthful appearance again?

Jack & Jill Aesthetics can help you. We constantly seek out the latest innovations in skincare and facial rejuvenation techniques to provide our patients with consistent, competent, comfortable care. That's why we are proud to offer the opportunity to meet your treatment target goals with Sculptra in Nashville.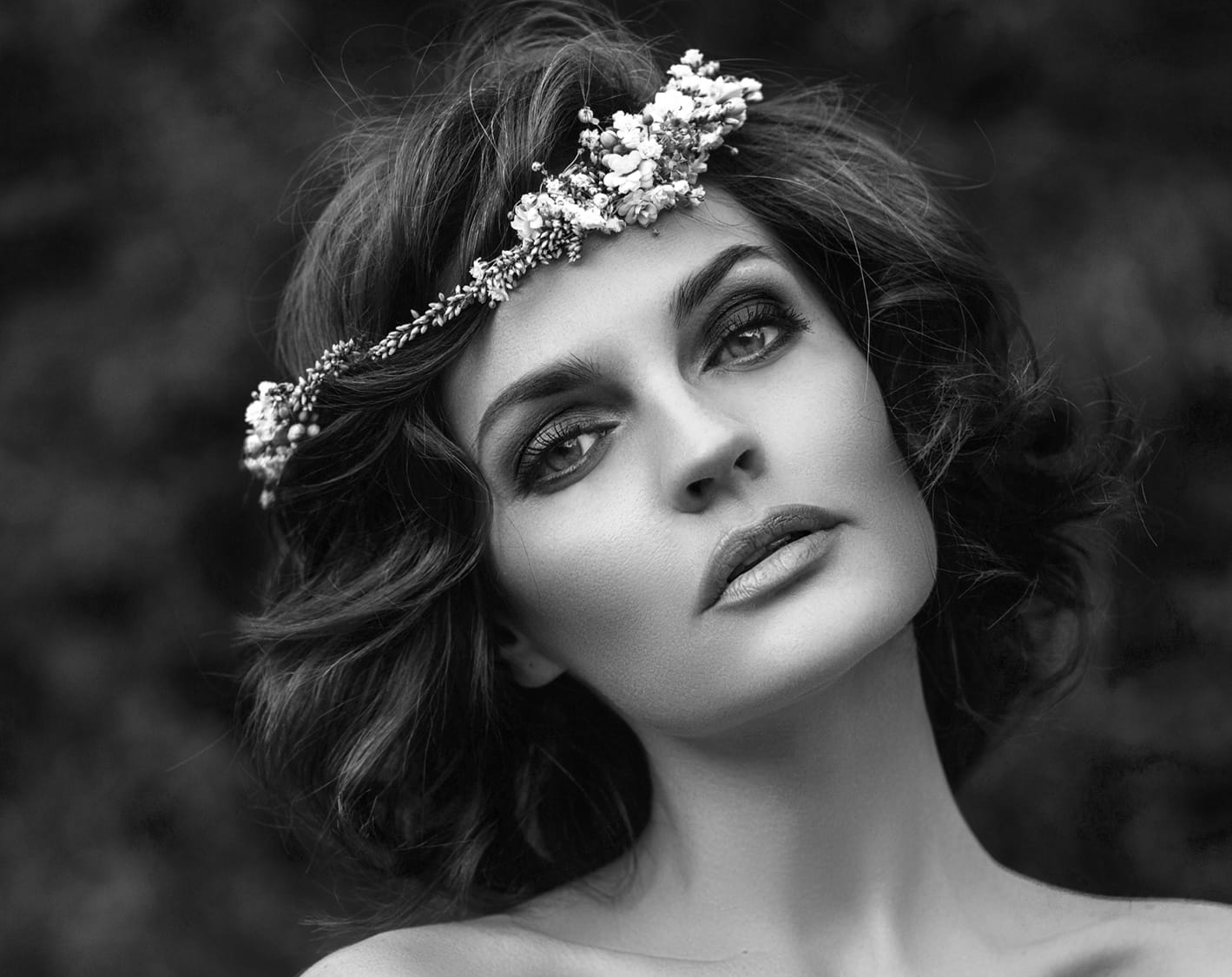 I've heard a lot about collagen.
What is its role in the aging process?
Collagen is a major component of bones, skin, muscles, tendons and ligaments. It's also found in many other parts of the body. It is the connecting factor that holds all things together. As you age, you lose collagen, and the collagen produced by your body is of a lower quality. In fact, after the age of 18, you lose about 1% of your collagen annually. This results in skin that is less firm and supple, fine lines and wrinkles and other signs of aging.
There are ways to help increase collagen production through diet and over the counter products. However, sometimes, these methods will not give you the results you crave. That's when it's time to investigate your other options in ways for rejuvenating the eyes and lips and restoring a youthful appearance. We offer every patient a complimentary introductory consultation in which we can discuss your goals and the best ways to achieve those goals.
The staff is very friendly and inviting. They took the time to explain the products and services they offered. Ashley was the sweetest and very easy to talk to. She made my skin feel AMAZING and I am now a customer for life!
Sculptra Aesthetic is an injectable designed to slowly replace lost collagen. It is a poly-L-lactic acid (PLLA) collagen stimulator. PLLA is a biocompatible synthetic material. The body naturally absorbs it. This sets it apart from other collagen treatments as it works with your body within the deeper layers of your skin, rather than the surface. This revives collagen production and will assist in restoring your skin's structure and volume. The PLLA microparticles are absorbed, and they will stimulate collagen production. This will soften the appearance of wrinkles and folds within your face.
What are the
benefits of Sculptra?
FDA approved:

Like all of the treatments we offer, Sculptra is FDA approved for the use in which we utilize it.

Biocompatible:

The PLLA used in Sculptra has been used for more than thirty years in dissolvable stitches and other medical applications.

Long lasting:

Many that receive this innovative anti-aging treatment are amazed that the results often can last up to two years. This is a much longer time than many other dermal fillers.

Minimal risk for allergic reaction:

Due to the poly-L lactic acid being derived from lactic acid, which naturally occurs in the human body, there is almost no risk of an allergic reaction. During the initial consultation phase, we can discuss any concerns you may have about allergies or sensitivities to treatments.

Fast acting:

Many people only need two or three treatments to see a visible and lasting effect.
Are there any
side effects

with Sculptra?

Jack & Jill Aesthetics is committed to providing patients with all the necessary information to make the best treatment choice for themselves. We will always carefully explain the possible side effects to any treatment we recommend.

Some of the side effects associated with Sculptra Aesthetic treatment are redness, swelling and tenderness. These effects don't always happen and usually resolve within just a couple of days.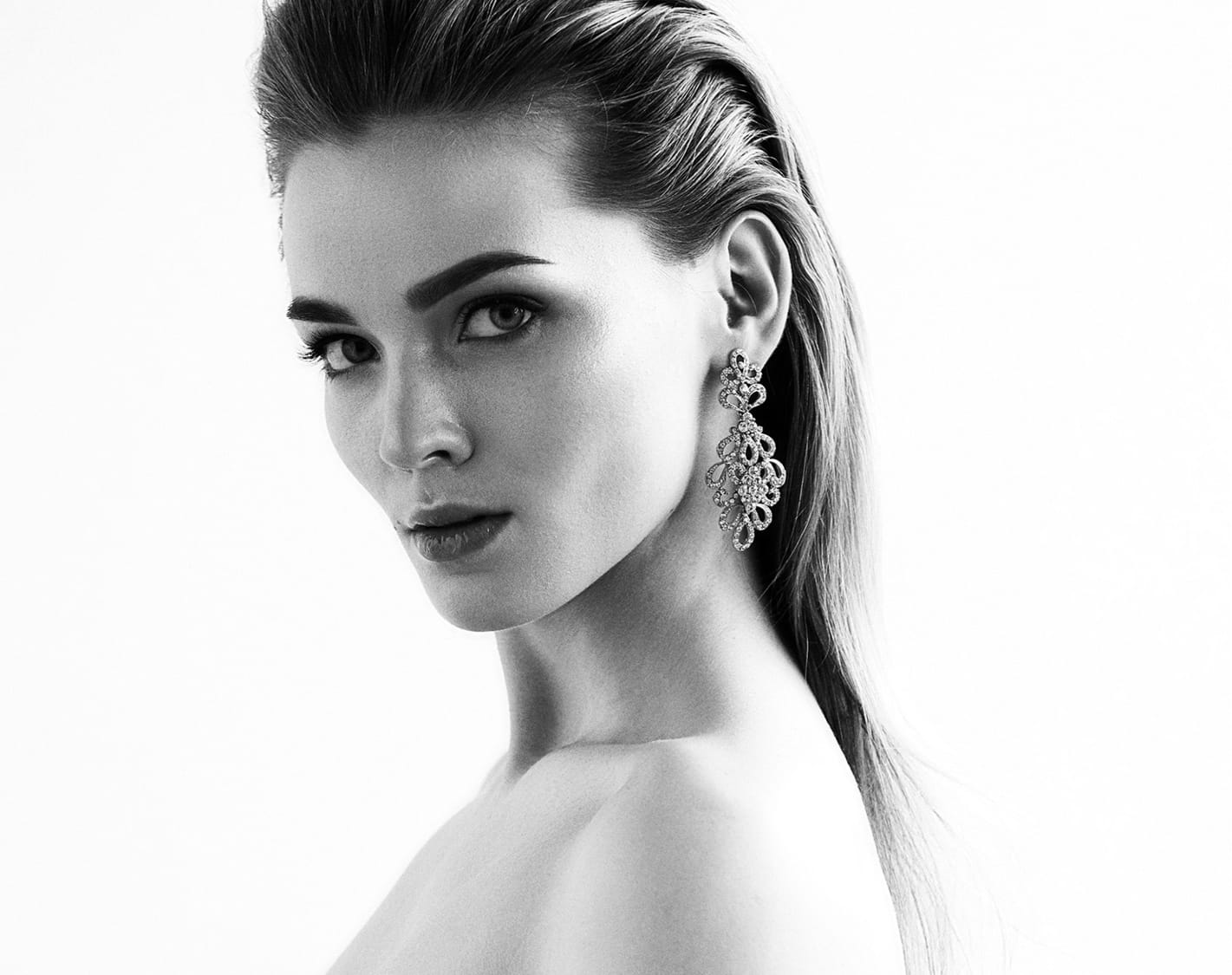 Why should I choose Jack & Jill
Aesthetics in Nashville?
Complimentary individualized consultation
We believe there is a way for everyone to love their skin. We love getting to know you, your lifestyle and the goals you have for skincare. We believe in offering this introductory consultation free of charge so you can really get to know us, and we can help guide you towards empowered decisions regarding your skin.
Our commitment to care
We have performed over 750,000 procedures and still consider our top goal in treatment to constantly exceed your expectations. We always strive to bring the highest level of care to each treatment and to seek and offer the most innovative and safe treatments out there.
Our treatment center
We offer more than just cosmetic spa solutions. We offer exemplary medical and cosmetic dermatological care as well as plastic surgery options. This allows us to create the path that is best for you to achieve all your goals.
Our excellent financing options
Because a core philosophy of ours is to ensure that everyone has the opportunity for healthy and beautiful skin, we offer financing options that help everyone to find the treatment that they need. We accept CareCredit, the largest healthcare financing solutions company in the United States.
What's next?
If you've been searching for ways to restore your youthful appearance, have a big life event coming up (reunions, weddings or even a career change!), or just have always been curious what cosmetic treatments could do for you, we encourage you to give us a call!
Schedule your complimentary Franklin TN Sculptra consultation and find out the exciting options Jack & Jill Aesthetics can offer you to improve your appearance, your health and achieve your goals.