What is the new standard in skincare?
The new standard in skin health is all about finding the best option for your unique goals, whether it's a laser resurfacing treatment to combat rough skin texture, an injectable such as BOTOX or Kybella to treat facial aging, or a non-invasive procedure such as gentle light therapy to help treat acne and acne scarring.
At Jack & Jill Aesthetics in Nashville, we spend a significant amount of time getting to know our clients, asking them questions and reviewing their previous cosmetic treatments in order to get an overview of the best direction for their total well-being. Our approach is holistic, meaning we strive to create comprehensive improvement for the patient's whole appearance, not just a small area here or there.
---
What is our philosophy
about skincare?
As one of the leading medical spas in Nashville, TN, we believe that one's skin can affect not only the appearance, but how you feel about yourself, your productivity and comfort in the world, and your personal relationships. We take skin very seriously, and perform meticulous research on a regular basis to determine the most cutting-edge, advanced technologies that will be transformative for our clients.
Many of our patients have been trying at-home solutions for years, but are finally grasping that their skin can benefit the most from a qualified team of medical professionals who understand what it takes to reverse the damage incurred from years of sun exposure, the aging process, environmental toxins and stress. We work with potent, medical-grade skincare products that you will not find on the shelves of your local drugstore.
What is your
facility like?
Jack & Jill Aesthetics is housed in our chic, stunning Nashville office suites, equipped with state-of-the-art technology and diagnostic software. From the moment you enter, you are greeted by a friendly, knowledgeable front desk person who sets the tone for the entire practice. Our space is inviting and relaxing, so you feel more like you are a luxury spa than a doctor's office. We offer wonderful refreshments and amenities, and focus on providing a discreet, personalized and convenient experience that will keep you coming back for years.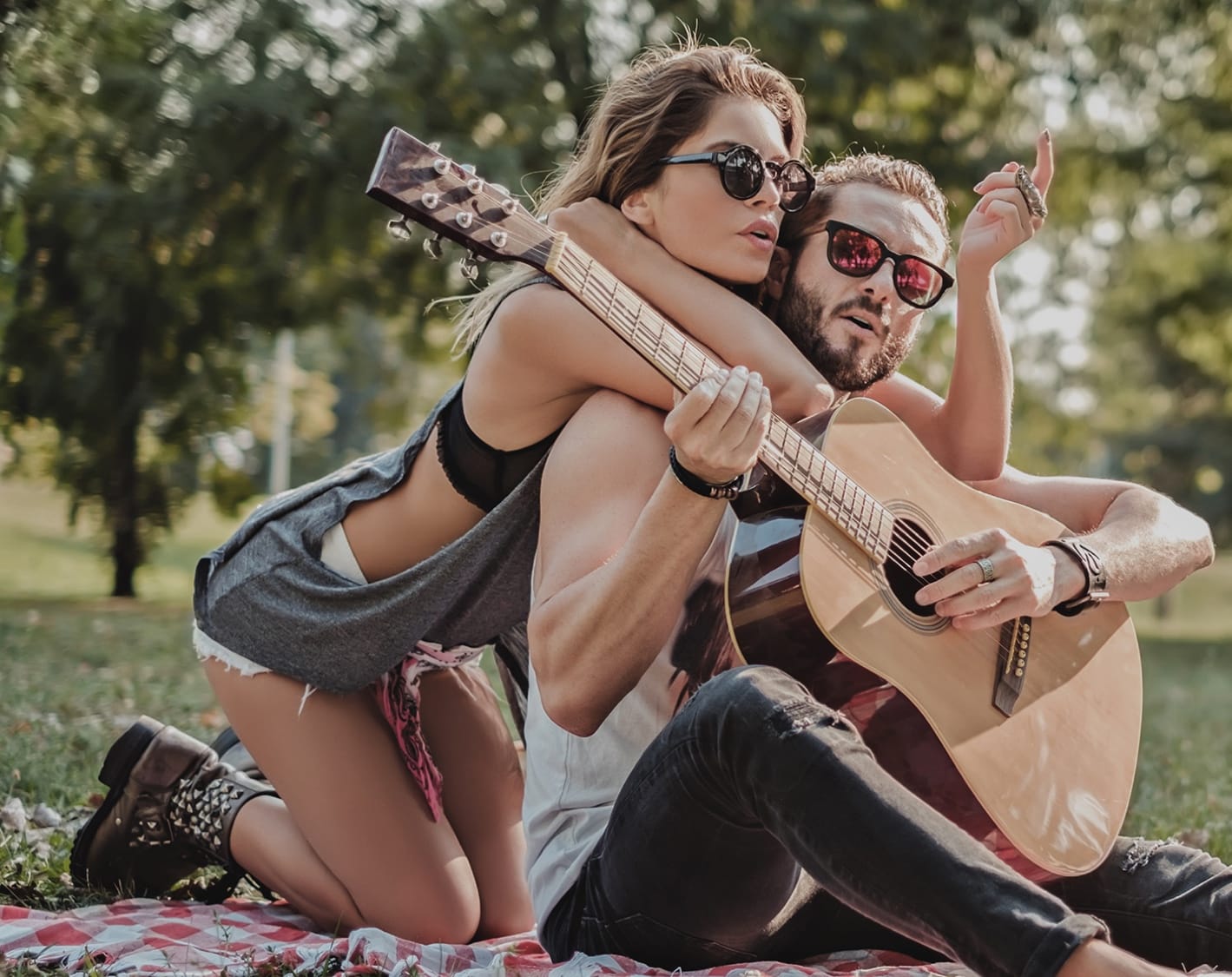 What can I
expect from my

consultation?

A consultation at Jack & Jill Aesthetics is the perfect time to learn more about us and what we can offer. Patients come in with a single problem or issue, and discover that they really yearn for a total makeover and anti-aging package that will address all their aesthetic concerns simultaneously. We create customized packages based on a thorough physical evaluation, analysis of your skin, and review of your medical history.

Once we have answered all your questions regarding the risks and benefits of your procedure, the downtime and recovery, and what you can expect from your results, then it is time to discuss your appointment date and payment process. We work with several key healthcare lenders to provide the right financing for you, so you can move forward with your cosmetic goals quickly and easily.