How can Nashville faces
look younger with BOTOX?
Imagine erasing years of etched in lines from frowning, squinting, or pursed lips. Visualize this youthful transformation taking place without surgery. What if the technique was approved by the FDA, and the results were predictable?
The skilled professionals at Jack & Jill Aesthetics make that vision of youthfulness a reality for women and men with strategic BOTOX injections in Nashville. BOTOX smooths away wrinkles and fine lines, as well as creases, furrows and folds to highlight your natural beauty and create a friendlier, more engaging first impression at work, socially, and in your personal life.
BOTOX sounds amazing!
But what is it exactly, and how does it work?
Each day your face forms thousands of expressions. Some are repeated many times. Eventually, that draws skin into folds called dynamic wrinkles. BOTOX is a purified protein. Injected into precise points just beneath the skin, this neuromodulator interrupts signals from nerves that tell muscles to contract. As underlying muscles relax, skin smooths out and fine lines and wrinkles soften noticeably.
In experienced hands, BOTOX in Franklin TN is a safe treatment that creates a natural-looking, refreshed appearance. Our injectors have rigorous training and a great deal of knowledge and skill with neuromodulators, understanding the subtle differences in women's and men's facial anatomy.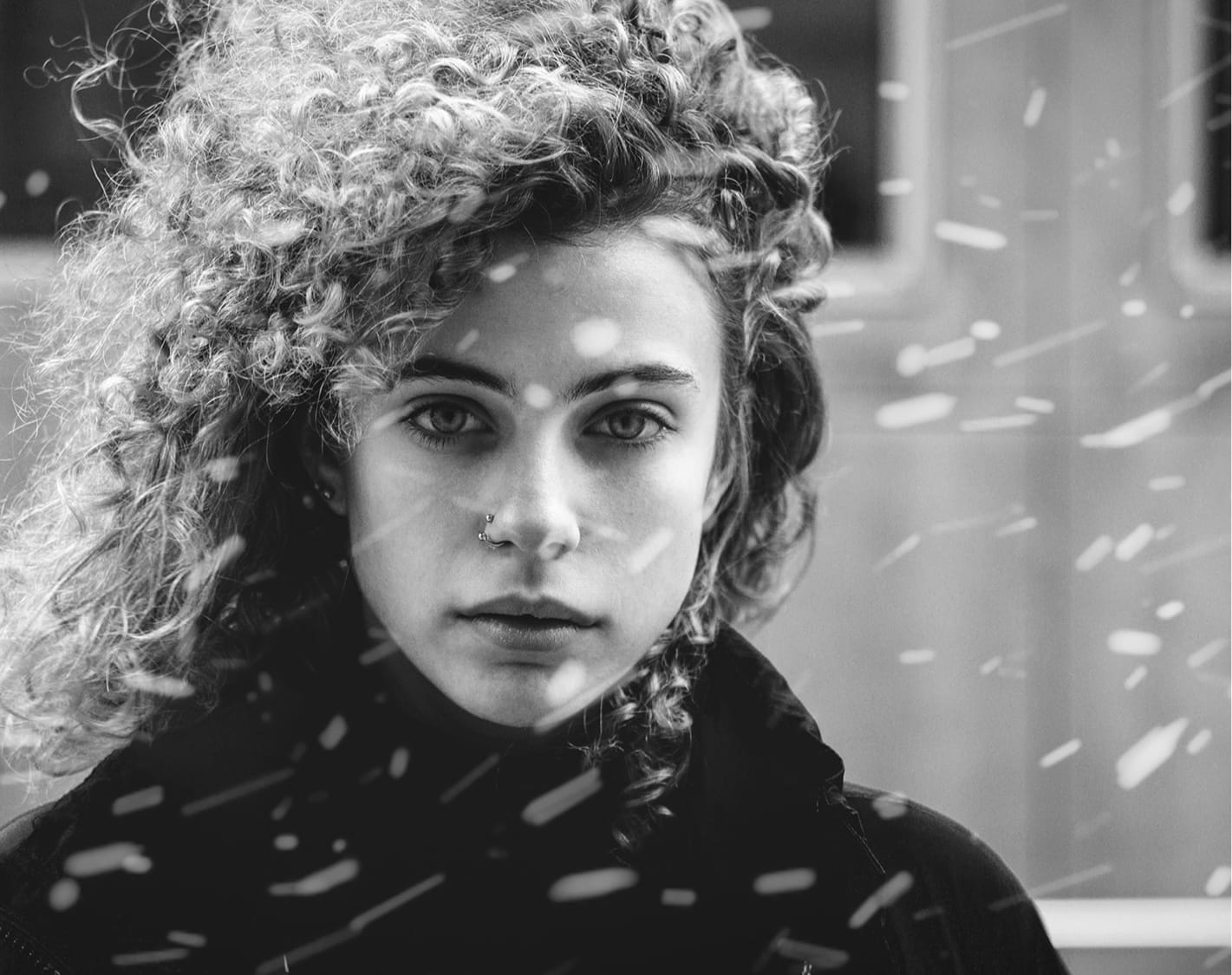 What are the benefits
of BOTOX treatment?
A complimentary consultation for new patients.
A typical treatment session takes about 20 minutes.
Since a very fine needle is used, there is minimal discomfort. If your skin is very sensitive, topical anesthetic can be applied.
No downtime – you may return to work or other activities right away.
Results last several months.
Change begins to appear within about 72 hours, and improvement continues for a week.
Low risk of side effects. Some patients experience minor, temporary redness, swelling, or bruising at the injection sites. However, it can easily be concealed with makeup.
Patient satisfaction rate is high, and most are eager to schedule periodic touch up sessions to maintain their youthful look. With regular re-treatment, less BOTOX is needed and results last longer.
BOTOX can also be used to control excessive sweating.
BOTOX can help you to feel more self-confident about your appearance, improving your quality of life and your interactions with others.
I've been coming to Jack & Jill Aesthetics for a few months now for injections, facials, chemical peels, microdermabrasion, etc. and it has been a great experience. They set up a treatment plan for whatever issues you're trying to resolve and recommend products to use at home keeping your budget in mind. I feel confident that I'm in good hands with my treatment program we have both discussed.
My interest is piqued! How can I tell if I am a good candidate for BOTOX?
As with every cosmetic procedure, the best way to determine your candidacy for a wrinkle reduction treatment in Franklin TN is to set up a private consultation with our team so we can examine your skin and answer your specific questions and concerns.
In general, patients suffering from dynamic wrinkles around the forehead, smoker's lines, bunny lines, crow's feet and lines around the glabella can all benefit strongly from BOTOX treatment. BOTOX can also be used to prevent future wrinkles from forming, which is great news for those who are just beginning to notice the unwanted signs of facial aging. Clients should be healthy physically and emotionally, and should be realistic in what they expect from their outcome. Non-smokers fare best when undergoing BOTOX.
Is there any recovery
or downtime for BOTOX?
BOTOX is non-surgical, so you will be able to get up and go right back to your day after your session. However, there are a few important rules to observe. You should abstain from vigorous exercise for at least 24 hours, and avoid lying down for at least 4-6 hours after your BOTOX treatment in Nashville.
Keep your hands away from the treatment area. No rubbing, massaging or irritating the injection points. Some minor swelling, bruising or redness may be present after your injections, but these are no cause for alarm. They will go away within a day or so.
How can I
get started?
Call Jack & Jill Aesthetics in Nashville at to learn more about BOTOX as a stand-alone wrinkle reduction treatment, or part of a comprehensive tailored plan of rejuvenation.