How can the Laser Genesis regenerate my beautiful, blemish-free complexion?
In an ideal world, we would all have plenty of free time, and eternally youthful skin. Unfortunately, we live in a world of jam-packed schedules, often coupled with unhealthy, stressful lifestyles that can aggravate skin conditions and hasten aging. You need a solution, but you can't afford downtime. If this sounds familiar, then Laser Genesis treatment was designed for you.
Laser Genesis is a unique light-based skin rejuvenation protocol that can improve texture, tone, and much more – all without any downtime. We are proud to bring this advanced technology to the men and women of Nashville, TN.
What is the
Laser Genesis difference?
There are many procedures with very little downtime and mild side effects. However, it is quite rare to find a true laser treatment with absolutely no downtime and excellent results. Laser Genesis by Cutera is just such a treatment. This Nd:YAG laser treatment for the face is non-ablative, meaning that it does not injure or remove the skin. Therefore, there is nothing to heal.
The laser deep heats tissue in the treatment zone, boosting collagen development to improve the texture, tone, and health of skin. It is gentle enough for use on sensitive skin, and versatile enough to treat vascular and pigmented lesions, scars, and much more.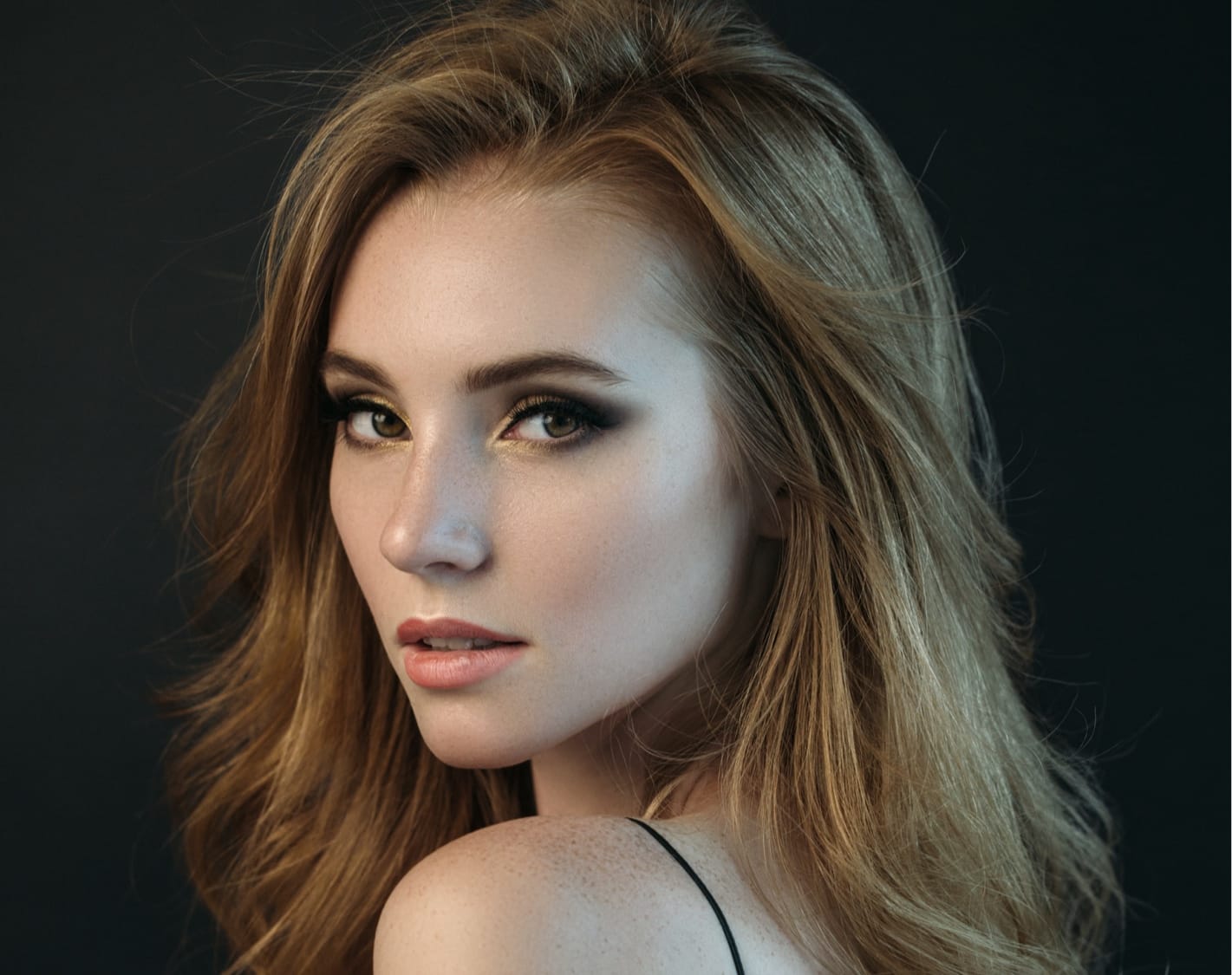 What can Laser
Genesis do for me?
Our office is equipped with the latest technology, including many different excellent lasers and other aesthetic medical devices. For most skin conditions, there are several potential treatment options. The best choice depends on many different factors, which we will discuss during your consultation.
Laser Genesis may be recommended if you are looking for a no-downtime solution for one or more of the following:
Facial lines and mild wrinkles
Acne scars (and some other types of scarring)
Rough, uneven skin texture
Brown spots (also called age spots or sun spots)
Freckles and some birthmarks
Vascular lesions such as port wine stains
Broken capillaries or visible blood vessels
Diffuse redness
Symptoms of rosacea
Aging and sun damage
Mild acne
Enlarged pores
Who is a good
candidate for

treatment?

Laser Genesis is completely noninvasive and exceptionally gentle, even for sensitive skin.
Virtually anyone is a potential candidate for this unique laser facial treatment. It can be used alone or in conjunction with other procedures as part of a complete treatment plan.
Many patients worry that the heat from laser therapy will melt or otherwise damage dermal fillers. However, fillers are injected at a depth well below the skin layers that laser energy reaches, making the procedures very compatible. In fact, increased collagen production from Laser Genesis can complement and enhance the results of other anti-aging treatments.
What can I expect from the procedure?
Laser facial treatment sounds painful. When you choose Laser Genesis, it's not. In fact, patients often describe the experience a pleasantly warming. The applicator is a small handpiece, which is passed over the treatment area slightly above the skin surface.
Preparation is simple, because anesthetics and cooling gels are usually not needed. The treatment area will need to be clean and free of residue or debris. We recommend avoiding makeup on treatment day or removing it prior to your appointment.
Your provider moves the applicator in a very precise pattern for uniform energy delivery. You should notice some heat, but no pain. The entire procedure typically takes less than an hour, and you can resume normal activities immediately with few side effects.
What happens
after my treatment?
The best side effects are no side effects, and that is exactly what many Laser Genesis patients experience. Some people, especially those with very sensitive skin, will notice a bit of visible redness or pinkness, but it should fade within hours. It is safe to apply cosmetics if needed to cover any flushing.
For a few days, your skin will be a little drier than normal. Although the dryness may not be noticeable, we recommend a diligent use of a quality moisturizer. In certain cases, there is also some flaking as the body replaces old damaged skin with a fresh new layer. If this occurs, don't pick at your skin. The flakes will slough off very quickly. There is no social downtime or activity restrictions after Laser Genesis.
Amanda Allen is now my medical aesthetician! So knowledgeable and professional. She has me on a plan that addresses all of my issues! Great to work with. Suggests product on a plan that you need instead of pushing items. She provides honest feedback.
When will
I see results?
Patients often begin noticing a slight reduction in redness, improvement in texture, and overall healthy glow within days of their very first Laser Genesis session. After that, skin keeps looking better and seemingly "growing younger" for several months as treatments continue.
Noninvasive, downtime-free treatments such as Laser Genesis work more subtly than procedures such as ablative skin resurfacing. Natural rejuvenation from within and the development of new collagen are gradual processes, so there is no distinctive overnight transformation.
Instead, skin gradually becomes smoother, softer, firmer, and healthier in the weeks following a laser session.
Additional improvement occurs after the next session, and so on, until your treatment plan is complete. The full results are apparent within a few weeks to a couple of months after your last appointment.