Experiencing Hair Loss
Hair loss can have a significant impact on self-esteem. Those affected by hair loss may feel embarrassed or shy, leading to feelings of isolation. They may struggle to interact with others, avoid social situations and look for ways to conceal the effects of their condition. Hair loss can also have psychological effects like anxiety, depression, and stress.
About hair loss
Hair loss, also known as alopecia or baldness, is a condition that affects many people around the world. It can occur anywhere on the body and is not exclusive to the scalp. Hair loss has many potential causes, from genetics to drugs to medical conditions such as alopecia areata and trichotillomania. Treatment for hair loss depends on the underlying cause but may include medications, lifestyle changes, or even surgery in some cases. Understanding the causes and treatments of hair loss can help those affected by it find relief.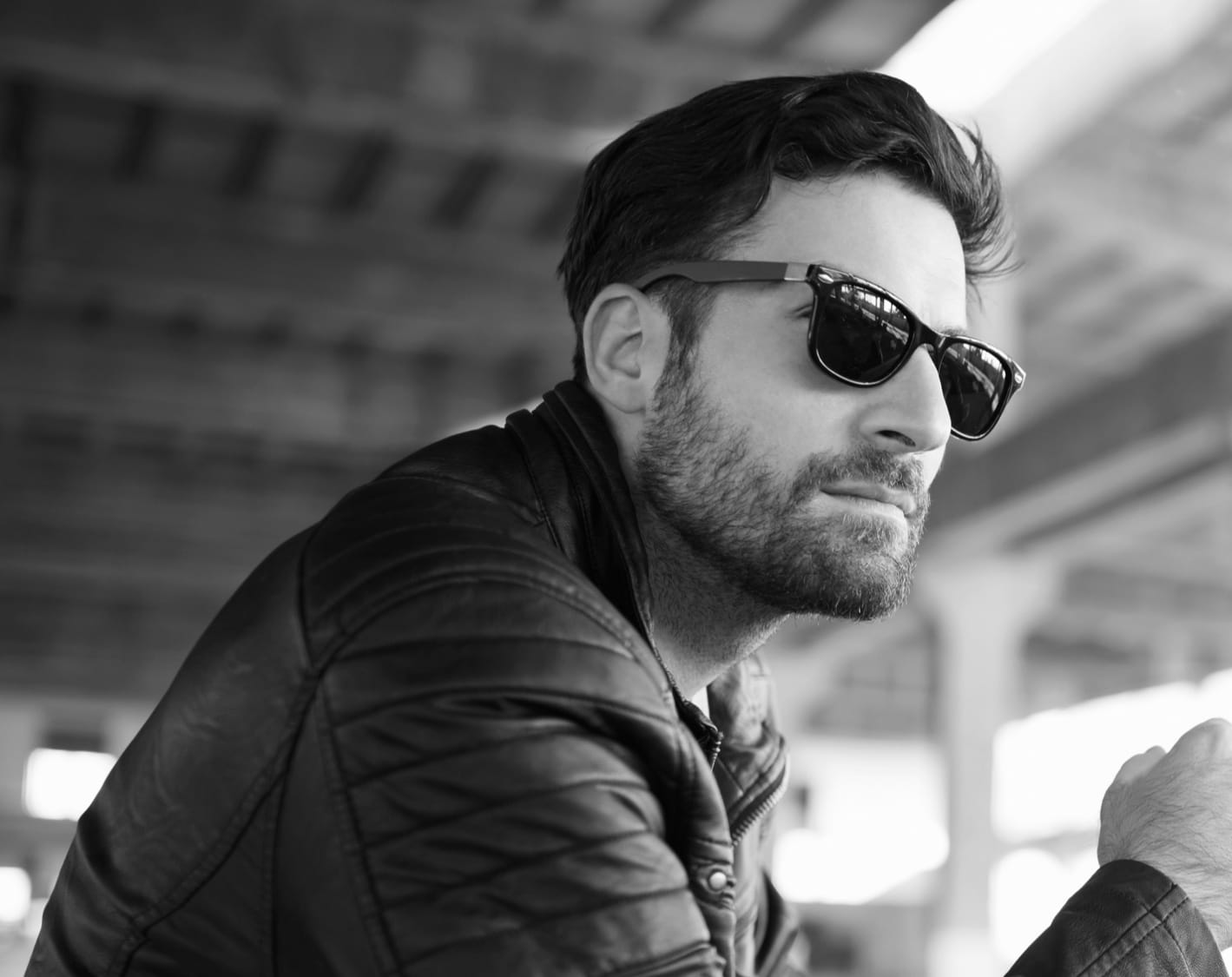 What can hair loss treatment do for me?
Today, various hair loss treatments are available for those seeking to restore their hair. NeoGraft is one of the most beneficial and easy-to-use treatments, offering minimal invasiveness, faster healing times, and natural-looking results.
I recently had an appointment with Jack & Jill Aesthetics, and it was absolutely one of the best experiences I have had! I would most definitely recommend you take the plunge here! It is a fantastic place with a fantastic staff!
What is NeoGraft?
NeoGraft is a minimally invasive hair restoration technique that can treat hair loss. The procedure involves harvesting follicular units from the donor area and precisely transplanting them into a thinning area of the hair.
Unlike other traditional methods of hair transplants, NeoGraft does not require stitches or staples and offers faster healing times with minimal scarring. Additionally, this method allows for greater control over the placement of the grafts and produces a more natural-looking result. The advantages of NeoGraft make it an attractive option for those seeking effective treatment for their hair loss.
What are the benefits of NeoGraft?
NeoGraft hair loss treatment offers many benefits over traditional methods.
It is non-invasive, which means no stitches or staples are required, and there is minimal scarring.
The procedure takes less time than traditional methods and offers faster recovery times.
Additionally, it produces a natural-looking result that can help individuals feel more confident in their appearance.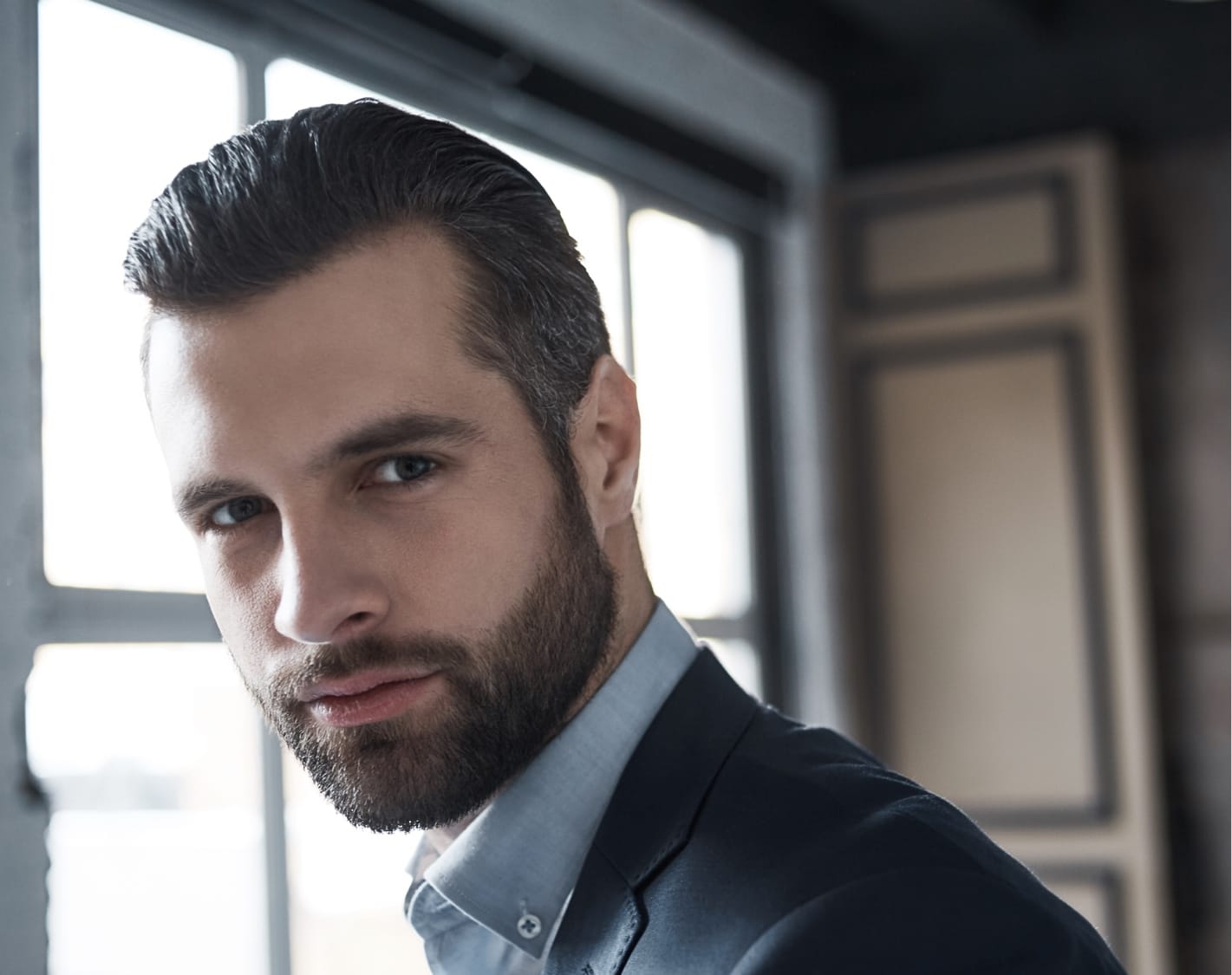 What is the procedure for hair loss treatment?
The NeoGraft hair loss treatment procedure involves extracting follicles from an area of the scalp with thicker hair and transplanting them to areas of thinning or baldness. The process is minimally invasive, meaning no scars or stitches are required, and is completed in only a few hours.
During this time, the patient's scalp is numbed with local anesthesia while their donor follicles are extracted using the NeoGraft device.
After extraction, the follicles are distributed into the desired locations on the patient's head and implanted using small micro-incisions to ensure minimal scarring.
The entire procedure can be done in one session, with patients typically returning home shortly after completion.
What is the recovery for hair loss treatment?
The recovery time for NeoGraft hair loss treatment is relatively short, with most patients able to return to their normal activities within 24-48 hours.
Who is a good candidate for hair loss treatment?
Generally speaking, a good candidate for this type of hair loss treatment would be someone with stable hair loss and realistic expectations about the results they can get from the procedure. Furthermore, our hair loss treatment is ideal for those who cannot or do not want to undergo more invasive procedures such as a traditional strip method.
Why choose Jack & Jill Aesthetics for your
hair loss treatment?
At Jack & Jill Aesthetics in Nashville, TN, we strive to provide the best possible results when it comes to aesthetic care. Our experienced professionals use state-of-the-art techniques, technologies, and training to ensure safe and natural-looking results with each treatment. We pride ourselves on providing personalized care that meets or exceeds our client's expectations every time. With more than 50 years of combined experience in aesthetic medicine, you can trust us to deliver hair loss solutions that will leave you looking and feeling your best.