Is it true that Jack & Jill Aesthetics has a viable solution for my hair loss?
Hair loss is a common problem affecting millions of men and women across the country, including countless individuals right here in Nashville, TN. The team at Jack & Jill Aesthetics is proud to offer our patients a revolutionary treatment, which enables hair transplantation with minimal scarring. Known as NeoGraft, this procedure offers several advantages over common hair transplant surgeries.
How is NeoGraft different?
This procedure utilizes advanced technology to remove individual follicular units, consisting of one to four hair follicles each. The technique, known as FUE (Follicular unit extraction), is gentler and less invasive than removing entire strips of follicles.
NeoGraft in Nashville takes the benefits of FUE to the next level, with an automated system that uses controlled hydraulic pressure to lift follicular units with exacting precision. This technology reduces micro-tearing and other tissue damage around the donor site. The result is faster, more comfortable healing and reduced scarring. The benefits of this unique system include: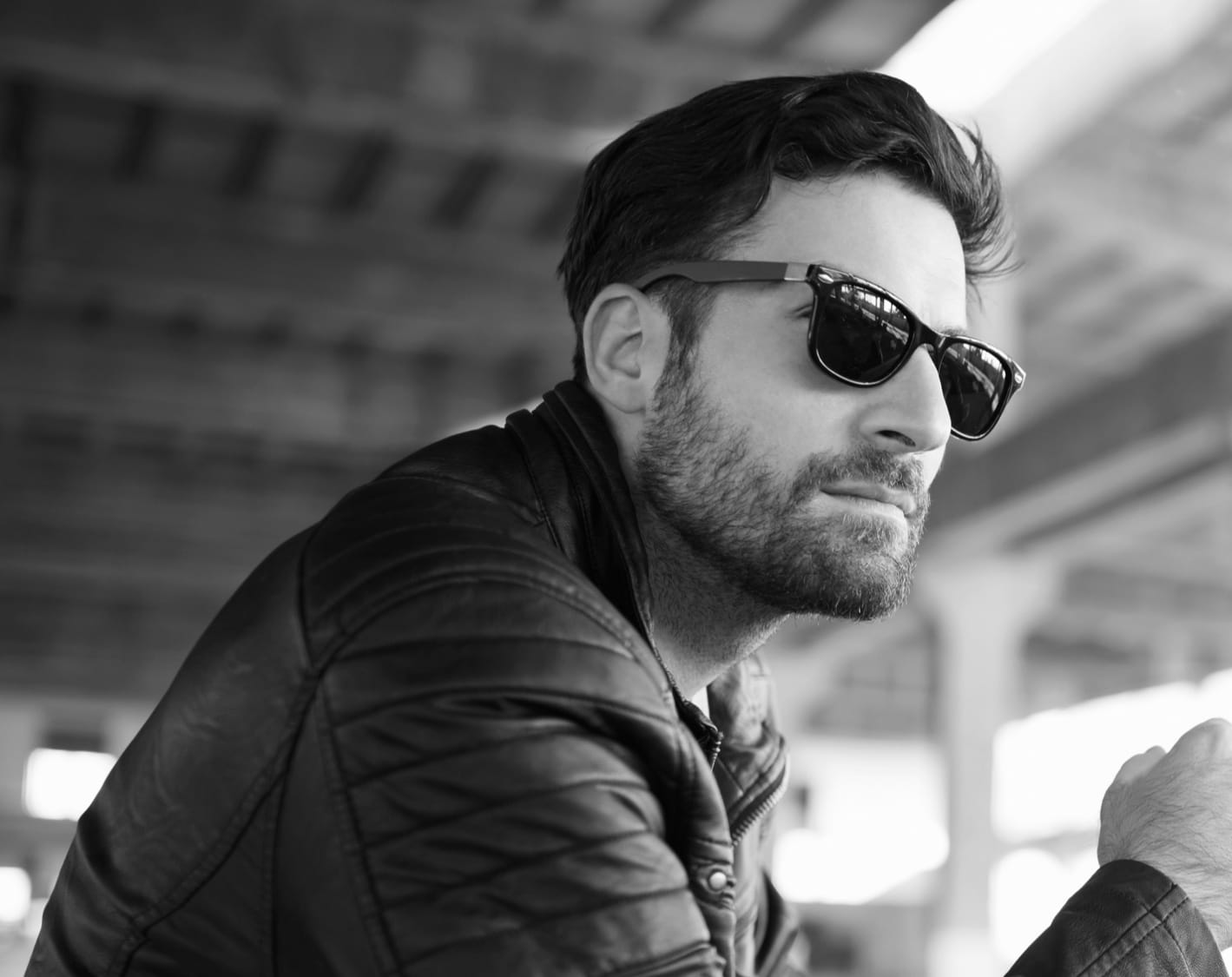 Natural hairline
Patients are left with a natural-looking hairline. Neografting does not create an unsightly linear scar, making it a good option for patients who like to wear their hair short.
Fast recovery
There is minimal recovery time. Most people return to normal daily activities almost immediately. This is especially important for athletes and others who live an active lifestyle.
No scalpel, no stitches
The procedure is gentle and minimally invasive. It does not involve the use of a scalpel. Most patients report little to no discomfort. Enjoy a fast and comfortable recovery, with no stitches in your scalp.
Effective solution for hair loss
NeoGraft hair transplantation technology has an excellent record of success when performed by a skilled professional.
Love your hair
Most importantly, you can say goodbye to wigs, hats, creative hairstyling, and feeling self-conscious about your hairline.
I recently had an appointment with Jack & Jill Aesthetics, and it was absolutely one of the best experiences I have had! I would most definitely recommend you take the plunge here! It is a fantastic place with a fantastic staff!
Who is a good candidate for NeoGraft?
The best and fastest way to determine your candidacy is to meet with our team in Nashville for a complimentary consultation, during which we can examine your scalp, delve into your medical history, and determine the best course of action for meeting your needs. In general, clients should adhere to the following criteria:
They are realistic in their expectations –

Those who are completely bald may not be the best candidates for NeoGraft. The treatment tends to work best for those who still retain some coverage.

They are free from any serious medical conditions –

Although NeoGraft is minimally invasive, it's important that potential patients be healthy so that their healing process is swift and without incident.

They have moderate rather than severe hair loss –

As mentioned earlier, NeoGraft works better for those who have only partial hair loss on the top of their head.

Their hair loss is stable –

It's important that you're not still losing hair when you undergo the treatment, otherwise it may be pointless, as you'll continue losing hair after your procedure. Medications such as Propecia and Rogaine can help stabilize your hair loss.
How can I get started with hair loss treatments at Jack & Jill Aesthetics?
Whether your hairline is just beginning to creep back, or you've already experienced significant hair loss, the team Jack & Jill Aesthetics may be able to help. Please give us a call today to schedule a consultation to learn more about Neograft in Franklin TN.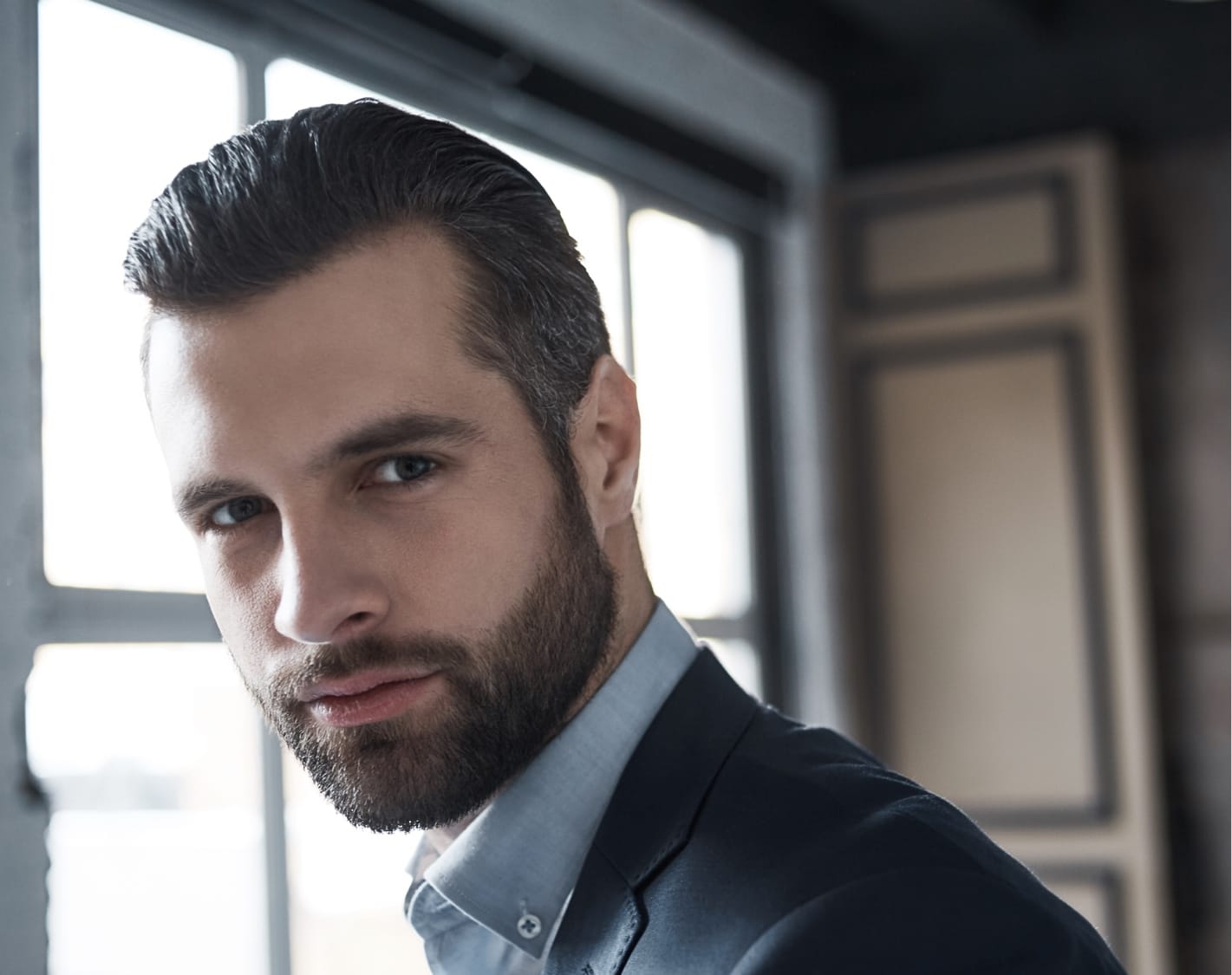 Your consultation will consist of a physical evaluation as well as a thorough review of your medical history. We can also discuss other cosmetic concerns you may have, such as wrinkles and fine lines, rosacea, loss of facial volume, or a double chin.
The reality is that the sky's the limit when it comes to the wonderful ways you can non-surgically improve your appearance. When you like how you look, you feel confident interacting with others, whether it's professionally, socially or romantically. Give us a call today so we can help jumpstart your total makeover.