I need a cosmetic intervention!
How can Voluma help?
With time, skin loses elasticity, causing lines, folds, and deep wrinkles to develop. Meanwhile, loss of fat in the cheeks, under the eyes, and other areas cause once-plump facial curves to flatten, which exacerbates sagging and wrinkling. Eventually, the cheeks begin to look sunken, and the entire face takes on a thin, angular appearance.
Dermal fillers are a popular solution for facial aging, and we offer several options here Jack & Jill Aesthetics. Juvéderm Voluma XC is distinctive in the fact that it was the first FDA-approved filler treatment specifically formulated to correct age-related volume loss in the midface. It lifts sagging skin on the lower face, while restoring youthful contours to the cheeks.
What are the benefits of Juvéderm Voluma XC?
This delightful dermal filler is brought to you by one of the best-known names in aesthetic medicine – Allergan, the makers of BOTOX. It is formulated with HA (hyaluronic acid), which is a substance naturally created by the human body. HA is found throughout the body, including the joints, eyes, connective tissues, and of course the skin.
Because HA retains moisture, it helps keep joints lubricated and skin hydrated. However, with age, the body begins to produce less HA, which is a contributing factor to volume loss. Juvéderm Voluma XC counteracts the effects of aging by replacing what time has stolen away!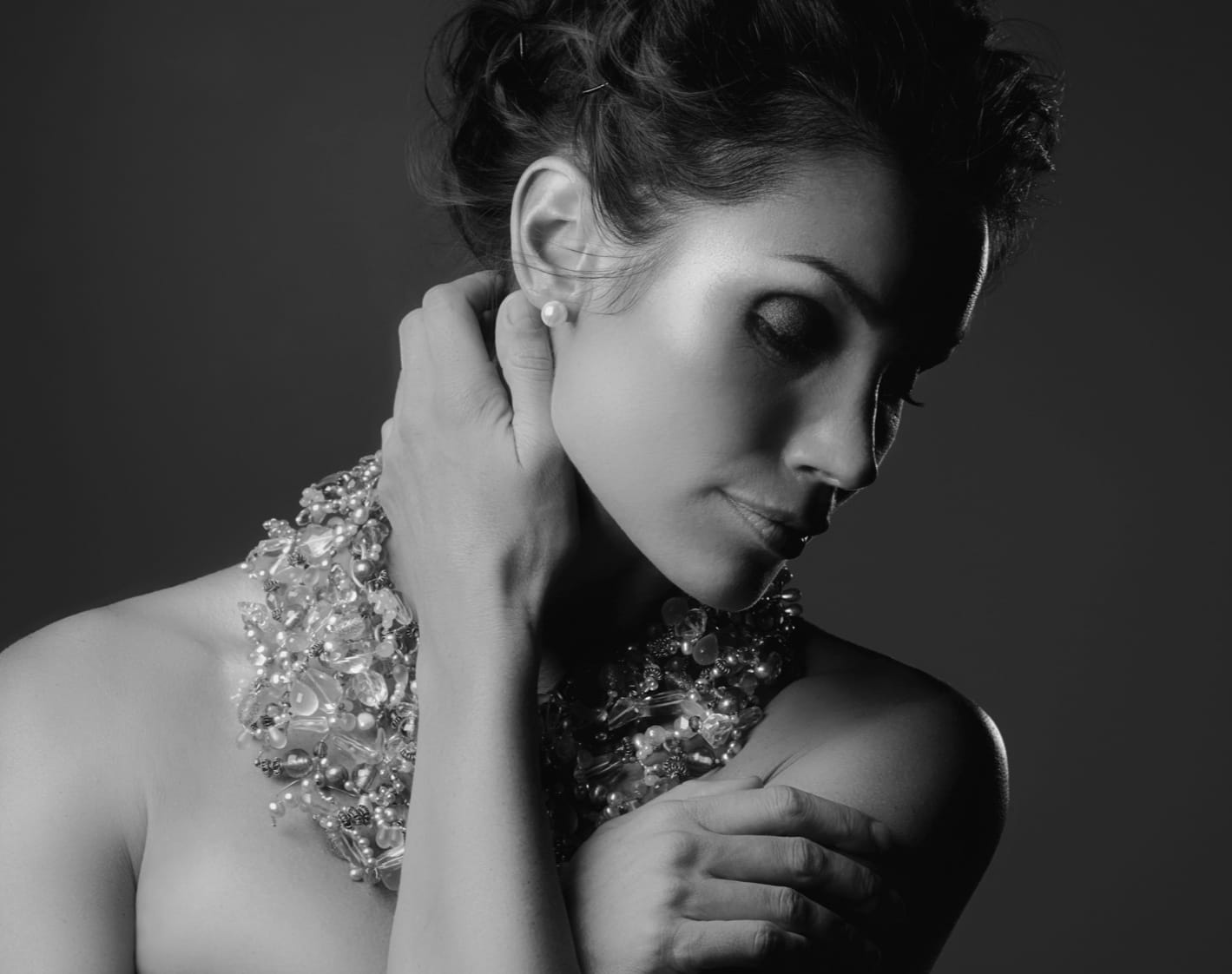 Restoring the youthful fullness and plumpness to the face in the cheek and midface area
Lifting droopy, lax skin, which can reduce the appearance of jowls and sagging
Replenishing facial volume to achieve a more youthful appearance
Correcting asymmetry of certain facial features
Enhancing and complementing the results of BOTOX, laser skin rejuvenation, or other treatments from your cosmetic dermatologist
Before & After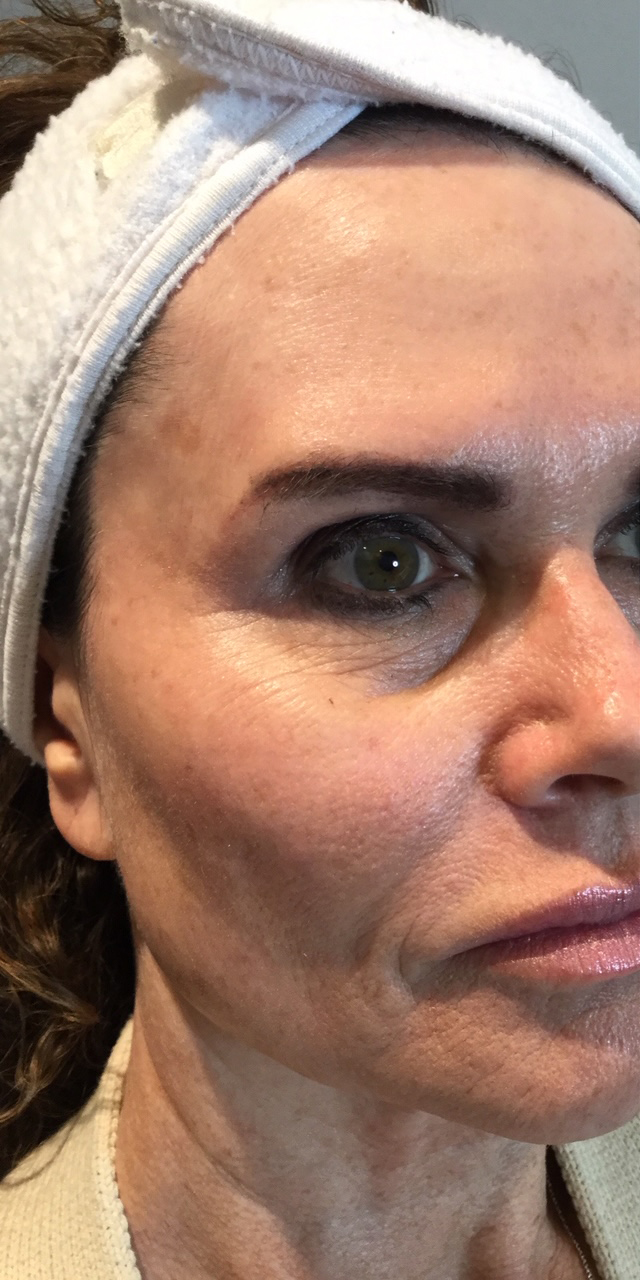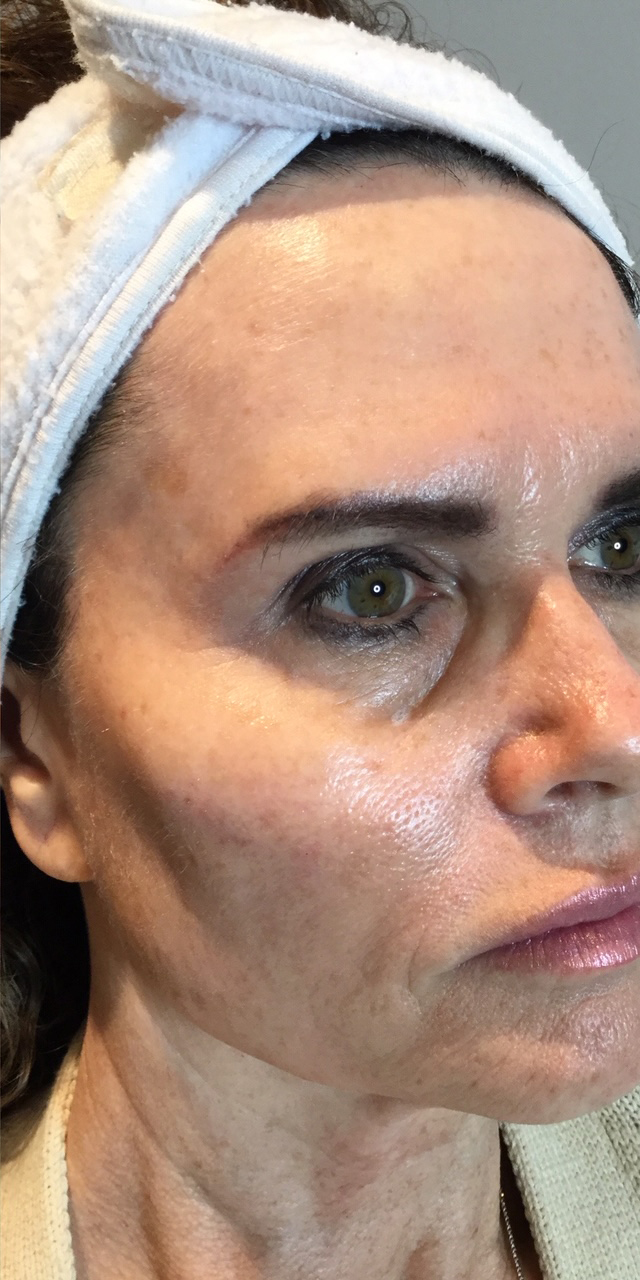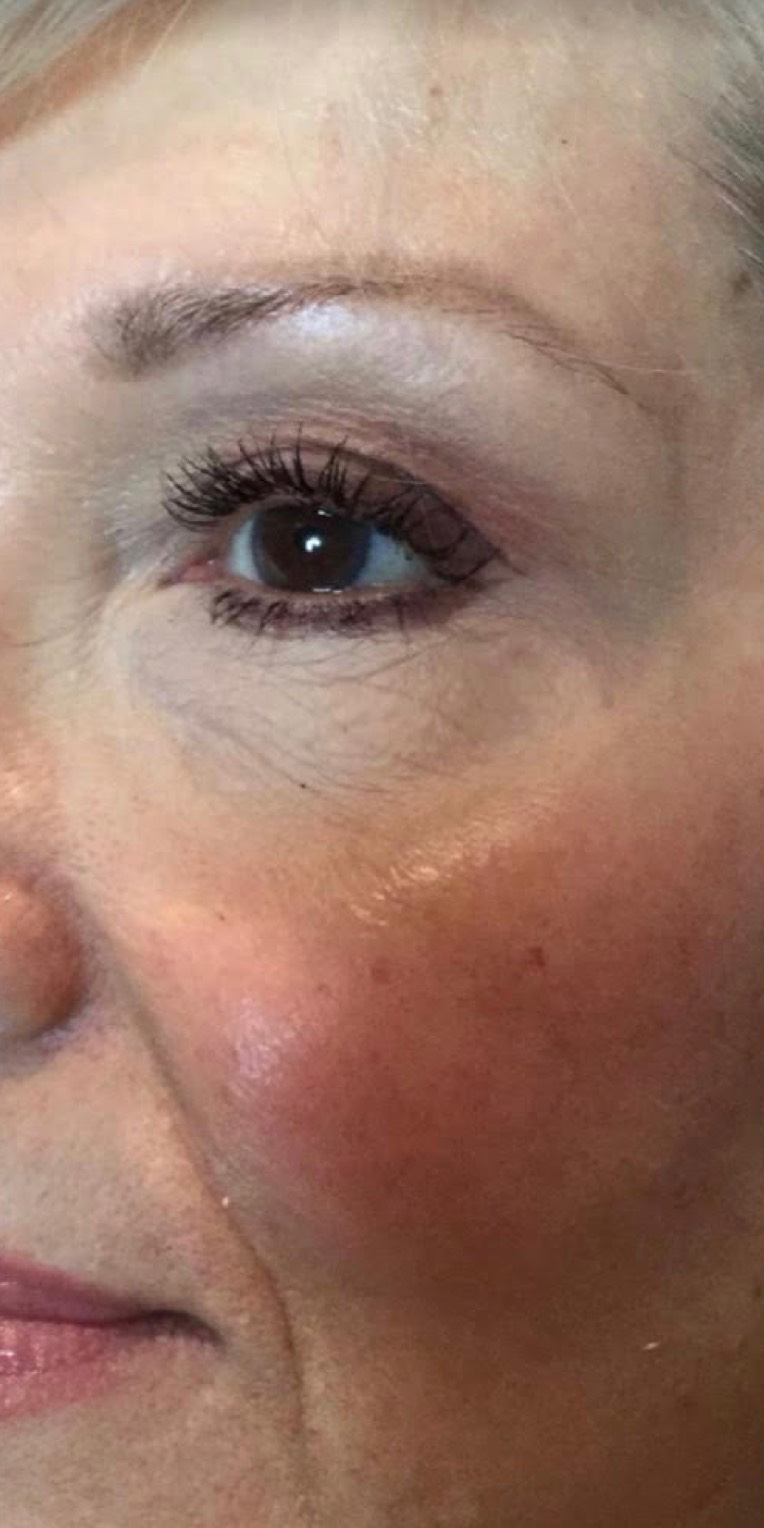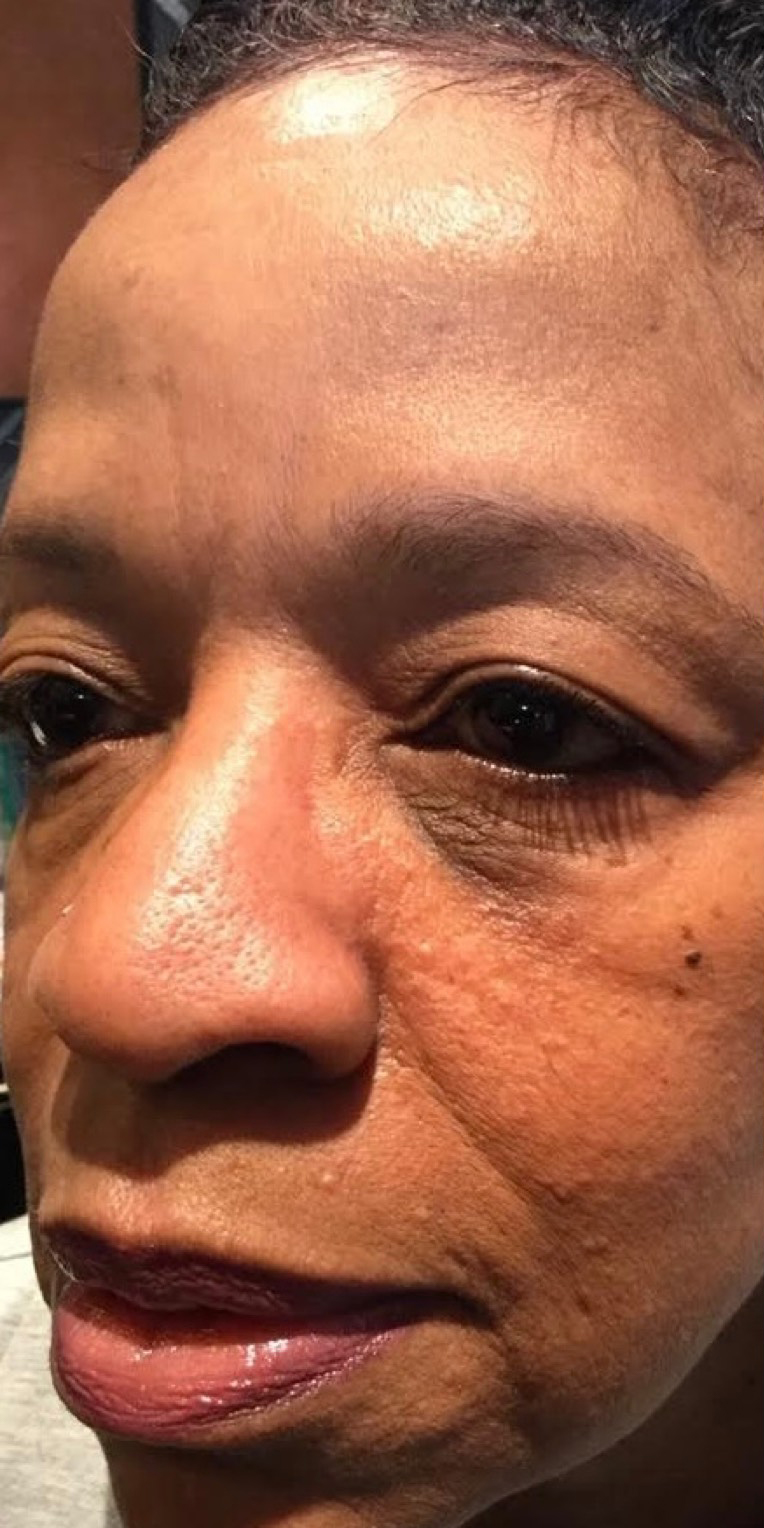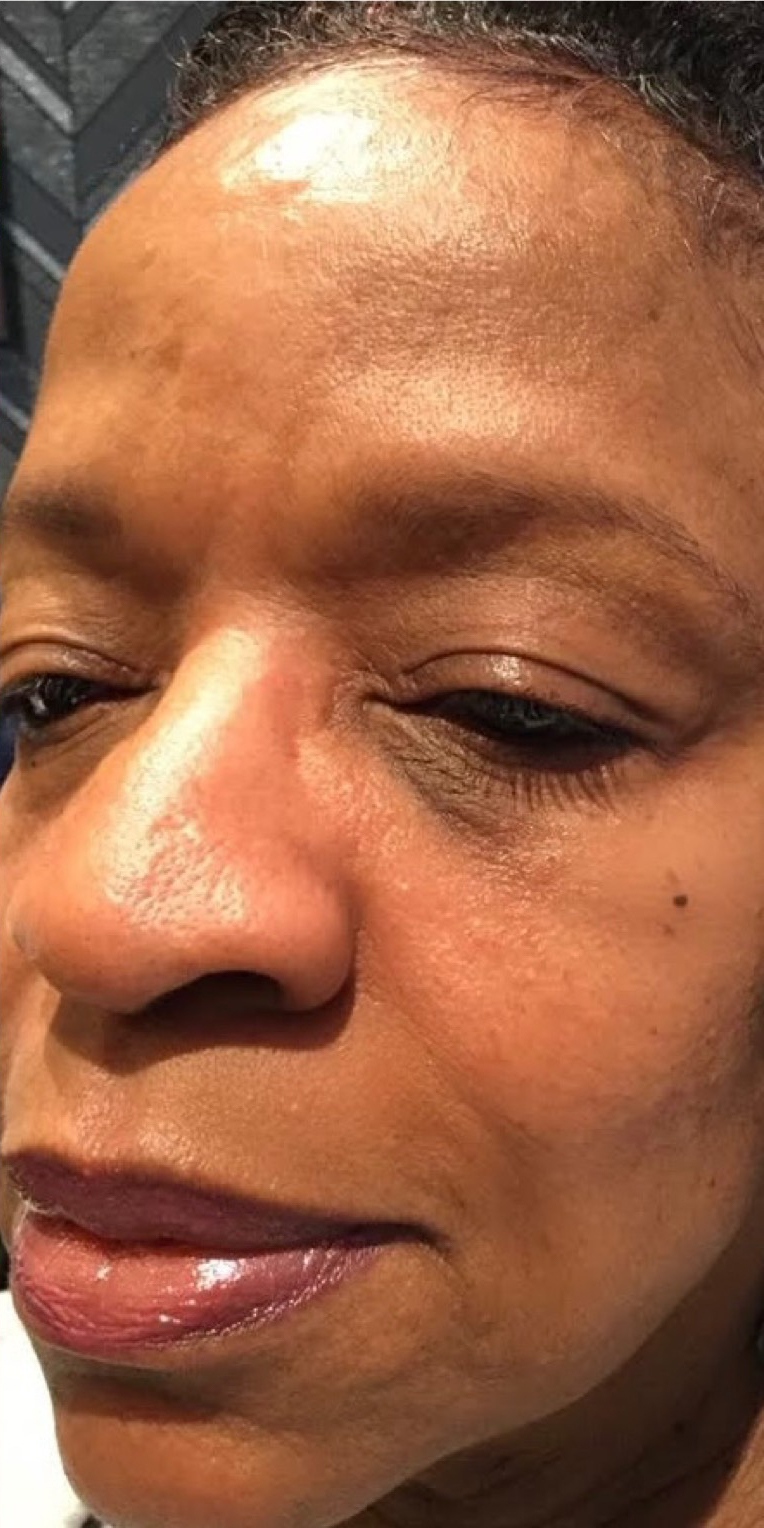 View More
What can I expect during my Juvéderm Voluma treatment?
We take pride in providing a comfortable, convenient patient experience for all treatments that we provide, and Voluma is no exception. As a matter of fact, all Juvéderm XC injectables are formulated with a small amount of lidocaine, which is a gentle local anesthetic. Because it is included in the filler, Juvéderm actually helps numb the treatment area as it is injected.
Like other treatments, the process begins with a consultation and evaluation. The clinician will determine the areas of predominant volume loss, the ideal amount and depth of filler injections, and the most appropriate product for your needs. Voluma will most likely be recommended if you have experienced significant volume loss in your cheeks or other midface areas.
The actual injection procedure is very fast and efficient. Your provider will pre-determine the ideal location of injections and volume of product, based on your needs and desired treatment outcome. Voluma is injected using a fine needle and gentle techniques, and the process takes just minutes to complete. The entire appointment will likely be well under an hour, though it will take longer if you are having other treatments performed during the same visit.
What role does Voluma play in
my comprehensive treatment plan?
The aging process is complex, affecting many areas of the face, and affecting them in different ways. Although Voluma is a truly wonderful product for restoring midface volume, most patients have other concerns, which are better treated with different products.
For example, the delicate skin and subtle curvature of lips requires an ultra-supple filler in order to achieve a natural look. Due to its thick texture, Voluma is generally not considered a good option in the lip area.
Alternately, a lip filler such as Juvéderm Volbella or Restylane Silk is not a good option for the cheeks, because these products do not hold their shape well in deep injections.
Furthermore, some types of lines and wrinkles are caused by rigid facial muscles rather than by volume loss. These, known as dynamic wrinkles, are best treated with a relaxing neuromodulator such as BOTOX or Dysport.
I have been using Jack & Jill Aesthetics in Nashville for 3 years. Like all businesses of this nature, the quality depends on the aesthetician, products and culture of the business. I have always gotten excellent service and guidance on my skincare needs. The products are the best. I have never been pressured to purchase services. The team provides education and delivers hands down the best services.
What products and modalities will be used as part of my total well being package?
A comprehensive wrinkle treatment plan may include Voluma in the cheeks, Volbella in the lips, Vollure in the chin, and BOTOX for crow's feet around the eyes. Depending on the extent of your cosmetic concerns, it may also include skin tightening, laser therapy for hyperpigmentation, and other procedures.
Different types of facial fillers can be administered during the same visit, and certain other types of treatments may be performed during the appointment as well. Cosmetic treatment is highly individualized, and we will create a unique treatment plan accordingly.