How can Jack & Jill Aesthetics help get rid of these unsightly, stubborn veins?
Don't let spider veins stop you from putting your best face forward! Jack & Jill Aesthetics offers a variety of solutions, including laser vein treatment in Nashville, which is nonsurgical and noninvasive, making it ideal for vascular lesions on the face.
---
What are my treatment
options for removing

unattractive veins?

Spider and varicose veins can develop anywhere in many areas, but they are most common on the legs or face. Whatever the cause, they can be embarrassing or even uncomfortable.
People with visible leg veins often wear long pants and socks to cover them, However, when these veins appear on the face, they can be more difficult to disguise, as the bright red streaks tend to show even through make-up. Traditional solutions, such as vein removal surgery or sclerotherapy are not viable options for extremely small spider veins. Additionally, these invasive treatments are less than ideal for the sensitive facial region.
We offer several methods of spider vein treatment in Franklin TN and will recommend the best one for your situation after an examination. This is determined by factors including the size, number, and location of the problematic veins, as well as your health and preferences. Laser treatment is generally recommended for facial areas, clusters of tiny spider veins, or broken capillaries.
What is laser
vein treatment?
This is a non-surgical, noninvasive way to "zap" problematic veins. It is the go-to solution for facial veins, and it may be used on certain small veins in other areas as well. The laser energy passes through the skin and is readily absorbed by vascular tissue. This results in heat, causing a reaction within the vessel walls. The vein gradually closes, and the body disperses impacted tissue.
We use the advanced VariLite laser system, which has dual wavelengths, enabling treatment of individual veins, diffuse redness, or both. Most patients will need a series of laser treatments in order to achieve the desired outcomes.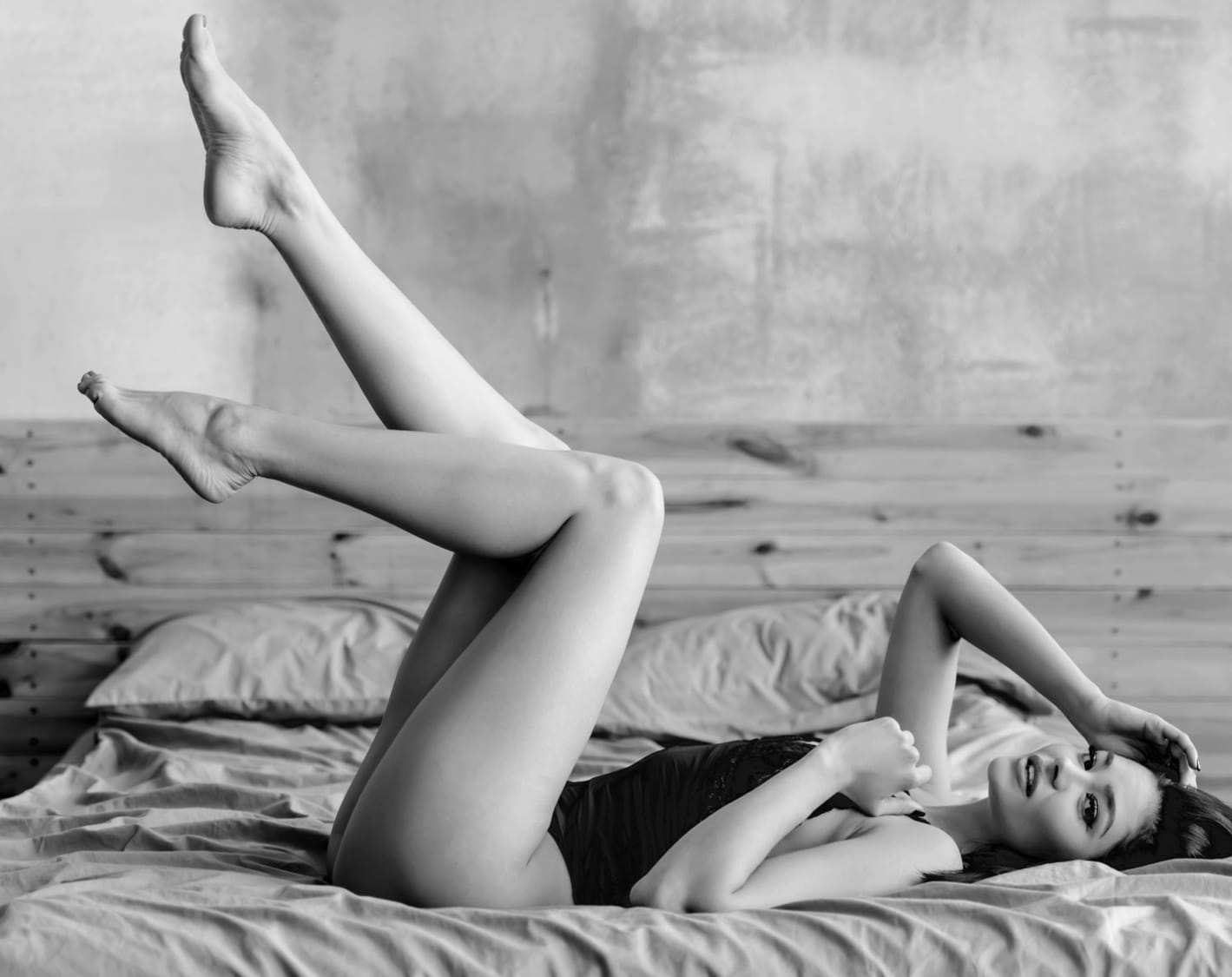 What are the
benefits of laser

vein treatment?
Gentle, noninvasive procedure
Most patients resume normal activities right away with no downtime
Safe and effective for spider veins, broken capillaries, and telangiectasias on the face
Feel confident even without makeup, because you won't need to camouflage red spots and streaks
Laser therapy is a versatile technique, which address several skin concerns
This was my first time going Jack & Jill Aesthetics to receive injections. I was a little nervous, but walking into the place it was very clean and the decor was tasteful. The office smelled like a very warm and inviting environment. I really enjoyed the coffee bar, that there were other options for non-coffee drinkers. The staff was really friendly and educated me on the procedure that I had done. The staff also did a check up phone call 2 weeks after my procedure to see if I was pleased with the results. I recommend this place and plan on coming back!
Who is a good candidate
for laser vein treatment?
Because the procedure is noninvasive and does not involve prescriptions, it is safe for most adults. However, it is not appropriate for all types of visible veins. For example, varicose veins are much larger than spider veins, and therefore, usually require sclerotherapy treatment.
Additionally, patients with a history of blood clots may have serious vascular disease. These and other concerns will be discussed during your initial consultation.
Generally, the best candidates for our Franklin TN laser vein treatment are patients who:
Wish to improve the appearance of facial redness, visible veins, port wine stains, or other vascular lesions
Have very tiny spider veins on the legs or ankles
Are not taking Accutane or photosensitizing medications (drugs that cause light sensitivity)
Want to avoid surgery, injections, and downtime associated with other vein treatments
Can you describe the steps in the laser vein treatment process?
Most patients will need a series of laser sessions to achieve the desired results. The number of appointments and timing will be determined during your consultation. Typically, treatments are scheduled about four to six weeks apart. Vein treatment in Nashville is fast and convenient, with minimal side effects, so most patients find it easy to fit it in their schedules.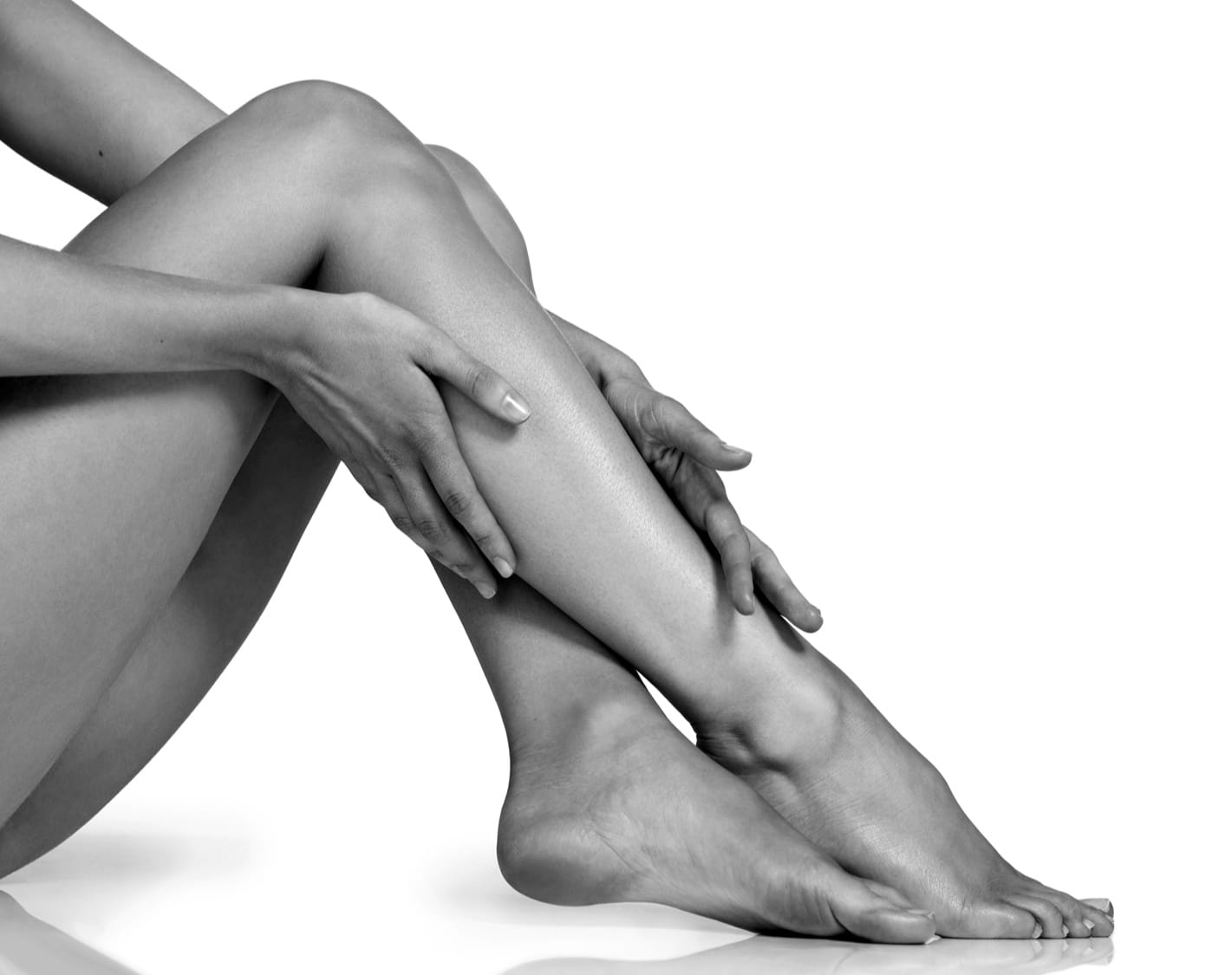 Preparation
Initial consultation – During this appointment, we will perform an examination, determine if you are a good candidate for laser vein therapy, and discuss a treatment plan.
Sun protection – You should protect your skin from the sun's harmful UV rays every day for many reasons, including prevention of skin cancer, premature aging, and other damage. When planning any kind of laser procedure, there is an additional reason – even a slight tan can increase skin's sensitivity. Often, lasers must be adjusted to a lower power level when treating tanned skin, which may mean you'll need additional sessions.
---
Avoiding sensitizing products – Certain medications or topical skincare products can make skin especially sensitive to light treatments, which will be discussed during the consultation. It is important to follow any pre-treatment instructions provided by your clinician.
Are there any
side effects to be

concerned about?
The side effects, or lack thereof, are one of the reasons for the popularity of this procedure. The treated area may be visibly reddened or slightly swollen, but these effects usually fade quickly. More serious side effects, such as post-inflammatory hyperpigmentation or infection are uncommon when the procedure is administered by a properly trained and experienced medical professional.
What kind of results
are we talking about?
Treated veins and redness gradually fade in the days following each laser session. Most patients will see full results within about two weeks of the final treatment. This laser treatment is designed to leave skin smoother, more even toned, refreshed, and free of troublesome redness.
Successfully treated spider veins are closed for good; they will not return. However, it is always possible for new ones to develop. If that happens, you can come back to our office for additional laser treatments.