While most of our patients practice a healthy diet and exercise regimen, they may be disappointed when time spent at the gym cannot address certain pockets of stubborn fat. Enter CoolSculpting Elite, the newest iteration of the classic, innovative fat-freezing technology known as CoolSculpting. Like its predecessor, CoolSculpting Elite uses strategic cryolipolysis to freeze away unwanted fat cells, which are then discarded by the body as waste, never to return.
At Jack & Jill Aesthetics in Nashville, we are proud and excited to be the first practice in Tennessee to offer quad sculpting, a new state-of-the-art option for addressing 4 areas of the body simultaneously during a single session. With CoolSculpting Elite, you can regain your self-confidence and begin enjoying a wider range of wardrobe choices. Call us today at Jack + Jill Aesthetics to discover if CoolSculpting Elite can help achieve your unique body sculpting goals.
What is CoolSculpting Elite?
The CoolSculpting Elite technology is based on the principle that fat cells freeze faster than other kinds of cells. This process, called cryolipolysis, was discovered several decades ago by Harvard scientists and today has been harnessed cosmetically by the state-of-the-art CoolSculpting system. Recently, the new advanced CoolSculpting Elite has taken over as an industry favorite at medspas across the globe.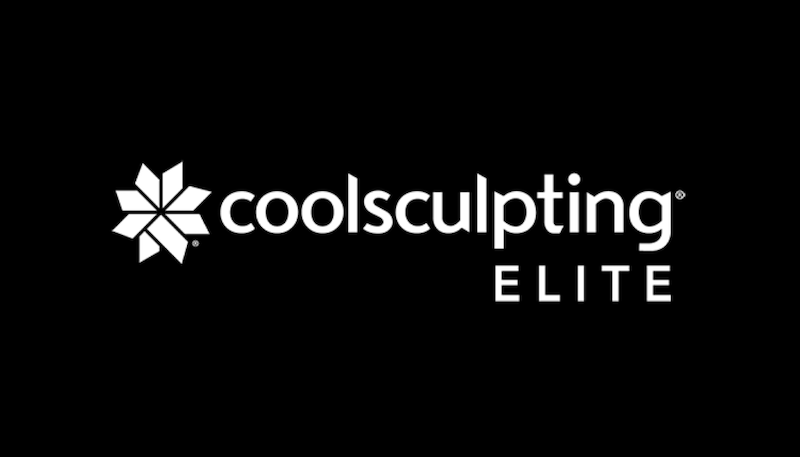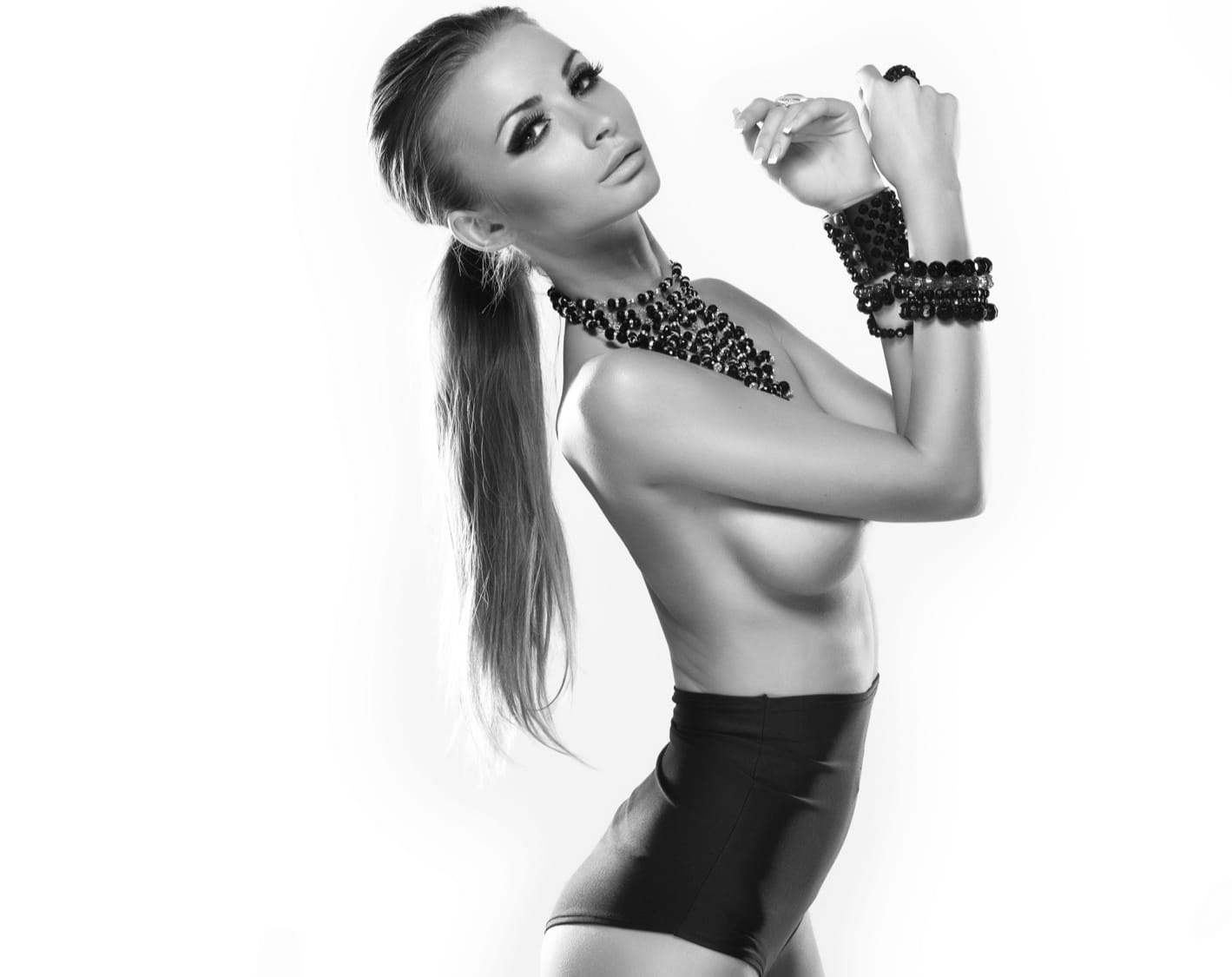 How is CoolSculpting Elite performed?
CoolSculpting Elite takes around an hour to perform, with patients returning to their normal activities immediately afterward. During their sessions, patients can read, relax, nap, watch movies, or talk on the phone, all while their stubborn fat is effortlessly melted away. Fat loss of 20-25% can be achieved with CoolSculpting Elite, all without anesthesia, incisions, scarring, needles, lasers, or downtime. CoolSculpting Elite truly is the wave of the future!
How is CoolSculpting Elite different from the CoolSculpting Legacy?
CoolSculpting Elite comes with 7 brand new C-shaped applicators that fit more intuitively with your natural curves. The new device is also more efficient, as it can address up to 18% more of the skin's surface. This means larger areas can be treated in less time. With dual applicators, CoolSculpting Elite can achieve "Dual Sculpting" that dramatically shortens treatment times.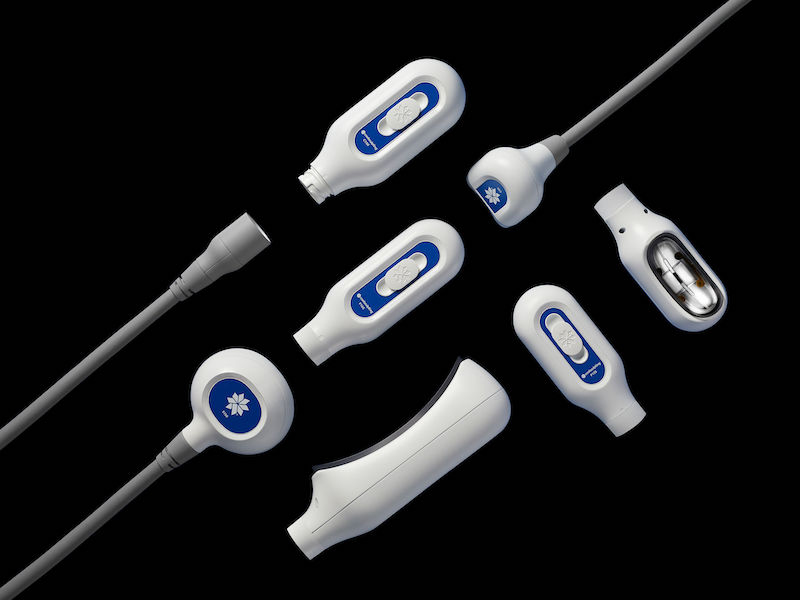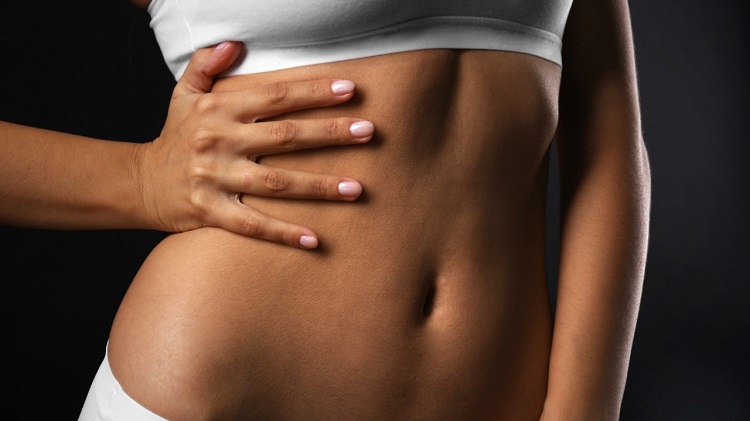 The CoolSculpting Elite can address 9 key areas:
Male chest
Inner thighs
Outer thighs
Flanks
Stomach
Arms
Banana rolls (buttocks)
Under the chin
Bra rolls
How does CoolSculpting Elite work?
CoolSculpting Elite is an effective, FDA-approved method for fat loss. It relies on the power of cryolipolysis to accurately remove unwanted fat bulges. During treatment, cooling panels are placed at the targeted regions while the client rests, relaxes, or reads. Over the course of an hour, the fat cells are frozen while the rest of the skin cells remain perfectly intact. Over time, the body discards the treated fat cells as waste. The result is a trimmer, sleeker silhouette.
What are the benefits of CoolSculpting Elite?
Non-surgical and non-invasive
No needles, lasers, incisions, or liposuction
Safe, FDA-approved, and effective
Can achieve 20-25% fat loss
Sculpts and streamlines the body
Minimal discomfort and no downtime
Enhances self-confidence
Expands wardrobe choices
What happens after my treatment?
CoolSculpting Elite is non-invasive and non-surgical, so patients can immediately return to work, school, or shopping. While the treated areas may appear red for a few hours, this side effect will typically fade by the end of the day. Other minor symptoms after CoolSculpting Elite include temporary numbness, tingling, itching, and soreness.
When will I see results?
Clients can expect to begin seeing marked changes in their physique within around 3 weeks after their Nashville CoolSculpting Elite session. Many find that after treatment, they are highly motivated to stick to a healthy diet and exercise regimen. They may also feel increased energy and stamina and renewed interest in activities they used to enjoy.