How can I achieve balanced,
natural beauty with Belotero?
Dermal filler treatment is one of the most requested cosmetic solutions here at Jack & Jill Aesthetics in Nashville, TN. Patients often inquire about the best filler product, because there are so many on the market.
In reality, there are many answers to that question. We use a variety of fillers, and we believe each of them to be truly exceptional for the right application. When it comes to subtle and delicate enhancement, with a breathtakingly natural result, the answer is often Belotero Balance.
Designed differently, Belotero works to increase volume within tissue, integrating smoothly, seamlessly, and naturally. It can fill in fine lines, enhance subtle contours, and more, with precision and with a beautifully smooth result. Treatment with Belotero is not meant to make dramatic changes in your appearance, it simply and subtly improves and refines your natural beauty.
What sets
Belotero apart?
With the vast array of fillers on the market, what is special about Belotero? To understand the distinction, you must understand the effect of dermal fillers. When we think of injections, we usually imagine medications or vaccines, which are liquids intended to quickly dissipate or circulate in the body.
Dermal filler injections are entirely different. They are not injected in veins or deep tissue, but in the skin. Most importantly, they are meant to stay in place. These products are designed to last for months, or even years before dissipating.
Many dermal fillers are formulated with particles, or exceptionally thick formulas, which help them build up facial structure. They have staying power, even when injected in larger quantities they hold their shape well. That is because they are quite separate from surrounding tissue. When treating areas such as the cheeks, that resilience is a wonderful quality. However, for filling in superficial lines and wrinkles, those heavy formulas would cause lumps and unnatural looking contours. That is precisely why Belotero Balance was created.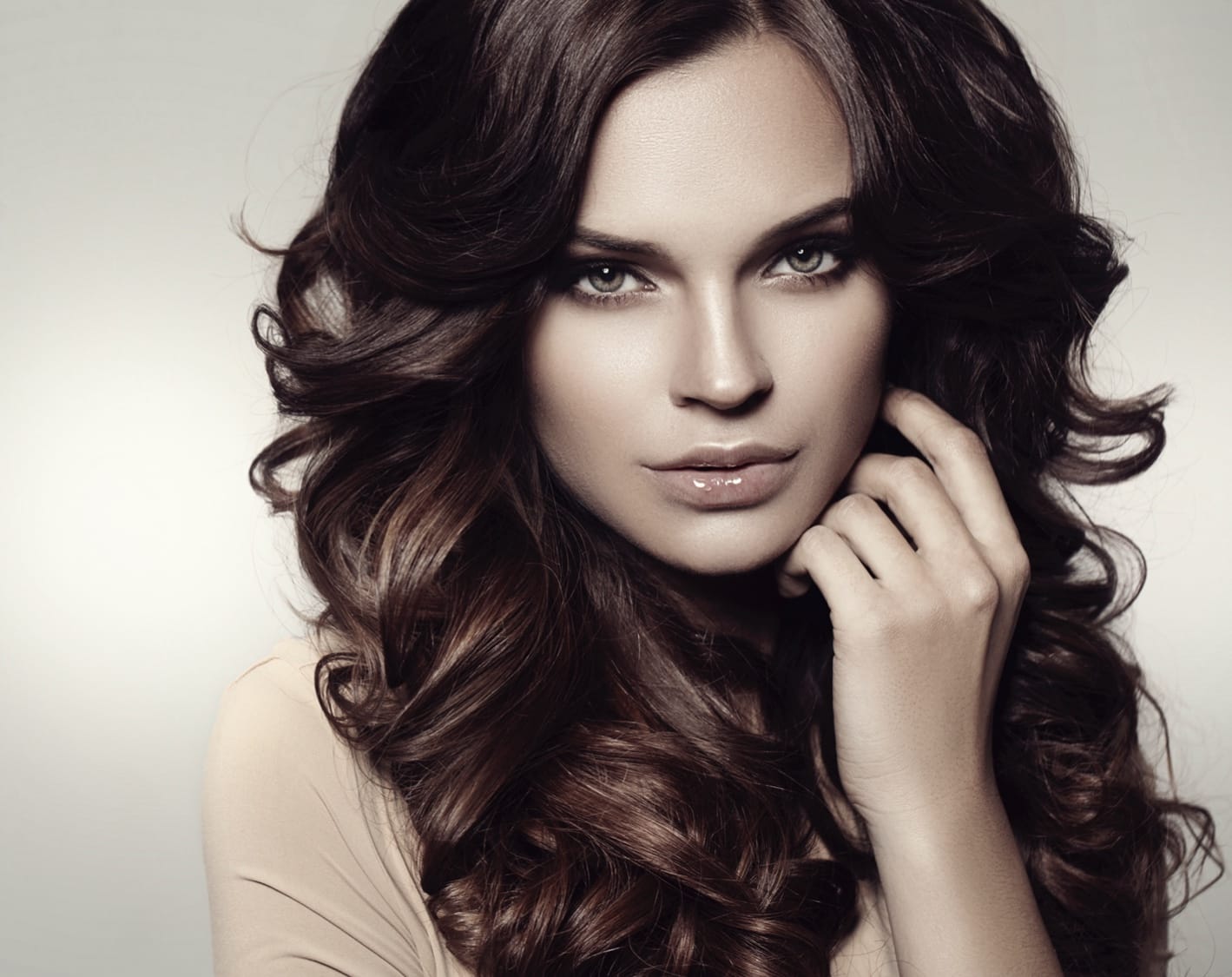 What is the key advantage of Belotero?
Belotero is different from most fillers in the fact that it is designed to integrate with surrounding tissue. It does not rapidly dissipate like common liquid injections, nor does it create new structure as do many fillers. Instead, it increases the volume of tissue in the treatment area, adding plumpness that smooths away fine lines and superficial wrinkles, while maintaining a beautifully natural appearance.
Before & After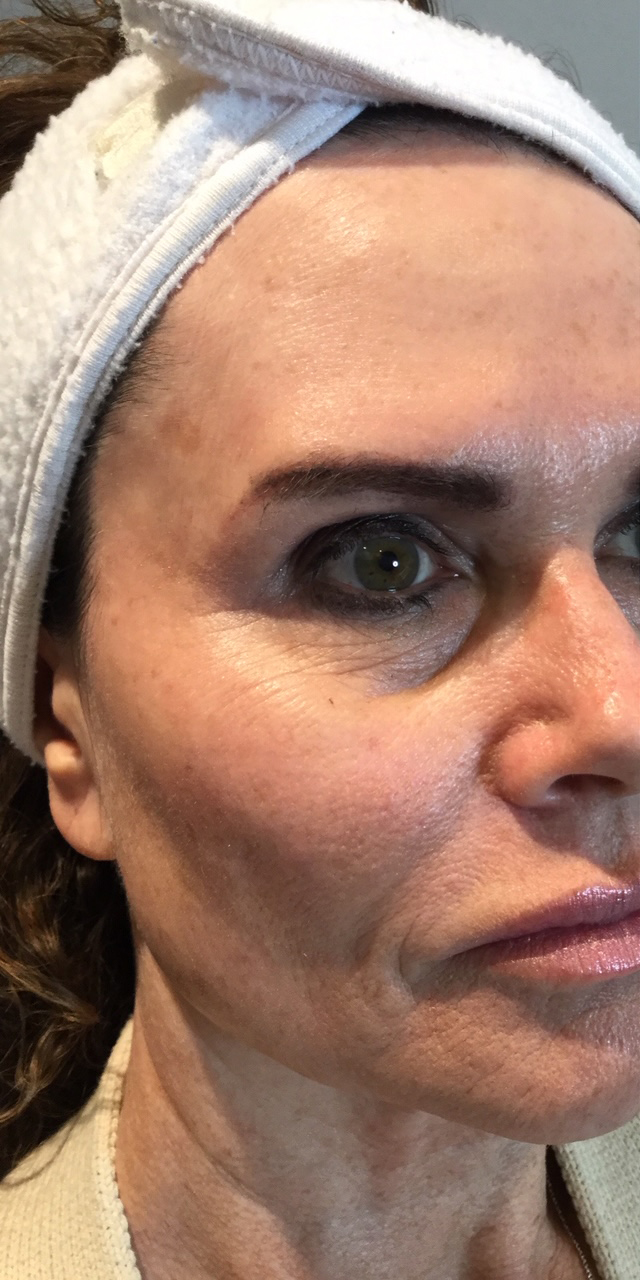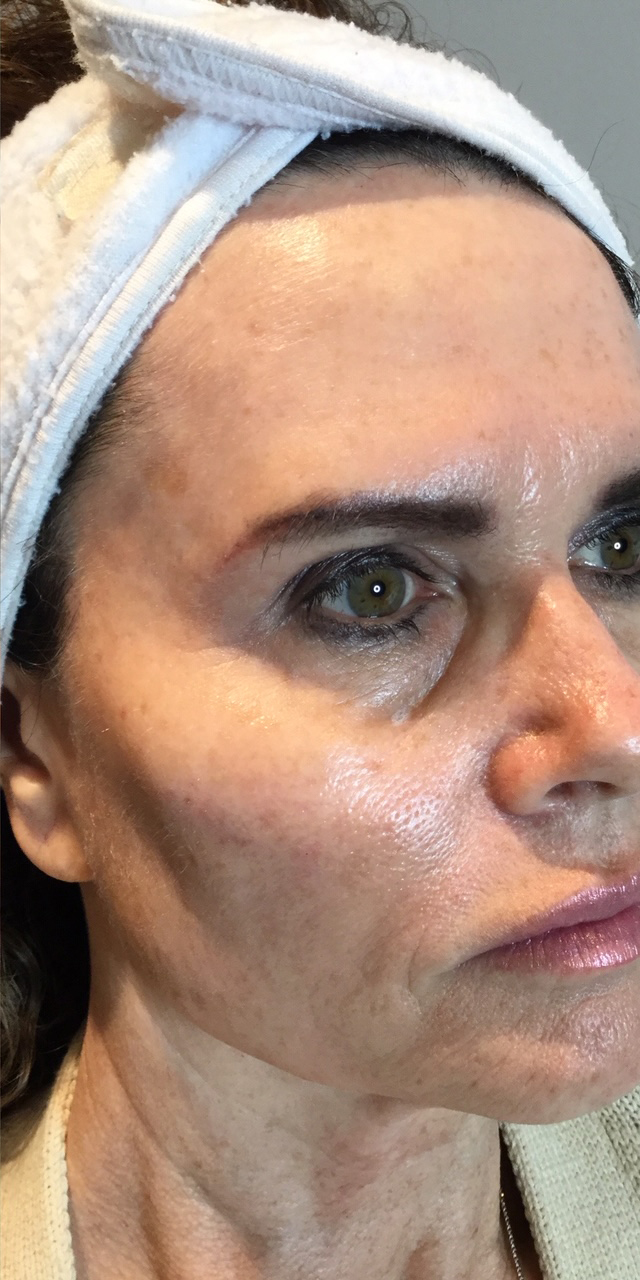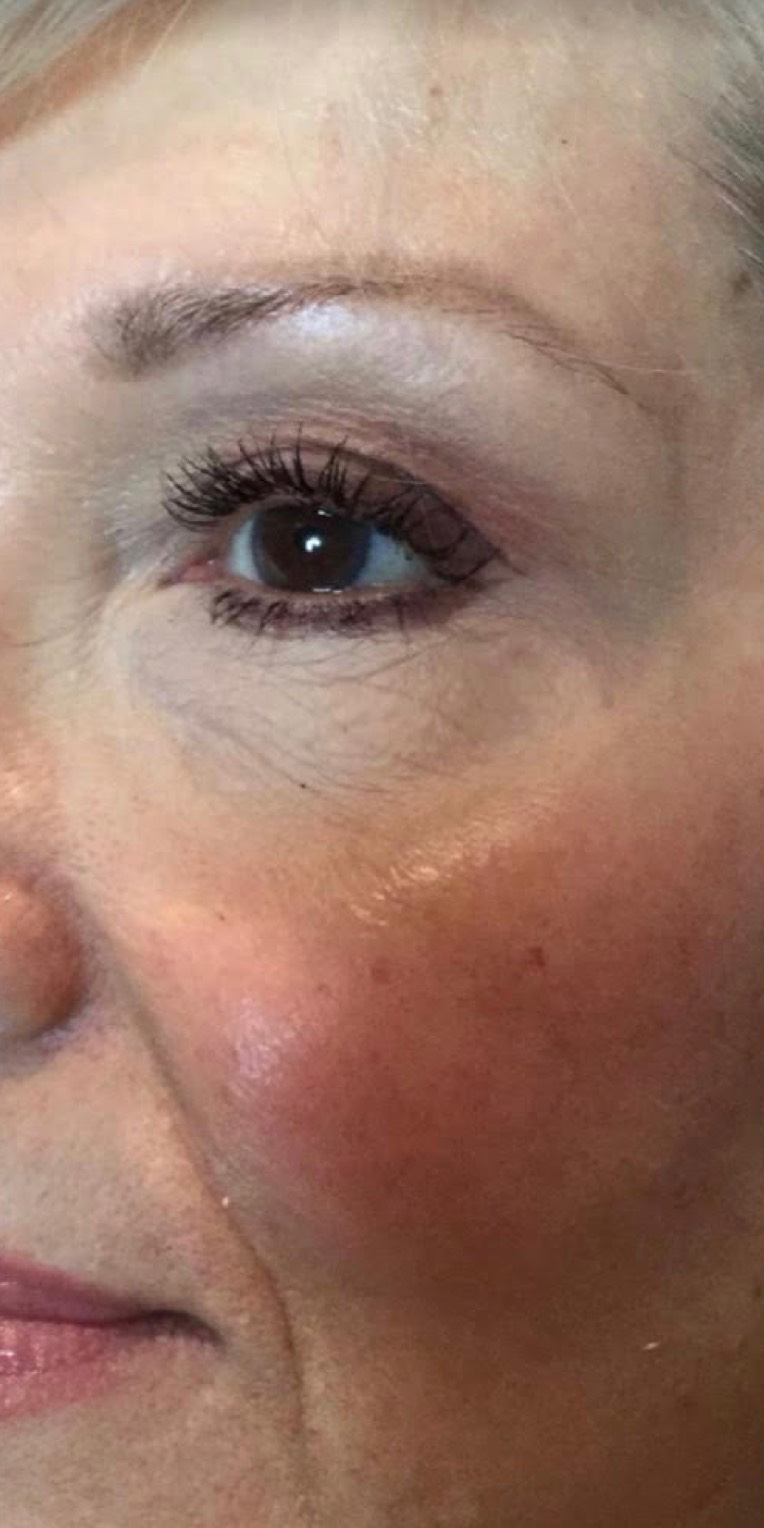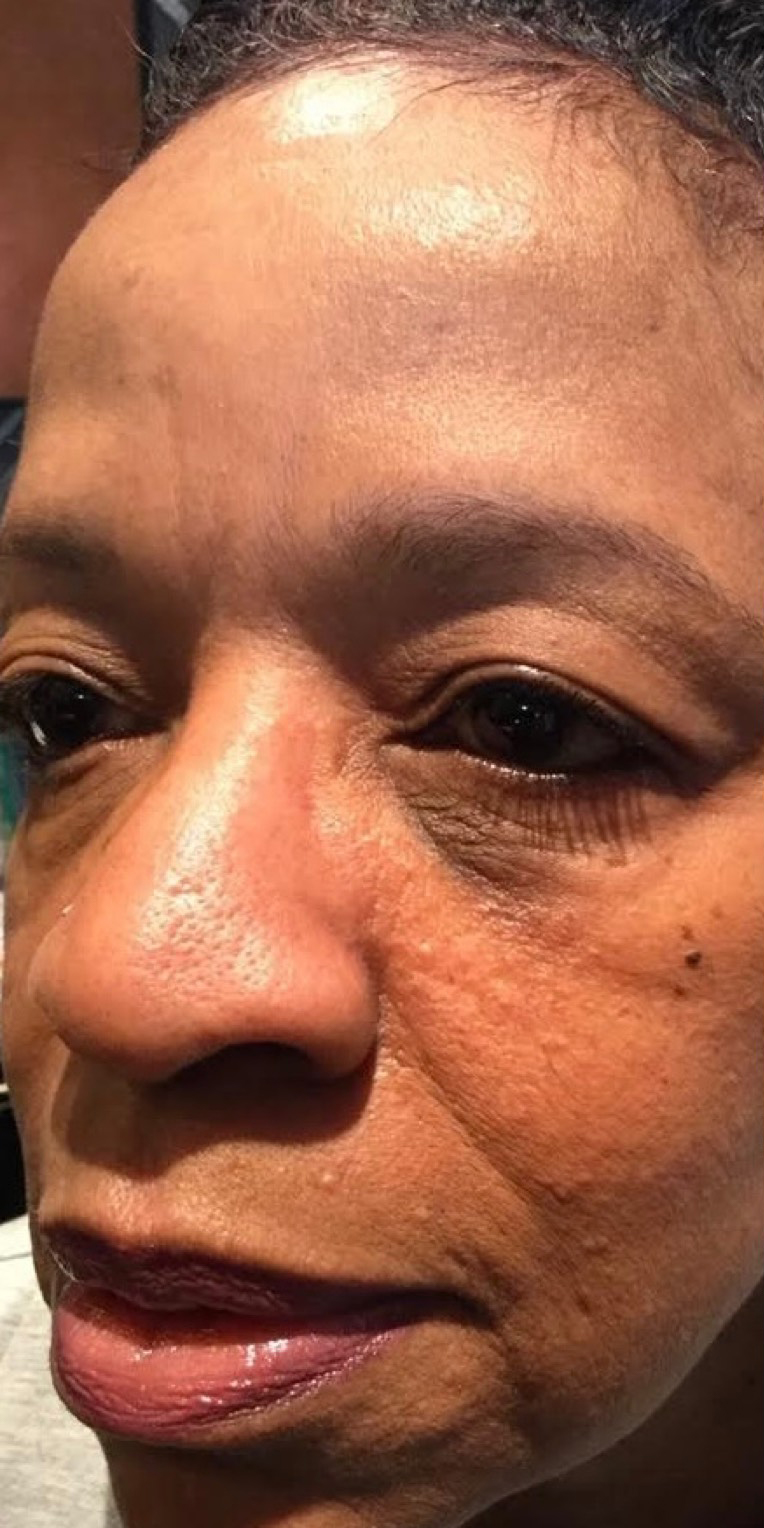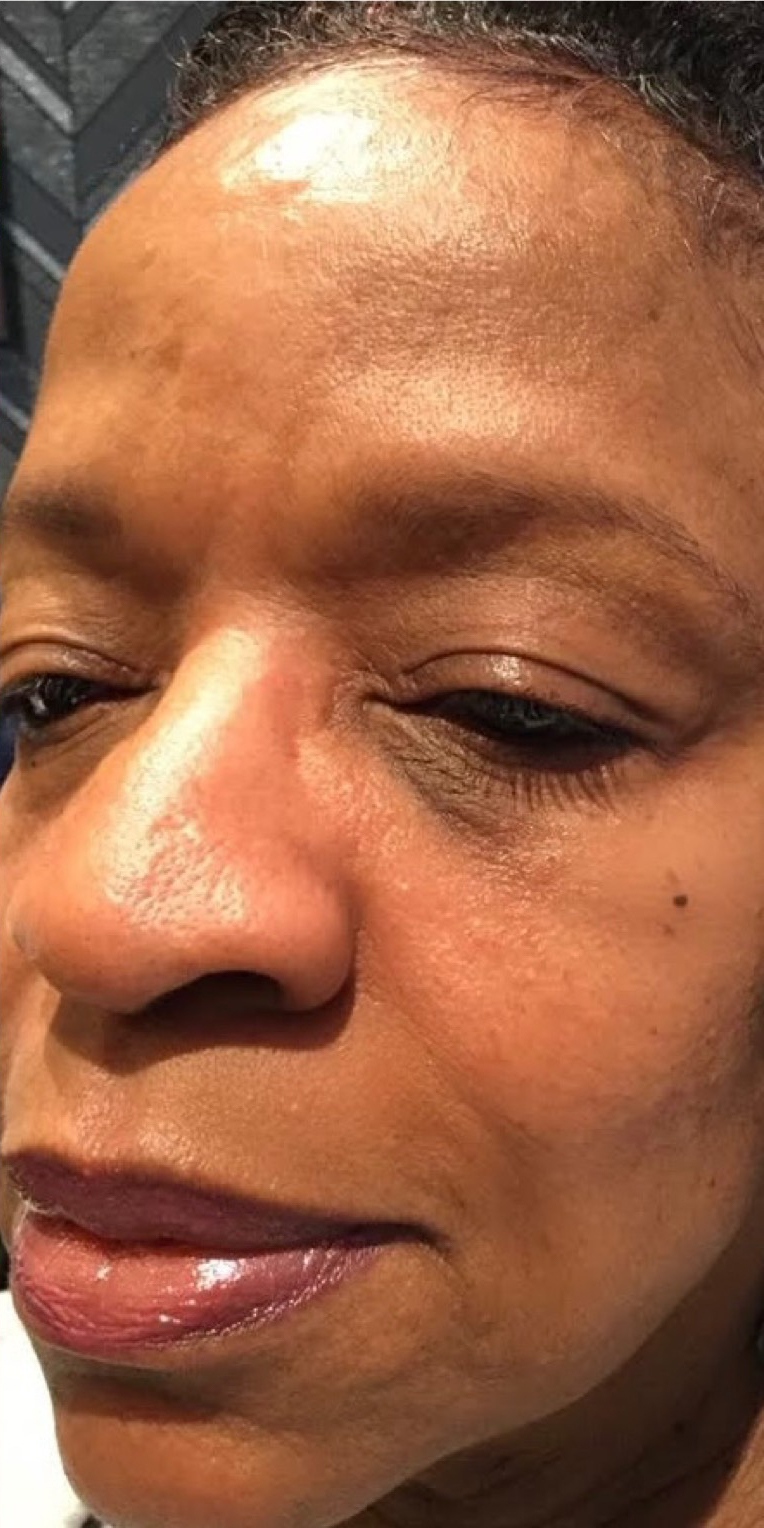 View More
Who is a candidate for Belotero?
Belotero Balance earned approval from the FDA in 2011 and has since become a staple of cosmetic medicine. It is safe and effective for most patients of an adult age, though there are a few exceptions. We will discuss allergies and other considerations during your consultation before recommending Belotero injections.
In most cases, anyone with concerns about moderate to severe facial folds, wrinkles and fine lines, or other signs of volume loss is a potential Belotero candidate. Due to its unique method of action, this filler can be equally effective for deep or superficial injections. During your consultation we will discuss different filler options and the benefits of each.
---
Can you tell me more about the Belotero Balance procedure?
After your initial consultation is complete and you have chosen Belotero as your cosmetic solution, the next step is injections. You will be pleasantly surprised to find that the process is gentle and efficient. With minimal discomfort and less than an hour's time, you can enjoy the benefits of Belotero.
First time there, I had a great experience. Nice employees, helpful, very clean, and they were understanding. Took their time to care for me and help me get the results I wanted and made me feel comfortable in the process. I would definitely recommend this place.
What can I expect after my treatment?
Like most of the dermal fillers that we use, Belotero Balance requires no downtime. That means you can go on about your day, or even return to work, immediately after your appointment is over. You will likely need to avoid strenuous exercise and hot showers for about a day, because the increase in heat may worsen bruising. Additionally, you will be advised not to massage the treatment area or apply direct pressure for a few days.
Are there any
side effects?
The most commonly reported side effects include bruising, inflammation, tenderness, or swelling. These normally resolve quickly, leaving behind nothing but the beautifully youthful result.
What will my
results be like?
The results of treatment with Belotero last up to six months, although this may vary slightly from one person to the next. The vast majority of our patients fall in love with their new appearances and wish to continue results. Fortunately, this is easily accomplished with convenient biannual touch-up appointments.
How does Belotero work with other treatments to provide comprehensive improvements?
One of the unique features of Belotero is its ability to treat very fine, superficial lines as well as moderate to deep facial folds, while providing natural looking results in all treatment areas. However, no product can do it all. Belotero injections are frequently recommended as part of a complete personalized treatment plan, which may include:
Other types of dermal fillers, each of which has unique properties making it well-suited to different areas of volume loss
Various other adjunct treatments may be recommended, such as a skin tightening treatment or resurfacing