How can FemiLift help me
to love my down under again?
One in three women over the age of 45 has a pelvic health concern; half over the age of 65 do. For many of these individuals wanting vaginal rejuvenation in Nashville, FemiLift is an effective, pain-free alternative to surgery.
Changes occur in a woman's intimate area from childbirth, aging, menopause, medical treatments such as chemotherapy, and simply the passing of time. These changes may affect sexual satisfaction for both partners, and how a woman feels about herself. At Jack & Jill Aesthetics, you get the FDA-cleared safety and minimal risk of FemiLift medical therapy, in a discreet, spa-like environment.
What are the causes of vaginal laxity?
Natural childbirth causes a considerable amount of strain and damage to vaginal tissue. Even after you have healed, stretched-out tissue is likely to remain lax, especially if you've had multiple children or birthed a very large baby. Motherhood is probably the most common and best-known cause of vaginal laxity, but the problem can affect women who have no children. Other causative factors include age, hormonal changes, and more.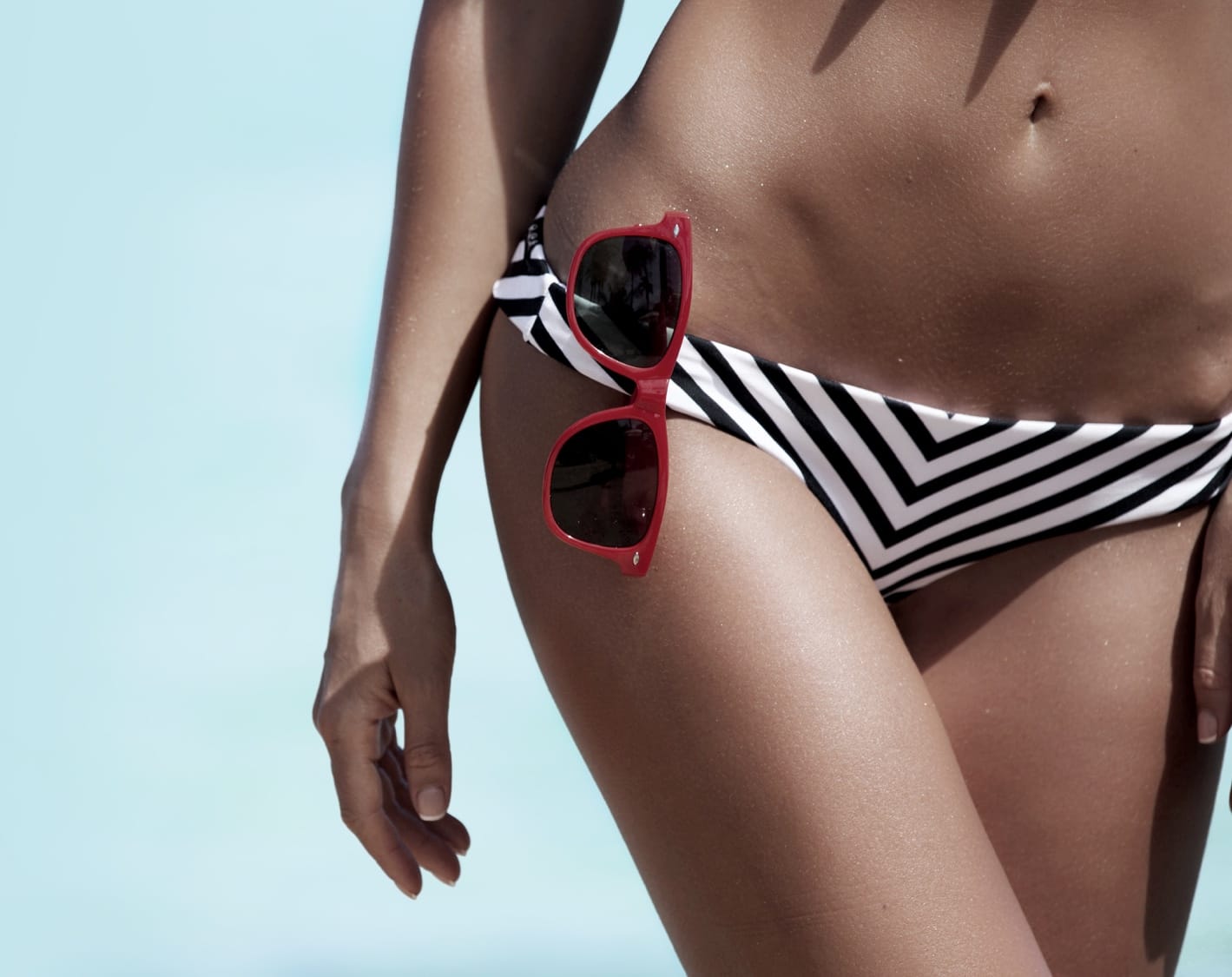 What happens when vaginal tissue becomes tired?
Women commonly experience lack of sensation, discomfort, impaired sexual function, and generally reduced quality of life. Another common, though rarely discussed, problem is urinary stress incontinence. That means you might leak a little urine when you cough, laugh, or sneeze. You may be surprised to learn that tightening loose vaginal tissue can often improve or stop urinary stress incontinence.
I LOVE this office. From the moment you walk in Nathan is a joy and so helpful and Amanda is my skin lifesaver! Everyone is so knowledgeable and friendly. So thankful to have found them!
What are my different
options for vaginal rejuvenation?
Childbirth, hormonal changes, and other factors including the passage of time affect a woman's genitalia in many ways. As a result, countless women are living with urinary stress incontinence, vaginal dryness or laxity, loss of tissue structure, and pain or reduced sensation during sex. In past generations these problems were rarely discussed, and there were few options for improving symptoms. Thankfully, all of that has changed.
What is vaginoplasty?
Vaginoplasty is a surgical procedure that tightens and restores tissues in the vagina. It may be considered a cosmetic or restorative procedure. Cosmetic vaginoplasty is intended to improve the appearance of the vaginal area. It is often performed in conjunction with labiaplasty, which is surgical rejuvenation of the labia.
Restorative vaginoplasty, also called vaginal reconstruction, also has aesthetic benefits, but it is intended to correct or improve incontinence, pain, symptoms of laxity, and other medical concerns.
Like any surgery, these procedures carry certain risks such as infection. Additionally, these procedures are usually not recommended for women who may become pregnant in the future. For future moms, women who aren't healthy enough for surgery, and those who don't have time for extended recovery, nonsurgical feminine rejuvenation procedures are recommended.
How does vaginal tightening laser treatment work?
FemiLift is a CO2 laser. It breaks a focused beam of light into thousands of microscopic pinpoints. This fractionated light energy penetrates deep vaginal tissues, stimulating natural healing responses that bring about rejuvenation, without harm at the surface. It revitalizes vaginal mucosa, while tightening internal and external tissues.
What should I expect during my
vaginal rejuvenation treatment?
A minimally-invasive treatment session is painless, with no anesthesia needed, and it takes about 15 minutes. You simply relax while energy is delivered via a slim, disposable, sterile applicator. Internally, energy is dispersed evenly with 360-degree rotation. You feel a sensation of warmth, but no discomfort. There is no downtime – you may resume normal activities right after treatment, and intimacy within three days of your Franklin TN vaginal rejuvenation treatment.
Usually, optimal results can be achieved with three treatments spaced about a month apart, and a touch-up session a year later. Some women experience noticeable change after the first treatment, and improvement continues as collagen and blood flow increases. You can expect results to last up to three years.
What conditions are improved with FemiLift?
Vaginal atrophy – FemiLift tightens laxity in internal tissues.
Vaginal dryness – FemiLift increases natural lubrication.
Minor urinary incontinence – as bladder support is improved.
Darkened peri-vaginal and peri-anal skin.
Sagging or enlarged labia, with the FemiTight applicator.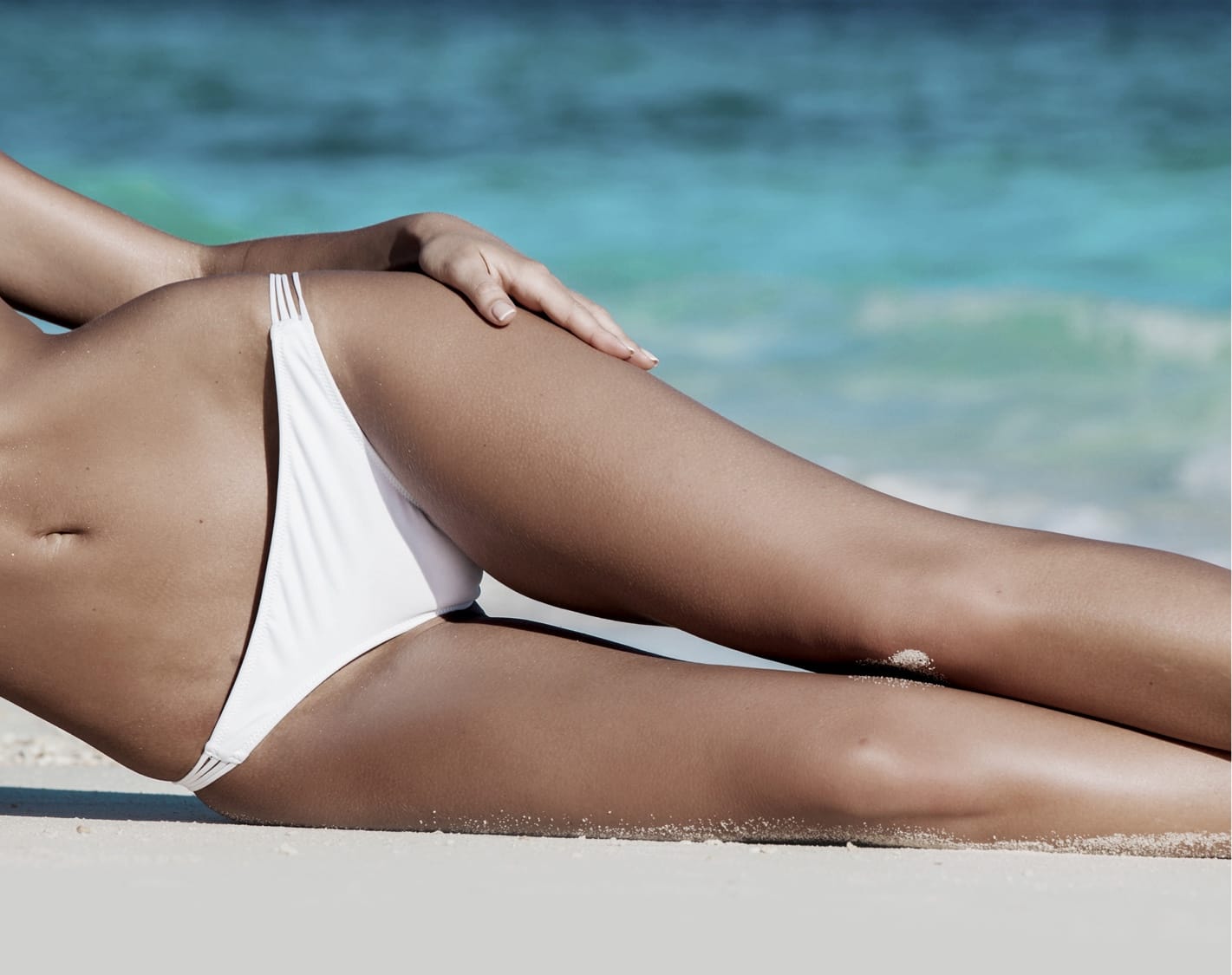 What are the
benefits of FemiLift?
Energy-based tissue tightening has been a staple of cosmetic dermatology for decades, it was originally used to treat skin laxity on the face and body. However, only recently has this technology been refined and tailored for feminine rejuvenation.
There are several vaginal rejuvenation devices currently on the market, and a rapidly growing number of satisfied patients, although none have completed the lengthy FDA approved or been cleared. At Jack & Jill Aesthetics, we strive to provide the safest and most effective solutions available.
We have selected FemiLift by Alma for several reasons, including:
FemiLift utilizes the Pixel CO2 laser, a technology which has been FDA approved for other applications and has a long history of safe therapeutic use.
The treatment has a wonderful history of patient satisfaction, with most women experiencing few side effects. Serious side effects are rare.
In most cases, the results are immediately noticeable.
The procedure is discreet, fast, and gentle.
There is very little downtime, and most patients report no pain during treatment.
How can I get started with vaginal rejuvenation in Nashville?
Female health changes affect more than wellness – they also influence confidence, self-esteem, and relationships. The patient satisfaction rate for FemiLift is excellent. Schedule a professional consultation with Jack & Jill Aesthetics to learn why. Call us today!