How can I achieve "prejuvenation"
with Clear + Brilliant?
Why wait to reverse the signs of aging? With Clear + Brilliant laser treatment from Jack & Jill Aesthetics, you can fight back before aging begins! This innovative procedure is a staple of our prejuvenation protocol.
Clear + Brilliant is not a harsh or high-powered laser. It is not intended to correct advanced aging or significant skin blemishes. Instead, this device was designed for refreshing and refining skin, addressing early signs of aging, improve sun damage, leaving skin with that unmistakable glow – and it accomplishes all of this in just minutes with no downtime.
What is the technology behind the treatment?
Clear + Brilliant is a precision laser treatment that delivers carefully controlled energy levels with smart tip technology. It effectively creates microscopic treatment zones in the skin, triggering a significant healing response without creating significant skin injury.
This device is manufactured by Sola Medical, the industry leading company behind Fraxel, Thermage, and a number of other popular brands. These people understand aesthetic medicine, and it shows. While most of their devices are intended to reverse the signs of aging, they know that patients today are proactive, and prevention is the name of the game.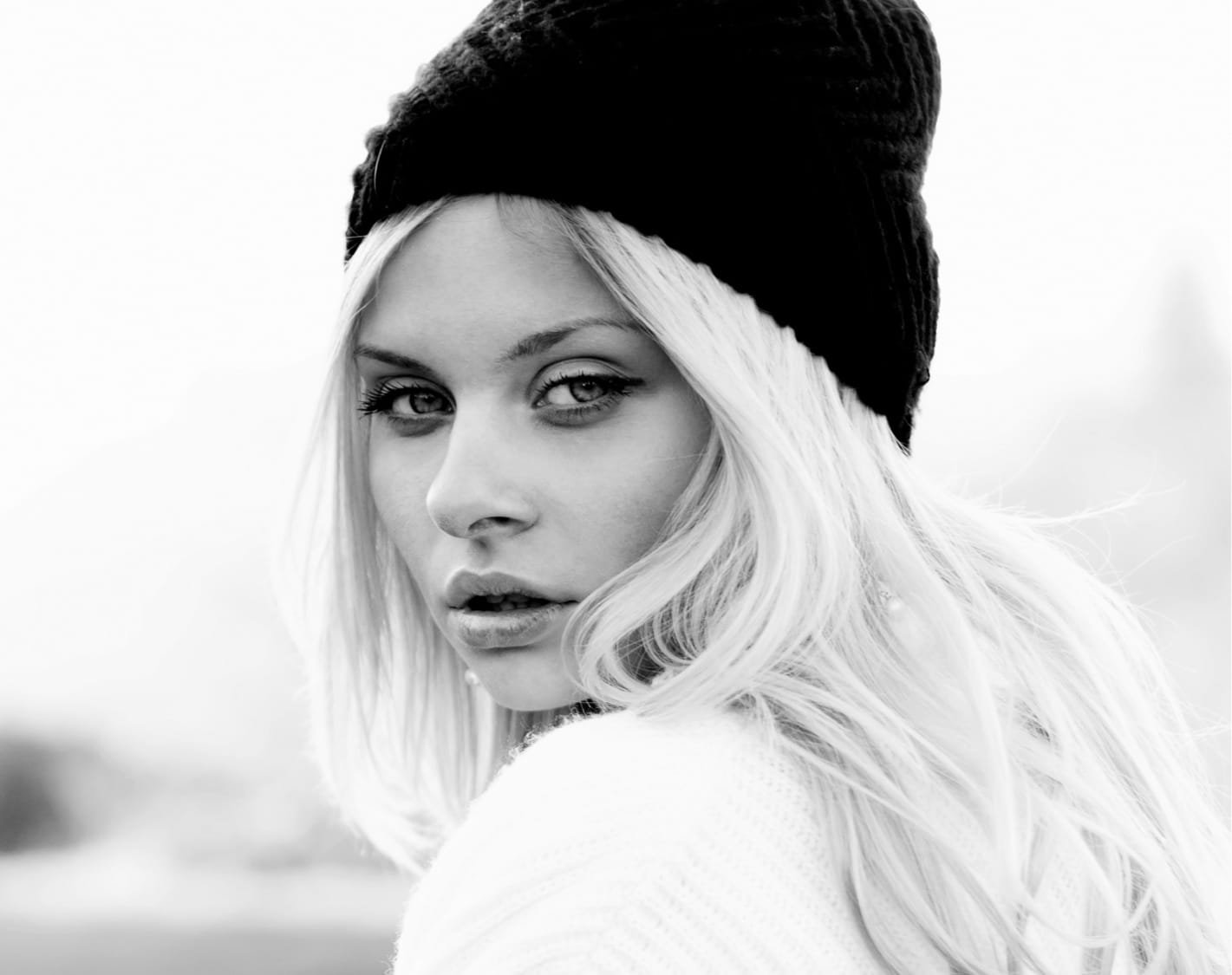 What are the benefits
of Clear + Brilliant?
Noninvasive –

Enjoy skin rejuvenation without surgery, injections, or the need to heal.

Gentle –

This procedure involves no downtime and few, if any, visible side effects.

Convenient –

Clear + Brilliant delivers amazing results with just one treatment, and they keep improving with each session. Some patients choose to have this procedure on a regular basis to keep early signs of aging at bay.

Comfortable –

No, you don't have to suffer for beauty. Instead, let it come to you in a gentle rejuvenating procedure that is performed while you relax.

Beautiful –

Of course, our patients say that the amazing results of Clear + Brilliant treatment are the greatest benefit of all. Clinical studies agree, showing significant improvement in the appearance of fine lines, pores, tone, texture, and overall skin appearance.
Why is prevjuvenation so
integral to my skincare regimen?
There is no clear distinction between young and aging skin. Wrinkles, discoloration, dullness, and other telltale signs develop gradually. This leaves many younger adults stuck in a kind of limbo. They are past the days of having effortlessly glowing skin 24/7, but don't yet have distinctive signs of aging to reverse. Clear + Brilliant was designed to bridge the gap, maintain youthful skin, and address those subtle earliest signs of age.
Despite the widespread popularity of Clear + Brilliant, Sola has not stopped refining and improving it to make a good thing even better. While the original device excels at collagen stimulation in deeper skin layers, the new Clear + Brilliant Perméa handpiece targets the surface, which enhances uptake of antioxidants and therapeutic serums. These devices may be used separately or in conjunction, depending on your needs.
Can you explain the
Clear + Brilliant procedure?
The technology is complex, but the process is simple. We begin with a consultation, during which we discuss your goals and treatment options. If you choose Clear + Brilliant treatment, the procedure is completed in a few comfortable steps. The overall appointment usually takes less than 30 minutes, though it will be longer if multiple procedures are performed the same day. First, we prepare the treatment area by cleansing and applying a topical numbing cream.
Precise levels of laser energy are then applied to the skin using the Clear + Brilliant handpiece. This step generally takes between 15 and 20 minutes, with minimal discomfort.
The patented Optical Tracking technology ensures that the device maintains consistent skin contact and delivers optimal energy levels.
For Clear + Brilliant Perméa treatment, there may be additional steps including:
Application of an antioxidant-based topical serum immediately after the laser
The procedure may be followed up with a 10 to 15-minute biocellulose face masque
Is Clear + Brilliant treatment right for me?
This treatment is designed to stimulate natural skin rejuvenation, helping the body eliminate damaged skin cells and generate new, healthy ones. It is a good option for men and women with cosmetic goals including:
Delaying the onset of visible facial aging
Treating early signs of aging or sun damage
Improving the texture and elasticity of skin
Reducing pigmentation problems
Shrinking enlarged pores
Achieving a clear complexion with the brilliant glow of healthy, young skin
I've been here a couple of times. My last experience was great. I met with Kelsey And she was amazing. She worked with me and explained what the injections would do. I was really impressed.
Are there any complementary treatments that go with Clear + Brilliant?
Clear + Brilliant may be used as a standalone skin rejuvenation or prejuvenation treatment. However, it is also a wonderful adjunct to other preventive and corrective procedures. A few examples include:
Liquid facelift –

BOTOX and dermal fillers can restore youthful contours to the face, but dullness and blemishes in the overlying skin may detract from the effect. Adding laser therapy to the treatment plan refreshes skin restoring its radiant glow.

Corrective lasers –

In some cases, Clear + Brilliant sessions may be used to extend or enhance the results of powerful laser resurfacing treatments.

Skin tightening –

Radiofrequency and ultrasound therapies stimulate collagen, providing some rejuvenation. However, they do not target the skin surface, so a procedure such as Clear + Brilliant may be added in order to address pigmentation and similar concerns.