Non-laser skin rejuvenation in Franklin, TN
Laser skin resurfacing has been a major advance in aesthetics in recent years. Yet it isn't for everyone. Because the team at Jack & Jill Aesthetics is committed to helping all patients achieve the best skin quality possible, they provide plenty of options. eMatrix is one of the latest, and it is quickly becoming the skin rejuvenation treatment of choice in Nashville, TN.
Why is eMatrix
so popular?
The eMatrix sublative rejuvenation technique is safe and gentle. It can even be used on delicate skin around the eyes. It stimulates deep dermal correction, similar to laser therapies, but with minimal downtime. eMatrix is safe for all skin types – including ethnicities with genetic predisposition to hyperpigmentation, which can result in discoloration from laser treatment.
Depending on the area, a treatment session typically takes 20 minutes or less. The process is well tolerated, producing only a stinging sensation, which can be alleviated with topical anesthetic.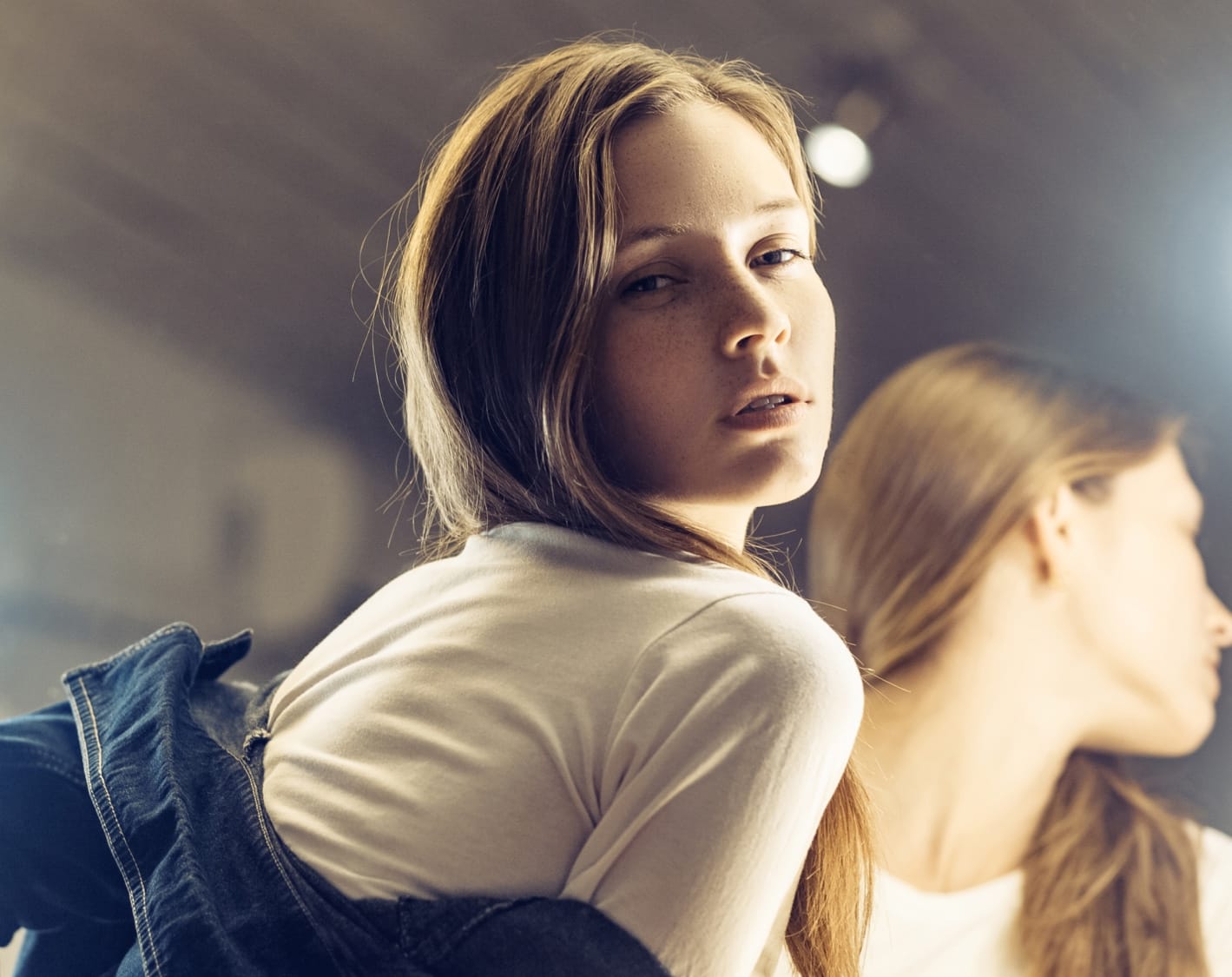 How does the eMatrix
differ from lasers?
eMatrix is not a laser. This device uses bi-polar radiofrequency (RF) energy, rather than light energy, delivered through a matrix of electrodes on the applicator tip of a mobile handpiece. The RF energy is fractionated into a multitude of pinpoints, harmlessly penetrating the surface of skin while inducing cellular rejuvenation at a deeper dermal layer.
eMatrix is described as "sublative," which literally means "to take away." Treatment is ideal for improvement in:
Acne scars
Other surface scarring
Fine wrinkles
Lax skin
Irregular pigmentation
Sun damage
Rough texture including enlarged pores
This has been my "go to" place. I have never had a bad experience. Always friendly, professional, and excellent service. I've seen Annette the past few years and she is very talented. Today I had the pleasure of meeting Kelsey and she is an artist. You will not be disappointed with the service and talent here.
What happens
after treatment?
Recovery time varies with penetration depth and energy density level, since eMatrix is tailored to the patient's skin rejuvenation goals. Mild treatment may result in a few days of redness and slight swelling. It can take about a week for light crusting to resolve from aggressive treatment.
However, there is no restriction on activities during the healing period. In most cases, three or more treatments at four to six-week intervals are recommended for optimal skin rejuvenation.