Why do Nashville patients
swear by facial fillers?
The face of a child has rounded contours. As we age, facial volume, elasticity, and smooth skin diminish. Dermal fillers, injected by the aesthetic professionals at Jack & Jill Aesthetics in Nashville, TN, help to restore youthful skin essentials so you can start feeling confident about your appearance once more.
---
What facial fillers are available
at Jack & Jill Aesthetics?
What is the trick to reversing unwanted signs of aging?
Over the years, we lose fat pads, muscle, and bone. This allows skin to sag into creases and folds. Meanwhile, our bodies produce less collagen and elastin, the fibrous proteins that keep skin thick and taut.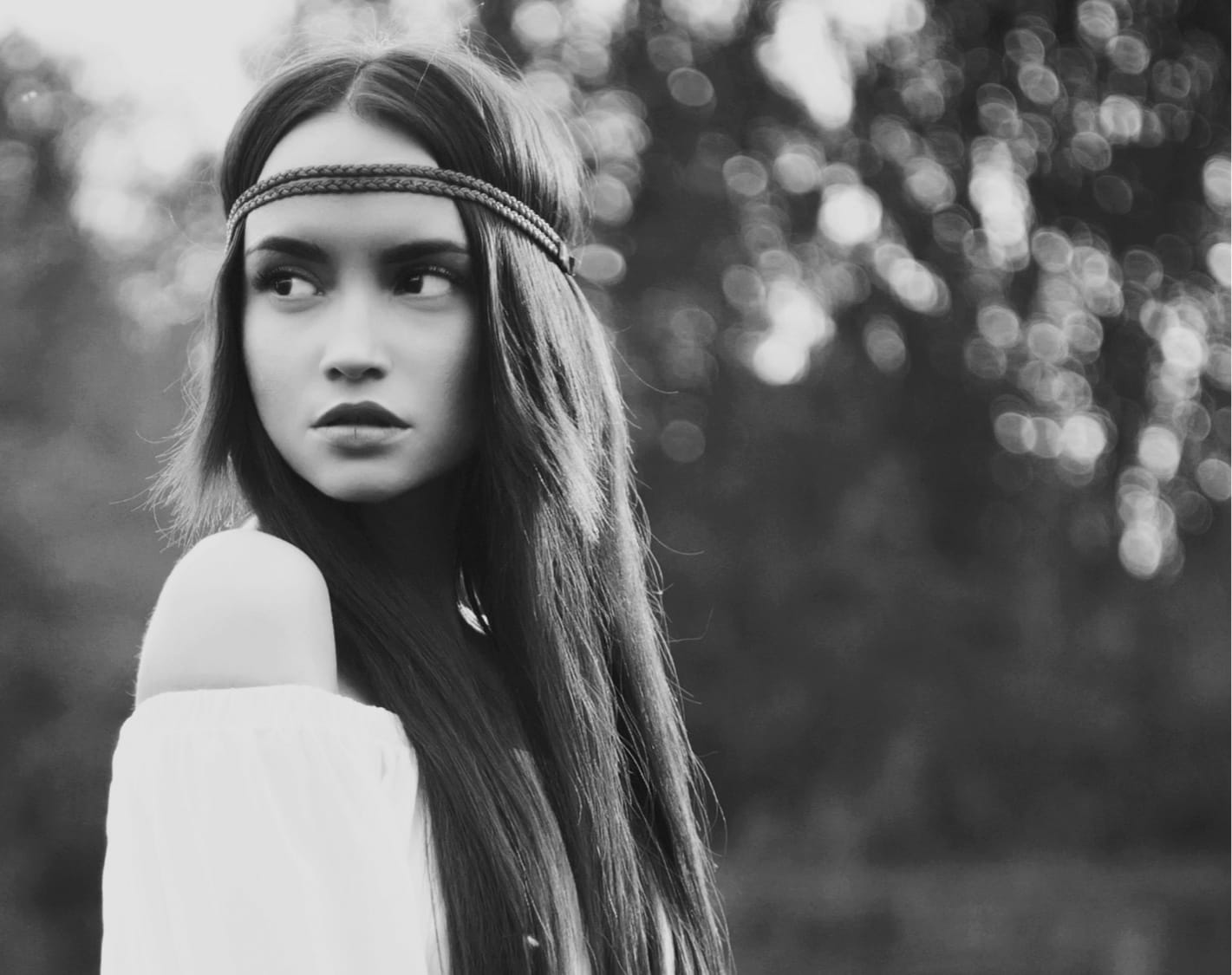 Cosmetic fillers are injected into the skin to minimize signs of aging. These smooth gels vary in thickness, and the depth of injection is tailored. Soft, thin fillers smooth fine lines and wrinkles where skin is delicate, such as around lips and eyes. Medium fillers soften wrinkles on the lower half of the face. Thick fillers are placed deeper to fill hollows at the temples and lift apples of the cheeks.
Depending on the specific chemical formulation, fillers integrate with skin to hold hydration and stimulate collagen production.
We provide customized facial filler treatments in Nashville using a variety of safe, FDA-approved fillers. Our injectors are trained and experienced, achieving natural-looking results for both men and women.
Am I a candidate for dermal fillers?
If you are looking for a safe, effective middle ground between over the counter anti-aging products and invasive plastic surgery, treatment with dermal fillers may be an ideal solution for your aesthetic concerns. Dermal fillers can go way beyond just minimizing wrinkles, lines and creases. They can actually help to combat age-related fat volume loss in the cheeks, temples, lips and eye areas, and they are frequently used as components in a non-surgical facelift, rhinoplasty or blepharoplasty.
You are an excellent candidate for dermal fillers if you struggle with any of the following:
Crow's feet
Forehead furrows
Glabellar folds
Marionette lines
Nasolabial folds
Lip lines
Many dermal fillers are made with hyaluronic acid and other compounds found naturally in the human body, making the likelihood of an allergic reaction extremely rare. However, it is still important to attend a private consultation with our team in Nashville to make sure our approach is the best strategy for achieving your desired results.
Kelsey was great to work with! Highly recommend this establishment!
What are the benefits of treatment with facial fillers in Franklin TN?
A personalized treatment plan.
An injection session takes an hour or less.
Because fillers are infused with lidocaine, there is little discomfort. If you have very sensitive skin, topical anesthetic can also be applied.
Little or no downtime. Most people return to work and other activities right away.
Negligible risk of side effects. You may experience slight redness, bruising, or swelling at injection sites. However, it resolves within a few days, and can be camouflaged with makeup.
Improvement is immediate, and continues as internal hydration and collagen build.
Results last several months to a year or more.
Volume loss in backs of hands can be addressed, too.